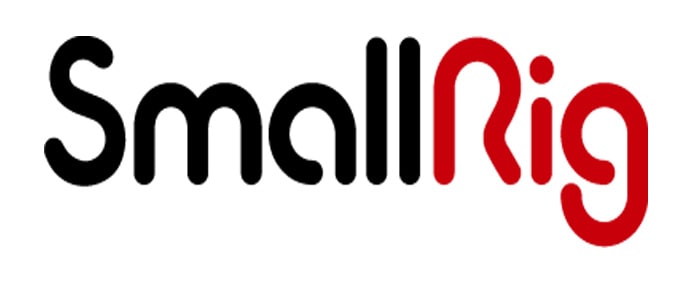 Hello and welcome to my SmallRig product and reviews page.
I am delighted to be working with SmallRig now to help promote their awesome Cinematography and Video accessories. I have been using their products now for a few years and not only are they great value for money but they are also really well built, all the products (some of which have reviews below) I have are rpoving to stand up to not only regular use but a bit of abuse also.
Please click on whichever product you are interested in below to find out more about each product.
This was the very first accessory I got for my Nikon Z8 and it has been the best bit of kit I have bought for it so far.
This SmallRig video light is really bright, colour accurate and super silent. With the addition of being able to control it via the App this is one awesome light. 
In this group test I compare three different SmallRig RGB video lights to see which one is best and why…
I will of course be not only updating these reviews as I go along but also adding new products as I purchase or use them.
I have purchased most of my SmallRig products either directly from their own website or from Amazon and I found the pricing to be very similiar with their website being slightly cheaper at times and also you get the reward points there also for every purchase you make.
If you have any questions on any of the above then please feel free to ask them.
See you out there,
Kieran.