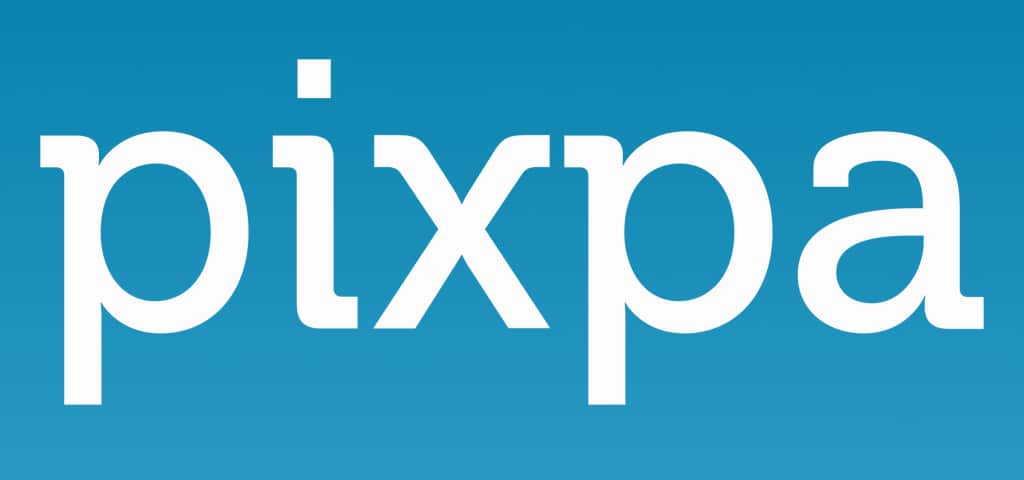 My Pixpa review & Pixpa discount code
Welcome to my Pixpa Discount Code page and review page, I originally signed up for Pixpa the same as anyone else and I have to say I really liked their easy to use system. I have been using Pixpa now for over 2 years and for a really simple to setup website system it's amazingly good.
In the first year of starting my website I had hit over 40k visitors a year which is a testament to their platform. I did move this website over to wordpress for a bit more functionality more to do which 90% of photographers will never need.
I was previously using Zenfolio and the difference between Zenfolio and Pixpa is staggering, it was a really positive move for me changing over to the Pixpa platform from Zenfolio. The Zenfolio platform is slow and I found it very sluggish to use also and ended out loosing a lot of time on it everyday.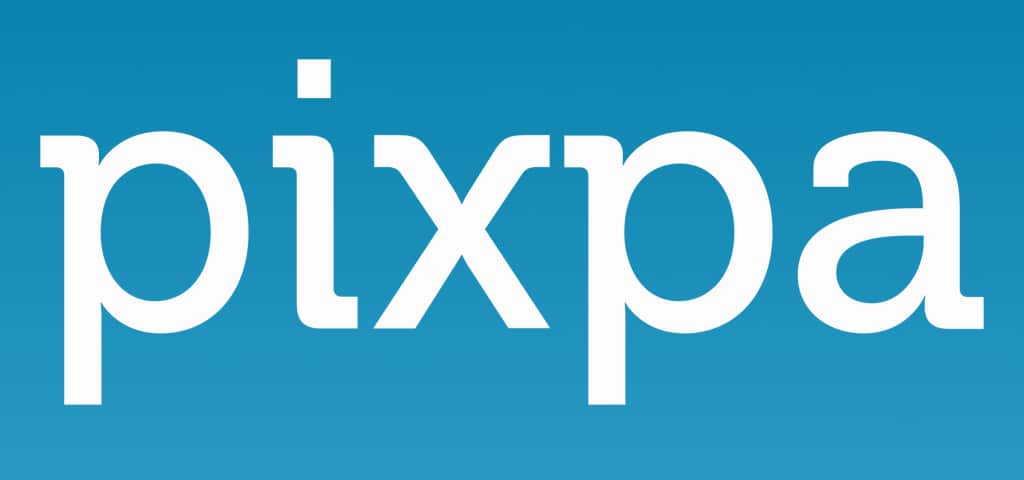 How to save money on the Pixpa platform.
If you sign up for a year you get 50% discount the yearly plan with my Pixpa Discount code. Now that's an absolute bargain…
The best way to save money is not to spend any of it and that's why the two week free trial is amazing you get to try it out for 2 weeks and when you like it as I9 am sure you will you can then sign up for the service.
If for any reason you don't like it then you have a 30 day money back guarantee even if you use the free website setup service that comes with the professional and advanced plans. That will tell you how sure they are you will be happy with the service.
I am very happy to be working with Pixpa helping to promote their service and their website design platform and hey the 50% off Pixpa Promo code is a nice bonus also :-).
So, yes I get a slight commission for any sales made with my discount code but you get 50% off and I also pay for a tree to be planted out of the commission I get. 
The end result is you win and so does mother nature. I paid for the Pixpa service just like anyone else and I am still using their platform for one of my photography websites.
Pixpa review
So, is my Pixpa review accurate? Hell yes it is, I have trusted my business to this platform and that's something I take incredibly seriously.
To give you an idea of the research I have done… It all started when I came across Pixpa one day while reading about website design and decided to give it a try for 2 weeks on the 
period.
I had a good play with it back in November 2019, then as I got really busy at work and I had to put it to the side and forgot about it for 2 months. I approached them and asked for another trial period and I got it with a new promo code. This time I used it a lot and loved the increased speed and functionality over Zenfolio.
I should also add here that I had tried Squarespace, Wix and a few other platforms at the same time as I trialled Pixpa and I just kept coming back to their platform for a few reasons.
Which brought me to purchasing it for a year… After setting up my website and spending over a month on and off playing with it I had a question about galleries (my stupid mistake) so I had a conversation with Pixpa staff which led to a long conversation and me being made an ambassador for their service and getting this pixpa promo code on the 16th of March 2020.
The advantage to all this for you is you get a nice clean website platform that works incredibly well and you get 50% off with my Pixpa Coupon code also so it's a real win win for everyone.
You also get an expert to help you setup your website with their business plans.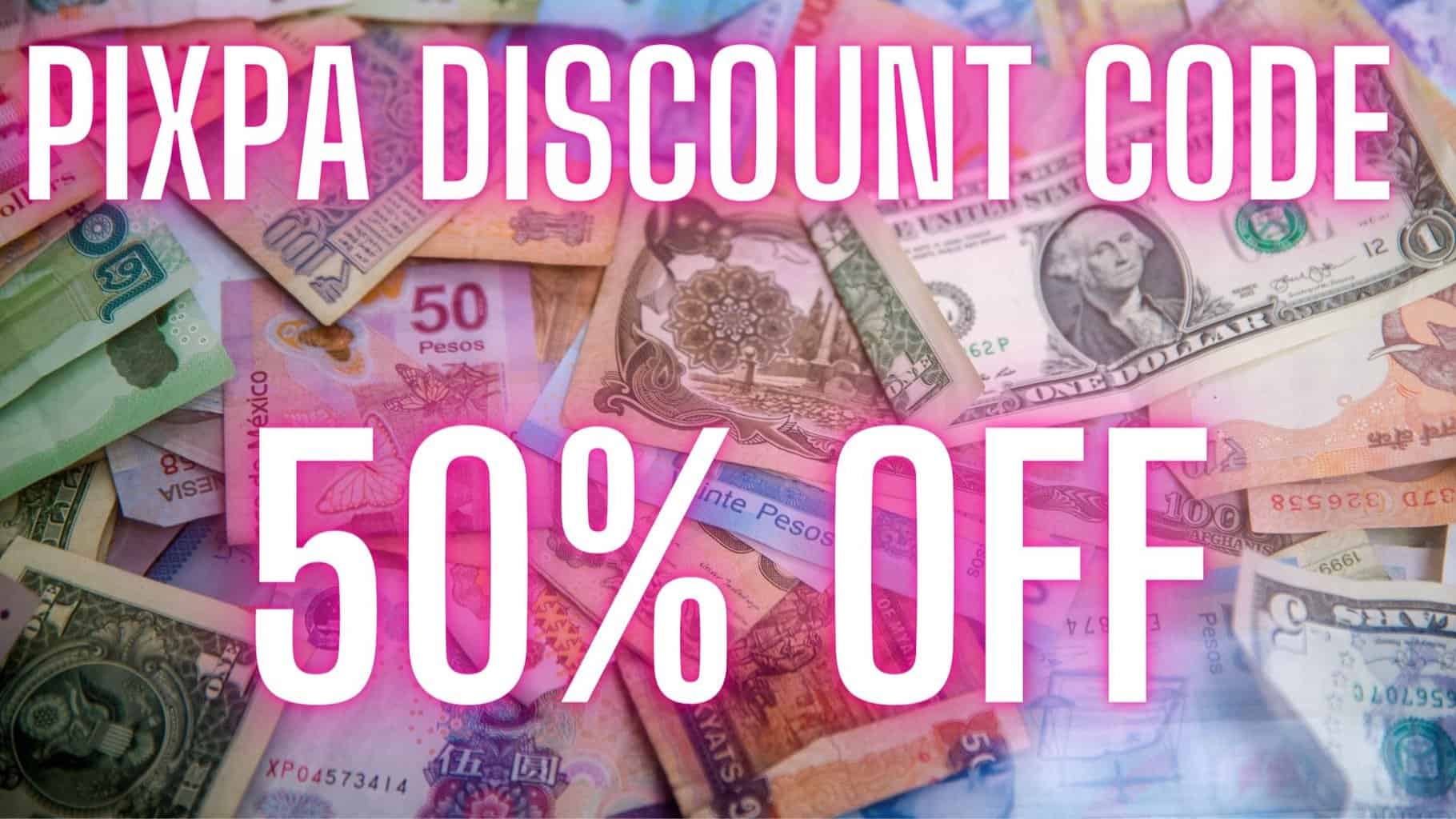 So what does a Pixpa website do for you?
Well, with Pixpa you can create a professional website with your portfolio, online store, client galleries and blog in no time at all. It looks clean professional, snappy and is cheaper than most of the other platforms out there. It is a very easy to use with their drag-and-drop website builder which needs no coding knowledge to set-up.
What is a drag and drop website builder
So, you want to build a page on your website, you start with a blank canvas of a page and you can simply drag and drop in an image section text section sliders and all those funky effects and within moments you have a professional looking page. Your next step is to put in your images and then change the text to the message you want to convey and boom you are done.
>Doesn't that sound simple? That's because it is and if you have any questions the technical support team are great and super helpful. Trust me I asked a few really stupid questions at first, when I look back at it now I cringe a little but they were super nice and sorted me out in no time.
Pixpa Website Prices.
How much does it cost and which package is right for you? Well the first bit of advice I have for you here is to go for the yearly plan as paying by month is a good bit more expensive and you can aslo use my Pixpa Discount code on the yearly plan to get it half price. They even give you a free custom domain with annual subscriptions.
I originally built this website on Pixpa and while it's not finished I am very happy with it and love the design flexibility. I have also tried Squarespace and I currently have my commercial and portraiture website on Zenfolio which I have just moved. This website is now a Wordpress website and I used the Themify theme (review here) to set it up
Pixpa review conclusion
So if you are looking for a fast clean website builder that performs well and looks great then I highly recommend Pixpa. I trusted my business with them and that's something I don't take lightly.
Don't forget my Pixpa promo code below to save yourself an additional 20% off their platform. That's a nice saving…
When you see their prices start at less than €70.- a year and you get a custom domain name also that's incredible value. Take 20% off that with my Pixpa discount code and it's so good you should no longer be reading this and heading straight to their
Thanks again for helping me and my photography journey by reading this blog and supporting my website.
If you are interested in product photography or Fashion photography then why not check out my second website
.
See you out there,
Kieran.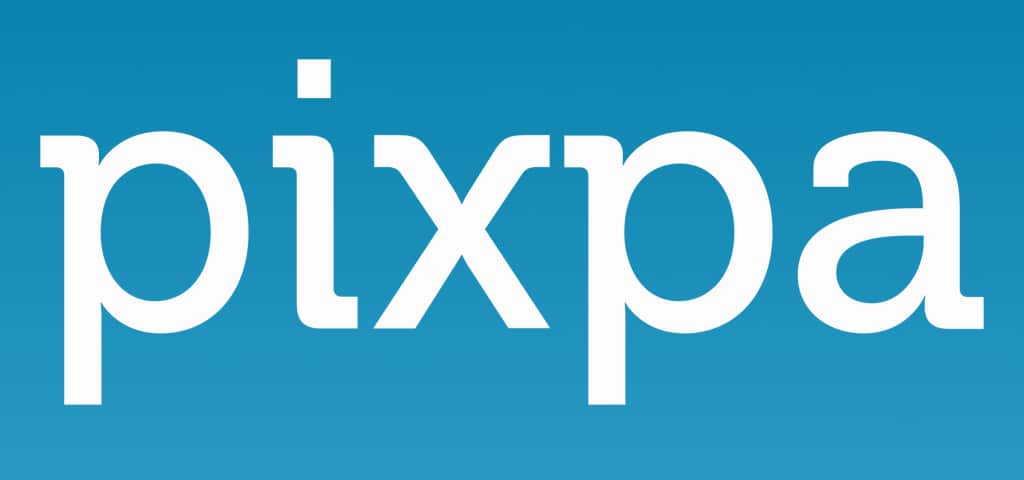 My Pixpa Discount code and Review for 2022 by Kieran Hayes for Landscape Photography Ireland.