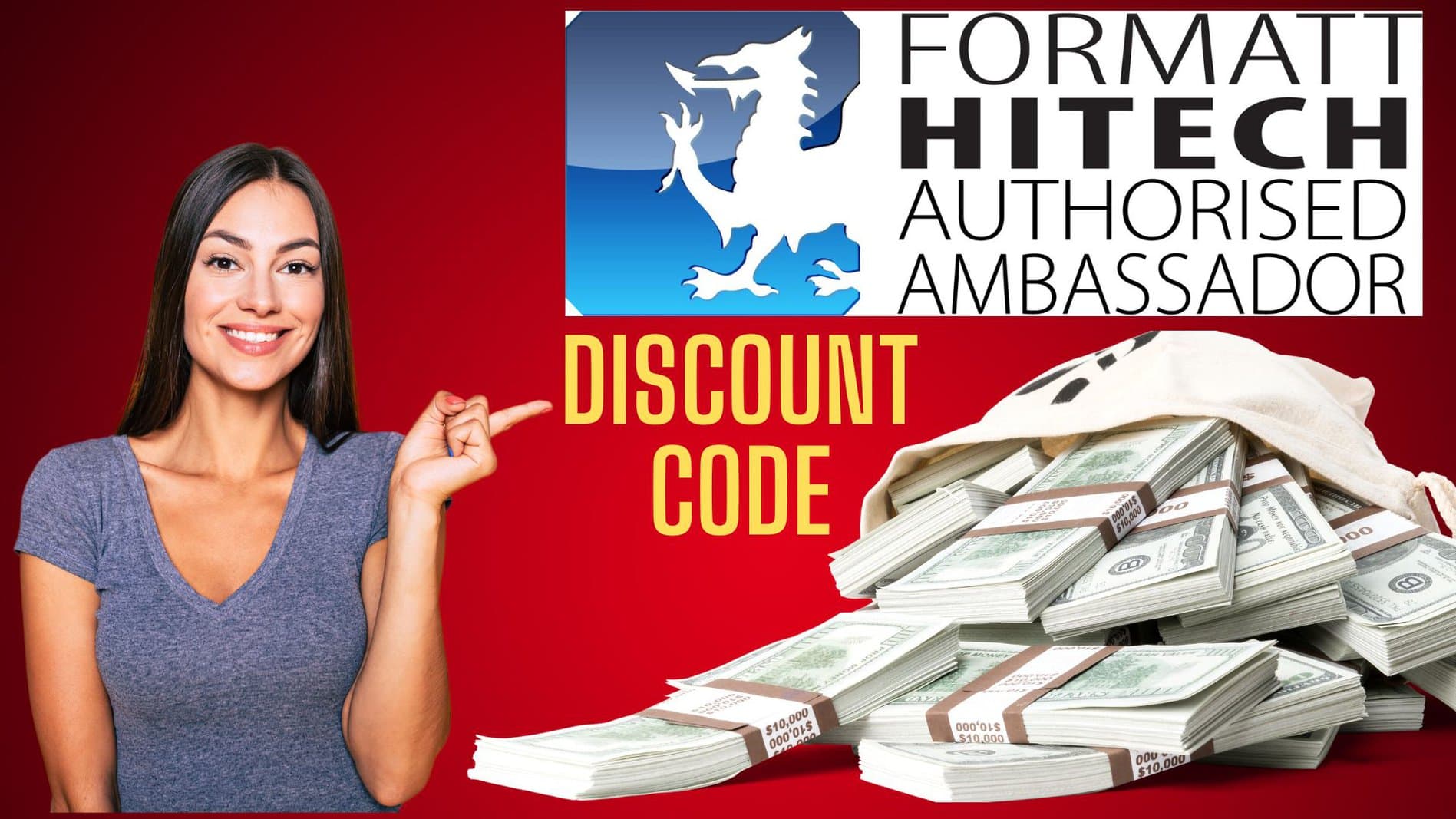 My Formatt Hitech Discount Code & how to save money on their products.
Welcome to my Formatt Hitech Discount Code page, I am delighted to be able to offer you two great ways to save money on Formatt Hitech products,
Tip one to save you money
The first way is my is very simple just use my Formatt Hitech Dsicount code below…
This will save you at least 10% discount immediately at checkout all you have to do is to add the promo code. I have a video further down the page showing how to use it. This coupon code works worldwide so there is no separate Formatt Hitech USA coupon code the one promo code works worldwide on both the USA website and also on the main international website.
This coupon code works on Formatt Hitech Filters for both Photography and cinematography (unless their are on sale already of course, still worth trying though) including the amazing Formatt Hitech Firecrest Ultra Filters.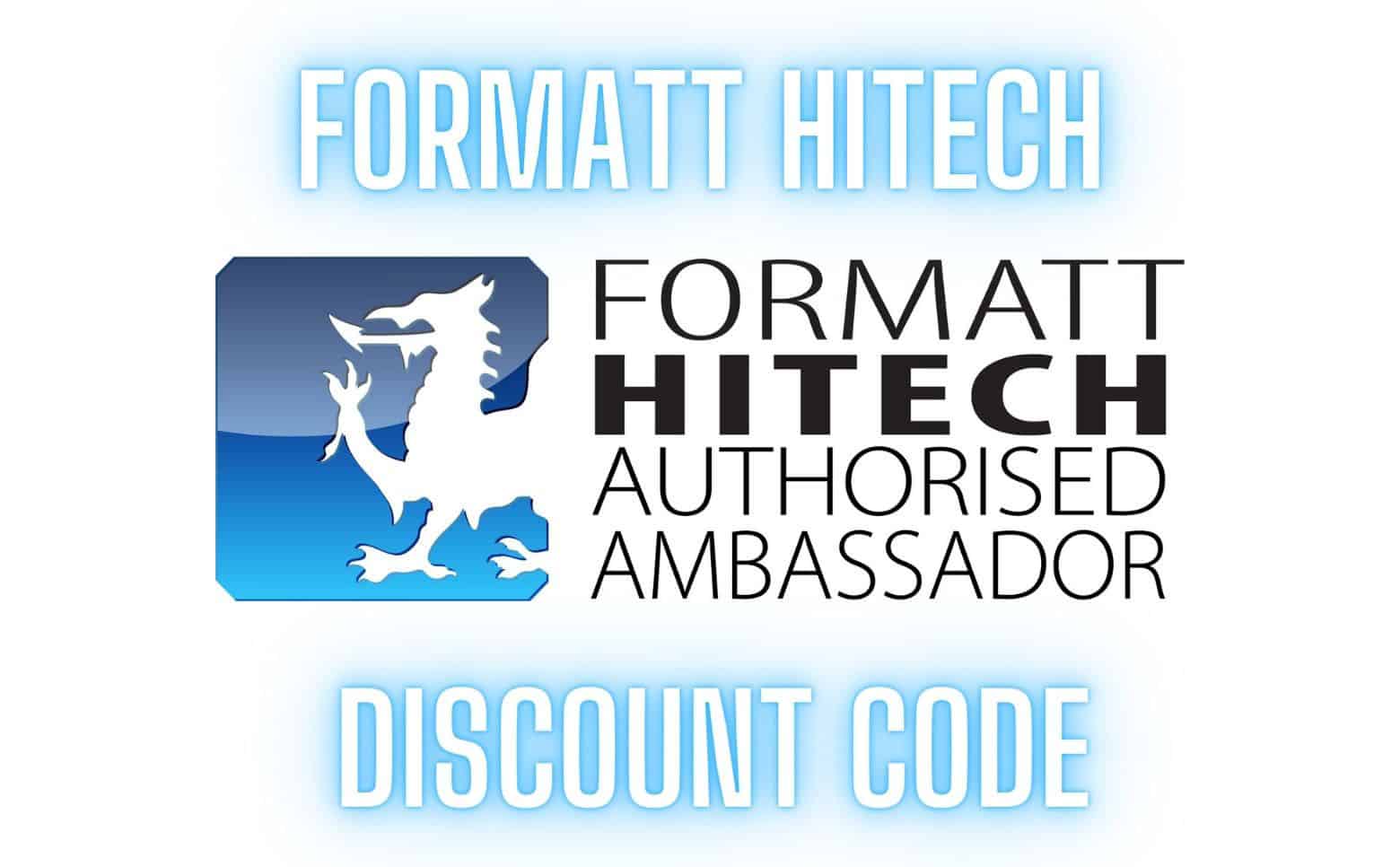 Tip two to save money
The second way to save money is to buy one of their signature artist kits as you get the awesome Formatt Hitech filter holder as well as the ND filters that come with the kit of course. My Signature artist kit of choice all along was the Elia locardi signature artist kit as it included the filter holder, a 4 stop ND filter, a 10 stop ND filter and a 3 stop Graduated filter.
On my photography workshops I usually use a combination of filters depending on the look you want to achieve and also the light levels at the time.
My go to Formatt Hitech ND filters are the 6 stop, 10 stop, 13 stop and 16 stop ND Filters and then either a 3 or 4 stop Graduated ND filter. All of which are used in the 100mm filter holder.
If you have any questions about their products please do feel free to reach out to me as I am only too happy to help.
I have a video further down the page also which shows how to use my coupon code on their website.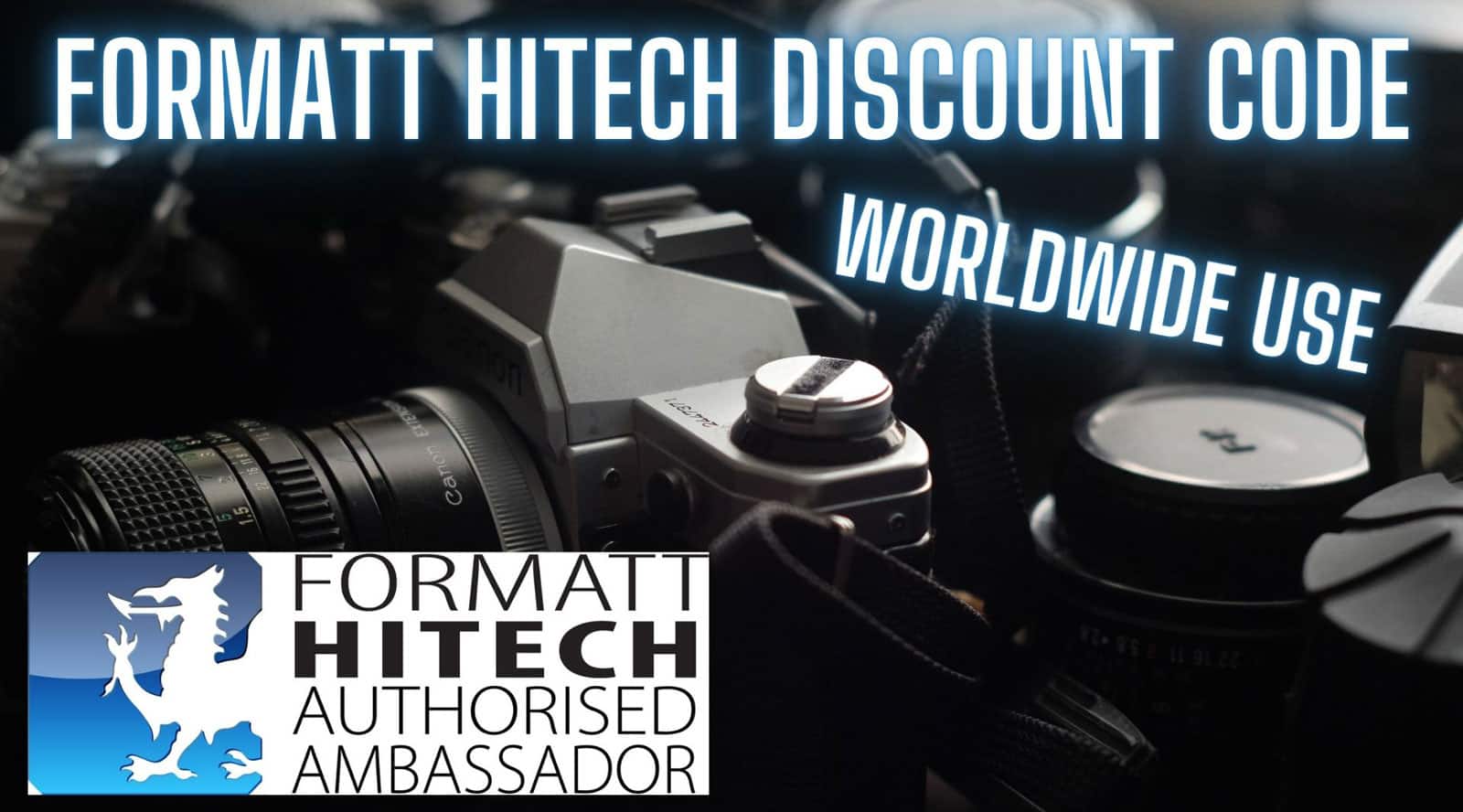 ND filter Photography tips.
So you are on your way to get some really great filters now the next question is how do you use them or even which ones are the right photography filters for you?
There is a massive selection of filters available so I created a separate section on my website dedicated to Photography filters so check out the Photography tips and tricks section in the menu above to learn more about ND filters.
In my photography filters tips and tricks section (which can be accessed from the site menu above) I look at the below issues regarding ND filters…
What are ND Filters?
What ND filter do I need for the effect I want achieve and how to pick the right one?
Circular or square ND filters and which type is right for me and how to choose between them?
Why use a polarising filter and what can they do?
My long Exposure Photography tips and tricks.
Seascape Photography tips and tricks.
As I mentioned above if you have any questions on photography filters then please do feel free to reach out to me as I am only too happy to help you with any issues or concerns you may have.
Frequently asked Questions
Formatt Hitech Discount code
Landscape Photography Ireland 2023 run by Kieran Hayes, Ambassador, Featured Artist and Photography Educator for Formatt Hitech. 
FORMATT HITECH DISCOUNT CODE UP TO 35% OFF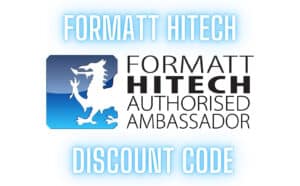 My Exclusive Formatt Hitech discount code with up to 35% off all Formatt Hitech products worldwide all year round. Two money saving tips...