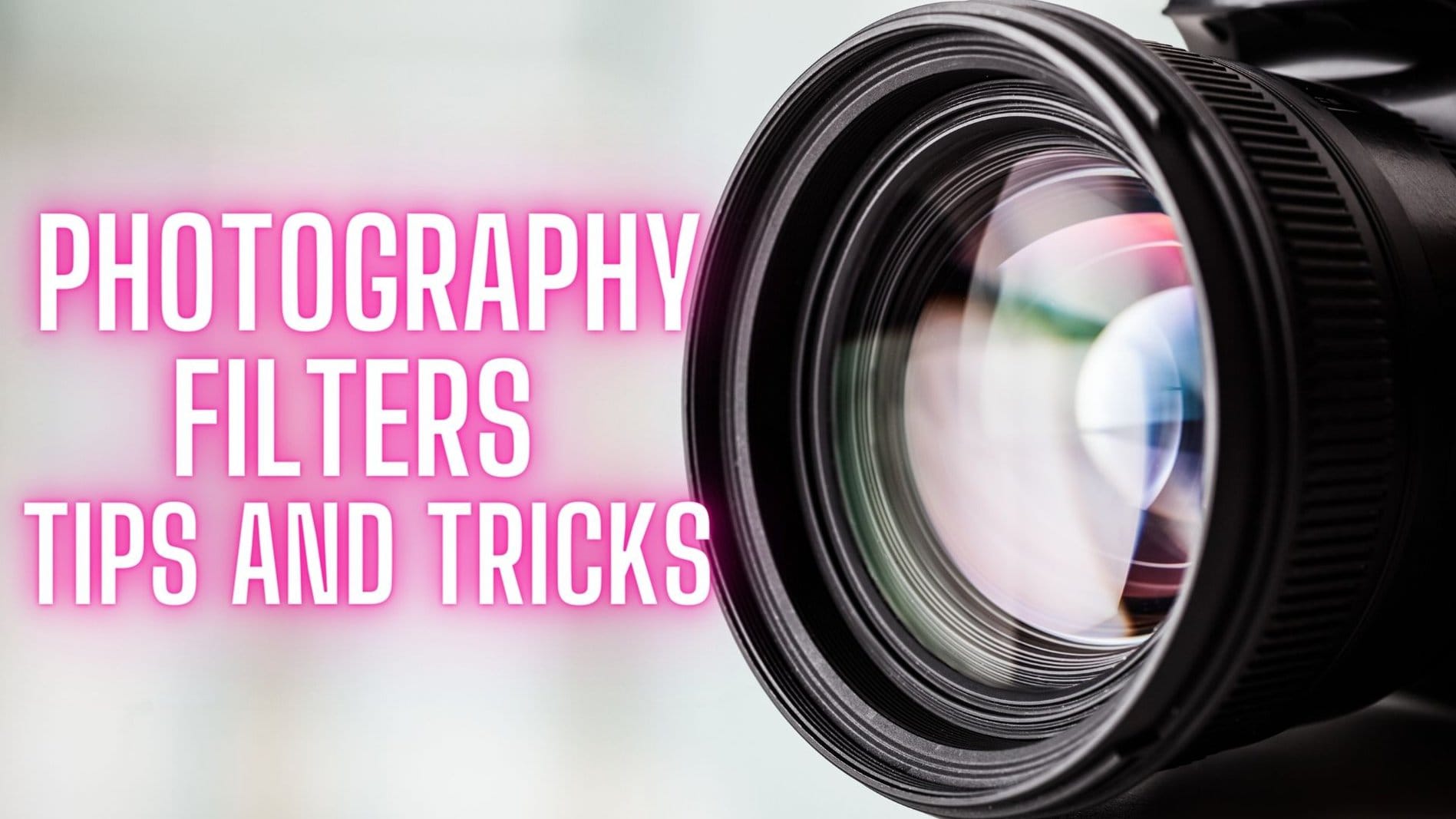 Photography filters and everything you need to know about them.
I have several article below to help answer any of your Photography ND filter questions starting with what are they, which one do you need should you buy square or circular ND filters etc…
I am a photography educator, featured artist and Brand Ambassador for Formatt Hitech filters so I am very happy to announce I can offer you a very nice discount code on their products if you want to step up your filter game. You can find the Discount code information further down the page.
I put this page together to help answer any filter questions you may have. So please scroll down to the article most relevant to you. I have them arranged from basic to advanced to make things a bit easier for you. 
Or alternatively if you want to join me on one of my Photography Workshops you are more than welcome to try out any of my filters on the day.
I will be adding a good few more posts and articles to this page in the near future also.
Again as with everything else I do here if you have a question then please feel free to reach out to me I am only too happy to help.