Formatt Hitech Firecrest Magnetic Filter Holder Review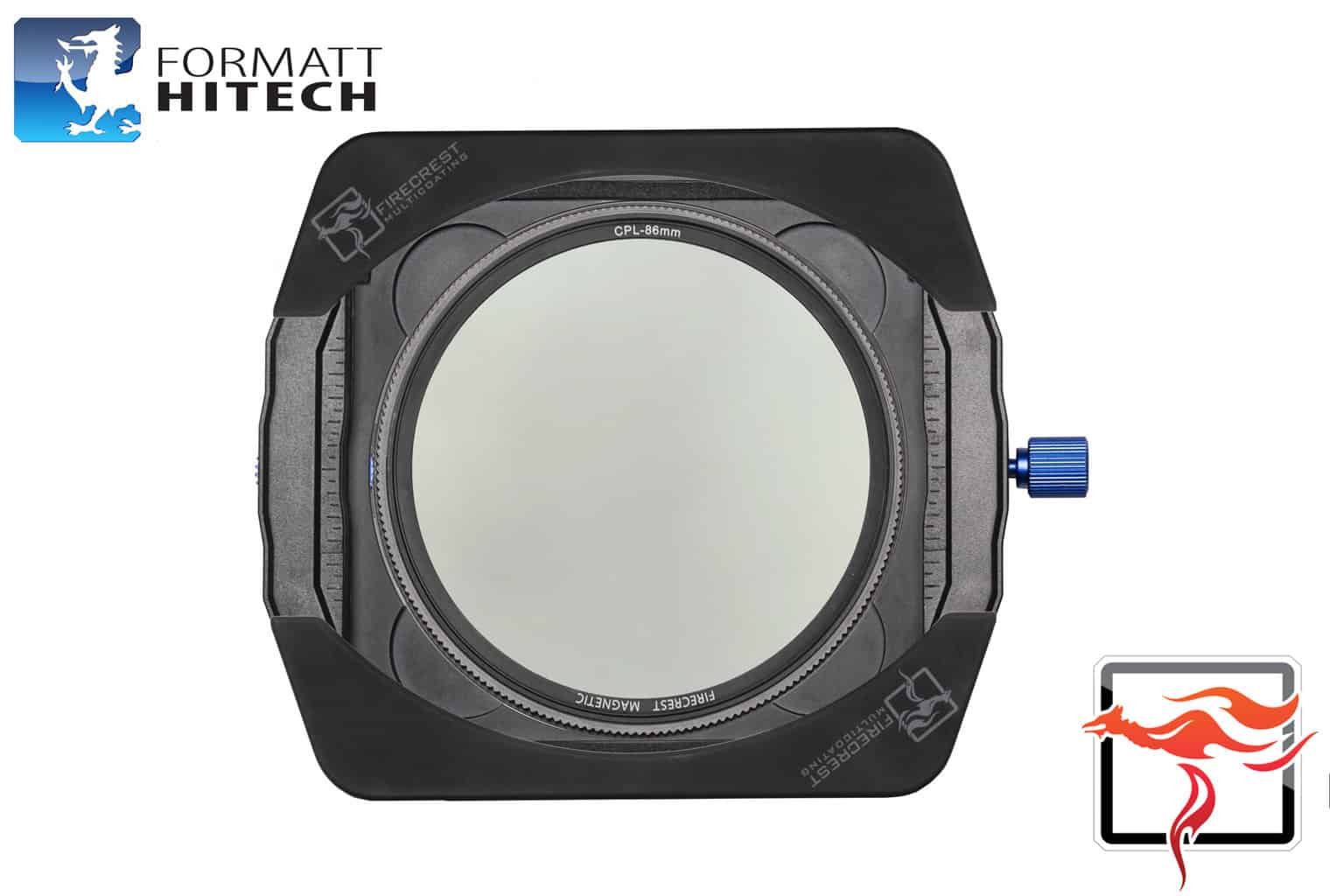 Welcome to my Formatt Hitech Firecrest Magnetic 100mm Filter Holder Kit Review
The new Firecrest magnetic filter holder was launched on the 21st of September 2022 at a price of £175.- including VAT. This filter holder follows on from the great Firecrest MKII filter holder and has added a few nice little features over the standard MKII holder.
Don't forget to checkout my Formatt Hitech Discount code page for the latest special offers and deals.
Whats New in the Firecrest Magnetic 100mm Filter Holder?
Yes, as you may have already guessed it the filter holder has a magnetic attachment for the CPL so there is no more screwing on and off a CPL you simply pop it on and there it stays until you want to take it off again.
The other new addition is the very welcomed end cap or Magnetic lens cap which mean you can now leave your rotating ring on you lens and when you are packing up simply pop the metal lens cap on and your lens to protect it while you are moving around.
There have been a few more refinements over the MKII filter holder, these refinements have been suggested by some of the worlds best Photographers and Cinematographers that Formatt Hitech work very closely with.
Please note the filter holder does not magnetically attach to your lens, it uses the tried and trusted rotating ring attachment in the same way as the MKII filter holder does.
I have a video on the Formatt Hitech Firecrest Magnetic 100mm filter holder kit below.
What's in the Magnetic filter holder kit?
In my video above I run you through everything you get in the kit or I have the parts listed below also.
1.- Firecrest Magnetic Filter Holder
1.- Magnetic CPL (Circular Polarising Filter)
2.- Solid light shields or end caps (for using 2 ND filters at a time)
2.- Vented light shields or end caps (for use with a graduated filter)

1.-86mm to 86mm Rotating Ring
1.-86mm to 82mm Rotating Ring

1.-82mm to 77mm Thread adaptor

1.-82mm to 72mm Thread adaptor

1.- Set of extra filter slots and screws (to add a third slot on the filter holder if you want it)
1.- Allen key (used to adjust the tension of the filter slots)
1.- Filter holder carrying pouch
Can you upgrade the Firecrest MKII 100mm filter holder to the magnetic system?
The short answer is yes you can as can buy the new magnetic CPL, rotating ring and the lens cap to of course. So you can upgrade it to the Magnetic system but there is a slight catch.
The new filter holder has cut outs on the holder so you can easily pop out the cpl with the filter holder in place where as the original MKII holder doesn't have these cut outs so unless you have long nails then you are going to have to take off the holder to take off the CPL.
This is not a big problem though as you will more than likely have a filter in there anyway.
Can you upgrade your MKII holder today?
No, not as of yet, Formatt Hitech have just launched this new product so it will take another few weeks at least for them to get up to speed with orders before they can sort out upgrade parts.
Firecrest 100mm Magnetic Filter Holder Conclusion
This is a nice step up from the MKii filter holder so if you are in the market for a new 100mm filter holder this one should be very high on your list. It works beautifully with any standard 100mm ND filters like the awesome Firecrest Ultra (review here) filters.
If you already own the MKii filter holder then as I mentioned above it is as nice step up but the MKii holder is also a very good filter holder.
It all boils down to how important the magnetic end cap and cpl are to you.
I am finding them incredibly handy and I will be looking to either replace or upgrade my other MKii filter holders to the magnetic system soon.
Thanks again for reading my review and if you would like to try before you buy then check out my Photography workshops here where you are more than welcome to use one for the day have any questions then please feel free to ask me as I am only too happy to help.
See you out there,
Kieran.
Formatt Hitech Firecrest Magnetic 100mm Filter Holder review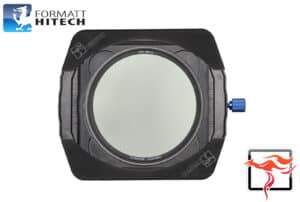 My Formatt Hitech Firecrest Magnetic 100mm Filter Holder Review and just how good is this new filter holder from one of the worlds leading filter manufacturers