Hello and welcome to my Contact me page.
Please feel free to email me (best option) or leave me a short message in the contact me form below and I will get back to you as soon as possible.
By far the best way to contact me is to email me directly via…. info@kieranhayesphotography.com
Or send me a text message on 087-9103794.
Please note I don't always answer my phone as I could be with a client at the time but I will get back to you as soon as possible.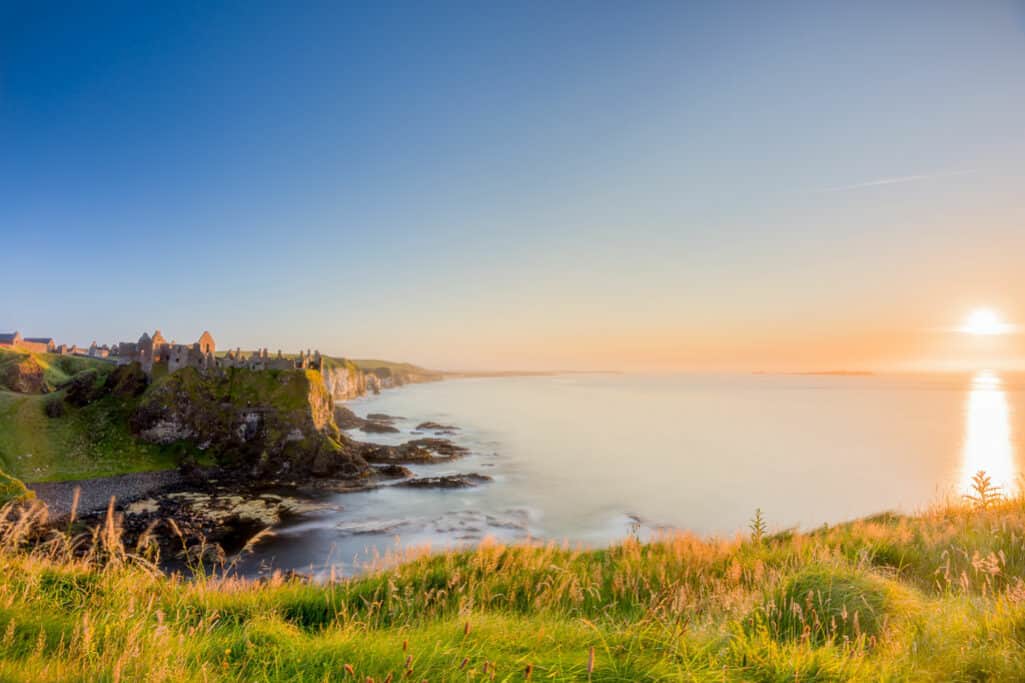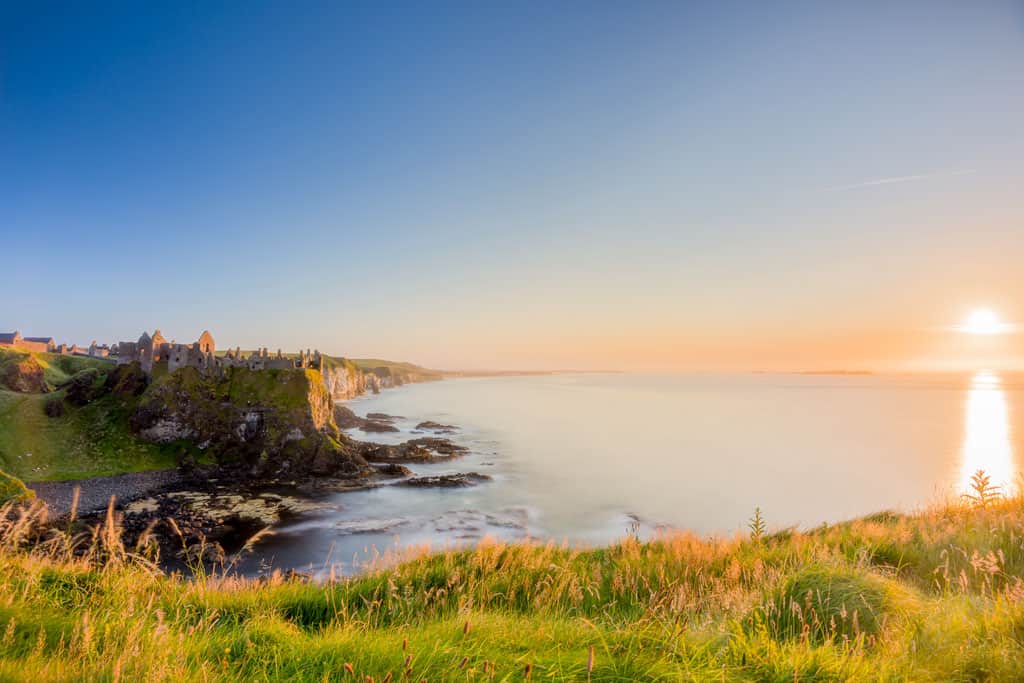 Landscape Photography Ireland
Workshops – Prints – Commission & Product Reviews
If you have a question or a project in mind then please feel free to contact me here. I normally reply within 24 hours. or E-mail me at info@kieranhayesphotography.com
35 The Ladys Cross,
Clonakilty,
Co. Cork
Ireland
Thanks for taking the time to reach out to me and for visiting my website. You can also checkout some more of my work at www.kieranhayesphotography.com and www.propertyphotographyireland.com I have a few samples of my commercial work, portraiture and property photography on these websites.
You can also check out some more of my work via my social media below.