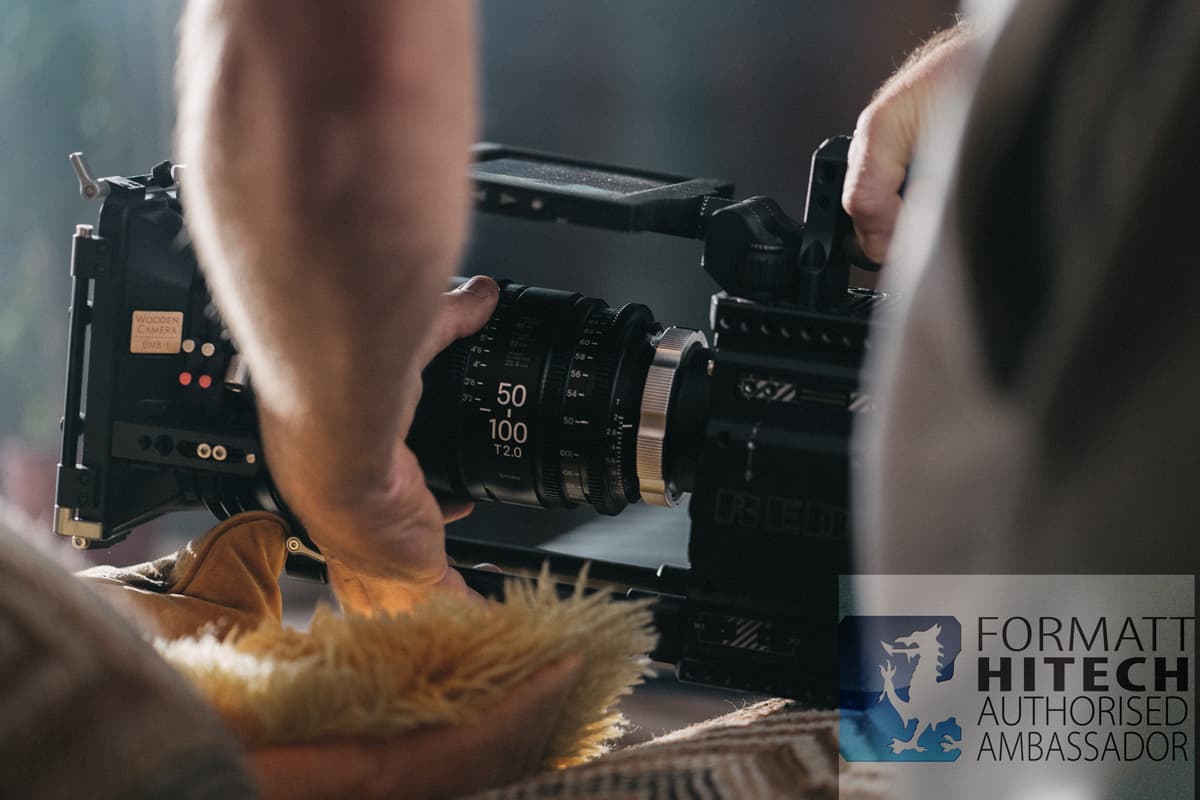 Why buy Formatt Hitech Firecrest Ultra Cinema ND filters?
Formatt Hitech filters have a long pedigree in the cinema ND filter industry, their filters are tried and trusted by the top studios worldwide.
Formatt Hitech have been making cinema grade camera filters for decades now and are as I said already they are trusted by the top studios worldwide for their endless pursuit of excellence. A product you can simply trust in the most demanding of environments, when performance counts you really need to be using Firecrest Ultra filters. Their Firecrest Ultra cinema ND filters have recently been used on Star Wars, the latest Batman movie, Peaky Blinders to name just a few recent projects…
When I say performance I mean optical quality, complete colour neutrality and longevity.
Types of Cinema filters
Cinema filters generally fall into a few different categories, Cinema ND filters, Cinema Graduated filters, Cinema Diffusion filters, Polarising filters and also some new products designed specifically for Hybrid shooters and cinematographers looking to travel light.
Before we get into how awesome these filters are and why you need them on your rig can I just say I am very happy to say I can offer you 10% off all Formatt Hitech products with discount code HAYES10 which works on all Formatt Hitech products worldwide. Let's look at the products available in each range and why Formatt Hitech Cinema filters are your best option, once you let the fire in you will never work without Firecrest filters again.
Formatt Hitech Firecrest Ultra cinema ND filters.
The Firecrest Ultra range of cinema ND filters truly are second to none, the way these filters are designed and engineered is breath taking. They are the most optically perfect filters available on the market today and completely colour neutral as well as being very robust. The ND coating on these filters is actually sandwiched in between two layers of optical grade schott pure white glass. Now this on it's own would be a good selling point but the manufacturing process hasn't stopped just yet.
The perfectionists over at Formatt Hitech then grind down these filters through a process called lapping and polishing this creates as near to an optically perfect filter as possible, there is no other filter on the market that I am aware of that goes through this same exacting process.
This passion and pursuit for excellence is one of the reasons they are so successful in the cinema market, no other company can come close to their optical performance and just to be clear I am not merely talking about sharpness but also their lack of distortion which is absolutely vital.
I still can't understand how studios spend hundreds of thousands on cinematography equipment buying the best they possibly can only to throw on an inferior cinema ND filter, why let this end product degrade the quality of your footage? That never makes sense to me.
The last point to add is their exacting ND values. A ten stop Firecrest Ultra cinema ND filter provides exactly ten stops of light reduction and is as colour neutral as their three stop ND filters are. So you just pop on your filter and you can forget about it until you want to change the look or lighting on set.
If you are in the market for Cinema ND Filters then don't forget the Formatt Hitech discount code HAYES10 which works worldwide on all Formatt Hitech products.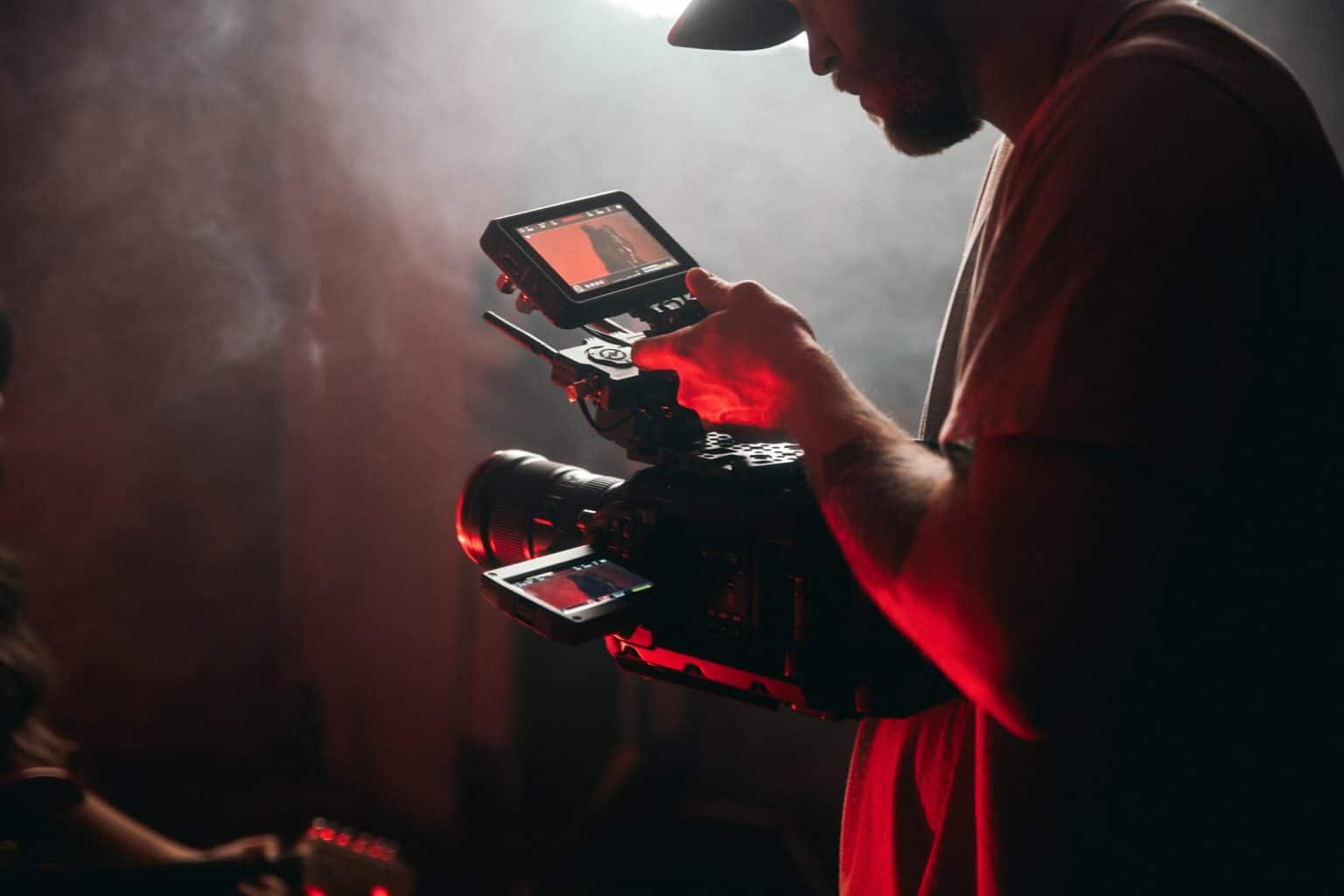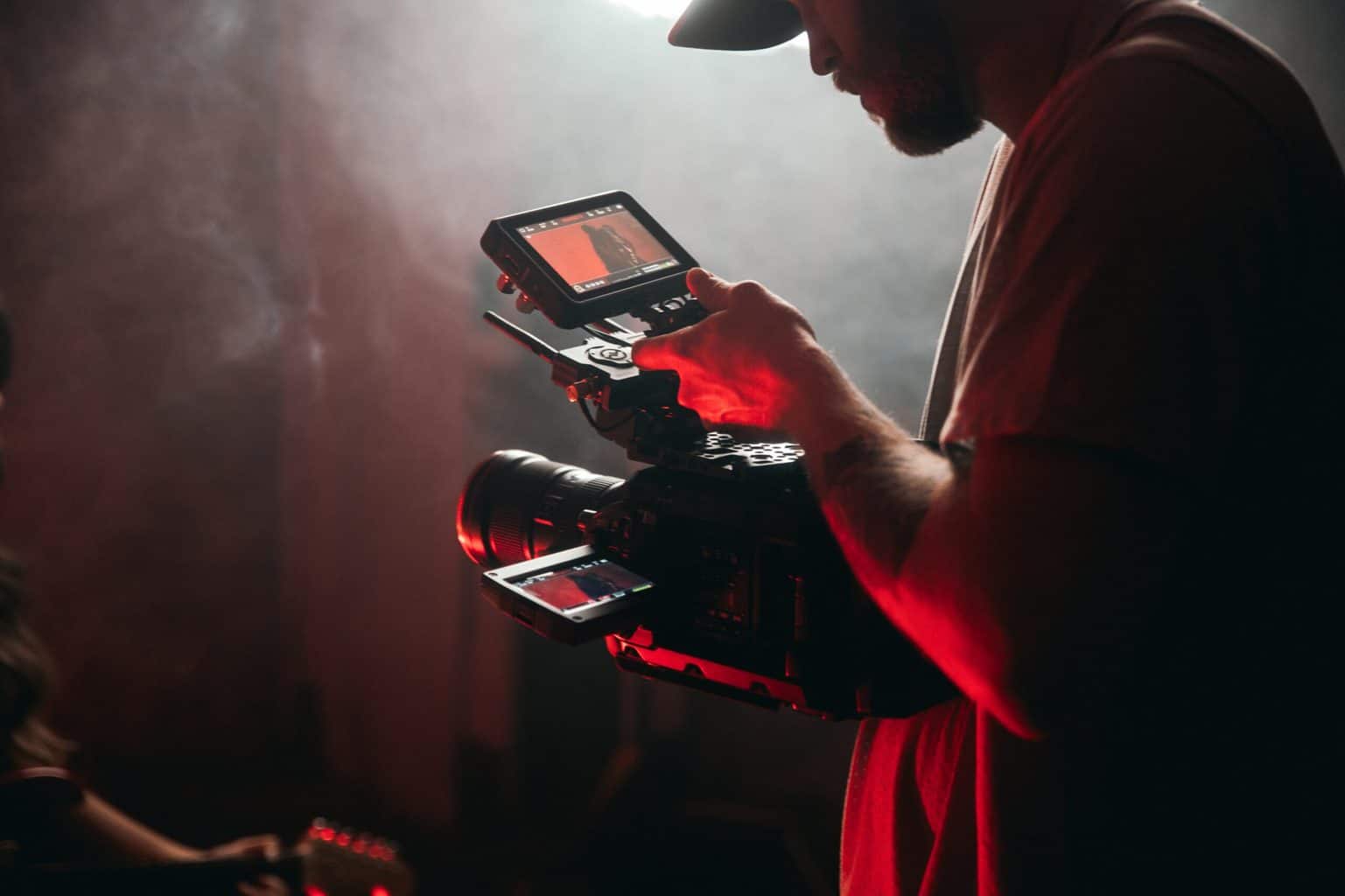 Soft Graduated ND cinema filters. 
Again the Ultra graduated filters are produced exactly the same as the Firecrest Ultra filters above. Uncompromising quality and performance yielding only the best possible results. So if you are looking for the perfect graduated filter then look now further than the Ultra cinema filters. Again the discount code HAYES10 will give you 10% off these filters worldwide when bought through the Formatt Hitech website.
Cinema Diffusion filters Square and circular options.
This is where it gets really interesting…
Formatt Hitech produce without doubt the best cinema filters in the world and they have a great selection of diffusion filters on their website. They originally started to make diffusion filters back in the 1980's and have perfected them since then.
Black Supermist Diffusion filters

The standard 4mm thick square 100mm filters and the now new black supermist screw in diffusion filters which are incredibly handy when you want to travel light or also just want to save a bit of money on their filters. These filters are ideal for youtubers and cinematographers looking to use diffusion filters on a gimbal.
They also have a new range of 2mm diffusion filters coming to market soon hopefully which will also work in the brand new Firecrest 100mm MKii filter holder making it an incredibly powerful tool for hybrid shooters as the standard 2 to 3mm thick Firecrest Ultra filters will also work in this holder. Making it one of the best options for running and gunning, travel kits and of course an amazing tool for gimbal users.
Formatt Hitech have a massive range of filters on their website so make sure to check them out and I will adding reviews to those products as I get my hands on them.
I have used my Ultra filters, diffusion filters, polarising filter and Firecrest MKii filter holder on my Ronin RS2 gimbal and it's a dream to use.
Thank you for stopping by my website and if you have any question then please do feel free to ask me via the contact me box below. I am only too happy to help.
See you out there,
Kieran.