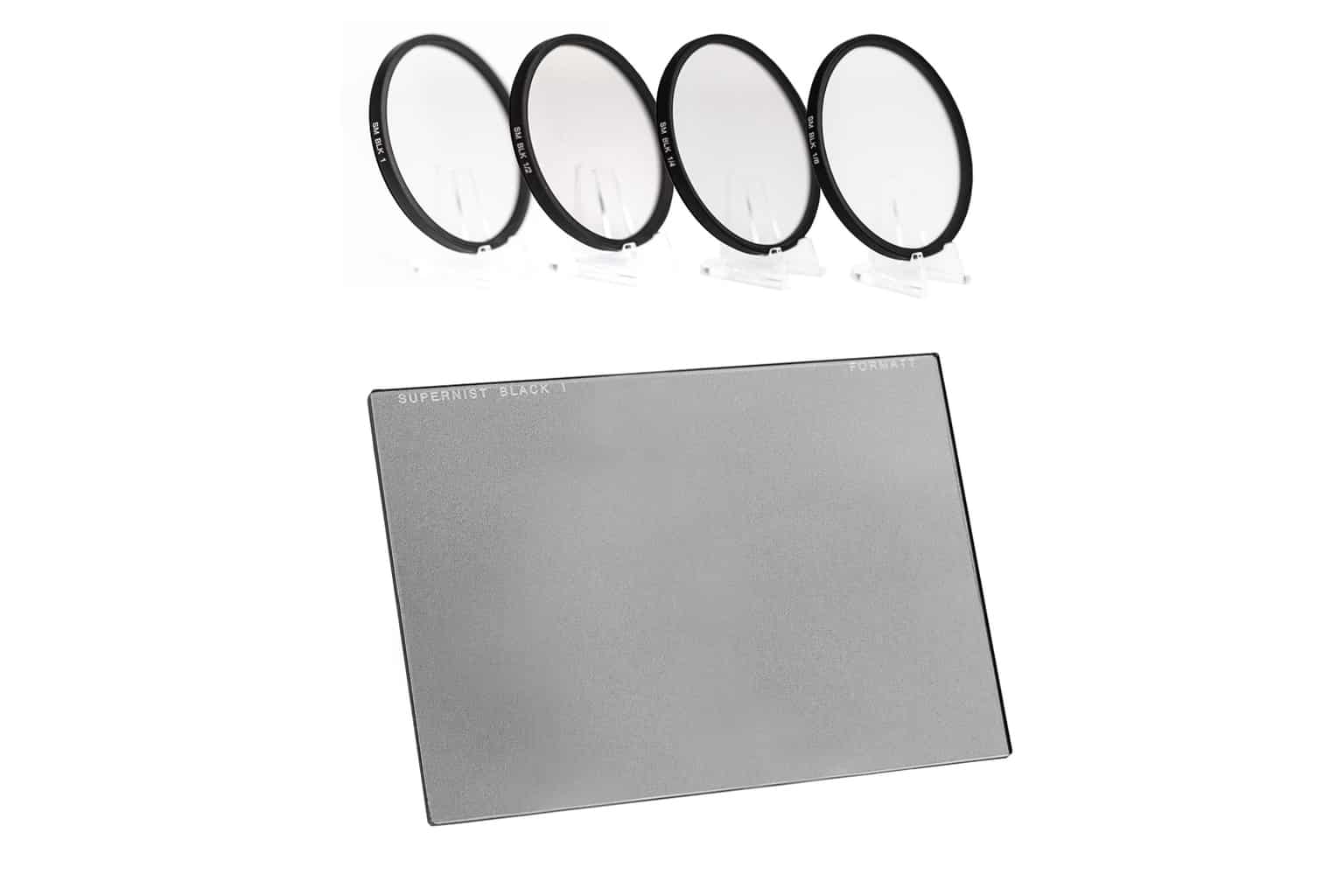 Welcome to my Formatt Hitech Black Supermist diffusion filters review
Formatt Hitech have been making cinematography diffusion filters for over 30 years now and are the industry leaders in cinematography diffusion filters. They have a stunning array of diffusion filters from the Black supermist filters I am reviewing here to the Gold soft filters(review here), soft white filters, soft silver filters (review here) and now the clear supermist circle filters.
If you are also interested in Cinema ND filters then please check out the link to my Firecrest Ultra cinema ND filter review also.
Why do we need Diffusion filters?
Modern cameras can give you super sharp raw and defined images which is fantastic but often times you want a more cinematic feel to your cinematography to convey more of a mood than just immense pixel popping details and this is where the Black supermist diffusion filters work incredibly well.
Black Supermist diffusion filters are available in three formats…
You can get the conventional 4 x 5.65 Black Supermist diffusion filters (standard 4mm thick filters) that slot into your standard Matt Box.
You can also get the superslim version of the 4 x 5.65 Black Supermist diffusion filters these diffusion filters are only 2mm thick so you can put two superslim filters (one diffusion and one Nd Filter) in the same 4mm filter tray slot in your Matte box or you can also use them on a standard 100mm square photography Filter holder and use it easily on a gimbal or in an Ultra-light run and gun setup.
The third option is buying them in Circles that simple screw onto your camera lens and away you go.
I have a video below on Diffusion filters showing you not just how they work but also the effect the different strengths of diffusion filters have on your footage.
As a professional photographer I use Neutral density filters, graduated filters and polarising filters from Formatt Hitech a lot, I have always trusted them to produce the desired effects I want and need in my images.
I am also a Photography Educator, Featured Artist and Brand Ambassador for Formatt Hitech so I can offer you 10% off these filters with discount code HAYES10 simply enter the code at checkout to get the discount. I also get a slight commision from Formatt Hitech for any sales made with my code but hey you get 10% off so it's a win-win for everyone, well except for Formatt Hitech maybe 🙂
Over lockdown I have ventured more into cinematography and so far I am loving the challenge it brings. I have dipped my toe in and that toe has already cost me an arm and a leg. It has been an expensive move with a camera upgrade and buying the immense Dji RS2 pro combo gimbal (review here) a few months ago after owning and using the Ronin S for a year I can honestly say that it's a nice improvement. I also use my filters in my SmallRig Lightweight Matte box (review here).
In saying all that the new black supermist screw in filters have been the best investment I have made price-wise so far in all of my cinematography gear. 
The complete kit costs just £205.- (you can get 10% off that price btw) and for that you get the following filters 1/8, 1/4, 1/2 and 1 diffusion strengths or you can also buy them individually of course also in 77 or 82mm filter threads. If you are buying just one then seriously go for the 1/8th filter, that's my favourite from the bunch so far.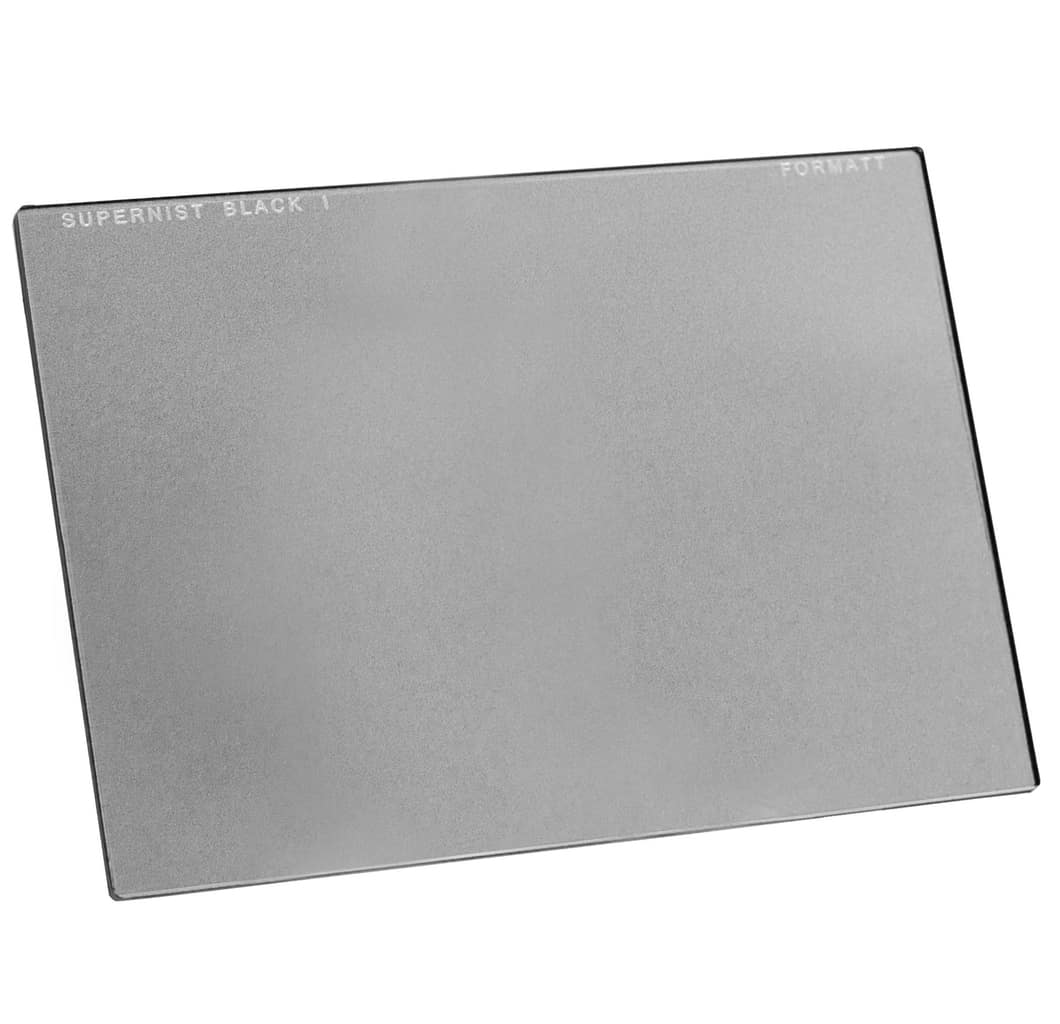 So what is the point of a Black Supermist Diffusion Filter and what will it do for you?
The black supermist diffusion filter will give you far more creative control of your images and it is all done in camera. They help you change the mood of a scene by reducing the contrast this is done by raising the black levels slightly, it naturally softens the high resolution images picked up in cam and it also adds bloom to your highlights. The reason I went for the kit is the effect of these filters also varies depending on the focal length you are using, so different diffusion strengths for different focal lengths will be very handy.
I will be adding some more videos and images shot with all 4 Black Supermist filters from the kit to my review shortly.
So far I am really enjoying playing a round with them and the smooth effect they give is fantastic, with the different densities you can play around with the effect to get exactly what you want and all in camera saving you time in post production.
The softer smoother images they produce really help to smoothen skin and also take that harsh pixel effect off your footage, dslr and modern 4k and 8K cameras are great but for certain scenes you don't always want it to be pin sharp.
Now you may well ask how many other types of diffusion filters have I tried? Well, the honest answer is none but I am very happy with the results I am already getting from these filters and can't fault the price or quality of them. As I gain more experience with them I will be adding a few more notes to this review but so far I can only say they are fantastic and for the screw-in filters they are a steal.
I also have discount codes, special offers and reviews for the following bits of software and photography equipment if you are interested…
Formatt Hitech Black Supermist Diffusion Filters Review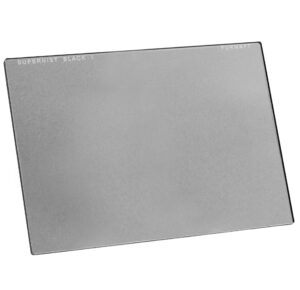 Discover the power of Formatt Hitech Black Supermist diffusion filters. Soften skin and create beautiful light bloom with these cinematography filters...