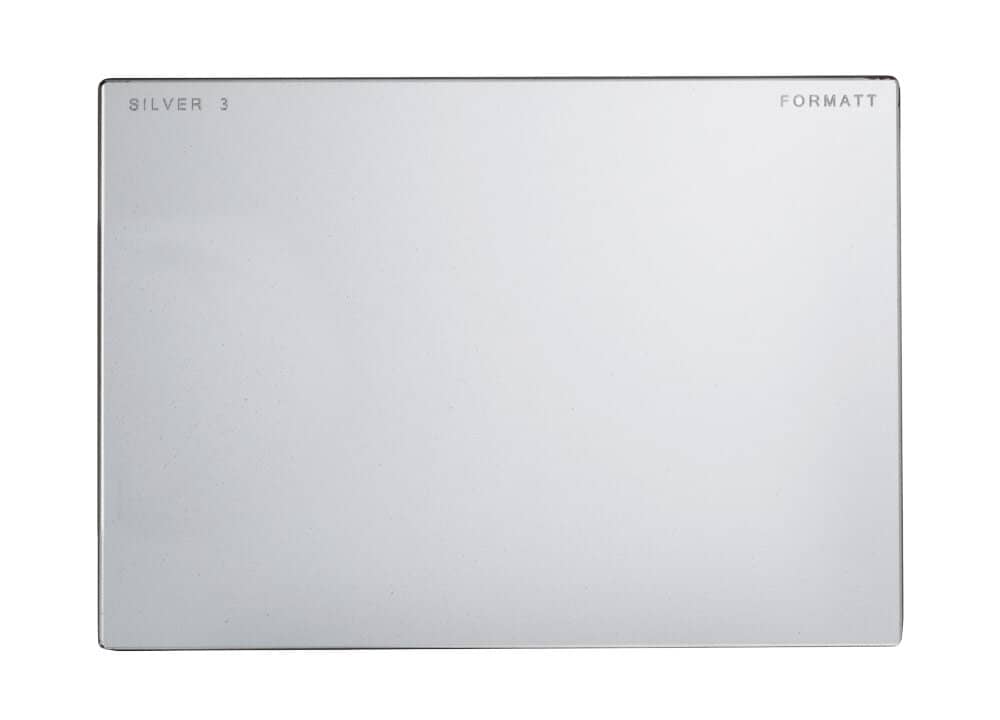 Welcome to my Formatt Hitech soft silver diffusion filter review
As most of you will know Formatt Hitech are one of the worlds leading filter manufacturers and their filters are trusted on some of the biggest productions out there from Batman (2021), Dune (2022), Peak Blinders, Doctor Who, Fast and the Furious etc….
Their range of diffusion filters are absolutely second to none and these soft silver diffusion filters are amazing at what they do. They are also great value for money and right now there is no other filter on the market that has the same effect as these soft silver filters. Considering this filter is only £250.- + Vat it is incredible value for money and will save you hours or more likely days of editing on just a single shoot.
Have a look at my video below which explains diffusion filters and shows the effect Soft Silver, Soft Gold and Black Supermist have on your footage
The other thing I should mention is Formatt Hitech have given me the discount code HAYES10 to give you 10% off these filters worldwide simply enter the code at checkout, also checkout my Formatt Hitech Discount code page here in case there are any special offers on right now. I should also add I get a slight commission from any sale but you get 10% off also so it's a win win for both of us. Formatt Hitech did provide me with a soft silver filters for this review but they have not paid me to write this review nor did they have any input on the review. Let's get back to the review… 
Now please remember Formatt Hitech have been making diffusion filters for decades and are the clear industry leaders in diffusion filters. Diffusion filters take the edge off footage in camera footage , drop the contrast in the scene, give it a more cinematic look and smoothen out skin tones without it costing you hours, days or weeks of editing so if you are not using diffusion filters in your work flow then you are missing out.
Don't be fooled and think these soft silver diffusion filters are just normal diffusion filters with a very slight cool colour tone to them these are very special diffusion filters where the diffusion effect reacts differently to brighter light sources and highlights in your scene. Take the likes of the 
 & they have a more even diffusion effect across your entire shot regardless of the brightens or intensity of the scene.
The Soft Silver diffusion filters give slightly more diffusion to the highlights and slightly less to the mid-tones and less again to the shadow details so you get a very distinct look to your shot. Now you still get halation or blooming in your scene and the overall scene also has a slightly cool colour tone which is ideal for specific looks like science fiction and contemporary work or music videos. Skin is still smoothened or diffused slightly and again you can vary the effect by using a different strength diffusion filter. The sky is literally the limit now with this unique range of diffusion filters and you can see the effect on set and not after hours of post processing. The effect is also more natural in how your scene interacts with your footage in comparison to trying to get it right in post. Formatt Hitech you have blown my mind with these filters and thank you for saving me weeks of my life staring at a monitor.
Video filmed by Formatt Hitech ambasador Antonio De Rosa
The soft gold diffusion are very similar to these soft Silver diffusion filters only they have a slightly warmer colour tone to them and give more of a vintage feel to your shot.
These filters are available as 4 x 5.65 filters and 4mm thick so they will work in all matte boxes, I use mine in my 
. They are available in a few different strengths from 1/8, 1/4, 1/2 to 1 the diffusion effect varies quiet a bit in the different strength filters with 1/8 being the weaker and 1 being the strongest.With diffusion filters your choice of focal length will also effect the strength of the diffusion effect so keep that in mind also.
Don't forget to checkout my other Cinema filter reviews below.