The Best Diffusion Filters available today.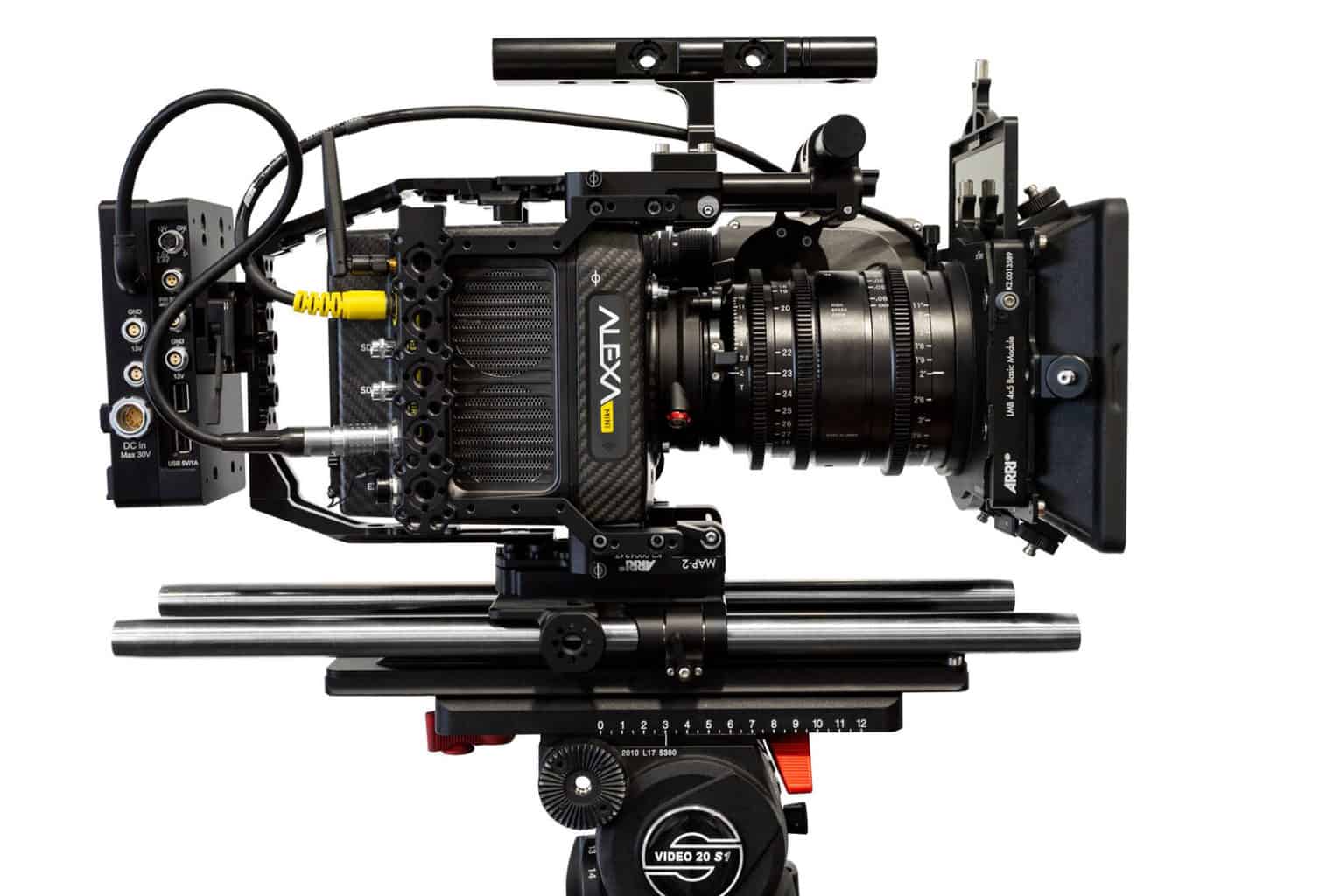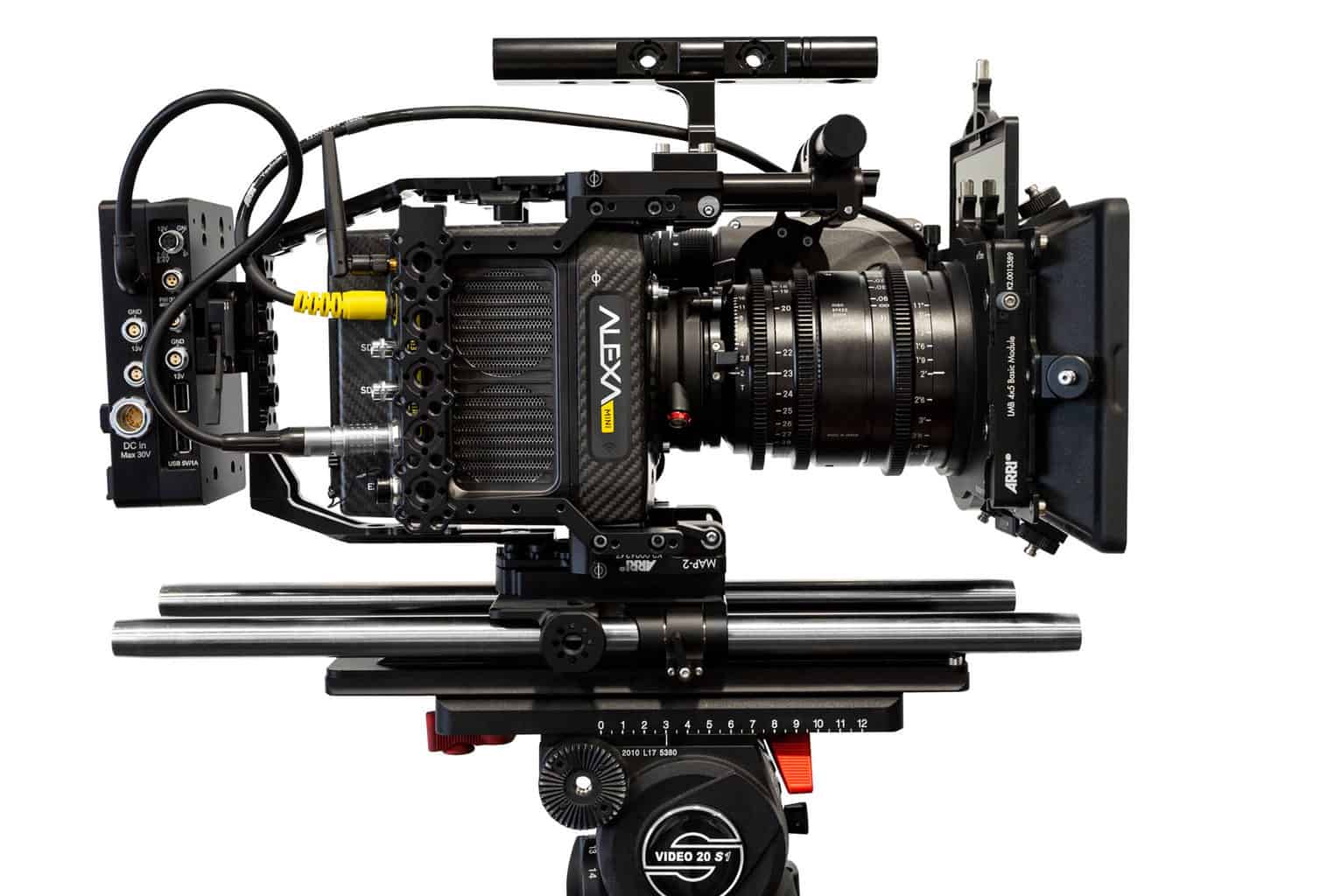 The Best diffusion filters for Cinematography available today.
There is a massive array of cinematography filters available today from not only a large selection of brands but what makes it worse is most brands have several different models as well as strengths of Diffusion filters.
In this article we will be looking at the best diffusion filters for cinematography on the market right now, what is the right strength of diffusion for the effect you want to achieve and how to pick them. I will be putting up a post on the best Cinematography Neutral Density filters too soon so don't forget to check that one out also.
So what are the Best Diffusion filters for Cinematic footage?
To answer that question we need to look at the history of diffusion filters and not only how they work but also how you should use them.
If you are like me then diffusion filters will utterly transform your footage and save you countless hours in post production. If you don't already own any diffusion filters then get that cup of coffee, sit down and relax while I tell you all about them and how utterly awesome they are and the stunning cinematic footage you can get with them.
Which Diffusion filters should I buy?
Well, before I answer that I will throw it back to you and ask you did you know there are several different types of diffusion filters available?
I don't just mean different strengths, makes, brands or names of diffusion filters I actually mean different types of diffusion in the filters themselves.
So before you head off and spend a small fortune on some cracking diffusion filter that has some amazing packaging and looks cool you should ask yourself what look do you want to get with your diffusion filters?
Have you a particular style or look you like?
Stick with me for another five minutes while I walk you through the different types of filters and we find the best diffusion filter for you.
You can also watch my video below where I show you the different types of filters and also how they effect your footage…
Listed below are the different types of Diffusion filters and the best type of diffusion filters for you is hidden in there somewhere so let's go find it.
If you have any questions on any of the below then do please do feel free to ask me as I am only too happy to help. I was once lost in the mist also… Pardon the pun 🙂
Mist Diffusion filters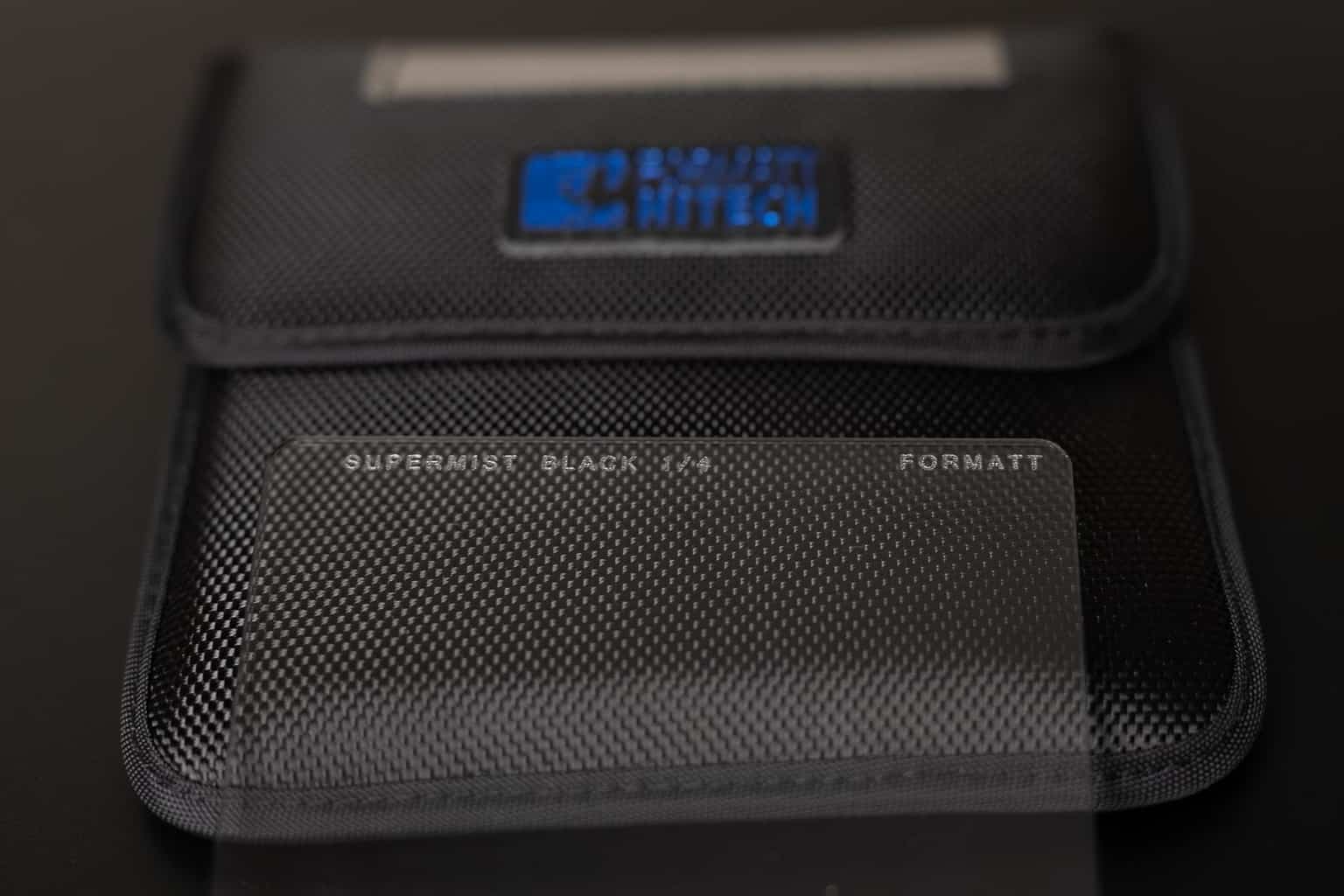 Black Supermist diffusion filters, pro mist filters and mist filters basically all have a very similar effect on your footage. They are not all the same though, some filters look like you smeared a light coat of Vaseline on your lens… ouch even the thought of that makes me shudder…
But you get the point there is a big difference between blurred footage and diffused footage. They are in two different leagues, just watch a movie or music video and I am sure you will notice how that harsh raw digital look has been subtly taken off the footage and they finished effect is far more polished and dare I say it Cinematic.
A standard Diffusion filter or mist filter by the top brands is basically a filter that lowers contrast in your scene, softens skin and adds halation or provides bloom to your lights or highlights in the scene.
Now this is an incredibly cool effect on its own and as I said already it takes that hard raw digital look off your footage and creates far more of a cinematic effect and the beauty of it is that's all done in camera for you. Yes sharp is beautiful and we all crave those ultra sharp lenses, those mind blowing sensors and codecs that keep every raw sinue of detail but it all feels just a bit too real, a bit too detailed. That polished Hollywood style effect has never been about minute details popping off the screen. So what diffusion filter strength is best I hear you say, well, that depends on a few things so let Delve a bit deeper.
What strength Diffusion filter do I need?
Diffusion filters don't just come in one singular strength, most of the best diffusion filters are sold in 1/16, 1/8, 1/4, 1/2 and 1 strengths with 1/8th being the weakest and 1 being the strongest.
There is a massive difference in the strength of Diffusion filters as you can see from my video above which has chapters in it sop you can skip to each different filter to see the effect.
Another way to vary the effect of these filters is too shoot at different focal lengths, the filter itself has a set strength but if you use a longer focal length you will enhance the effect then, which is a little known fact about diffusion filters. So if your shot is setup at 35mm and you are changing to a closeup at 85mm with the same filter you will get different effects from the very same filter. This is why filter kits are always recommended, you can easily swap out a filter for the same effect then.
What is the best brand of Cinematic Diffusion filters?
Now the best diffusion filters on the market have to be the range of filters available from Formatt Hitech as they have been making the best diffusion filters for well over 30 years now, their filters are used on the biggest block buster movies where only the best will do like Batman (2021), Dune (2022), Star Wars, Peaky Blinders, Dr Who etc…
They also have the widest range of diffusion filters on the market with athe Black Supermist diffusion filters available in…
2mm thick  4 x 5.65 Diffusion filters.
4mm Standard  4 x 5.65 matte Box filters.
Screw in filters are also available
If you are a hybrid shooter then this means you can use the super slim 2mm black supermist diffusion filters in a conventional 100mm filter holder used for photography filters. Or you can also use them with the Firecrest Ultra 2mm superslim ND Cinema filters in a single 4mm filter slot in your matte box!!! Now that's a game changer and it without doubt it makes the Formatt Hitech Diffusion filters the best diffusion filters on the market right now…
The great news for you here is that Formatt Hitech have given me a 10% discount code HAYES10 which will give you 10% off their products via their websites worldwide. Simply enter the code in the discount code box at checkout to get 10% off.
We all know about the 4mm standard cinema filters and the screw in filters but the new 2mm superslim black supermist diffusion filters are incredibly handy for gimbal use and handheld shots it you want to keep the weight on your rig down but you don't want to sacrifice quality.
They are a lot cheaper, lighter and can be used in 100mm filter holders like the awesome Firecrest 100mm Magnetic filter holder (review here). Of course they will work in a Matte box also like the SmallRig Lightweight Matte box (review here) and you can get a 2mm filter tray for 4mm drop in filter slots.
So they truly are an incredibly diverse product and have earned their place in my kit bag.
So that's your standard mist, pro mist or black supermist diffusion filters lets have a look at the other options available also.
Soft Silver Diffusion Filters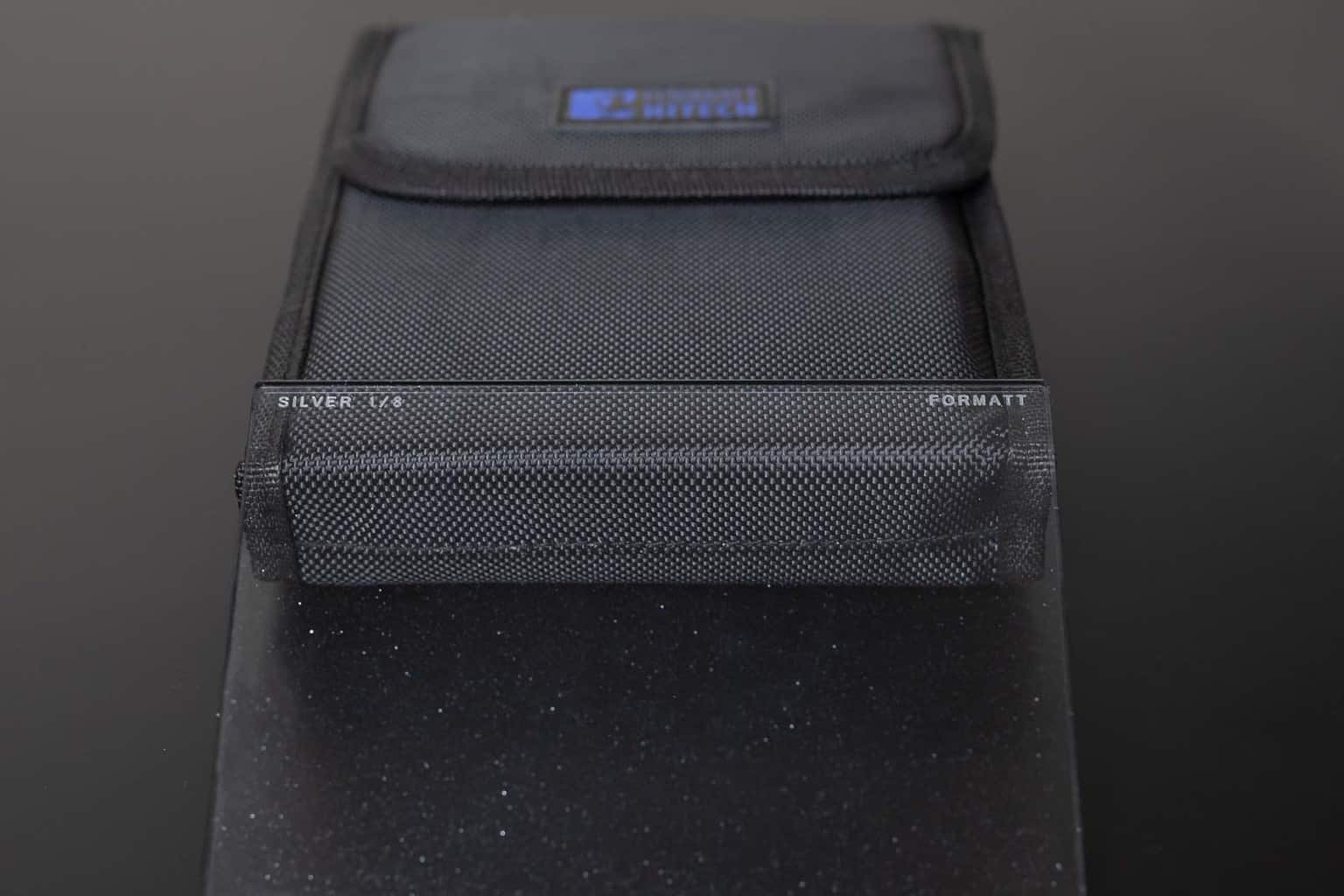 The Soft Silver diffusion filters are a different breed of diffusion filter and no they don't simply change the colour tone to a slightly more cooler temperature.
These filters are amazing in that they yes give a slightly cooler colour temperature in your image but they also have a different diffusion rate in your highlights then in your shadows. So brighter parts of your scene are slightly more diffused than midtones which are slightly more diffused than shadow details.
These filters create a really cool effect for music videos, contemporary work and Sc-fi scenes. They are currently available in 4mm 4 x 5.65″ sizes.
Soft Gold Diffusion Filters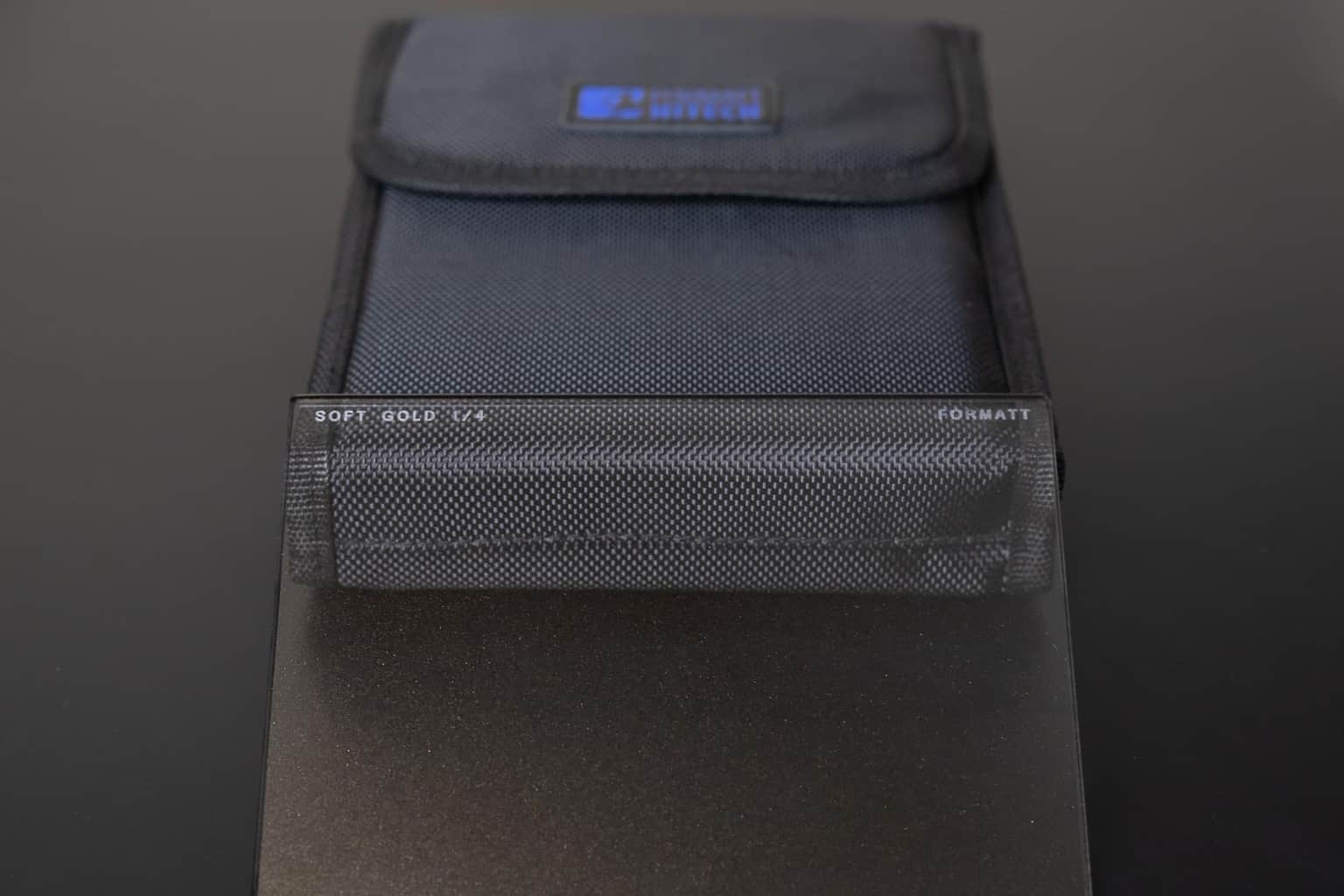 Soft Gold filters are like the soft silver filters only they have a sightly warmer colour tone to them which makes them ideal for skin tones and they react to light the same way as the soft silver diffusion filters. They give a real vintage look to your footage and the beauty of it is you can simply swap it from lens to lens. They are again available in 4mm 4 x 5.65 inch filter sizes and in varying strengths.
Conclusion
Well, there you have it, a brief round up of the different types of diffusion filters available. I will be adding video samples of all the filters shortly as well as updating this blog with a few side by side shots over the coming weeks as I get more comparison footage with these filters.
I hope this helped to explain how Diffusion filters are not all the same and if you are thinking about buying the Best Diffusion filters out there then don't forget the Formatt Hitech Discount code HAYES 10 to get 10% off their awesome filters.
For the sake of transparency I should say Formatt Hitech do give me a slight commission for sales made with the discount code but you get 10% off also so we all win, well apart from Formatt Hitech but hey I won't tell them if you won't 🙂
Seriously though this commission helps me run this website and to write articles like this. Whatever filters you get I hope you enjoy them and good luck.