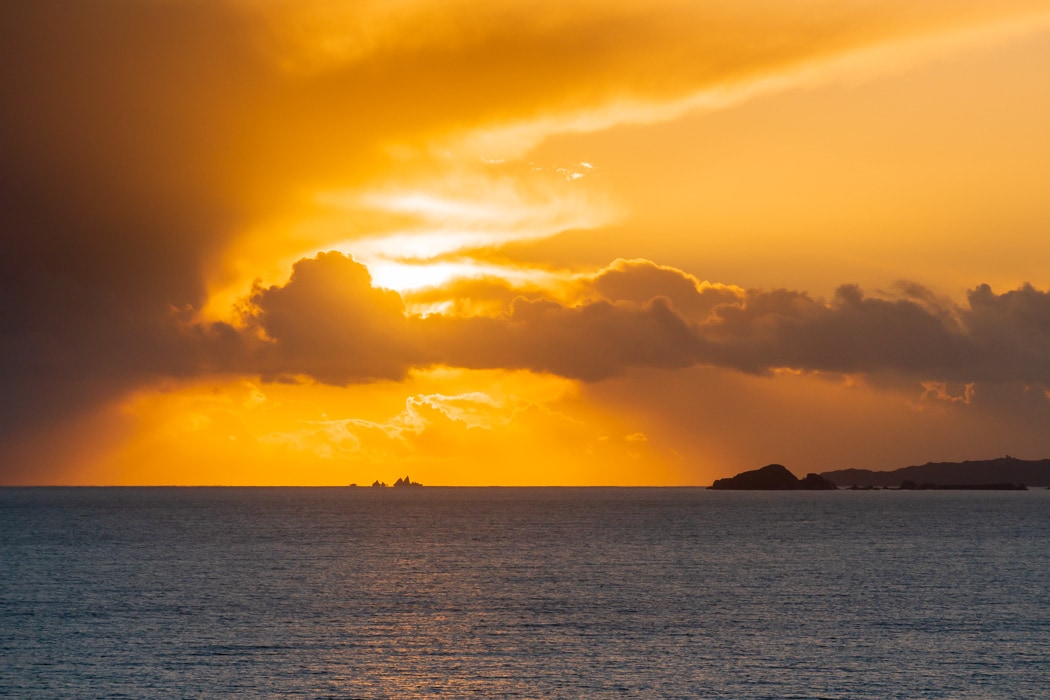 Landscape Photography Ireland : Capturing the Beauty of the Emerald Isle
Discover the breathtaking landscapes of Ireland through the lens of renowned award-winning photographer Kieran Hayes. With international acclaim and a keen eye for detail, Kieran showcases the enchanting beauty of Ireland's diverse scenery through his photography. From rugged coastlines to rolling green hills, his captivating photographs will transport you to the heart of this picturesque country. Embark on a visual journey and immerse yourself in the natural wonders of Ireland with Landscape Photography Ireland by Kieran Hayes.
With his meticulous attention to composition and lighting, all of which Kieran has learned through years of working as a Professional Commercial Fashion Photographer, Kieran brings to life the Irish Coastline through his passion and use movement to create captivating landscapes of Ireland in every frame. 
Kieran believes "every corner of Ireland holds a story just waiting to be discovered", this story is just waiting to transport you to the magical hidden world of Ireland.
With a deep rooted passion for the Irish coastline which is clearly evident in his work, Kieran holds his Irish Photography Workshops for both Group and one to one sessions in West Cork where both he and most of his work is based.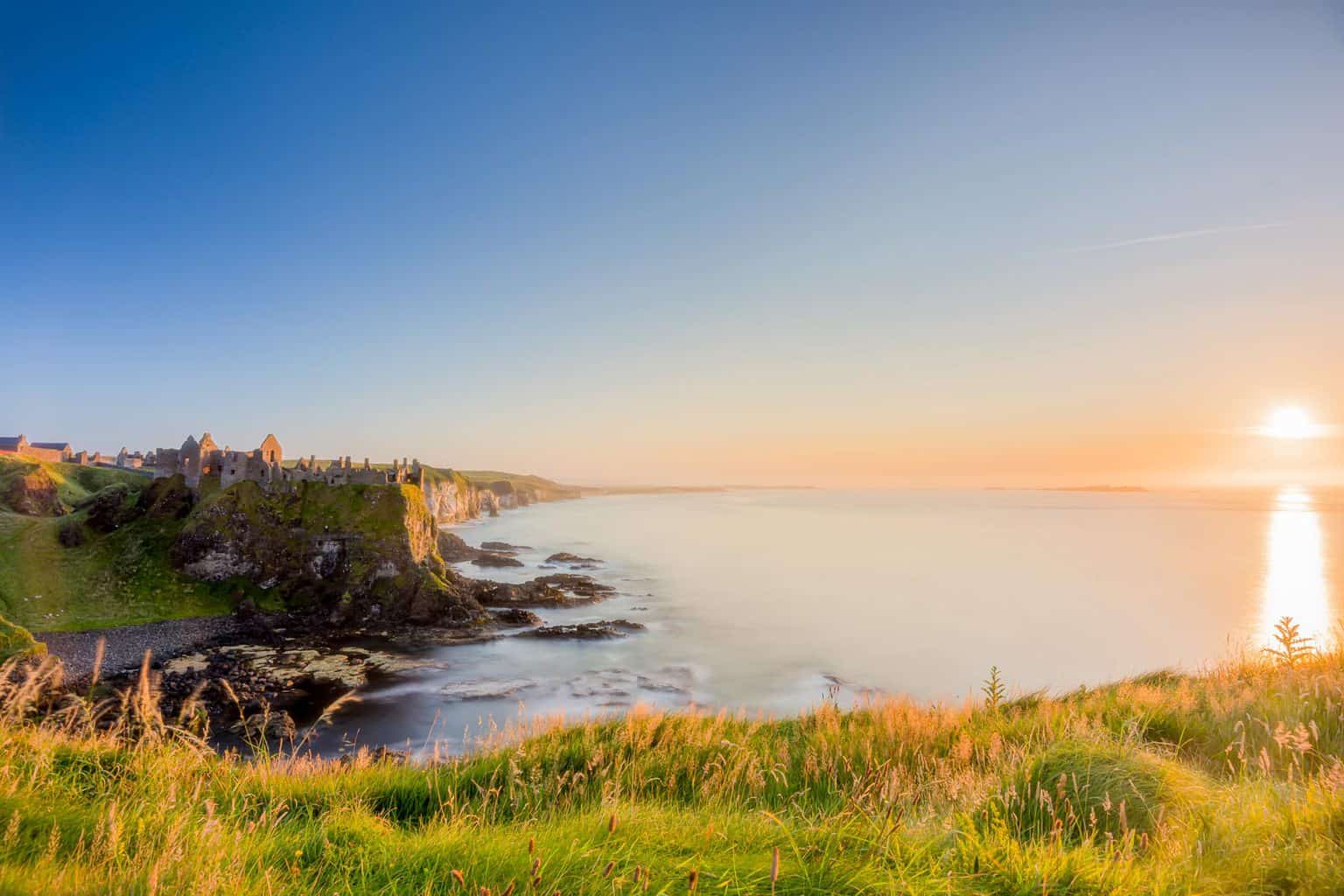 Landscape Photographer of the Year
I was very honoured to have been voted the Irish Landscape photographer of the year 2021 by the Irish Enterprise Awards
and
I was also awarded Landscape photographer of the year 2021 by theInnovation and Excellence Awards
I no longer enter competitions or awards so being nominated for these awards by clients was very humbling indeed. Thank you everyone, ye are truly the best.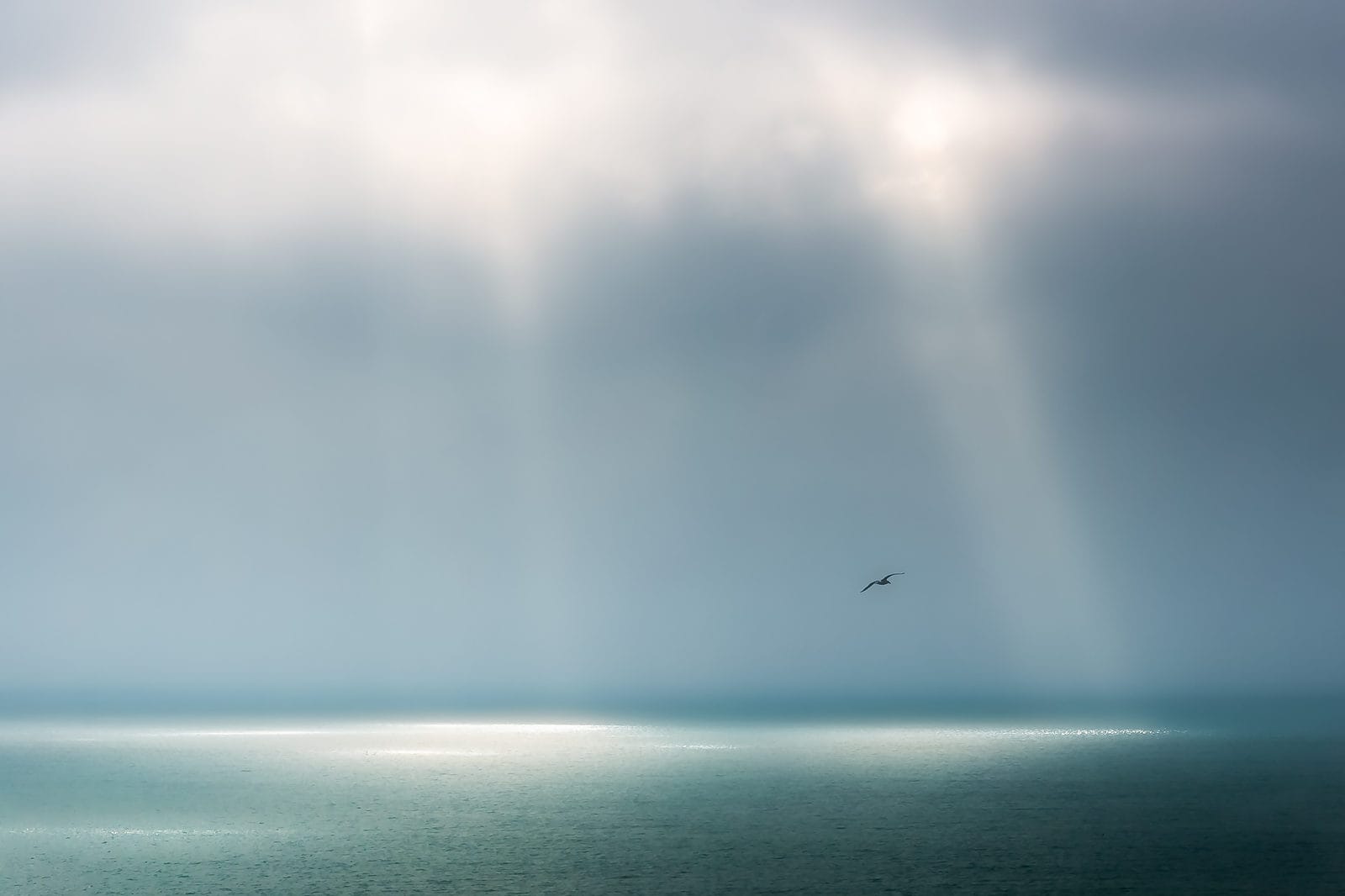 Sponsored by…
I am delighted to say I am partnered with and sponsored by the following international brands…
Formatt Hitech Filters, f-stop camera bags and accessories, Neewer, Skylum Software, ON1 Software, DxO Labs, AVC Labs, Adobe, DJI, SmalllRig, Pixpa, Themify and Crann.
This has truly been a dream come true for me and yet something I have worked incredibly hard at the same time for nearly 10 years now. Wow 10 years… where did that time go, it seems like only yesterday that I bought a second hand DSLR camera from a person at a petrol station, little did I know within 12 months I would be the in house photographer for a nationwide fashion brand and doing 30 plus fashion shoots a year for several different fashion outlets.
The positive in all this is… that as well as sharing educational content with you I can now save you money also from a good few of the above brands as I have a host of Discount codes and special offers for some of the very best editing software and camera accessory companies out there.
There are also loads of photography related product reviews, tips and tricks aswell as tutorials in the menu above and over on my YouTube channel too of course.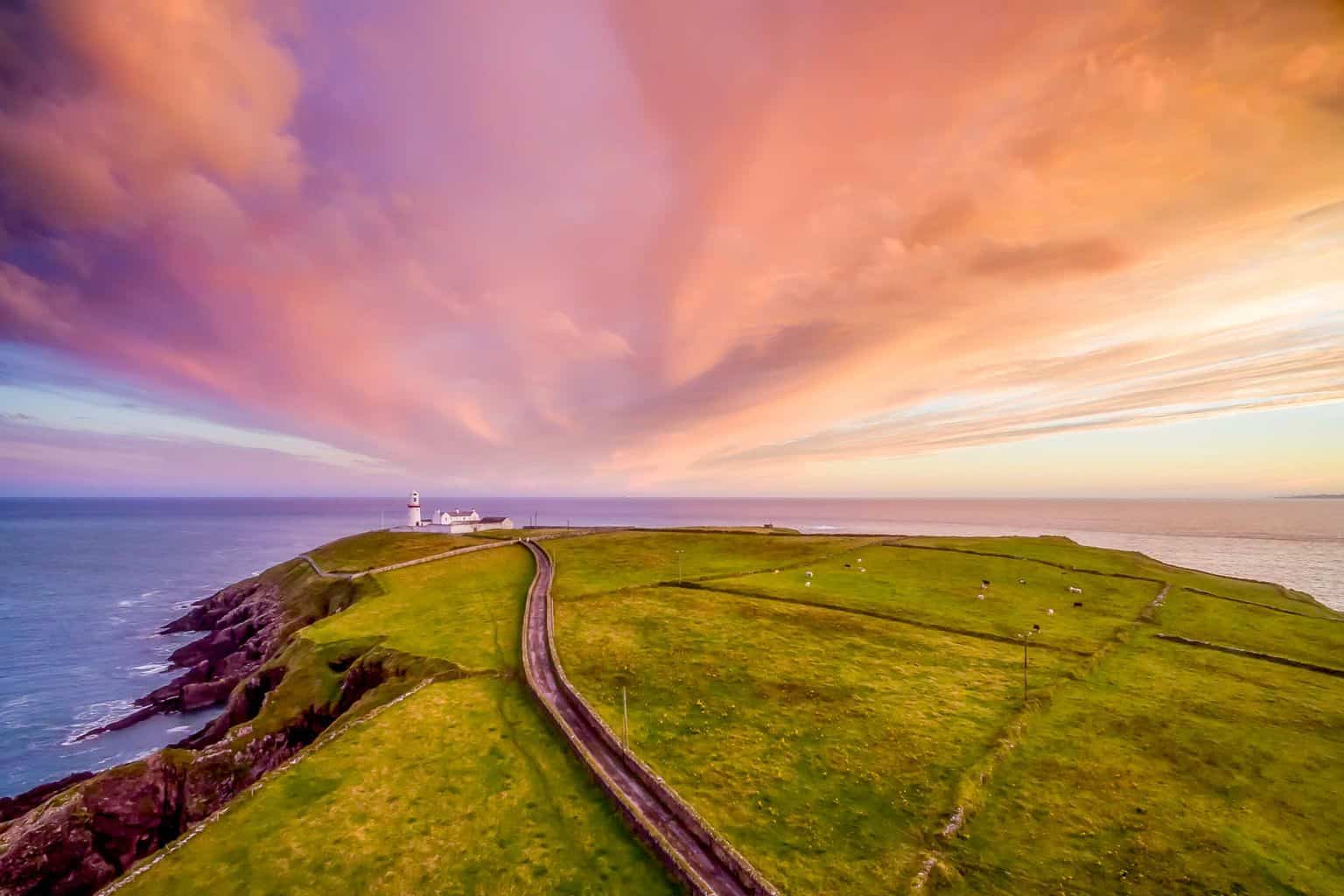 West Cork Photography.
West Cork is a place of pure magic and joy, every road you travel down in West Cork turns into something special, with its every changing scenery and weather conditions and best of all it's not riddles with hoards of tourists constantly popping into your photographs. That has to be my favourite part 🙂
West Cork photography for me is all about trying to capture the ever changing mood and beauty of this stunning part of the world, no matter what the weather Irish photographers know there is always a photograph to be had here.
West Cork has some of the best places Photography locations in Ireland and living in Clonakilty at the real gateway to West Cork I am incredibly lucky to have all these stunning spots on my doorstep.
Yes, the ever changing weather can be a pain and while it can also be a pleasure, there has been many an hour sitting on a beach waiting for a stunning sunset only for the clouds to roll in at the last moment and kill it all off.
Now in saying that there is still no better place to be sitting than on a beach (Clonakilty is surrounded by them), but you still want to get the shot… So you have to learn to adapt especially if you want to make a profession of taking landscape photographs in Ireland 🙂
So you need to look for the shot and yes there is always one there you just need to see it.
You can check out my Irish Photography Gallery here, I am still working on this so please do check back again soon.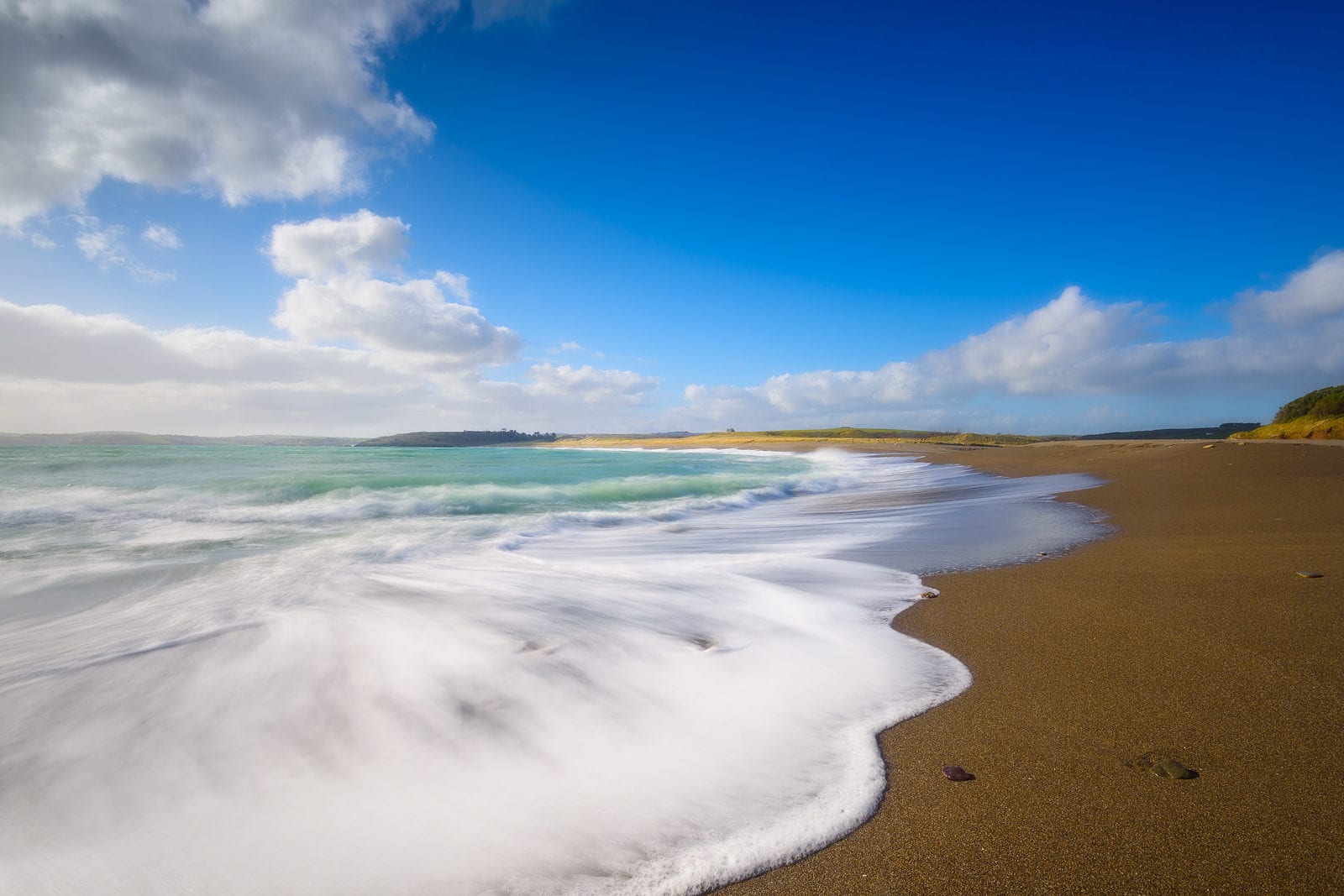 This website will be constantly growing as I get more time to work on it and upload more photographs over the coming months.
At present it's mainly based around West Cork but I will be travelling a lot more over the coming year and I will be capturing a lot more photographs from all around Ireland.
See you out there,
Kieran.