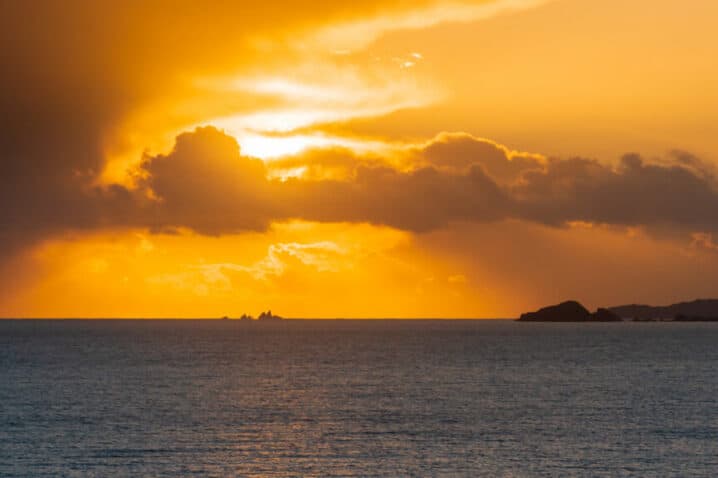 Landscape Photography Ireland and what we offer.
Proud to have been awarded
Irish Landscape photographer of the year 2021 by the Irish Enterprise Awards.
Landscape photographer of the year 2021 by the Innovation & Excellence Awards.
By Multi International Award-Winning Professional Photographer Kieran Hayes.
Thank you for taking the time to visit my Landscape Photography Ireland website. This website is a collection of my photographs from around Ireland which I am still building on, I hope I will never finish collecting them as every photograph is linked to a beautiful memory for me and fingers crossed they just keep coming.
This website has been a passion of mine now for sometime and I regularly post blogs and tips and tricks articles as well as reviews for products I use and ones I have been sent by companies. As a result the galleries here are a little behind times and I keep changing them but I plan to completely up date all the Landscape Photography Ireland galleries in winter this year when I will hopefully have a bit more free time.
As well as my photography galleries this is also where I post my 
Photography workshop
 details for the year, my 
photography tips and tricks
 and my 
product reviews
 also. 
If you have any questions on anything please feel free to ask me, I am only too happy to help.
2021 was an utterly amazing year for me personally despite the pandemic and I was delighted to announce the following news during the year…
I was voted the 
Irish Landscape photographer of the year 2021
 by the 
Irish Enterprise Awards
.
I was also awarded 
Landscape photographer of the year 2021
 by the 
Innovation & Excellence Awards
.
What a year it was and hopefully 2022 will give us all a little more freedom and opportunities to take photographs again.
As some of you will already know I work with several photography companies to product test and promote their products and again 2021 saw a few more companies join me on my journey thankfully it looks like 2022 there will be more joining me again so i can offer you some amazing deals on photography gear and equipment if you check out my Partners and discount page in the menu you can find out more.
Ireland and it's coastline
Ireland is without doubt one of the most beautiful countries in the world and yes it may be my home but it is so very much more than that to me.
After all you don't just live in Ireland you experience it and you live with it… The scenery changes like the weather but the one thing that stays constant is it's utter beauty.
This is the one thing I strive to convey in my photography, the peace, beauty and amazing skill mother nature has used to sculpt this little piece of heaven on earth.
I am delighted to be able to sell my professionally printed photographs of Ireland worldwide with free delivery on orders over €50.- All prints are printed by me in Clonakilty in my West Cork photography studio.
I also regularly run
I work with companies like Formatt Hitech Filters, f-stop camera bags, Skylum Luminar AI, Pixpa, Adobe, Dji, Crann and at least two more very big companies are joining me on my photography journey in 2021.
I am delighted to be able to provide discount codes on equipment for photographers worldwide as a result of my close working relationship with these companies.
I also work as a commercial photographer and have  been lucky enough to have had my work published thousands of times worldwide.The sheer diversity of my work is what keeps me interested as I just love the challenge and as we all know photography is more than capable of testing you at the best of times.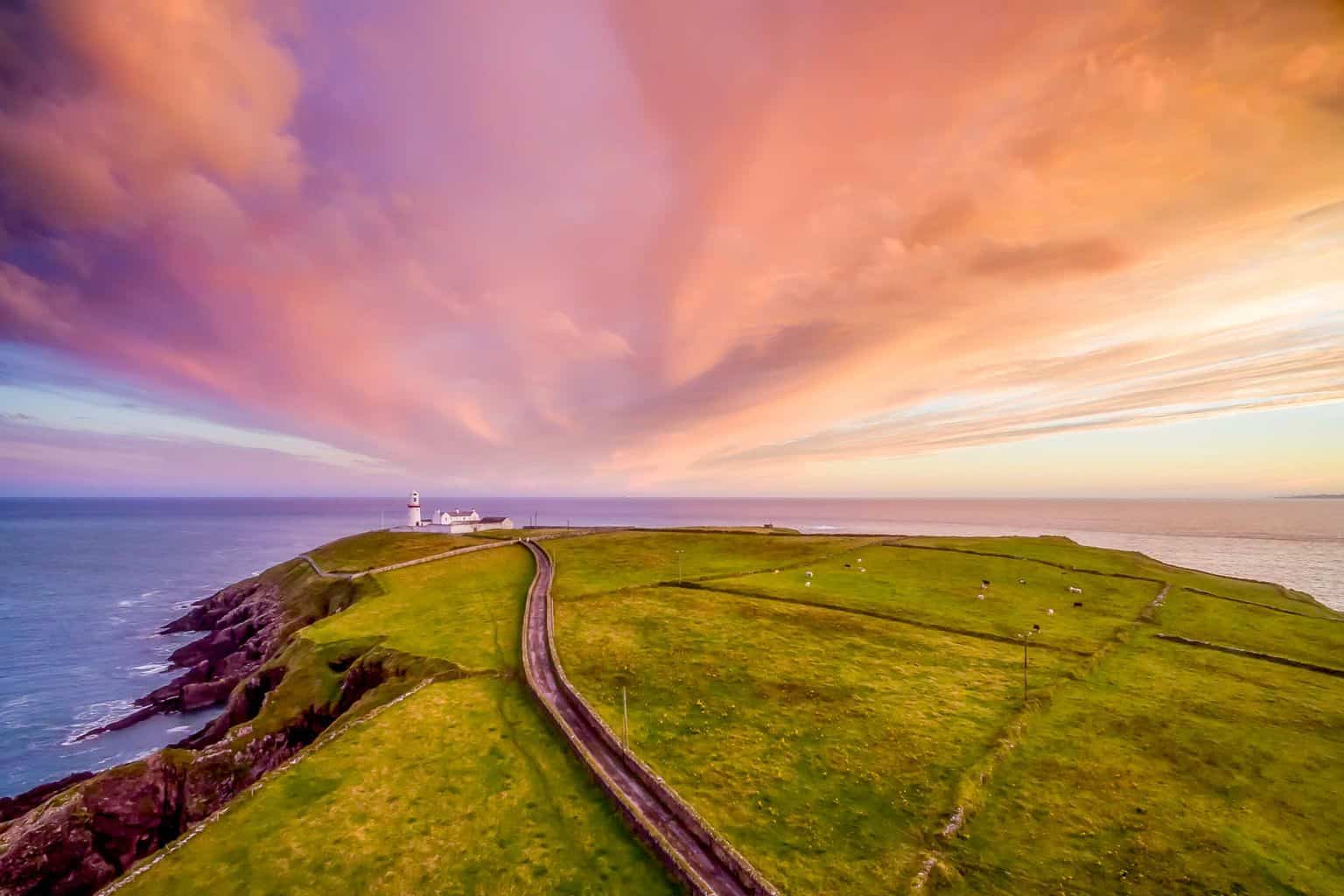 My landscape photography Ireland website.
Landscape photography in general and specifically West Cork photography for me is all about trying to capture the mood and beauty of this stunning country and of course its amazing landscape and seascapes also.
Photography as a whole is this glorious balance or delicate and intricate mix of creativity and technical skill. It's trying to mix these two elements together is what in my eyes gives you a truly beautiful photograph.
It's this challenge that I love and the way we can play with camera settings to completely transform the viewer's opinion of the landscape or scene that we are trying to capture.
The sheer beauty of this country and landscape photography in Ireland is that the conditions change so quickly here that it really helps you capture specific moods in your photographs and West Cork has some of the fastest changing weather in Ireland. 
 West Cork has also some of the most amazing landscape scenery in Ireland and Clonakilty is the gateway to West Cork so I am incredibly lucky to live here with all these stunning locations on my doorstep. 
 Yes, the ever changing weather can be a pain and while it can also be a pleasure, there has been many an hour sitting on a beach waiting for a stunning sunset only for the clouds to roll in at the last moment and kill it all off. 
 Now in saying that there is no better place to be than sitting on the beach (Clonakilty is surrounded by them) but you still want to get the shot so you have to learn to adapt especially if you want to make a profession of taking landscape photographs. 
So you need to look for the shot and yes there is always one there you just need to see it.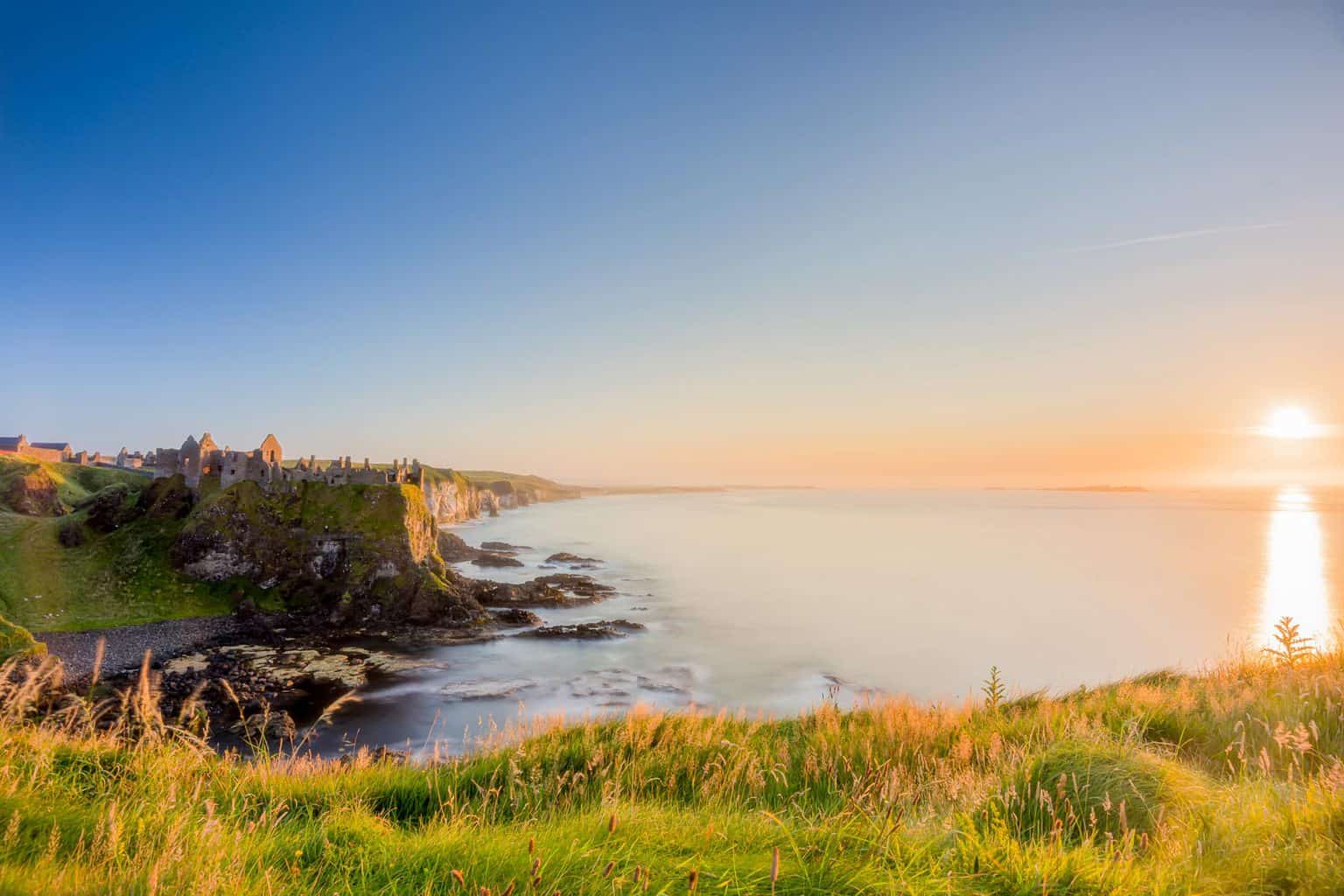 Luckily I also work as a commercial photographer in Cork and Kerry and I work out of my West Cork photography studio based in Clonakilty, this is where the skill sets I have learned come in to play as often times you are on the spot on a photo shoot and you have to mentally picture what the client is saying. 
You have to imagine it in detail in your head and then as though through magic, the power of photography and with the quick press of a shutter button you transform that into what they want. 
Getting it right is a pure joy but it can also be very stressful as time is money.  
I have another website also for my Property Photography work in Cork and Kerry so do pop on over to have a look.  
Landscape photography is completely different to the other genres I work in and it's all about slowing down and just waiting for the right conditions, you can't rush a scene and you need to appreciate what you see before you even try to capture it.
This website will be constantly growing as I get more time to work on it and upload photographs over the coming weeks. 
At present it is mainly West Cork photography but I will be travelling a lot more over the coming year and I will be capturing photographs of all over Ireland.
I hope you enjoy viewing the photographs as much as I did taking them and thanks for visiting my website. 
 See you out there, 
 Kieran.
Kieran Hayes 
35 The Ladys Cross, Clonakilty, Co. Cork, Ireland
DxO Viewpoint 4 is incredible if you shoot wide! Viewpoint 4 is one of those bits of editing software that you never you knew you needed until now that is of course 🙂Distortion Control in Viewpoint 4 If you shoot with wide angle lenses a lot or lenses that have a good bit of distortion […]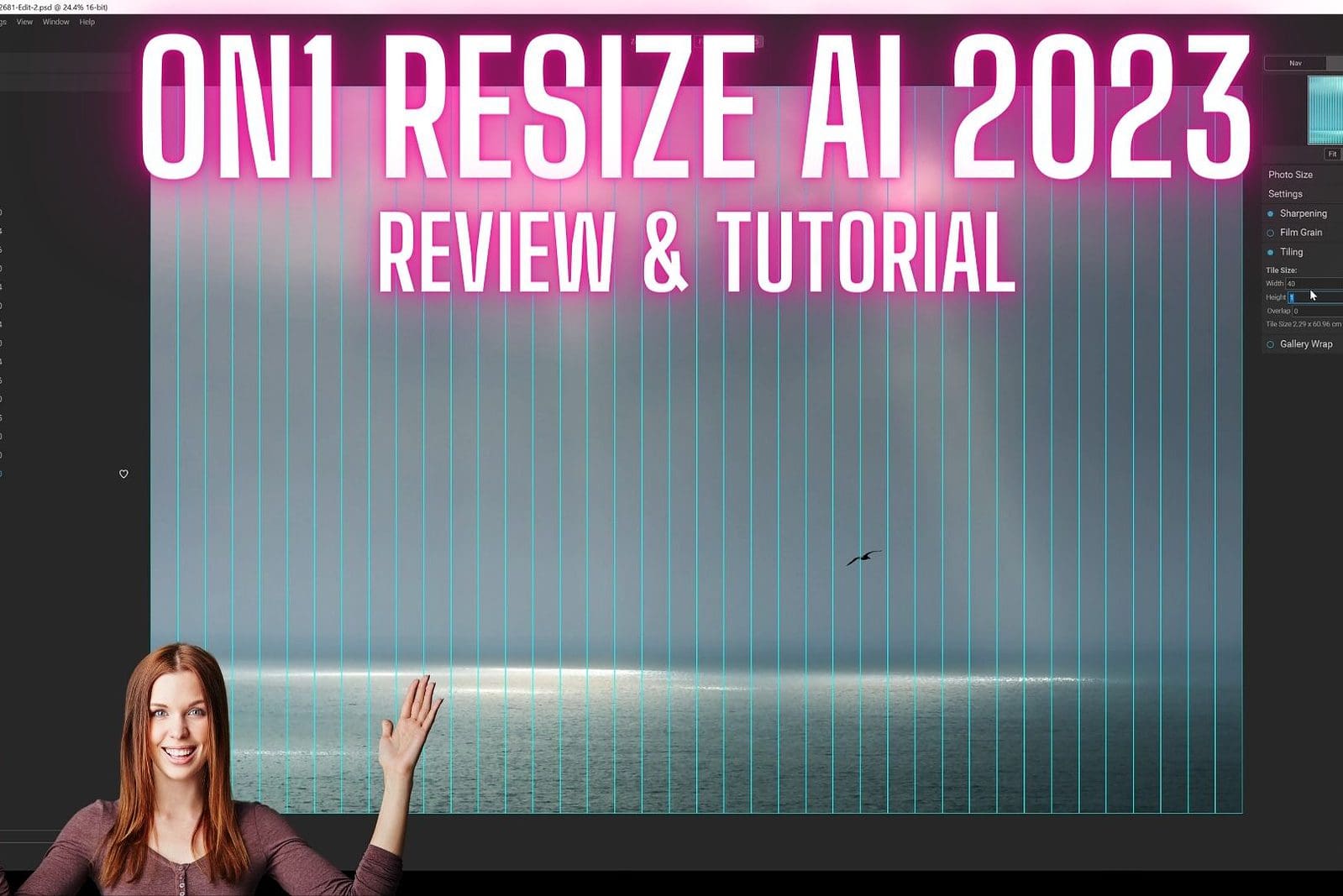 Welcome to my in-depth ON1 Resize AI 2023 Review and tutorial… In this On1 Resize AI 2023 review I am going to be looking at every feature in this software and why this has to be the easiest to use and most complete photograph enlarging software available today. On1 Resize AI 2023 Price The first […]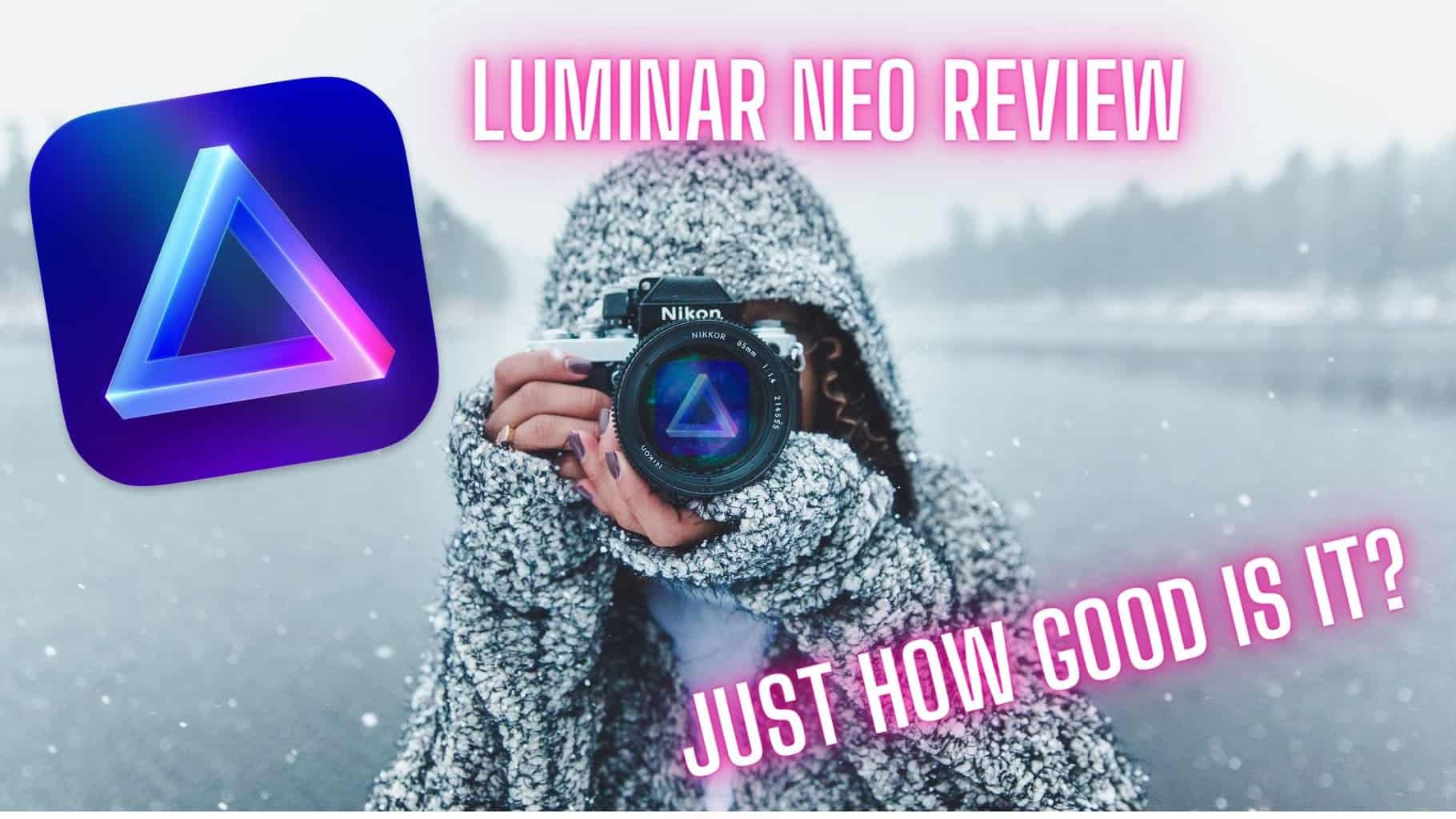 Welcome to my Luminar Neo review In this Luminar neo review version 1.5 I will be looking at every part of Luminar Neo to see just how good this software really is and what is coming next for Neo, with the latest updates on the new Skylum software extensions. I will be doing this Luminar […]