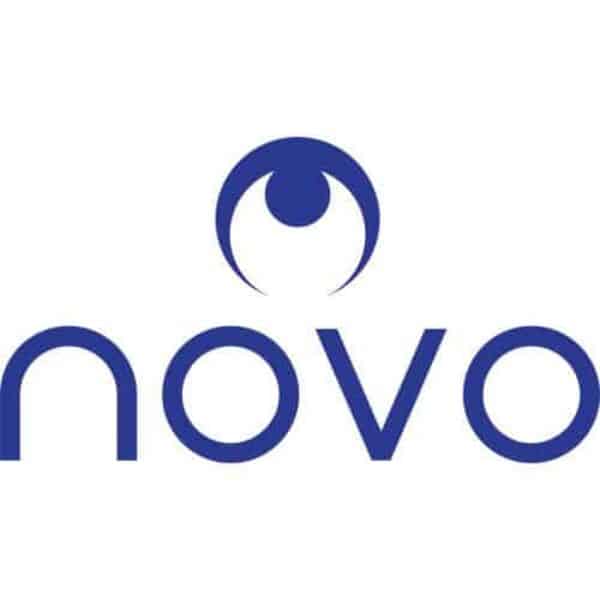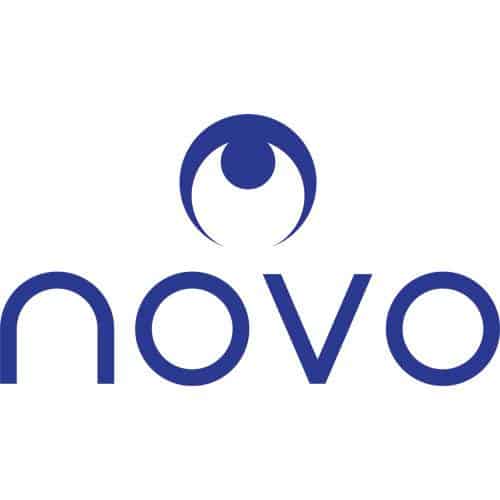 Welcome to my Novo Discount code page.
I am delighted to announce my discount code for Novo tripods, bags, camera straps and accessories giving you you a 10% off  with Novo discount code  HAYES10  which can be used on all Novo products from the Explora tripods, camera straps and cases.
I have the
. It's such a beautiful bit of gear for the price. In the review I mention how I modified the tripod to suit my style of photography.
The Novo discount code will work all year round and work on all products apart from special offers they post from time to time.
If you have any question about their products or any of the other products and companies I work with then please feel free to ask me via the contact me box below.
I am only too happy to help.
See you out there,
Kieran.

Kieran Hayes Landscape Photography Ireland Novo discount code My Novo Discount code which works on all the tripods and photography accessories. 5.0 43 updated on 13th of March 2021 https://www.landscapephotographyireland.com/novo-discount-code/