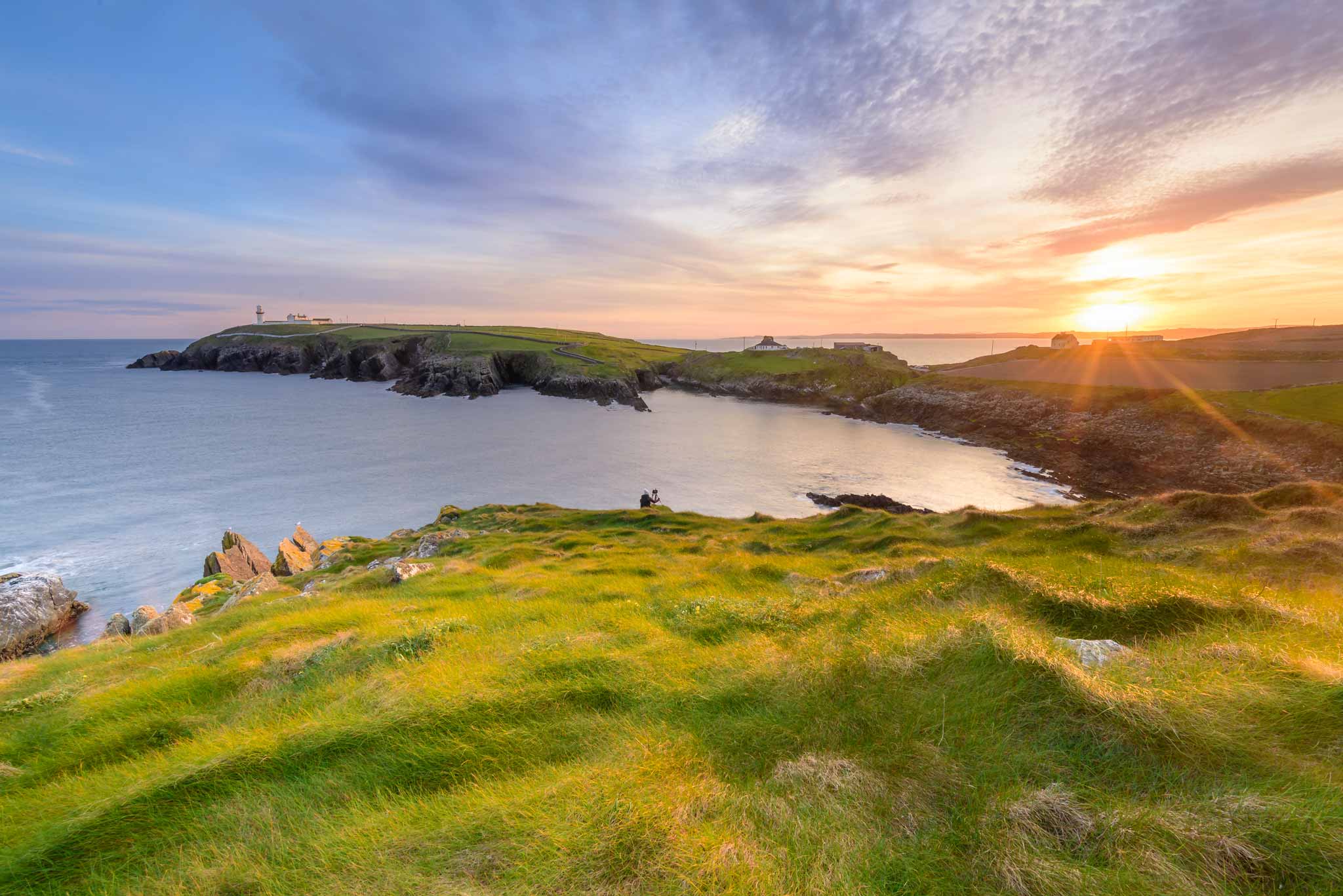 One to one Photography tuition sessions
My One to one Photography Workshops are perfect for photographers that want to learn at their own pace and want to get the absolute most out of a Photography Workshop.
The real beauty of one to one Photography workshops is that the session revolves completely around you, your photography and we cover everything you want or need to know about photography. My workshops are tailored specifically around you and where you are right now on your photography journey.
With over 8 years of experience teaching photography, I know how to keep it very informative, yet simple at the same time. I also work as a photography educator for over 10 leading international photography companies so you are in experienced hands.
Kieran's Landscape Photography Workshop was a fantastic experience. Full of knowledge delivered with great enthusiasm and passion. Kieran has the great ability to communicate with each participant in a personal manner. The follow-up editing session was very informative and a great help to me. Overall very highly recommended.
I recently took part in one of Kieran's workshops and for me the outcome from the day was a renewed passion to improve my photography.
From the time the group met up, Kieran was totally engaged in providing us with an informative and enjoyable day. Kieran's knowledge of his subject and passion for photography was evident from the beginning. The early part of the day involved reviewing the technical basics of photography from which Kieran very quickly evaluated our level and abilities. After a very quick lunch the 'serious' photograph taking began. Kieran divided his time and support equally between each participant and was very open to changing his planned program to suit the group. Kieran went the extra mile by extending the scheduled finishing time to accommodate photographing the evening sunset – I am happy to recommend Kieran's workshops.
I participated in Beginners Course and Landscape Workshop run by Kieran. Both workshops were run in a friendly atmosphere. Kieran was very helpful, patient and first of all 100% engaged in his workshops.
I highly recommend his classes.
Kieran was really engaging, helpful and patient when explaining the long exposure photography. I thoroughly enjoyed the experience, learned a lot and highly recommend to anyone interested in landscape photography.
I attended a recent workshop of Kieran's at the beautiful Owenahincha beach in Cork.
I learned a huge amount about seascape photography, especially the process of getting set up and adjusting as the light changes.
The workshop was a great experience for me.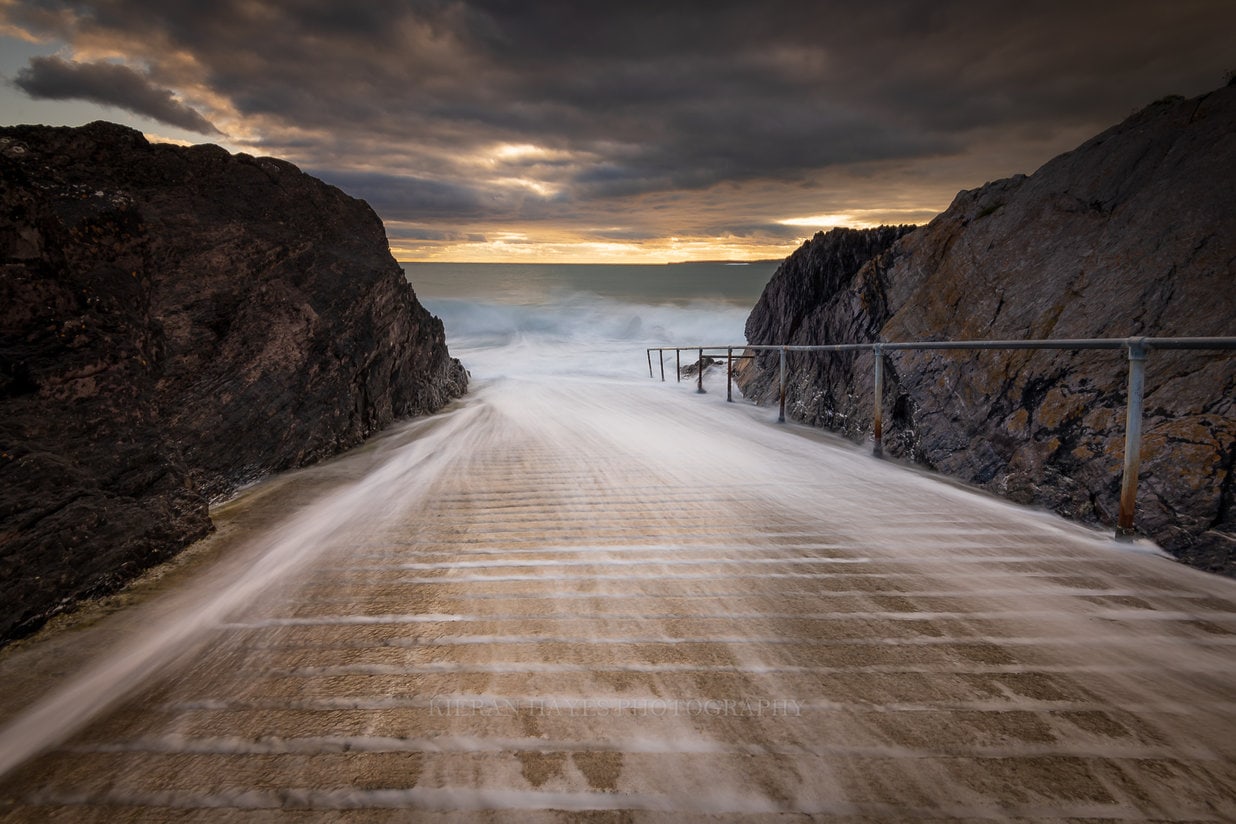 What's covered on a one to one Photography Workshop?
I cover composition, camera angles, developing your style, how to capture light and more importantly the process of capturing the exact photograph you want. I have loads of tips on how to bend that view to help you create something special from it. After all the art in photography is about what we personally see.
I also cover the more technical aspects of photography, let's face it, they are the back bone of your photograph, but I have to stress here I can keep this as simple or as complex as you want the choice is yours here. Honestly what you really need to know is not as complicated as you might think.
Photography Genres
I also work as a Fashion Photographer and Commercial photographer so I can help you with almost any aspect of your photography that you may be struggling with.
A lot of my clients enjoy covering multiple genres of photography, I talk you through how I personally use my camera and how my workflow stays the same no matter which genre I am covering. This keeps it all so simple and very practical at the same time.
The only thing that really changes is my style of Photography when I switch between different genres. As let's face it a portrait of a beautiful model walking on a beach is completely different to a long exposure photograph of the waves winding their way along the shoreline.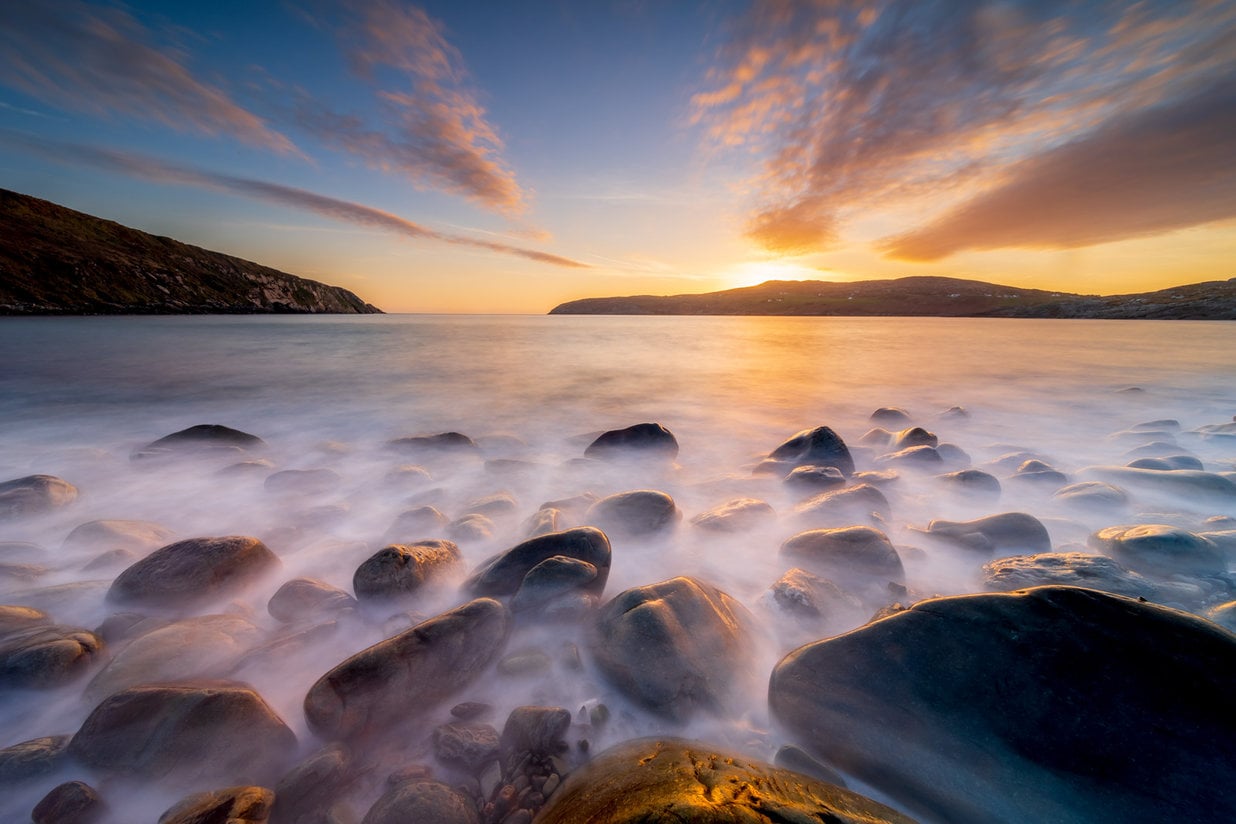 How much are these workshops?
I normally offer two different one to one tuition sessions but the sessions can be booked for whatever time suits you. A 3 hour session is €150.- or a 6 hour session is €300.- 
If you would like to have more or less time then that please just contact me and we will work out the perfect tuition session for you.
Who are these workshops for?
I cater for everyone from complete beginners all the way through to professional photographers on my one to one photography workshops. So whatever your skill level you are sure to learn a lot on the day. I also don't post any behind the scenes photographs online or on social media, so your privacy is assured.
What dates are available?
I have availability most weeks but the best way to know for sure is to fire me over an email and we can sort out a date and time that suits you then.
What do I need for a workshop?
All you really need is a camera, a charged battery, a memory card and some warm clothes, a rain jacket and pants if you have it and a pair of wellies or waterproof shoes would be handy also.
I have a spare tripod ready for you as well as a full set of Formatt Hitech Filters for your own personal use on the day.
Group Photography Workshops
I also group photography workshops in West Cork so if you are more interested in Group workshops then please check out my list of group photography workshop dates here.
If you have any questions then please do feel free to ask me, I am only too happy to help.
See you out there,
Kieran.
One to One Photography workshops Ireland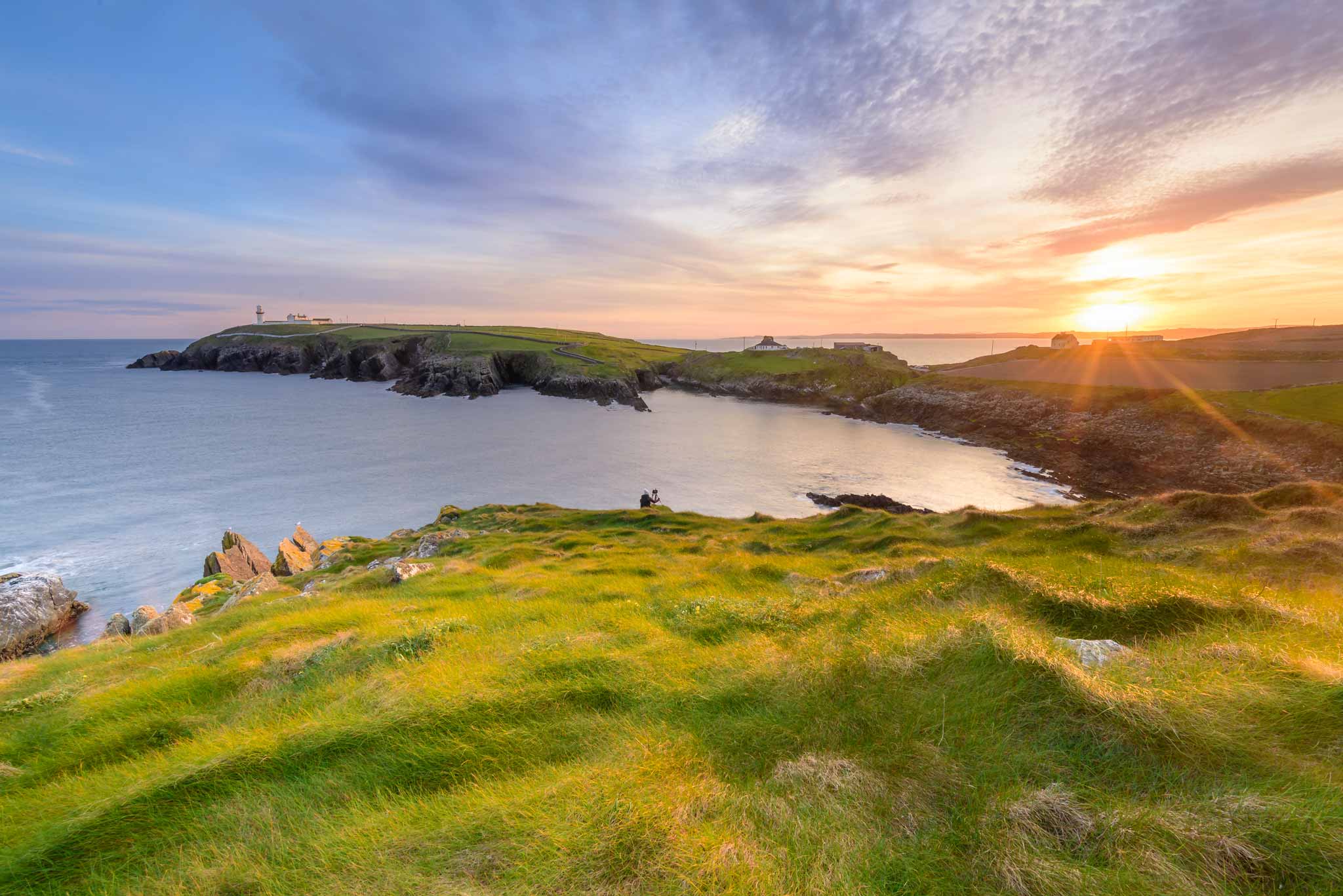 My One to one Photography workshops are all about you and your photography where you will be taught exactly what you need to push your photography forward.