ON1 Photo Raw 2023 Review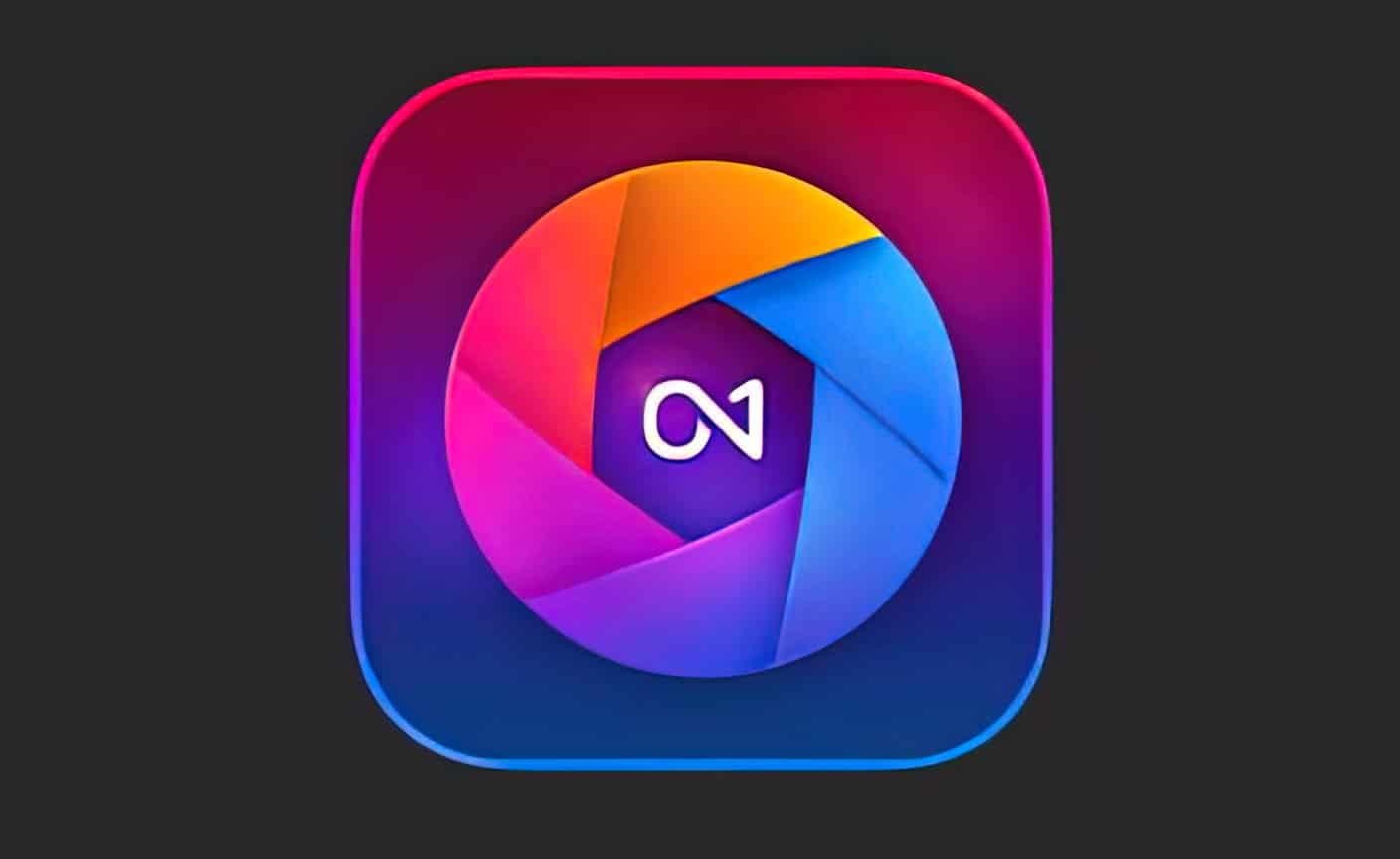 Hello and welcome to my ON1 Photo Raw 2023 review
In this On1 Photo Raw 2023 review I will be looking at the full feature list of ON1 Photo Raw 2023, how to use it and also the super cool new AI machine learned features.
On1 Photo Raw 2023 Release Date.
Photo Raw 2023 was released on the 10th of October 2023 and has proven to be very popular in the photography editing community with a lot of Photo Raw 2022 users noticing a nice improvement in speed and of course the new AI features have been a massive positive for Photo Raw users. I will get into that in more detail later on….
On1 Photo Raw 2023 Price and what are your options?
Photo Raw 2023 can be both purchased outright or On1 also a monthly subscription option where you always have the latest version of the software on your editing desk, so which one is best for you and how do you choose?
A lot depends on the type of user you are, if you are more of a casual user with a slightly limited budget then the outright purchase is the one for you, now I should also mention here that if you are an existing Photo Raw 2021 or 2022 user then ON1 have also got an upgrade option where you can save money to just upgrade to the latest version.
Speaking of saving money don't forget to use my ON1 Discount code below to save yourself at least 20% on their products.
The subscription model is great if you always want the latest software on your editing desk and let's face it who doesn't want the latest photography toys 🙂
20% off ON1 Discount Code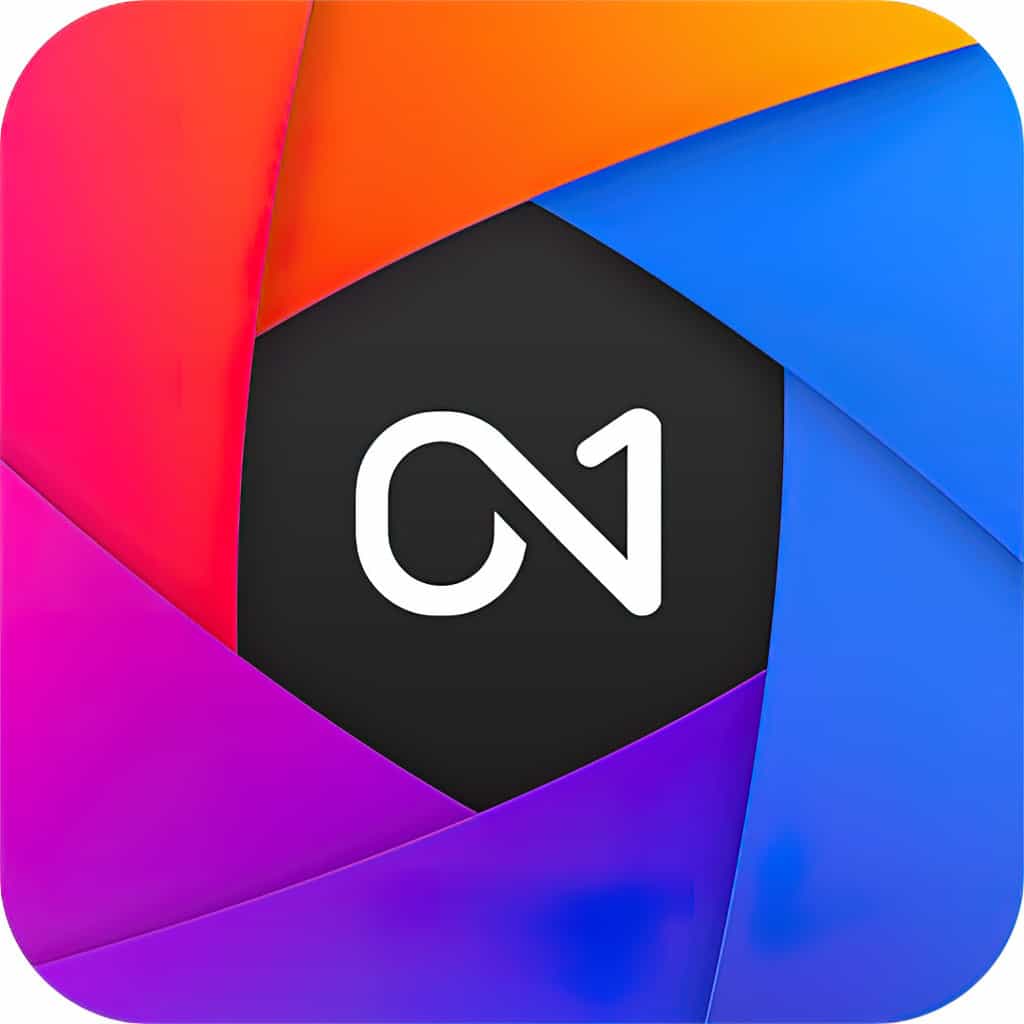 My ON1 Coupon Code gives you an additional 20% discount off On1 photography editing software via their website. Simply click on the show code button below and it will automatically open the On1 website in a new tab. Just copy and paste the On1 coupon code and you save 20% on ON1 Photo Raw 2023, ON1 NoNoise AI 2023, ON1 Effects 2023, ON1 Portrait AI 2023, ON1 Resize AI 2023 and ON1 HDR 2023.
More
Less
ON1 Photo Raw AI Features

Super Select AI
NoNoise AI
Tack Sharp AI
Keyword AI
AI in Photo Raw 2023 explained.
Now your first question might well be what is AI and how does it work in Photo Raw 2023 and yes this does sound like space age technology like something out of terminator but it's actually not. This is based on algorithms and Machine Learning like all other AI technology out there in Photo editing software.
To put it simple the algorithm is exposed to thousand of photographs and it is thought what is in each image so it learns to decipher your photographs or deconstruct the image to find the elements in it.
So like any algorithm the more it is used and the more data that is input into it the better it will get so this is just then start and we can expect big leaps forward in the near future I am predicting anyway.
I will explain all these AI features in a lot more detail further down the page.
Normal features in ON1 Photo Raw 2023
Isn't it funny how I describe these as normal features but what else would you call them? Basic features might also be a good one but they are not really basic either are they?
Photo Raw 2023 has a full Digital Asset Management (DAM) system built in, now if you are asking yourself what's a DAM then it simply organises and helps you store your photographs in a specific order for example you can label a photo one star two star three star all the way up to five stars.
This is very handy for organising images into different categories or for selecting just your best 5 star images also in one click.
Image Editing in photo Raw 2023.
Again you have a full suite of editing facilities in Photo Raw 2023 and in this review we will look at the basics first and get into the more advanced AI features further on down the page.
You have a full set of Exposure Control sliders which can adjust the following controls…
Exposure = Adjusts the overall brightness of the image.
Highlights = Adjusts the intensity or brightness of the brighter parts of the image only.
Midtones = Adjusts the Midtones of your image or the light levels inbetween the shadows and highlights in you photograph.
Shadows = Adjusts the shadows or brightness of the shadows or darker elements in your image.
Whites = Adjusts the very dark or Black elements in your image.
Blacks = Adjusts the white or very bright elements in your image.
Haze = This adjust the amount of Haze you have in your image
Structure = Adjust the appearance of detail in you images it basically appears to sharpen the image and add contrast at the same time.
You have a full set of Colour Controls next where you can adjust the colour temperature, tint, saturation and vibrancy as well as "Reduce Vibrancy on Skin option".
You have a separate Noise and Sharpening panel or area and this is where we get into our first AI feature which is NoNoise AI and Tack Sharp AI so lets have a good look at them now.
NoNoise AI and Tack Sharp AI
The best way to show you these new features is to have a look at my Tack Sharp AI video below where you can see it at work and how to use it. If you want to know more about Tack Sharp AI then a have my full Tack Sharp AI review here.
Super Select AI
Super Select AI is the next AI tool we are going to look at, this AI tool uses something called semantic masking to mask specific areas of your image so you can then edit that specific part of your photograph.
The best way to again explain Super Select is to watch my video on it below where I not only explain it but show you how to use it. I also have a full
Super Select AI Review
here if you want to know more about it.
Keyword AI
Keyword AI is the last AI tool we are going to look at and I have to confess I didn't think this was one I would actually use. In saying that I have to admit I was wrong this is an incredibly useful tool as it simply helps you put keywords on your images by looking at the photograph and picking out important specific elements it finds.
It uses GPS location to tag location in your keywords which is just incredible and it labels people and structure, flowers etc… again the thing to do here is to either read my full
Keyword AI review here
watch my video below on it.
ON1 Photo Raw 2023 review Conclusion
To put it simply this is a great bit of editing software that does it all and without any fuss or drama. It has a massive amount of features and I for one am a big fan. So for me this is an easy recommendation and it's a big thumbs up.
I also have a full video review on the Beta copy of On1 Photo Raw 2023 below if yo0u want to have a look at it. I will be popping up a full review video soon on Photo Raw 2023 so stay tuned and don't forget to subscribe to my YouTube channel to see the latest videos from me.
See you out there,
Kieran.