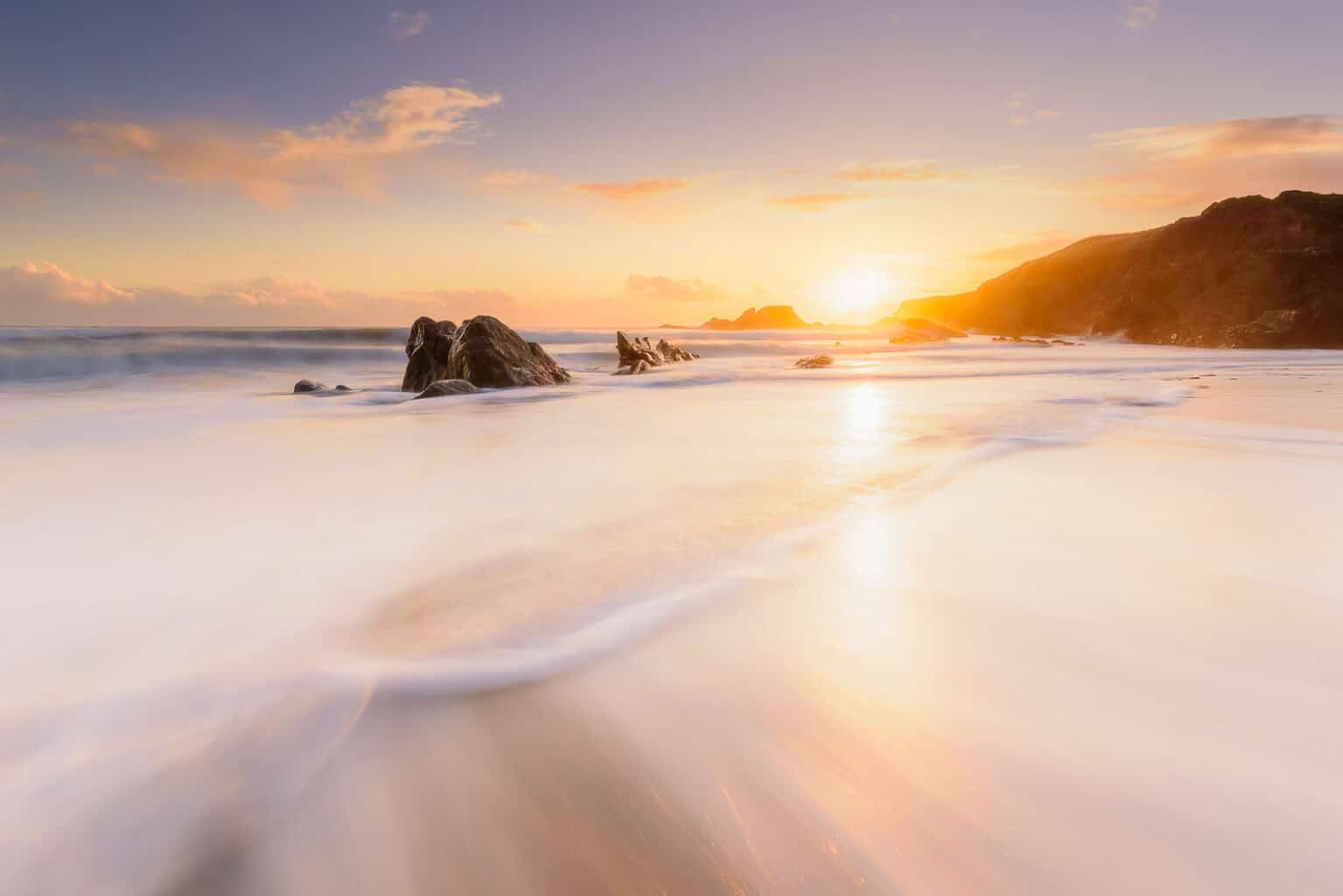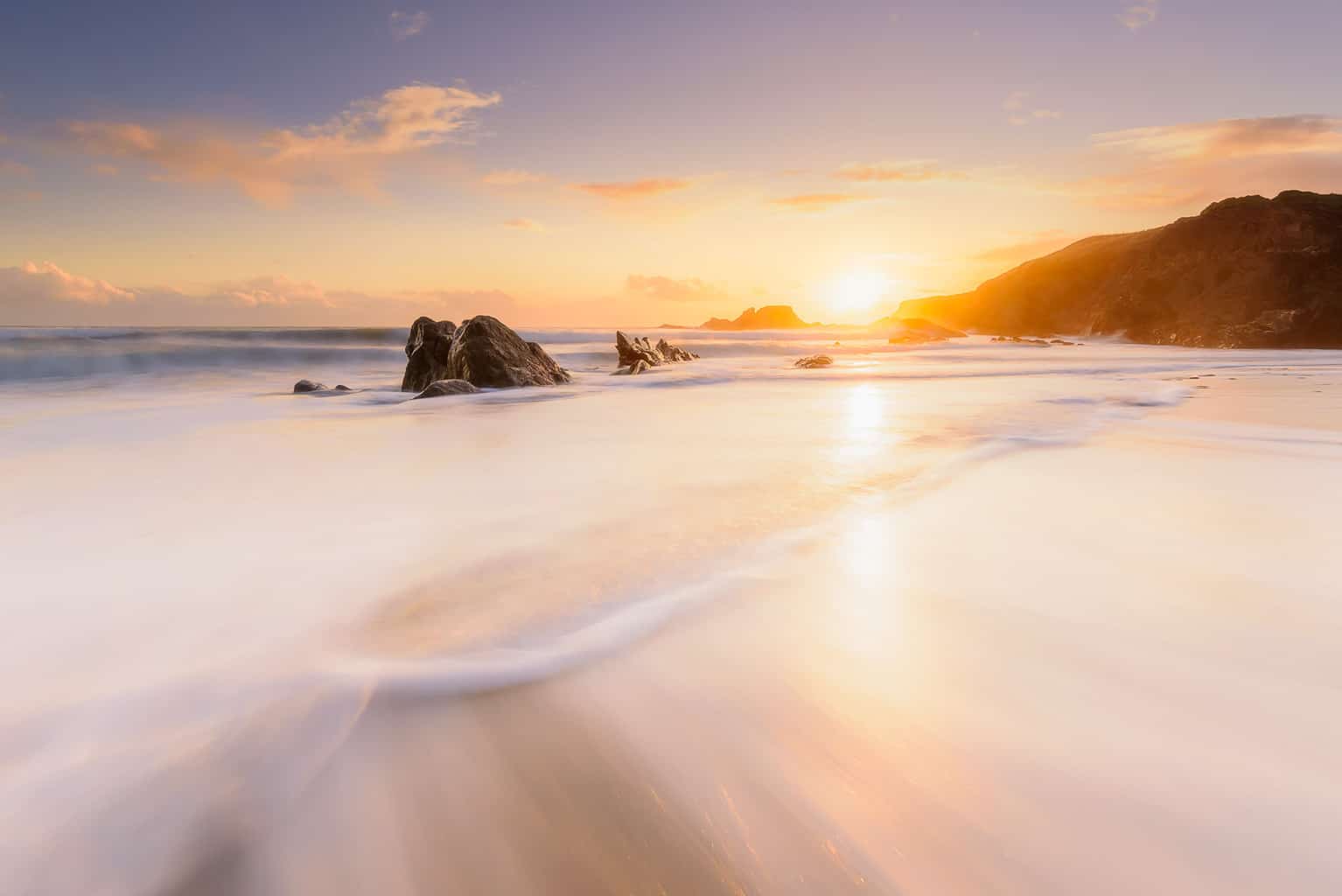 Welcome to my Landscape photography workshops Ireland page
Thank you for visiting my Photography Workshops Ireland page, I have this page broken into a few different sections listed below so please scroll down to the relevant one for you and if you have any question please do feel free to ask them as I am only too happy to answer them.
1.- Landscape Photography workshop dates.
2.- Why Book a photography workshop with me.
3.- Camera Club Talks.
4.- What equipment do I need for a photography workshop.
5.- One to One photography workshops or tuition sessions.
My Landscape photography workshops Ireland 2022 dates
Please see my 2022 photography workshops Ireland dates below or contact me if you would like to arrange a private one to one photography workshop in West Cork.
You can also order a Gift vouchers here for my Photography workshops.
Photography workshop details and what you get on the day…
These Landscape Photography workshops are all 6-hour long costing €150.- each with small group numbers (Max 4 clients on each workshop) you also get a 1 hour online post processing workshop included.
Locations- Owenahincha beach, Long Strand Beach and Galley head Lighthouse, West Cork, Ireland.
 ***Free tripod, filter holder and filters for your own personal use on the workshop.***
***Including a one hour zoom group chat at a later date showing how to edit the photographs captured on the day and answer any questions you may have.***
I will also be paying for 5 trees to be planted for every client that attends a workshop as my way of giving back to nature.
Simply click on one of the Photography workshops Ireland dates to book your space and to find out more details on the times etc…
 I will be adding more 
Photography workshops Ireland 
dates for later in the year or feel free to contact me if you would like to arrange a private photography workshop.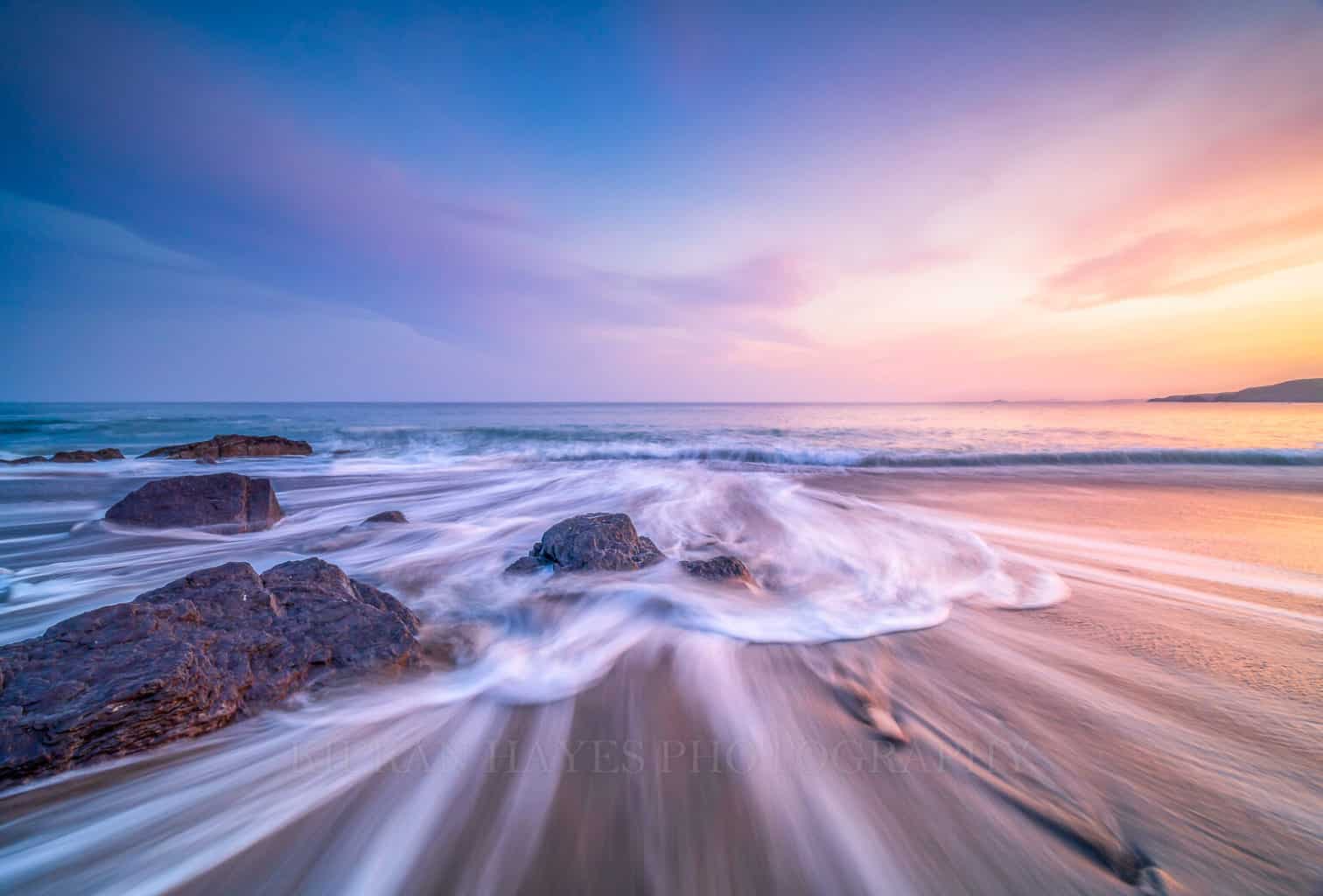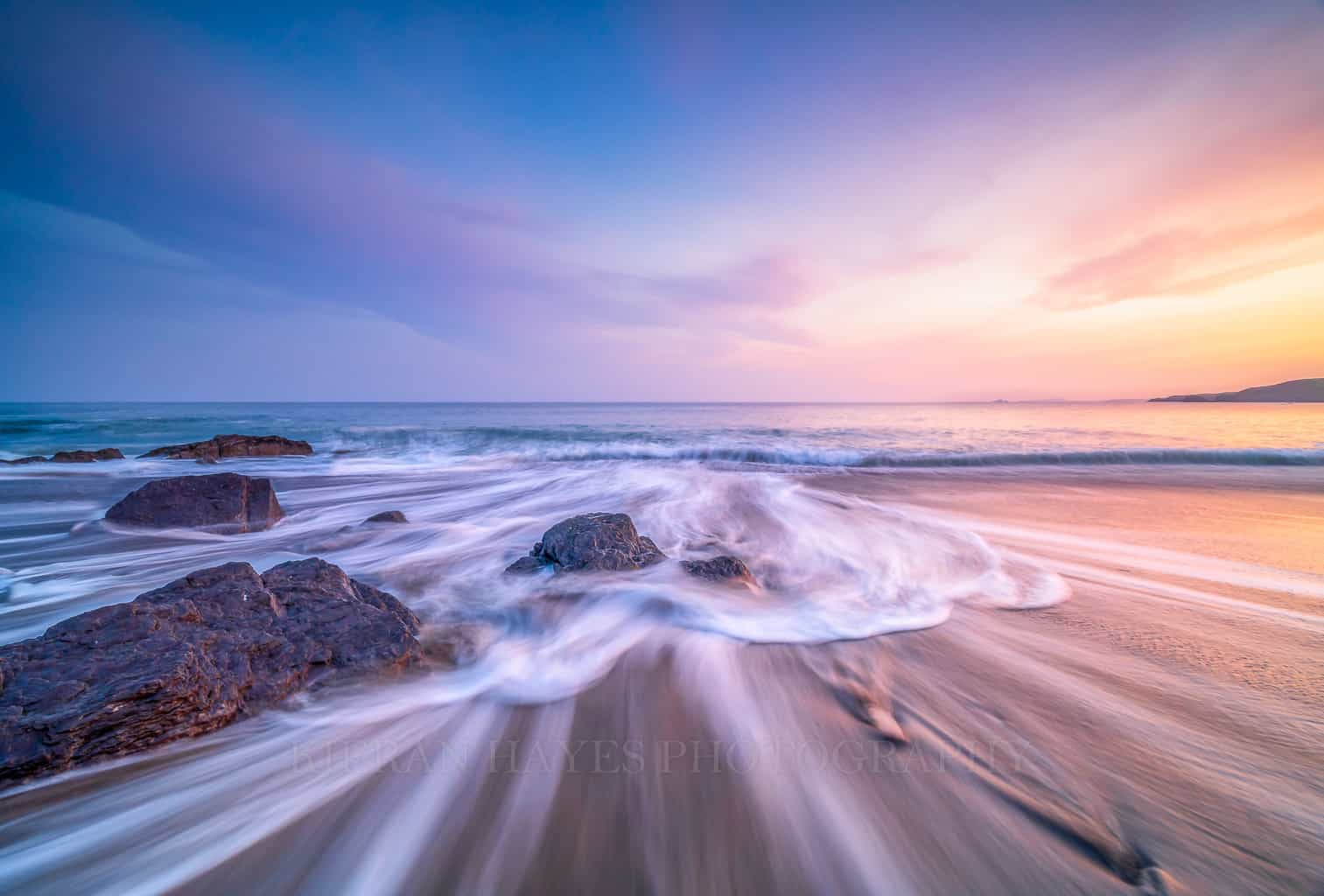 Why book a Landscape photography workshop with me…
1.- I pay for 5 trees to be planted for every client that comes on one of my workshops, it's my way to help keep this planet beautiful.
By the end of 2022 I will have paid for over 4,000 trees to be planted, through my own personal donations and workshop attendance. 
2.- I have years of experience educating people and running photography workshops in Ireland.
3.- I never post behind the scenes shots or videos of clients on my workshops so your privacy is assured on the day.
4.- Another point to mention is my Photography workshops Ireland are all very relaxed and are in plain English so don't worry I keep things as simple as possible. I can also make it as complex as you want if you're an advanced user.
5.- I work in a  number of different Photography Genres from Portraiture, Commercial Photography, Fashion Photography, Product Photography all the way through to Property Photography so I can help answer a lot of your photography related questions. I have two other Photography websites Kieran Hayes Photography and Property Photography Ireland.
6.- I am an ambassador for several photography companies like Formatt Hitech filters, Skylum Software, Topaz Labs, ON1, Pixpa photography websites, Themify website themes, f-stop camera bags and I also work with Adobe, SmallRig, DJI, Novo, Crann and a few more companies to help promote their products. 
7.- I can supply you with a professional tripod and a set of filters for the workshop if you need them.
I love photography and I also love teaching it to people.  I am a naturally relaxed and easy-going person and I always try to speak in as much plain English as possible on the day.
The Landscape and seascape photography workshops in Ireland that I run can be booked for one to one, one to two, group workshops and I also run online sessions for Camera Clubs so if you have any questions or special requests then please do send me a message.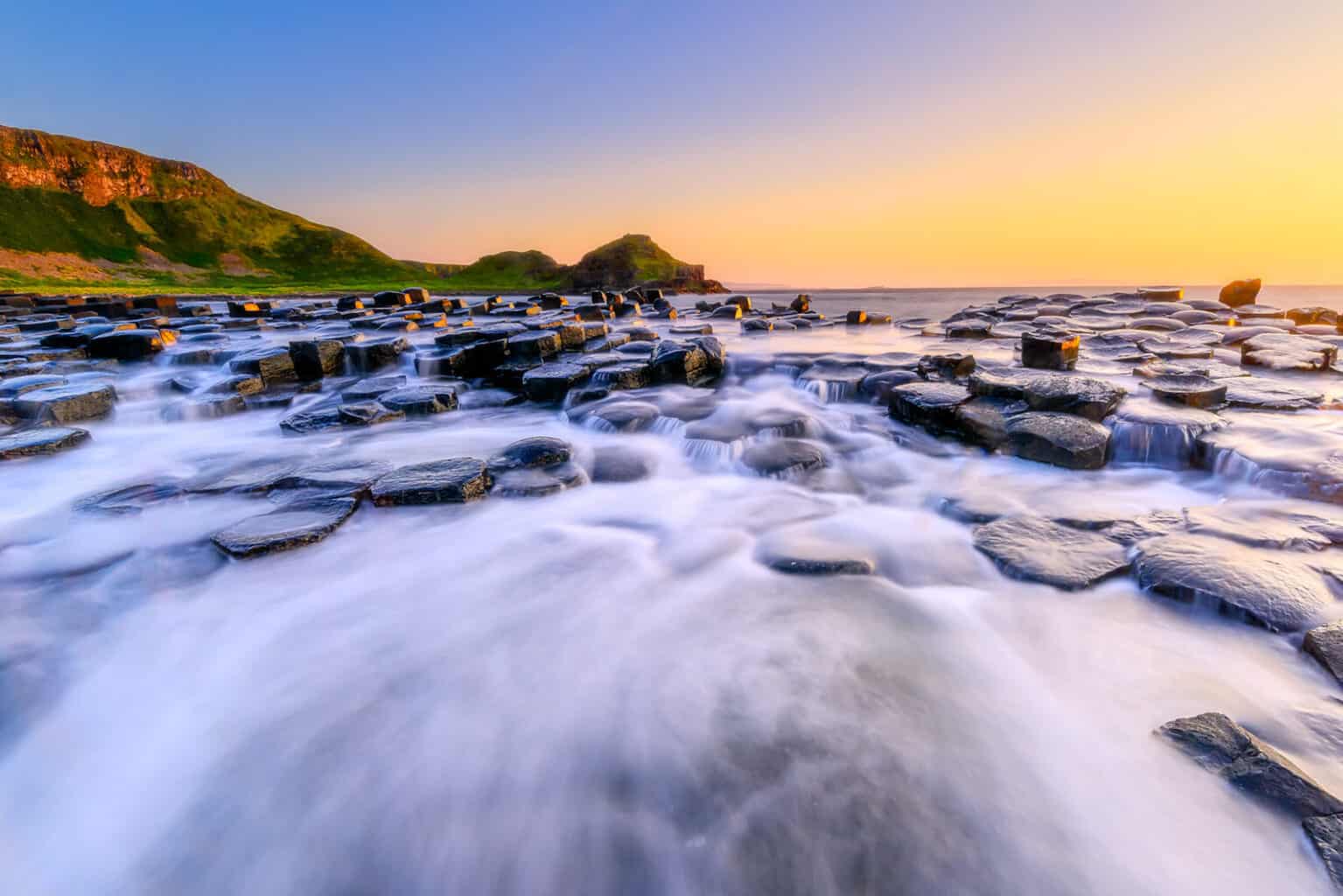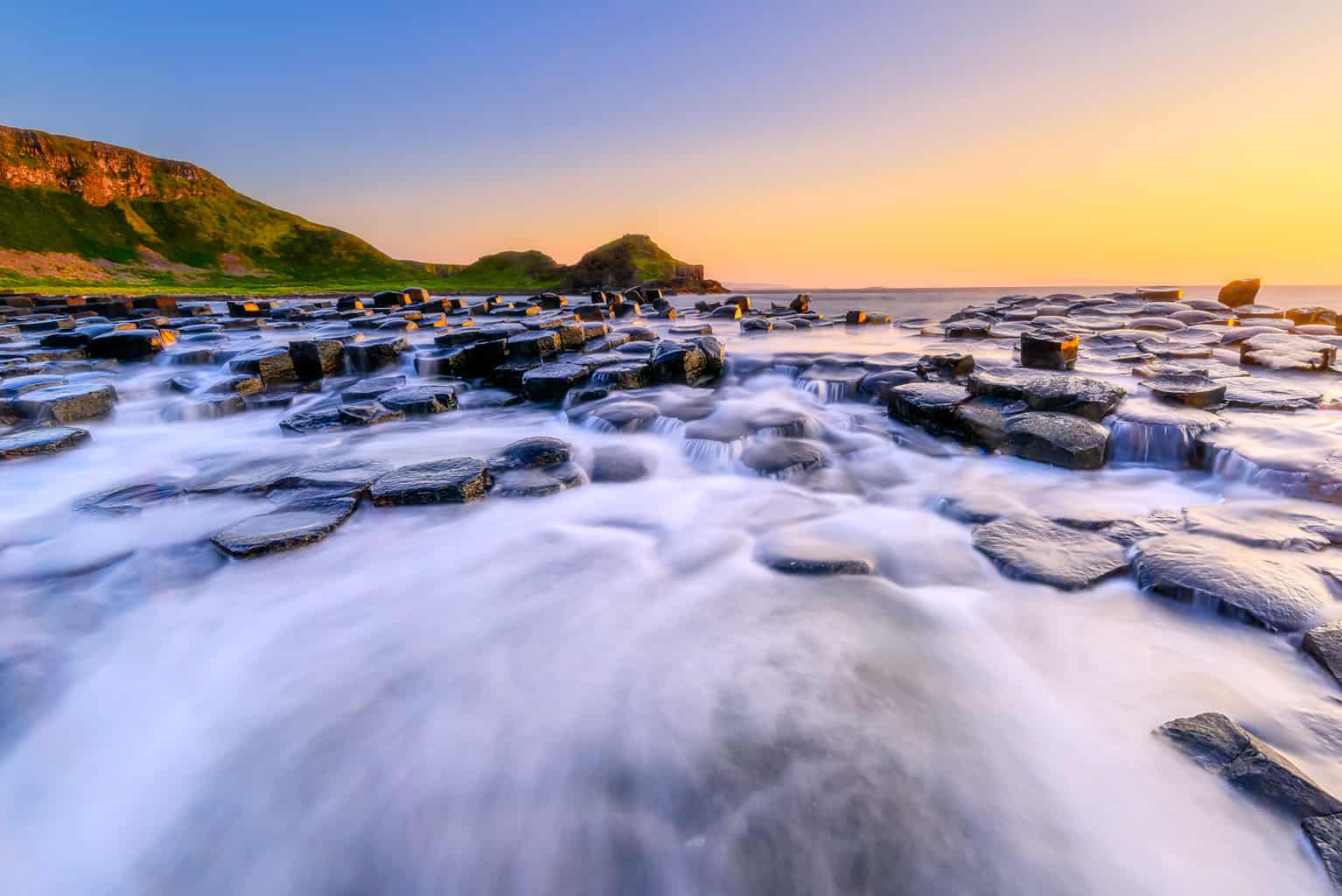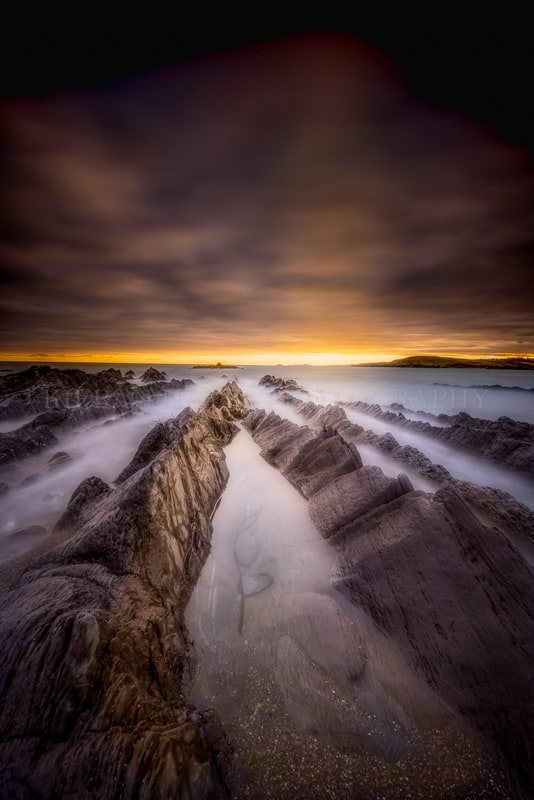 Camera Clubs
I frequently host talks for camera clubs around Ireland on zoom.
I have a number of different presentations available from…
landscape photography and a section on photography filters or photography editing…
Commercial work and how the game is constantly changing and how to push yourself forward and promote yourself…
What Equipment do I need for an Irish landscape photography workshop?
You just need your camera preferably a DSLR or Mirrorless camera, a charged battery (also a spare if possible), an SD card, an open mind, a good pair of eyes, warm clothes and a pair of wellies.
The most important thing to remember is we are all learning constantly and the day we stop is the day we start going backwards.
I have spare tripods, filters and filter holders for you so you don't need to worry about any of that.
One to one photography workshops or tuition sessions
A 3 hour session is €150.-
A 6 hour session is €300.-
On my one to one photography workshops it's all about you and how to improve your photography.
Group photography workshops are great but in my experience you learn a lot more on a one to one workshop as you get to ask the questions you want answered and I can tailor the session to you then and where you are on your photography journey.