Photography gift vouchers Ireland
Please find my photography workshop gift vouchers below. These vouchers can also be used for purchasing photography prints.
You can easily pay for them via credit card by clicking on any of the links below via the stripe secure payment system. Simply click on the value you want to purchase.
I will email you over a gift voucher within a few hours generally or you can use your receipt as the gift voucher also if you are in a hurry.
Photography group Workshops
So if you ever found yourself looking for gift ideas for photographers then a gift voucher for a workshop is one of the best things you could choose.
Buying new little bits of equipment for the budding photographer in your life really helps but investing in improving their skill and knowledge as a photographer is something that will give them great joy for years to come.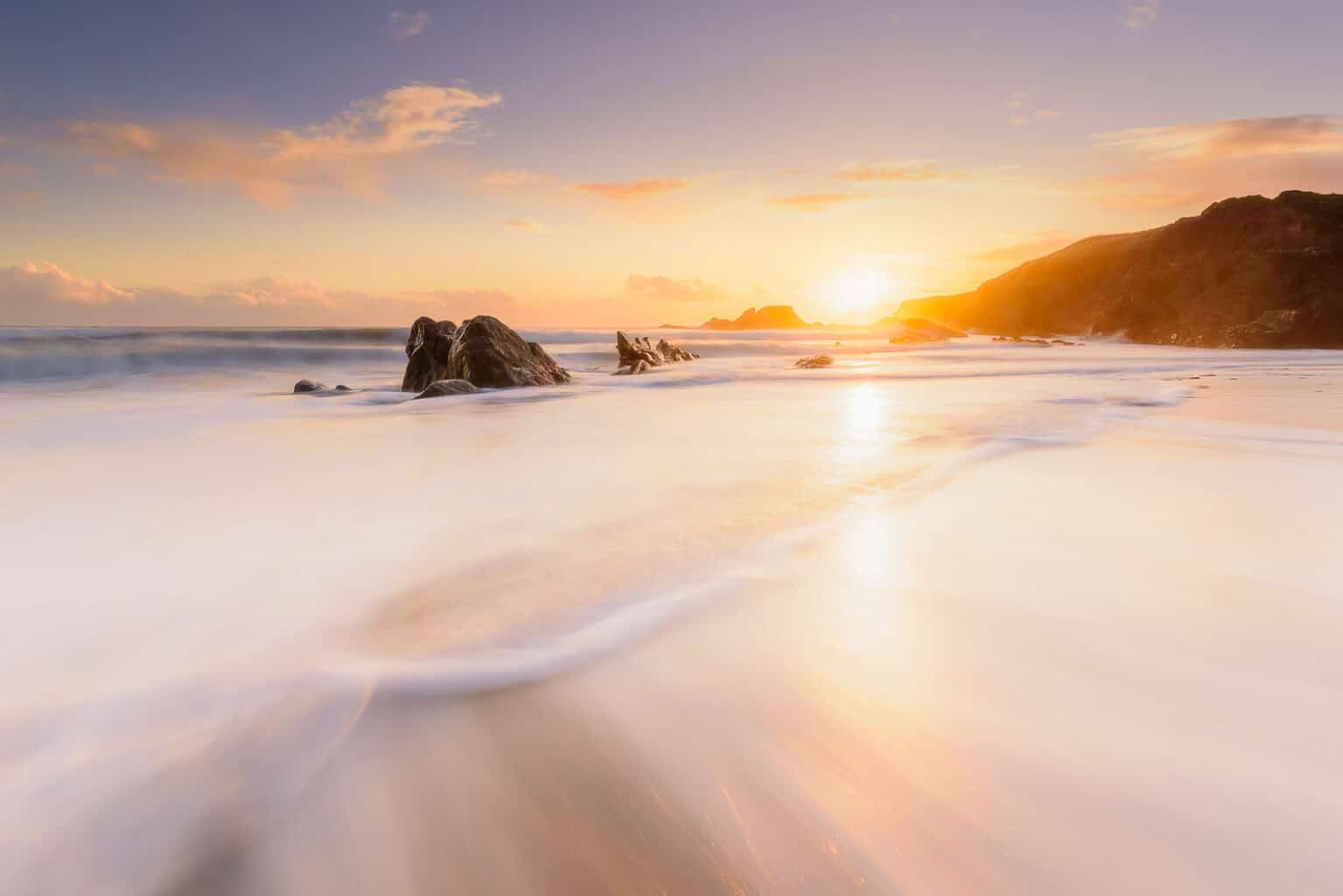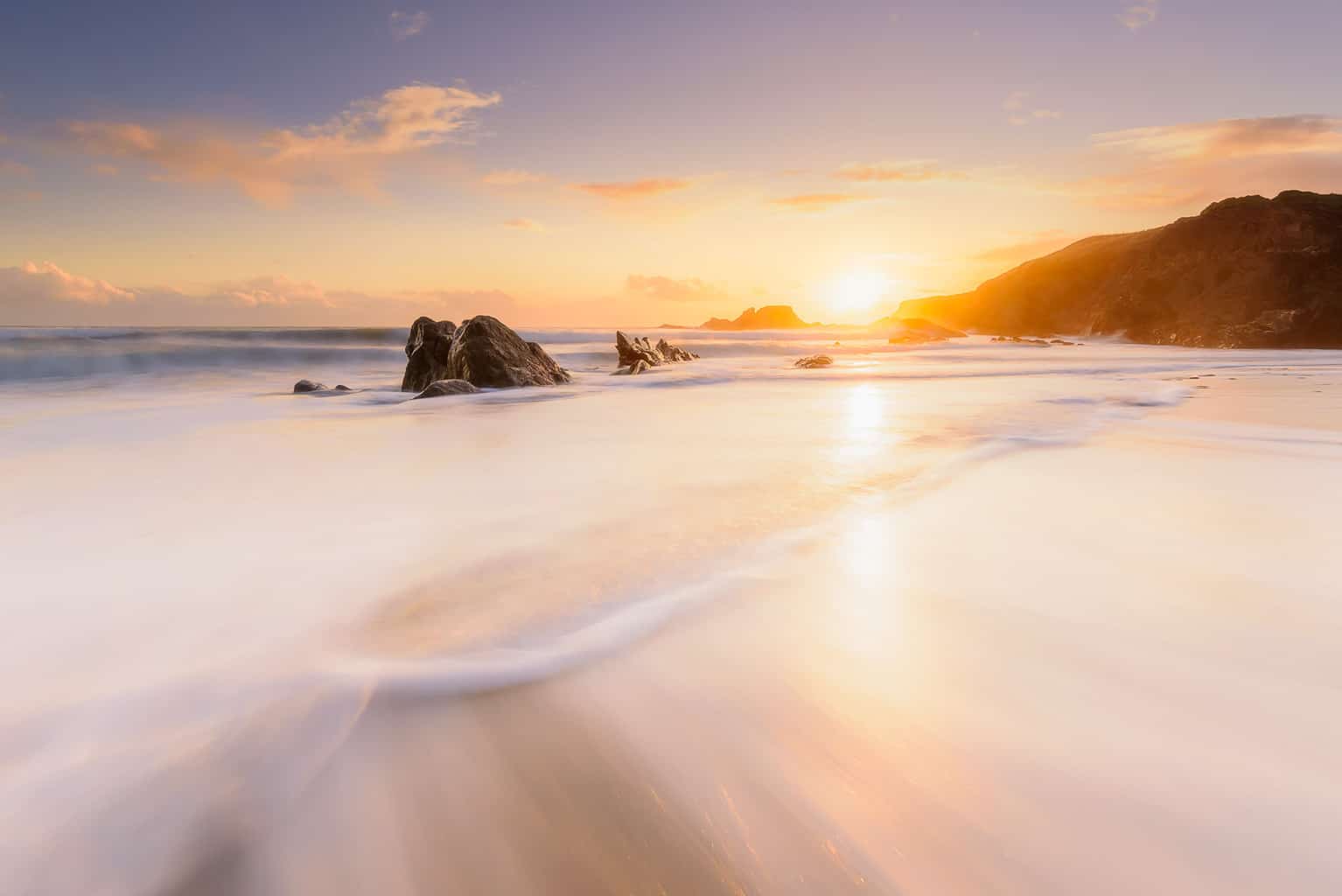 Kieran Hayes Landscape Photography Ireland Photography Gift vouchers Photography gift vouchers for workshops and prints. 5.0 43 updated on 9th of August 2022