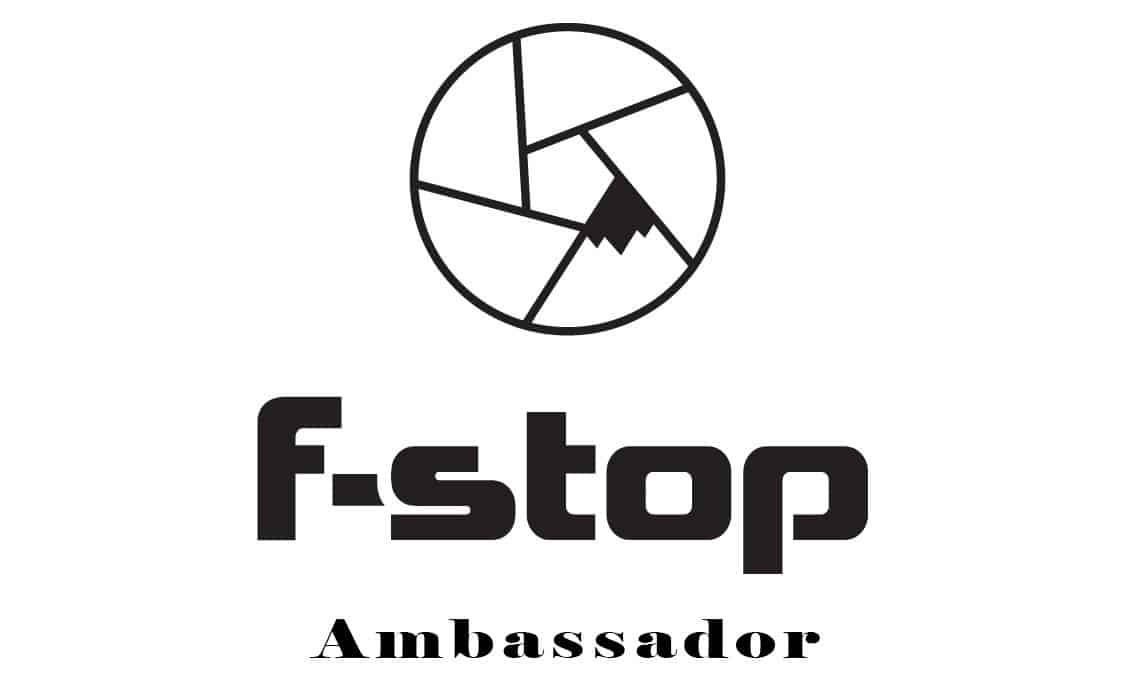 The f-stop camera bags and accessories I personally use and why.
I am delighted to be a apart of the f-stop team and to be an ambassador for their range of awesome products. I currently own the following f-stop camera bags
Florentin 11L camera Bag.
Guru 25L camera bag.
f-stop Ajna 37L DuraDiamond bag.
Tilopa 50L DuraDiamond bag.
f-stop Sukha 70L camera bag.
Out of the five bags the 37L Ajna DuraDiamond bag has to be my personal favourite and is the one I go for now by default. So why the 4 other bags then Kieran? Well, I have different bags for different purposes with the Florentin being my camera and one lens walk about bag. with 11L of space I can fit my camera and lens in there easily with a speedlight off to the side also so it's compact and easy to carry around.
The next size bag I use is the Guru 25L and this is a fairly new bag for me… I us e this bag for short light trips or for hiking where weight is a concern. I also use it for my workshop[s where I keep all my filter kits for clients in it.
The Guru 25L bag is really light but still carries a good bit of gear at the same time. Which makes it the ideal day tripper size of bag for a small amount of gear.
The Ajna 37L bag is as I have said above my bag of choice. I love it's size which has more than enough space for 2 camera bodies and a few lenses as well as all the extra space in the massive amount of pockets and compartments the bag. There always seems to be an endless supply of pockets and little mini pockets for cards, batteries and anything else you might need.
The other really cool thing about this bag is it doesn't really look like a camera bag in the Magma version especially so in my experience there is a very low risk of being asked to check the bag if you are flying a lot.
This brings us to the Sukha or my monster bag as I call it. I use this if I really need to pack up a load of gear, like for example rather than having two bags I put it all in the Sukha and even with some serious weight it's still comfortable. One day I needed to travel to an island on a very small ferry for a commercial shoot and I need to shoot stills and some video so I had two cameras several lenses, a gimbal, a drone and my matte box and several filters… basically everything but the kitchen sink in the bag. When I got in the boat I swear I could feel it sink a bit  🙂
So if you are looking for a bag the Tilopa is incredibly popular but don't discount the Ajna from your list as it really is a cracking bag to have.
I will be putting up a complete review of all these bags shortly if you are interested and I can also provide you with a 15% off discount code if you were on one of my
photography workshops
so fire me over an email and I will sort that out for you.
If you are going on one of my photography workshops then feel free do feel free to let me know and I will bring my selection with me if you want to try one of them out for the day.
See you out there,
Kieran.