AVCLabs Video Enhancer AI Review and Discount Code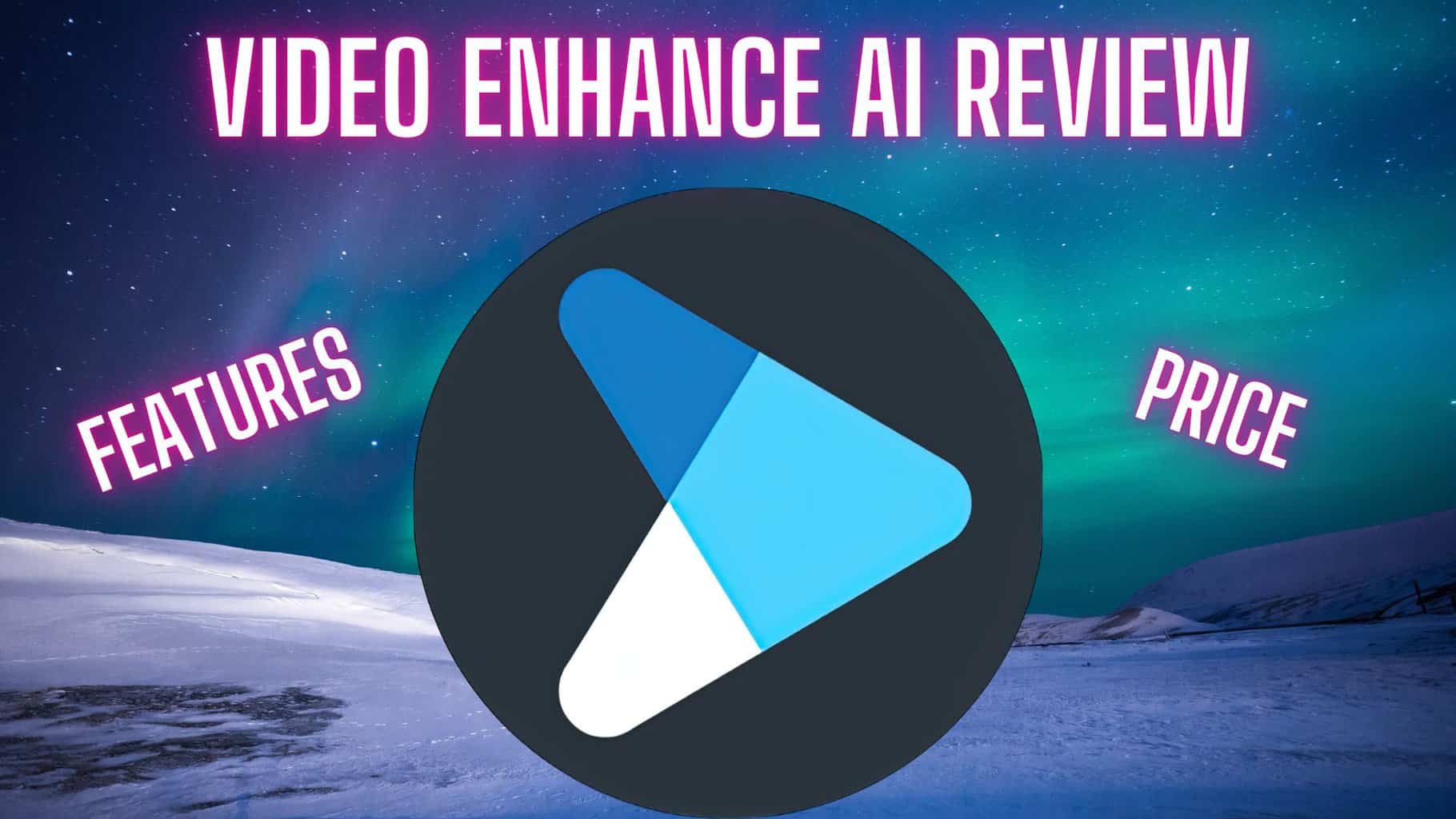 Welcome to my AVCLabs Video Enhancer AI Review.
In this
AVCLabs Video Enhancer AI
Review we are going to look closely at not just how well it works but also itss features and of course its price where I have a bit of good news for you… The nice people over at AVCLabs have given me a 20% off Video Enhancer AI Discount code for all of you. Check that out below to save yourself some serious money. 
So, who is Video Enhancer for? The answer to that is everyone really as it has a very rich AI feature set, just look at its list of features below…
Video Enhancer can perform the following tasks through AI technology advancements.
Upscale your video resolution from Standard definition video all the way up to stunning 4K high and even 8K Ultra high definition video via it's AI algorithm
Remove Noise or grain from your videos… again via it's advanced AI technology it can work wonders on your videos and leave you with beautifully clean results.
Sharpen Faces or help with Facial recovery through its specific AI algorithm.
Deinterlace your videos.
Remove flicker from your videos.
Crop and clip videos in the software.
AI Based moving face blurring (for privacy)
Before we get into the features in more details let's have a quick look at the price of Video Enhancer first.
Video Enhancer AI Price
AVC
Labs Video Enhancer has a fairly complete pricing plan with an option for nearly everyone. They have two subscription based services and also a Lifetime purchase option. The one thing to note here is these prices are all without VAT or Tax added as of yet so please keep that in mind.
AVCLabs Video Enhancer AI Pricing plans and discount code
Subscribe for one year $119.95 per year… this is the best option for most people it works out a lot cheaper. Additional taxes may apply and don't forget the discount code takes another 20% off that price.
Subscribe monthly $39.95… This is a pay monthly option and you can cancel it at any time so if you only have a few clips to be edited or you are restoring a bunch of old family footage then pay for one month and cancel it then. Which is a great option for a lot of people also. Additional taxes may apply and don't forget the discount code takes another 20% off off that price. 
Buy it outright and get a Lifetime Subscription for $299.90 with no additional yearly charges. Additional taxes may apply and don't forget the discount code takes another 20% off that price.
There is also a five day money back guarantee on the subscription packages and 30 days on the lifetime purchase option if you don't like the software or have an issue with it.
The nice people over at AVCLabs have also given me a 20% off Video Enhancer AI discount code which works on all price plans. Simply enter the Discount Code at checkout in the Promotional code box to save 20%.
20% off Video Enhancer Discount Code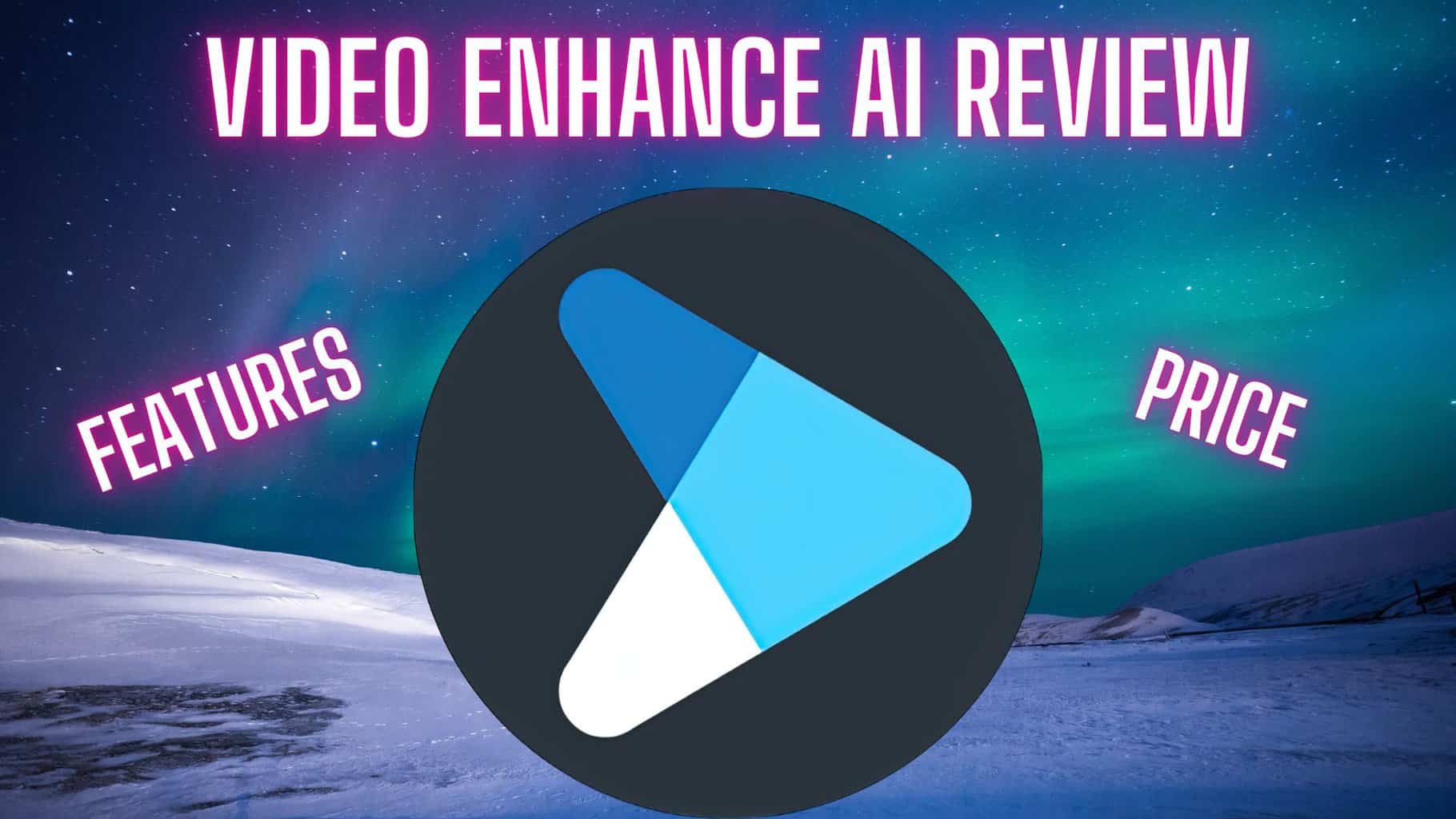 Video Enhancer Video Upscaling.
AVCLabs have done a great job on the upscaling facility in Video Enhancer. You can upscale your videos from Standard definition all the way up to 8K Resolution which is just totally mind blowing.
In my test footage below it converted the 720 x 576 video to 4K UHD footage at a rate of 0.61 seconds a frame, which is as fast as Topaz Labs Video Enhance AI so that's a positive. Now I then went back and tried a few more settings and the results were breath taking to be honest.
Have a look at the screenshot below which is zoomed way in at 93% with the Original 720p footage on the left and the upscaled 4K footage on the right.
The results really do speak for themselves and Video Enhancer has clearly done an amazing job here. I will be popping up a video soon so stay tuned for that one but just look at the difference in the screenshot below from before and after processing, it's hard to believe it's the same footage.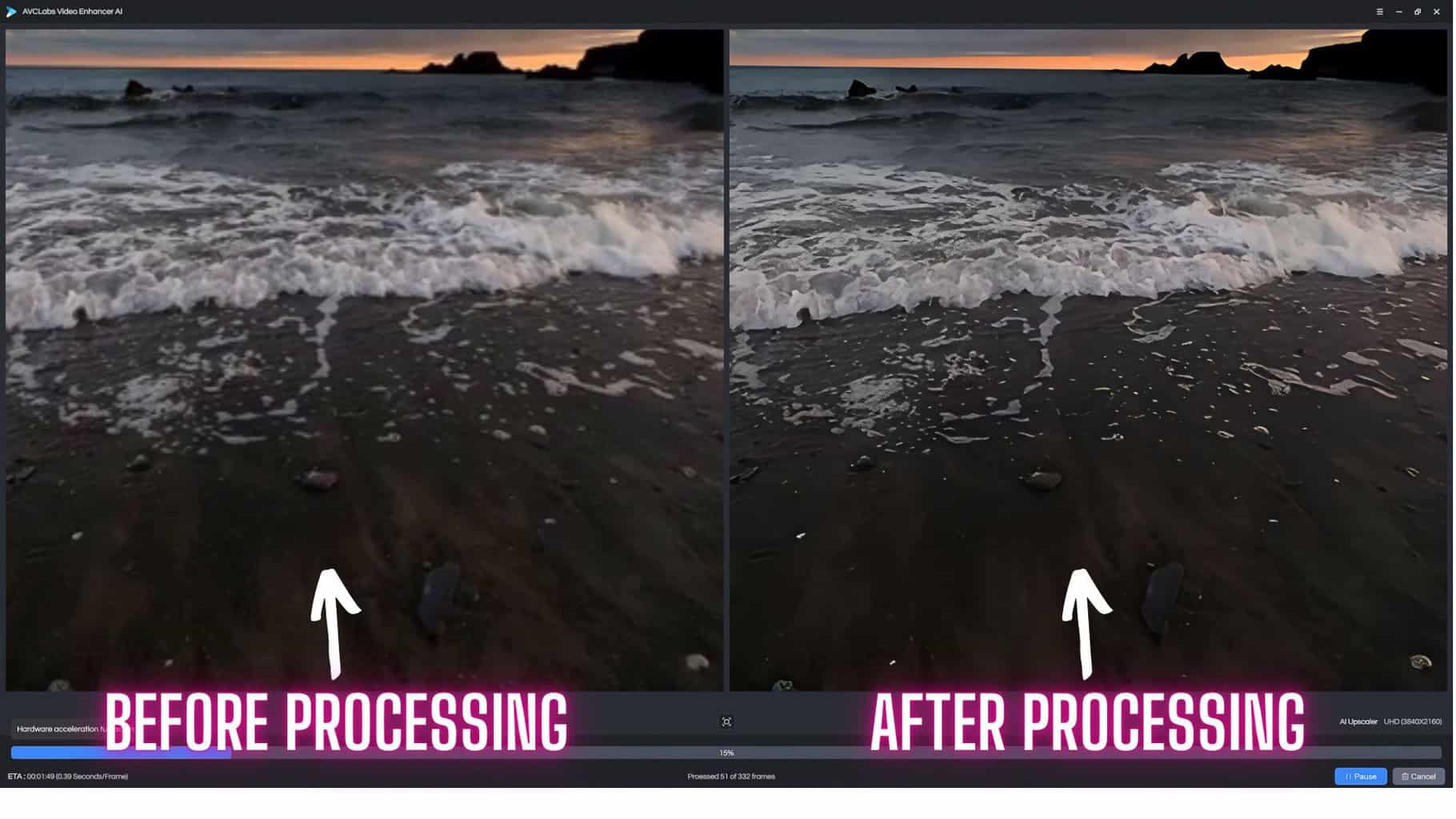 Video Noise reduction in Video Enhancer AI
Noise Reduction is as simple as pressing a button and the AI algorithm just cleans up your footage beautifully. There are no additional settings it's as simple as that and it crazily works and works well. I am in the process of putting together a video on Noise reduction as well as the other features here and I hope to have that up in the next few weeks.
The sample image below supplied by AVCLabs highlights exactly how well it works and in my tests so far that seems to about right.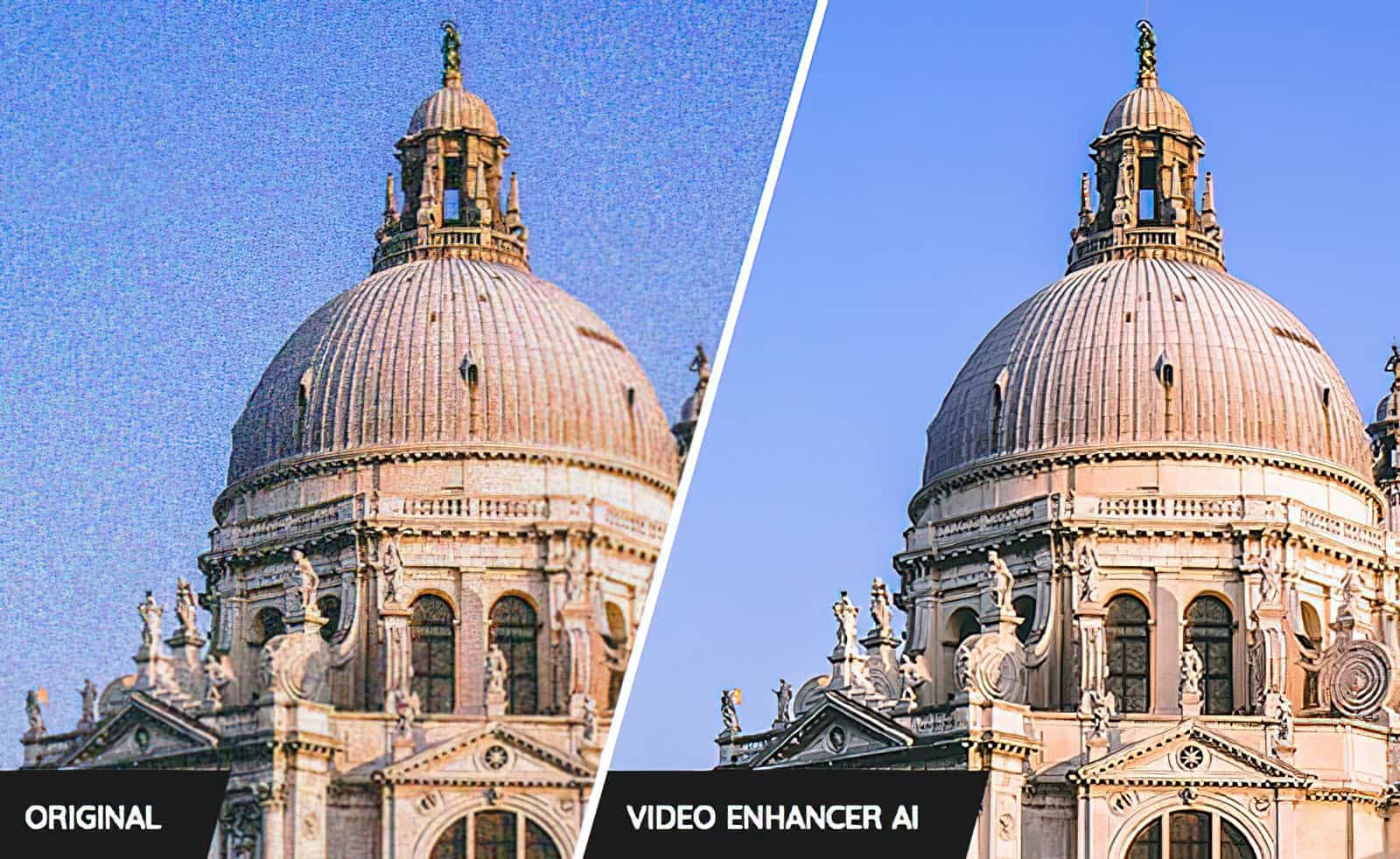 Facial recovery.
Facial refinement or recovery in Video Enhancer is again a fairly straight forward process, simply click on the facial refinement button and you're done. The AI searches the video and refines or recovers any faces or facial features it can find in your footage. Why doesn't everything in life work like that. Again no additional setting just click and go.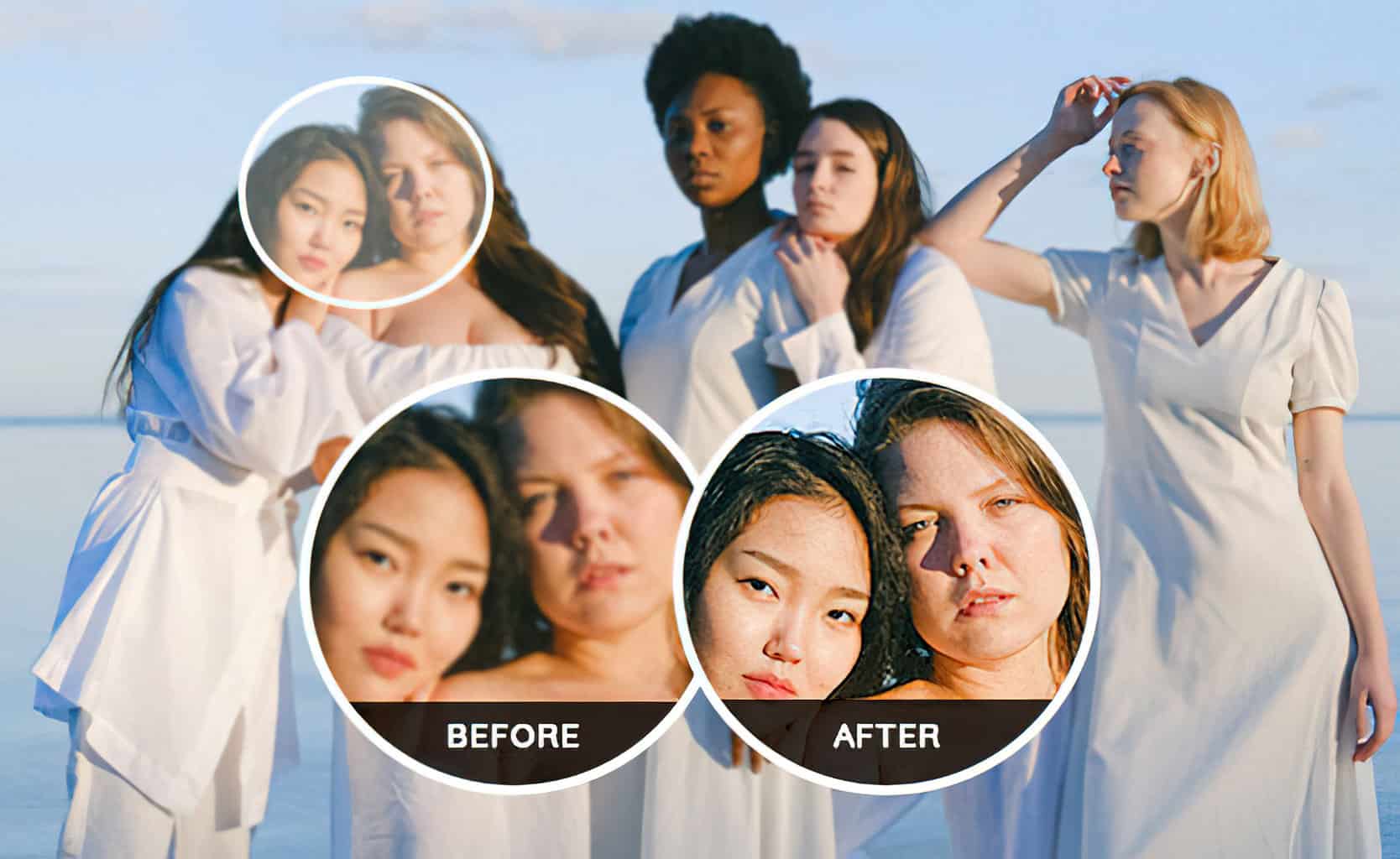 Deinterlace Videos.
This feature deinterlaces your videos and helps to remove any horizontal lines in your video so you don't get that jagged line tearing effect and it also helps to remove any flickering in you footage as well as sharpening the results of course. Yes it's just a simple matter of clicking the deinterlace button in Video Enhancer and its AI converts your videos from Interlaced to Progressive footage and away you go.
Crop Your Videos correctly.
You have a crop tool so it will auto scale your original footage to autofill the output frame so you won't have any black bars in your finished video.
AI based Facial Blurring
This is an incredibly handy feature if you need to blur out someones face for privacy as the AI will track the face and blur it out for you automatically as the persons face moves around the screen. Which is going to save you a lot of time in post production sorting that out.
Video Enhancer AI Conclusion
Video Enhancer is a well rounded bit of video editing software and for it's price it works incredibly well. I have tested it against some other video enhancement software I have here and while it might be a small bit slower in the Ultra mode the results are certainly better and that's a price I am willing to pay.
The PC I was testing Video Enhancer on has the following specs…
Core i9 9900K running at 5.2ghz on all 8 cores.
Running off an M.2 Drive
64GB of RAM
RTX 3080TI GPU
During my testing my pc was very comfortable at all times and it never pushed it too hard when processing a video from 720 to 4K. I actually rendered another video In Davinci Resolve while I was processing the video and it was no issue at all.
So for me it's a big thumbs up and well done AVCLabs for the great work on rolling out Video Enhancer with its great AI features.
I will be updating this blog post as I go on and add a video or two also to help highlight it's features a bit more… the minimum system specs are below so please do check that out also.
See you out there,
Kieran.
20% off Video Enhancer Discount Code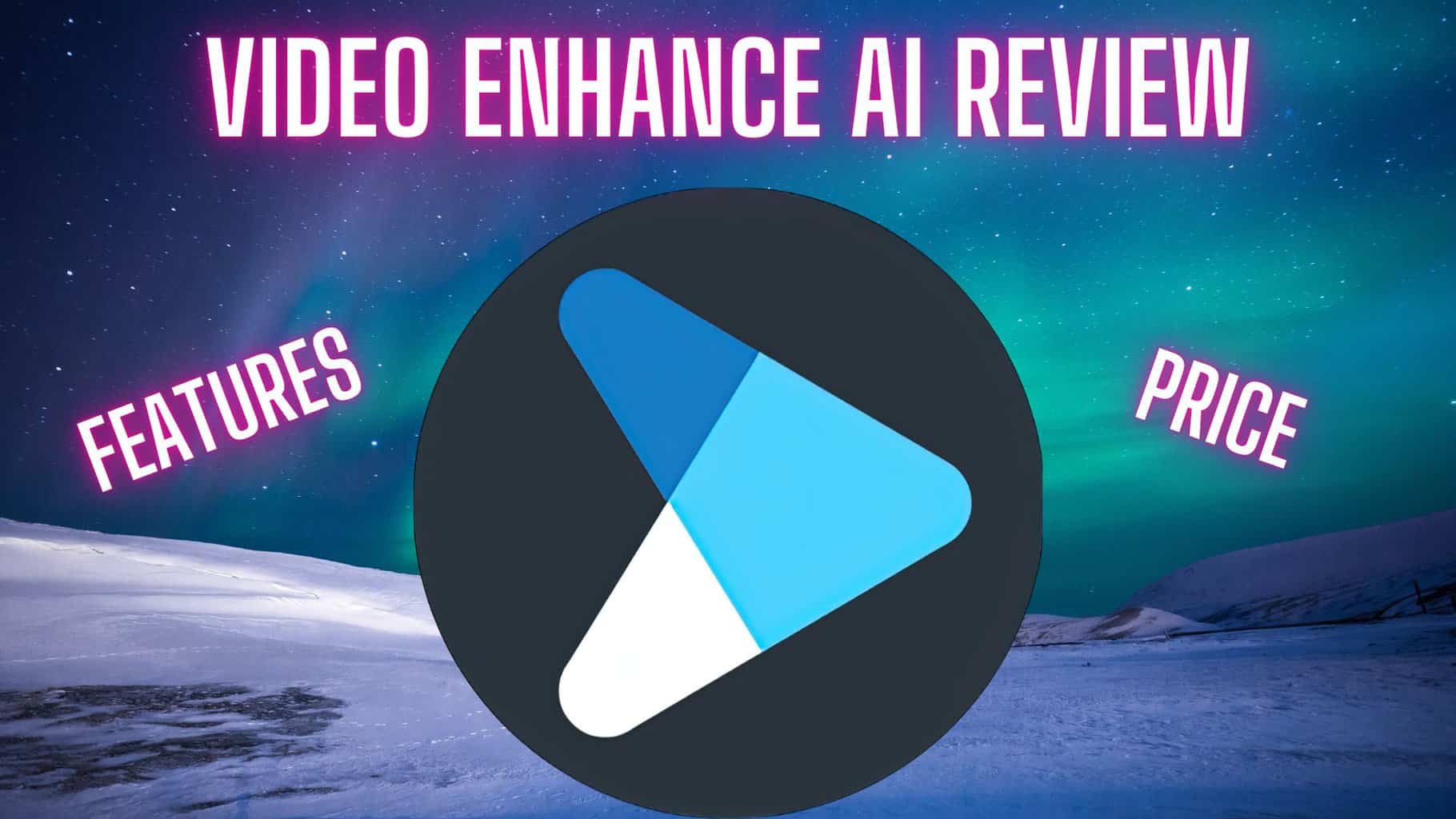 AVCLabs Video Enhancer AI Minimum System specifications
Supported operating systems
Windows: Windows 11/Windows 10 (64bit)/Windows 7 (64bit). Directx12 or above is required for GPU acceleration.
Mac: macOS 10.15 and above using Apple M1 Chip
Processor: 4GHz Intel/AMD processor or above
Monitor: Monitor with 1920×1080 pixels or higher resolution.
Free Space: More than 15G.
RAM: 8GB or higher recommended
Note: AMD and Intel graphics cards are supported on Windows 10 version 1903 and newer.
GPU Specs
For Windows 10 version 1903 and newer: NVIDIA Kepler (GTX 600 series) and above; AMD GCN 1st Gen (Radeon HD 7000 series) and above; Intel Haswell (4th-gen core) HD Integrated Graphics and above
Before Windows 10 version 1903: NVIDIA GTX 1050 Ti and higher
Video File Formats supported
Input: 3G2, 3GP, AVI, DIVX, FLV, F4V, M2TS, MTS, MOV, MP4, M4V, MPEG, MPG, DAT, MKV, OGM, RMVB, RM, TS, TP, VOB, WMV, WTV, ASF, DV, WEBM