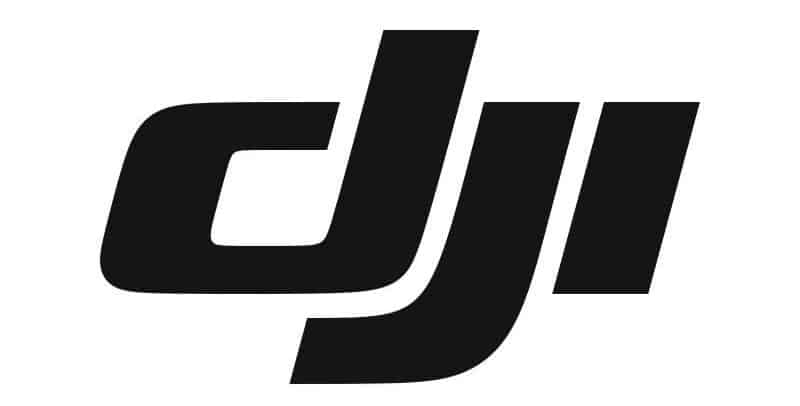 Please click on the product you are interested in below.
More reviews coming soon of the latest DJI products…
I have been using Dji products now for approximately 6 years and touch wood and they have all worked very well for me from Drones through to the tiny Osmo pocket and all the way back up to the amazing Dji RS2 pro combo kit.
The quality of the Dji products has always been really good but in the last 2 or 3 years they have really stepped up their game and I personally feel there is noi company out there coming close to them at the moment so if you see a whole load of a amazing reviews then don't be surprised. I don't think I will be alone either as tbh it's kind of hard finding something to complain about.
So come back again soon for some new reviews on Dji products as I get them.
If you have any questions on anything then please do feel free to contact me as I am only too happy to help.