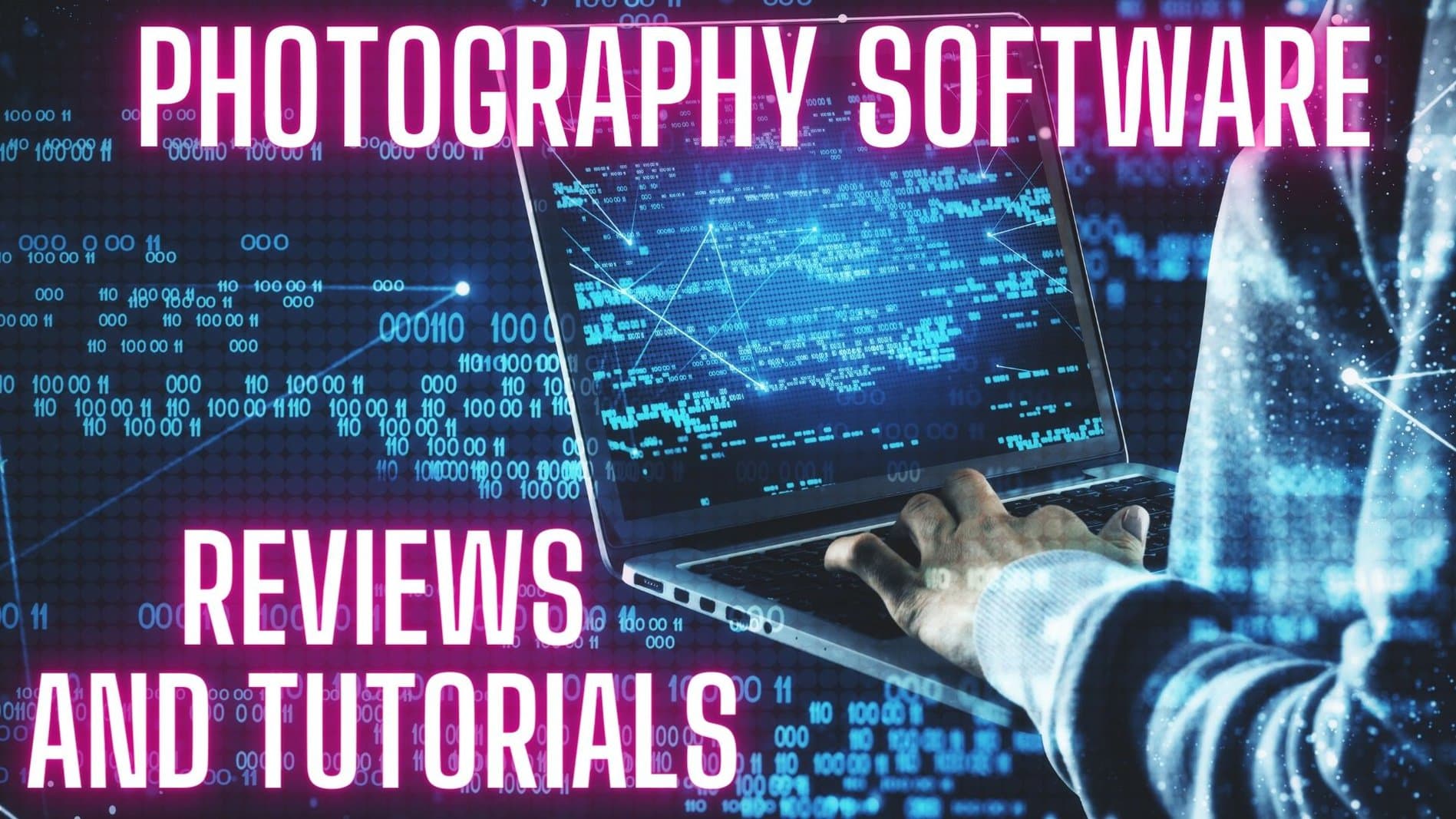 Welcome to my Photography editing software reviews and tutorials.
I am lucky enough to work with Adobe, Skylum, ON1 and DxO as a partner to help educate and promote their software. So I have loads of product reviews, tutorials and tips & tricks videos and articles below.
Simply Click on the platform you are interested in from Luminar Neo – ON1 – DxO Photolabs – Topaz Labs to learn more about their products, read my reviews, watch my video tutorials and even save money on them.
I have fought hard to get the best promotional codes from nearly all of these companies and a few more to give you a nice reduction on their software.
Don't forget to check out my Photography tips and tricks section here. Or if you would like to do a Photography Workshop with me on a one to one or a group workshop basis I am also very happy to answer any editing questions you may have on the day.
As always if you have any questions on any of the below software or if I can help in anyway then please do feel free to reach out to me as I am only too happy to help.