Themify discount code
I am very happy to say that the team over at Themify have given me an extra 20% off coupon code or discount code on the Themify range of products. It's an extra discount code as it can be stacked on top of yearly and bundle offers that they have on the themify product pages.
This coupon code gives you 20% off Themify products but I also get a commission for each sale made with the discount code, out of which I pay for 5 trees to be planted (with every sale) so it's a win win for you, me and Mother Nature, so please do use it to save a bit of money and share it with your friends 🙂 

I personally use the Themify Ultra theme myself and I paid full price for it after I was recommended to use it by a great web designer friend. 
I have a full Themify review here if you are interested in reading it. Which explains exactly why it's one of the best Wordpress themes out there for SEO.
I honestly haven't looked back since I got it. Not only is it mobile response fast and clean looking but it's also just so easy to use. I have used Squarespace, Pixpa and Zenfolio for my websites platforms before and it was simple swapping over to wordpress and themify. The Themify Pro builder is a joy to use it's basically drag and drop but you can also do so much more with it if you want. I also looked at Elementor but Elementor worked out a lot more expensive on an ongoing basis and there was practically no difference between them. When I say Elementor was more expensive what I mean is in my situation I have 3 websites and I could buy the just a single theme for $59.- and use it on all my websites with Elemento it was $49.- for only one website.
Sure Themify is not the only theme builder out there but after a few chats with my friend and after a lot of research myself I found it to be the best one for me. I am just sorry I didn't get 20% off it myself 🙂
After using Themify for several months I reached out to the Themify team and asked if they would be willing to provide a discount code or coupon code for my clients and readers and after a few chats they very willing did.
So to get 20% off the range of Themify products and you can also go for the Master club giving you all 42 themes, 11 plugins, 25 builder addons and 5 PTB addons. That's the one I went for as my thinking was I could try them all out for the first year and see which ones worked out best for me then.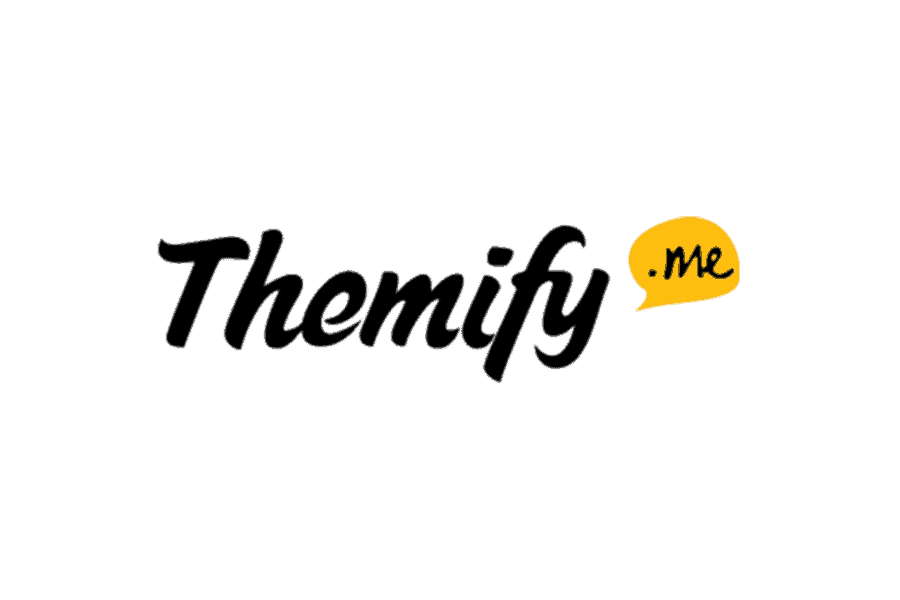 I have a full Themify review here if you are interested in reading it. Which explains exactly why it is one of the best Wordpress themes out there for SEO.
I have affiliate links on this page and for every sale made I pay to have 5 trees planted, you save money and I get a little bit also so it's a win win for everyone. I would also like to add I purchased the Themify range of themes with my own money and will gladly do so again. 
See you out there,
Kieran.
kieran Hayes Kieran Hayes Photography Landscape Photography Ireland https://www.landscapephotographyireland.com/themify-coupon-code-or-discount-code 5 5 0 5 5 0 43 6th of November 2021 My Themify discount code Themify Coupon code for the range of Themify themes for wordpress.