Themify Ultra review, how to use Themify and the themify Ultra Pricing including my exclusive 20% off discount code.

Welcome to my Themify Review for the Themify Ultra themes for Wordpress, including my Themify tutorial and how easy it is to use.
I use Themify Ultra on this website and I absolutely love it hence the reason why I am writing this
Themify review.
Before I go any further I should add I paid full price for this theme and this is not sponsored by Themify.
I have affiliate links in this post but they don't cost you anything and I pay for 5 trees to be planted from every sale made via affiliate sales. So it's a win win for everyone and the planet too.
20% off ON1 Discount Code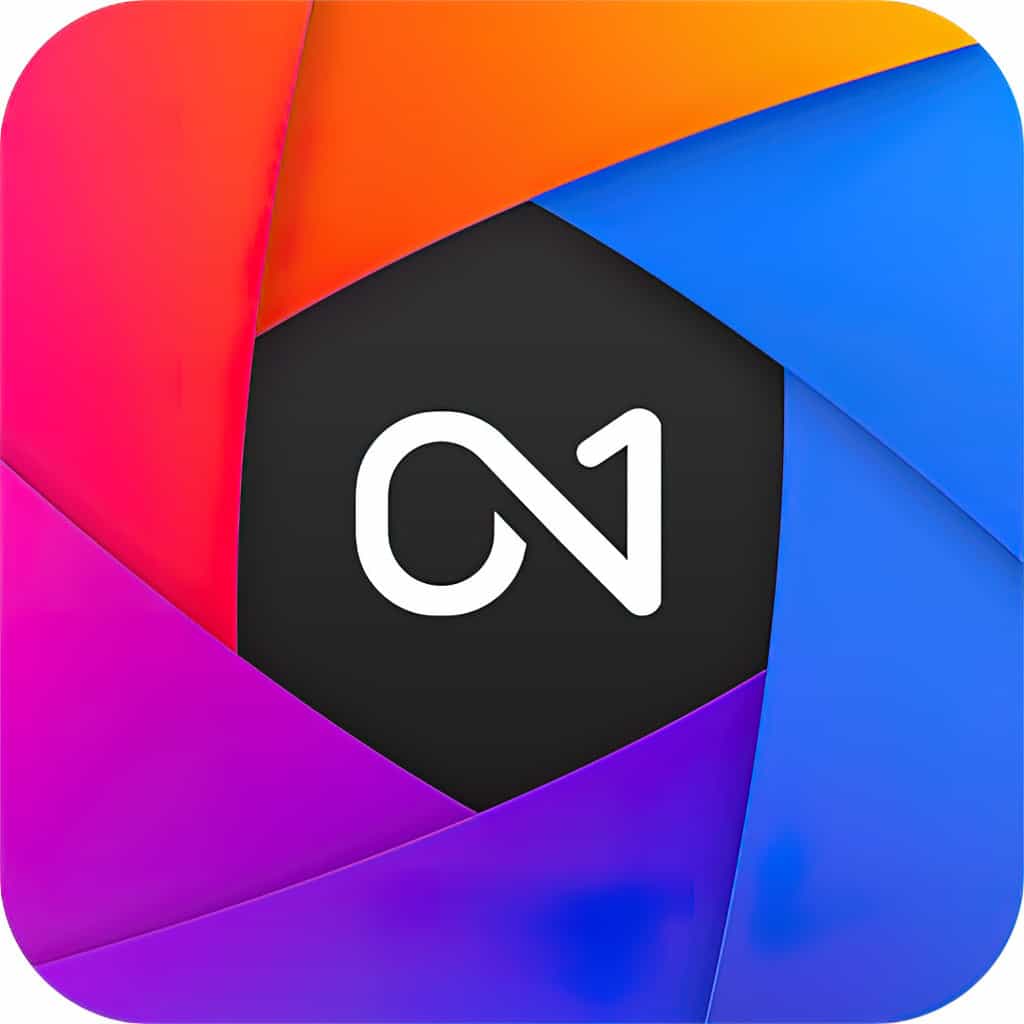 My ON1 Coupon Code gives you an additional 20% discount off On1 photography editing software via their website. Simply click on the show code button below and it will automatically open the On1 website in a new tab. Just copy and paste the On1 coupon code and you save 20% on ON1 Photo Raw 2023, ON1 NoNoise AI 2023, ON1 Effects 2023, ON1 Portrait AI 2023, ON1 Resize AI 2023 and ON1 HDR 2023.
More
Less
The Best Wordpress themes.
Wordpress is not the easiest system to use for building a website and tbh my first website was built on Zenfolio I then went to Pixpa and then I built a few of my websites on wordpress. Now the drag and drop building system on Pixpa was something I really liked it was just so easy and fast but after 18 months I found myself out growing it and ended out on wordpress.org and the maze that is themes, hosting services, image compression systems, plugins and optimization apps.
So I did a lot of checking testing and just playing around with different themes and for me the Themify range of Themes just worked and more importantly they were easy to use with the Themify builder and worked like a drag and drop builder should, honestly like using lego.
Now I tried Elementor, Div and several other themes but I kept finding myself coming back to Themify for their great pricing and facilities. 
I should mention I was asked to write an article for another Theme provider that I may have mentioned above but didn't as at the time I hadn't used it, I was told "that doesn't matter" so that was a disturbing experience as how can you write a review article on something you have never used?
Anyway lets's get back to the review.
Themify Review and my thoughts on it.
After trying out several of the Themify Themes I ended out with the Ultra range of Themes and once you play around with it for a small bit you can build pages so very quickly and exactly the way you want.
Now, if you're thinking oh so that's it, they look nice, have a lot of facilities, you can customise it whatever way you want and they are easy to build and that's it…. Just before we move isn't that enough already 😉
Let me tell you I take my SEO very seriously as otherwise you are just wasting your time and nobody will visit your website, so let's look at SEO now.
Is Themify Ultra good for SEO?
That really should be your next question, now and the simple answer I have for you is    you are reading this aren't you 🙂 So something must be working 🙂
So, how does a wordpress theme help your SEO (Search Engine Optimisation)? Well it needs to be clean smart and fast, can I just say it needs to be fast again as this is the Ultra important one here (pardon the pun).
SEO is all about writing an article properly, getting your keywords right and building your audience and Domain Authority… That's all well and good but if your website is slow then anyone that clicks on the link to read this article will simply drop off and read another one. Which is a massive thumbs down for google.
Have a quick look at the Themify review video below which shows speed tests for Themify Ultra vs Divi vs Elementor vs Astra vs Avada vs Beaver vs OceanWP just to give you an idea of how good this theme and how it out performs the rest. Just two or three mins should give you a very good idea of how good Themify Ultra is.
Google SEO Explained simply.
Let me explain that one for you… Every second a person has to wait for your site to load then there is a far greater likely-hood they will just drop off and go back to the Goolge search results and try the next option. Now you might be thinking ok so I just lost one viewer big deal but it's a lot worse than that as it really hurts your rankings. Recent polls show 43% of users drop off after waiting for just 3 seconds!!!
Think of Goolge as an information provider that wants to supply great user experiences or just picture yourself as Google and someone asks you "What's a good restaurant locally?" you recommend one to a friend they go there and the meal is poor, which they mention to you the next time you meet them. 
Suddenly, you are less likely to send the next person to that very same spot, now obviously everywhere has a bad day so you might send another person there for food but if they too say it was poor then you start recommending another place and this is exactly what Google does. They want a good user experience so you keep using them.
If your site is slow and the user bounces back quickly (as an unhappy user) it's a really bad mark for you and you go down the rankings…. Now, when you consider you are already being judged and nobody has even seen your content that's kind of crazy isn't it? Before anyone has the chance to see what an amazing piece you have written or what amazing products or at you have they have already gone somewhere else!
As you go down the ranking then less people will view your site and then your content dies… or your products don't sell and then you have to advertise and spend money there. So before you start spending hundreds on ads a week, month or year just get a good theme and as they say "if you build (right) it they will come".
I am guessing you are starting to see why site speed and an optimised theme is important for you now.
Take this website and this exact blog post I have the google page speed insights screenshot below showing you how fast this page is and that's one of the major things that will help get my content out there, google likes fast pages and promotes the content then for you if the user experience is good you hit page one or even the tops spot increasing your traffic organically and at very little cost to you.
Again feel free to try it yourself on GT Metrix or Google page speed insights for yourself don't just take my word for it.
I should also add there are a few more parameters to having a fast website other than just your Theme but that's going to be explained in another blog post one of these days. Let's just say for now if have a poor hosting platform then you are going to pay the price with speed again, I use DreamHost and I have some offers here on their service that might save you a bit of money. 
I will list all the plugins and items I use to help my site speed at the end of the post if your interested.
So is a fast theme enough to get you to page one? 
Probably not, but it certainly won't be the thing holding you back from getting to page one.
This is the reason I love Themify Ultra and it has become my serious partner in crime for me versus the Internet kind of stuff. Sorry I tend to ramble on a bit… Getting back to the review.
Themify Review Conclusion
Themify Ultra is an amazing theme and it truly is very easy to use and yet you can make it as complex as you want also and use widgets or widgetised areas or custom sidebars like I have to the right of the page which again you can make sticky so as you slide up and down the page they stay min place and slide with you.
You just checked it didn't you 🙂
So it's fast, clean, easy to use, complex if you wan to go down that route and so very versatile. My biggest regret is that I didn't go with Wordpress and Themify Ultra from the start as I would have saved myself an awful lot of time.
Have a look at the video below at the tutorial on how easy it is to build a page with Themify. I will be adding more to this review in the coming weeks so please stick with me and don't forget the Discount code to save yourself 20% and remeber you save money and I plant 5 trees for every time the code is used so mother nature wins as well as you and me.
See you out there,
Kieran.
20% off ON1 Discount Code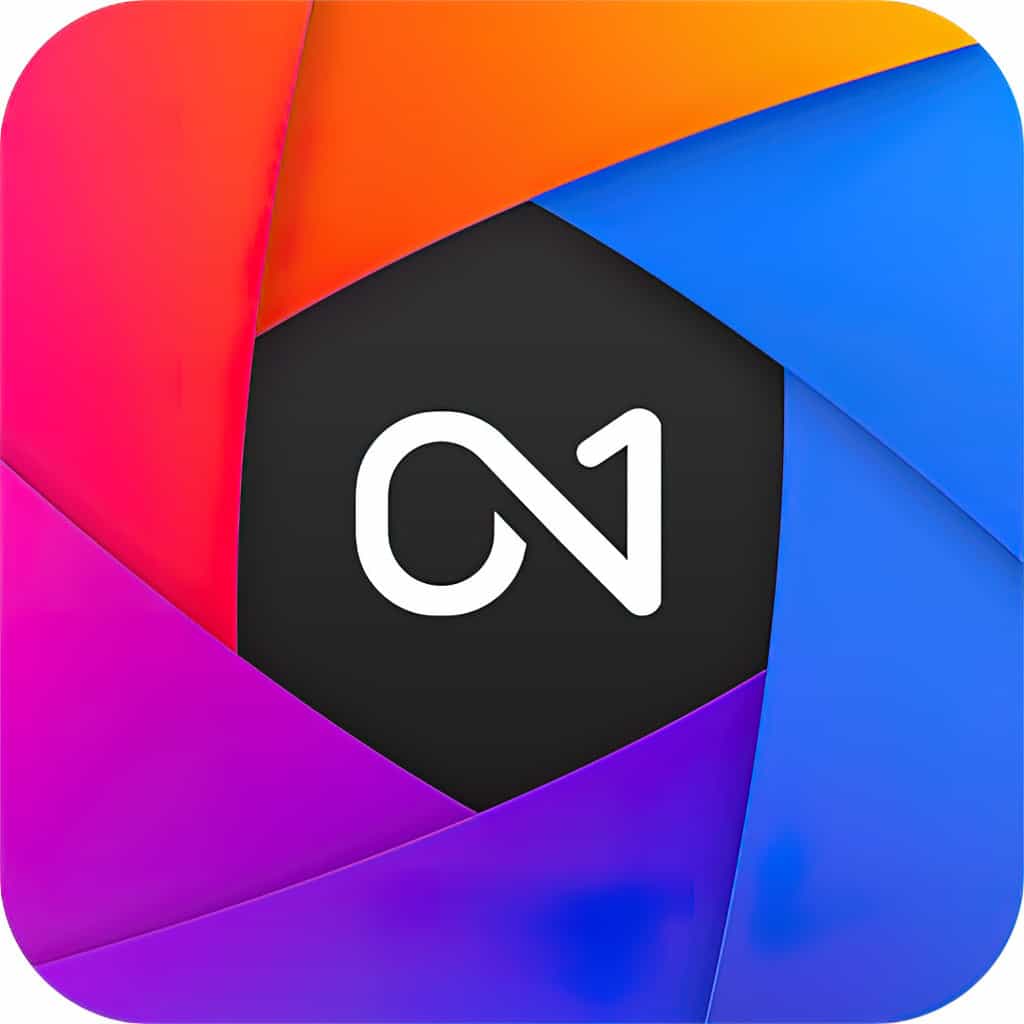 My ON1 Coupon Code gives you an additional 20% discount off On1 photography editing software via their website. Simply click on the show code button below and it will automatically open the On1 website in a new tab. Just copy and paste the On1 coupon code and you save 20% on ON1 Photo Raw 2023, ON1 NoNoise AI 2023, ON1 Effects 2023, ON1 Portrait AI 2023, ON1 Resize AI 2023 and ON1 HDR 2023.
More
Less