Squarespace vs Wix vs WordPress vs Zenfolio vs webflow vs duda vs Pixpa best photography websites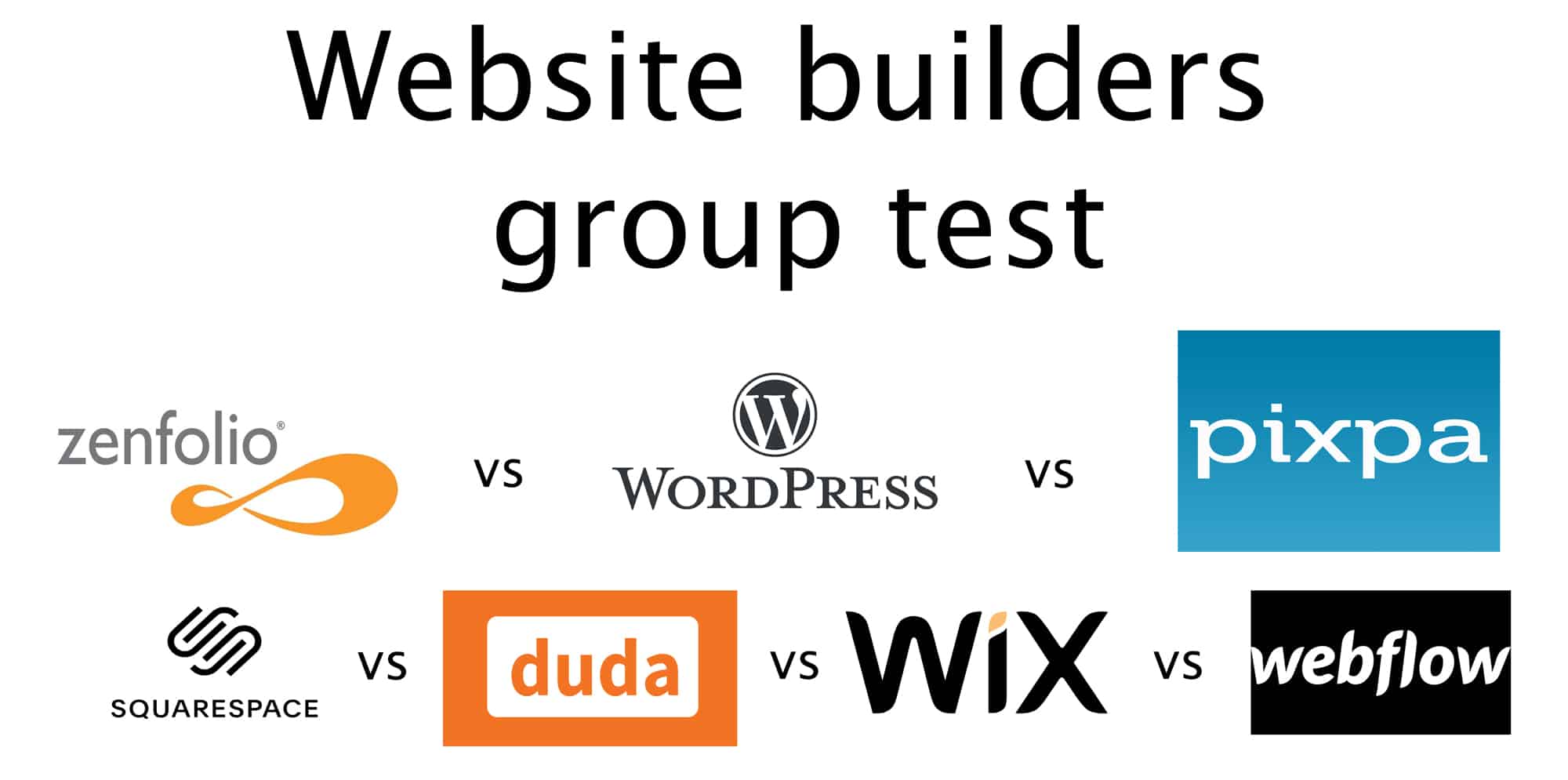 My personal experiences on Squarespace vs Wix vs Wordpress vs Zenfolio vs Webflow vs Duda vs Pixpa. Which one is the best website builder?
This is a blog post on my experiences using these different website builder platforms and how they worked or didn't for me personally, with a few things to watch out for that you may not realise before you sign up to them. Now I should also mention I am not a web developer but then again if you are reading this then I guess neither are you.
I have tried all of them a few times and I am currently using two of these providers to run three of my websites so trust me when I say I have had way too much experience on different website builder platforms.
My advice to anyone building a website is to check these three things before you actually sign up to the platform.
How much storage do you get for images and video.
How much does it cost for the exact package you want? Please note I say exact package you want because it's so easy to get sucked in on the basic package only to find it hasn't half the features you want.
SEO and does it have a blog? Search Engine Optimisation is incredibly important going forward and while it might all seem like black magic for now this will actually be your greatest asset.
Technical support. Let's face it we might need it from time to time and to have good support is a life saver. It needs to be fast and well informed. Even if it's just a quick how do I do this question it saves you a massive amount of time.
Do they charge commission for sales made? Now in my mind this is ridiculous. For example you sell a product for €100.- firstly you have to pay Stripe or Paypal for the transaction service but then some companies charge you another 3 or 4 % commission. That's something you may only actually find out after you sign up and it's too late then.
Commission
So getting back to the last point commission, lets say you sell prints and workshops or sitting fees or gift vouchers through your website.
For example you sell 2 of these a week at €100.- each that's a commission of €312.- a year gone out of your pocket. Over 3 years that's over €900.-
So trust me commission is a really important one to check. It just slides through and most people don't even think of it.
Choices
There are so many choices out there now so don't just get into the Squarespace vs Wix debate there are a lot more choices out there.
Which one is right for you is a bit of a tricky one and it's hard to check everything and spending weeks on each platform only to find out it just wasn't right for you for one reason or another is an awful waste of time.
I wrote this blog post in the hope of saving you some time and hopefully some money also and maybe even giving you a few more options than the conventional squarespace vs wix debate.  There are a lot of website building platforms out there so take your time you don't want to rush this as it's a fair commitment to make signing up to a platform.
All the negative aspects I state here can be easily confirmed by looking closely at the providers website pricing and specs for each package, you may have to do a little bit of digging to find it.
When I originally started looking at websites I came across Squarespace and Zenfolio almost immediately and I signed up for a trial period with both of them. After the two weeks were up I had a good feel of both of them and much preferred Zenfolio for two reasons, firstly it was cheaper and secondly it had unlimited storage for client images. So after a bit of internal debate I settled on Zenfolio.
I am currently still with Zenfolio for my Portraiture and commercial photography website but I will be moving to a better provider shortly.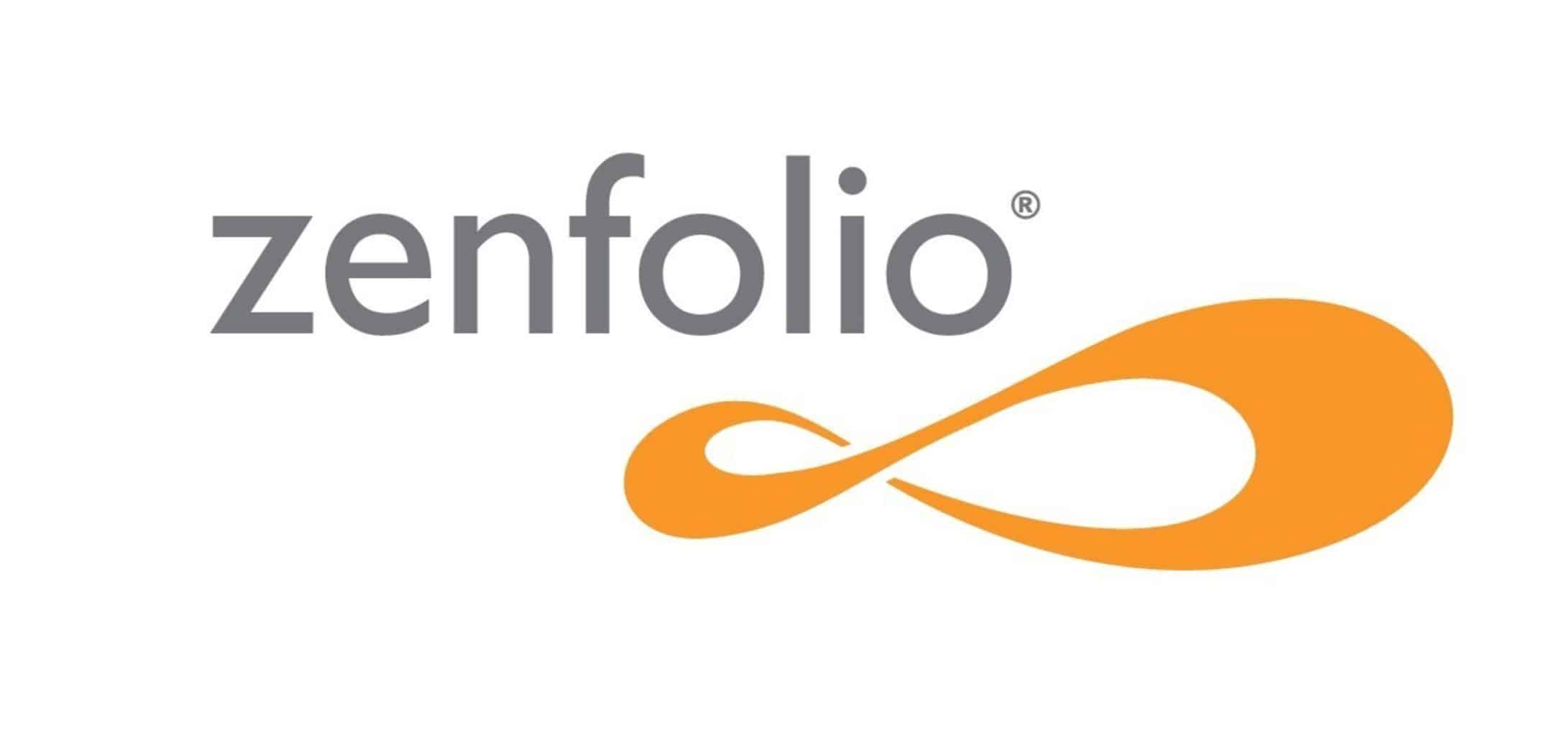 Zenfolio review
For photography the client galleries are great and with unlimited storage that's a real positive. Their system is fairly easy to use and works reasonably well also.
It's not a real drag and drop web building system though and is a bit more outdated now I feel.
Their blog and SEO compatibility are not great either and this has been something that has really bugged me and hindered my growth over the last few years. A quick google will confirm this if you want to check it. There are a lot of Zenfolio customers complaining about their SEO capabilities and their blog platform.
The deal breaker for me though was the commission charge on all sales made through my website via my online stores or ecommerce store. Now that was the real sting in the tail. three or four percent doesn't sound like much but if you are selling workshops, prints or sitting fees that easily amounts to hundreds a year.
Their Live chat system isn't very good either, it's only available at certain hours and not always that fast either.
So in late 2019 I decided to move my website to another platform but where would I go?
Zenfolio was €20.- a month for what I needed. €240.- a year and don't forget that extra 4% commission on all sales.
Verdict: firstly I would like to say I still have my website with them so my zenfolio review is up to date and accurate, if I were to give it a 6 out of ten that would be generous.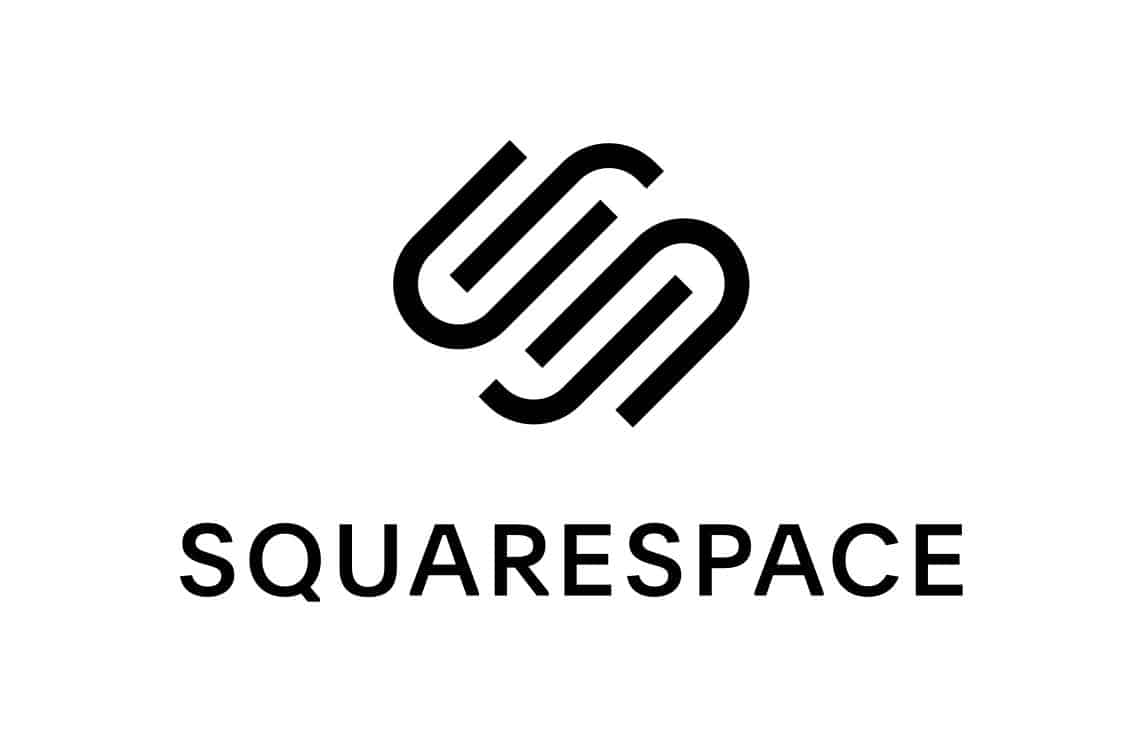 Squarespace review
So I was on the search again in October 2019 and I went back to Squarespace yet again for the now the third two week trial, lets face it you see Squarespace advertised everywhere and everyone loves it apparently.
After digging a bit I discovered they also charge a 3% commission on all sales made through the website unless you are on the €17.- a month package and you can't use Javascript or custom css unless again you are on the €17.- a month package so the €9.- a month package was no good to me. Also their tech support was a bit slow, not the worst in the group but certainly not the best either. Squarespace came in second best in this real world group test for me personally.
So Squarespace was €17.50 a month for what I needed. That's €210 a year. The group winner comes in at half the price for the same facilities and more.
Overall one of the best platforms out there but not the best for value and what I wanted.
Squarspace review verdict: for me Squarespace would get an 8 out of 10. I would put it third in this group test.

Wix review
Wix is a reasonably ok platform, their storage was a bit mean tbh it was €12.50 a month with a max of 10gb storage or max of one hour of video, no e-commerce option though. The next price up was €17.00 for five hours video and 20gb storage incl e-commerce. Now admittedly  I didn't have 1 hour of video on my site as of yet but it was getting close and I didn't want to be limiting myself as we all know video is becoming more and more important now. I also wanted the e-commerce facility. Their tech support was ok if you weren't in a rush and that's me being very polite about it. SEO capabilities were ok though. The platform has a large variety of templates that are all clean and functional. So yes it is an improvement over Zenfolio but I still wasn't sold.
Wix was €17.00 a month but if I am going to pay that I know which one I would go for on a head to head between Squarespace vs Wix. The Wix platform is ok but Squarespace is a more complete web building package and a lot better value for money.
Wix review verdict: I would give Wix a 7.5 out of 10  that would be reasonably generous in my eyes.
Webflow review
Webflow was my next platform to try and in all honesty it was ok but there are huge limitations on what you can do depending on the price plan you are on. The cheapest plan is $12.- a month and you are limited to the amount of traffic and pages you can have on your website, it's the next part that killed it for me… They charge 2% commission on their e-commerce galleries and to have an e-commerce plan it costs $29.- a month so I missed that part at the start so there went countless hours of my life…
Webflow cost  $348.- 
for a year
 with also a 2% commission on all sales. So again that's not an option and Squarespace is looking good again.
Verdict, for me it's a 5 out of ten, it's just too expensive and not worth it in my eyes.
duda review
I read a group test article saying duda was one of the top picks recently in a group test so I had a good look at it and I never even signed up for a trail period. So being brutally honest I haven't tried it, this is the only one I didn't try. Now why didn't I try it? Because their packages start at $14.- a month but e-commerce add-ons are $7.25 a month for up to 100 products. So costing $255.- a year and there are no comments for your blog posts included either, it just wasn't worth it for me. Again Squarespace was a better option so far but we haven't even gotten to the best of the bunch yet.
Verdict, so far nothing new here and not that cheap either, I would put it at about 7 out of ten.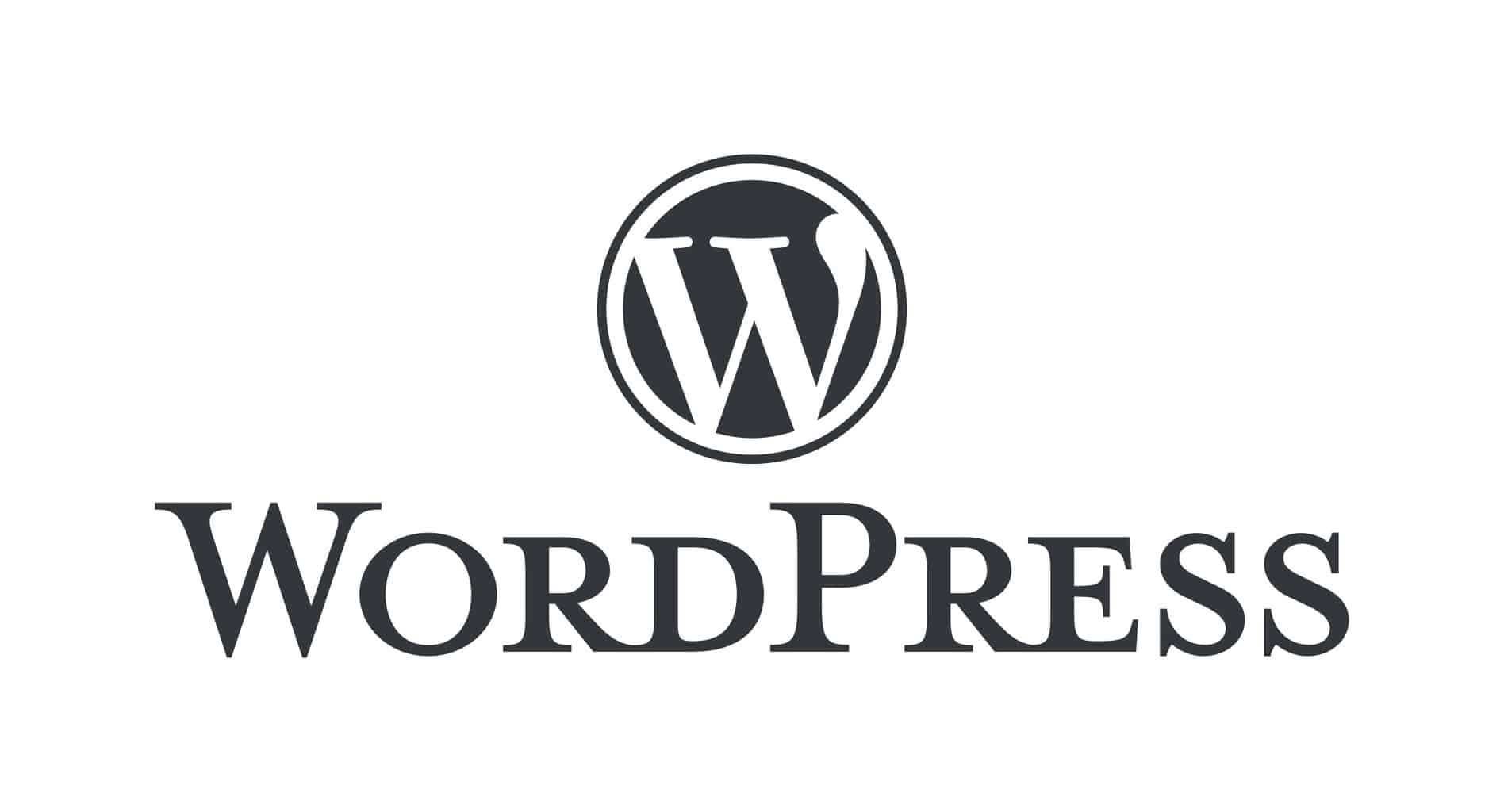 Wordpress review
When I say Wordpress I mean wordpress.org and not the .com version, there is a rather large difference in the two. Wordpress has to be the premium platform for websites but it's not as simple as some of the other options mentioned here like Pixpa and Squarespace. You don't just sign up for a service you need to sort out your web hosting first, I have an article on the top two here (opens in a new tab). 
Then you need to download wordpress to that platform (one click install on DreamHost is simple though) then you need to buy or get a theme for my Theme I chose Themify Ultra and Themify were good enough to give me a 20% discount code to share with you click here to get it.
A good theme will be the backbone of your website so it needs to be fast responsive clean and be highly flexible. It's the reason I went for the Themify Ultra theme it's simple to use with the builder it's simple drag and drop stuff so no major complexity there.
You will also need a good few plugins for security and other site functions like analytics and optimisation like WP Rocket and ShortPixel (for image optimisation)every plugin has a purpose but you don't want to load too many on your website either as they will slow it down.
This level of complexity is not for everyone but if you want your website to grow then it's one of your best options.
Verdict, if there is a website platform that can do everything you would ever need it has to be wordpress but it's a bit more complicated than Pixpa the next one in this review. I would give it an 9 out of 10 and it's only docked one point because of its added complexity. For me personally it would be 10/10 all the way.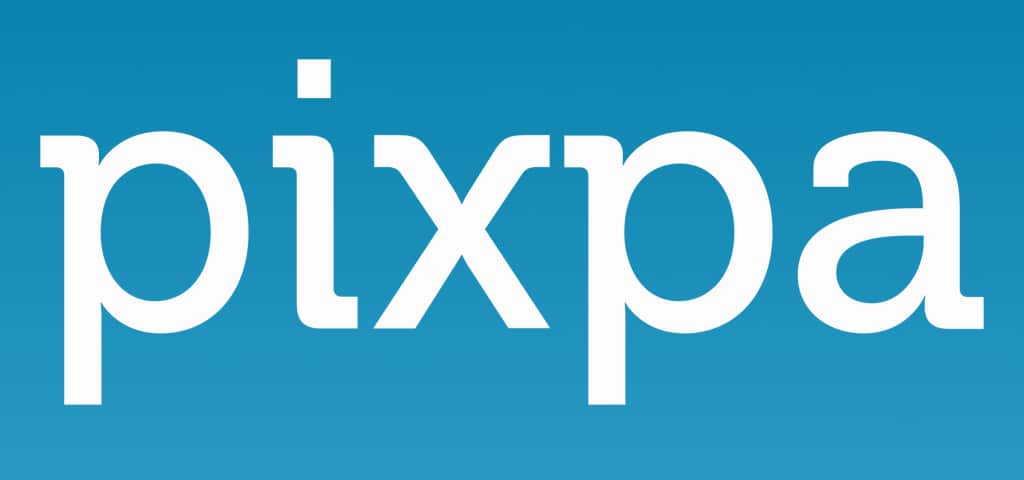 Pixpa review
Pixpa was one I literally never heard of before and after I was contacted by them to do a collaboration blog post curiosity got the better of me and I checked them out.
It all seemed ok and straight forward enough.
Price plans were great but I just presumed it was another dead-end. 
We were now in late November and in all honesty I got really busy at work so I shelved it after only spending a few hours on it.
This brings us to February 2020 and I thought to myself I better send the guys on the chat a pm and ask them if I could have another trial run as I didn't really get try it properly the first time. 
Now this was what shocked me, I sent through the message on their chat and was about to log back out again as I am used to waiting for online chat replies and some companies take forever to reply… I got a reply in seconds with a big yes and it was no problem at all. So I signed up for the 2 week free trial again.
This time with a bit of free time to really checkout the system and I have to say I was impressed. 
I was actually so impressed that after my fifth day using it I paid for and signed up for a full year.
That was after only using the system for a few hours every night. Since then I have used it a lot and gotten to know the layout extremely well and currently I have two websites with them (this being one of them) so I am more than impressed with their service and the tech support is second to none. 
I am not sure they even sleep anytime of the day or night you can fire over a message and its answered really quickly and better still they are always so happy to help.
So what won me over?
Well for $9.- a month on the yearly plan you get (websites prices start at $6.- a month).
Free custom domain name for the first year (nothing new there, a few more do that too).
Unlimited storage for photos at 2048px wide, of course you can also store original image sizes but your packages determines your storage space then. You can also top up your storage space even on a lower package for a reasonable price.
Unlimited pages
Unlimited traffic
Unlimited blog posts
Custom CSS and Javascript now that's important.
Amazing chat support 24/7 (they must hate me over there with the amount of questions I asked).
Clean and fast designs with a large selection of great templates.
Mobile responsive.
Drag and drop website building, you can make it as easy as using lego or a complex as you want and start adding your own code to page etc..
No commission taken by Pixpa on payments. Thank you Pixpa
E-commerce enabled with payments via Stripe (credit card) or Paypal.
Finally I have to say I had a chat with the guys on the customer support one day about something I had done and they asked if I would like to help promote the brand as an ambassador going forward and they gave me a 50% off discount code so now not only have you all the features above but for the first year you also get 50% off.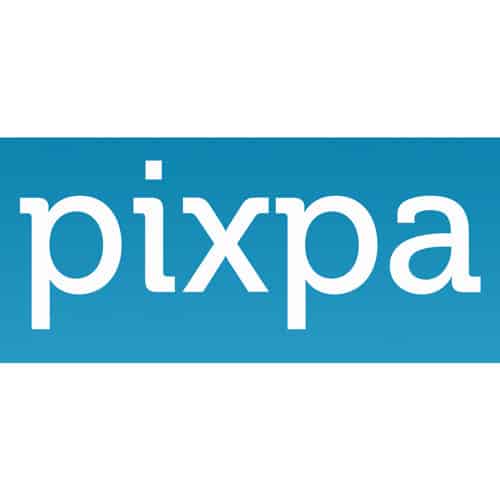 Pixpa Promo Code
Details
Please feel free to use my Pixpa coupon code to save yourself and additional 50% off their website building platform simply click on the show code button below, copy the code in the pop up and go get the deal on their website.
50% off Pixpa Promo Code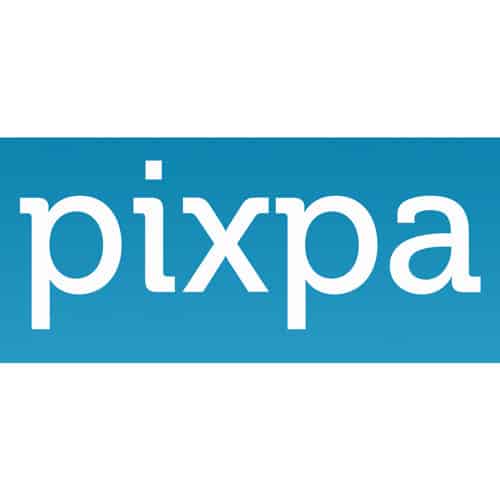 Pixpa Promo Code
Please feel free to use my Pixpa coupon code to save yourself and additional 50% off their...
Show More
Please feel free to use my Pixpa coupon code to save yourself and additional 50% off their website building platform simply click on the show code button below, copy the code in the pop up and go get the deal on their website.
Show Less
That is an incredible offer on a truly on a really good website building platform.
It's so good I will have three websites with them shortly and trust me if I didn't like the system I wouldn't be on it.
After all the time I spent looking at websites and different platforms I really believe it has been worth my while and with over €300.- a year savings on the 3 websites with Pixpa vs squarespace it will have paid for itself in no time. 
Where I am now…
So today I have two of my websites with Pixpa and couldn't be happier with the service. I still have one with Zenfolio and another one on Wordpress (this one). I went for Wordpress for this website because I wanted to do more than was possible on the Pixpa website and really get into the nity gritty of my website (something most people steer clear of:-)).
Conclusion…
Save yourself time and money and go checkout the Pixpa website and sign up for the 15 day free trial and don't forget the discount code Kieran20 for 20% off. 
Yes I know a few people will say oh sure of course the one you are offering a discount code for will be the winner but I have also been offered the same thing with Zenfolio and Squarespace but for me I can't promote something I don't believe in and I never will either.
I was a paying customer before I had an affiliation with Pixpa so it really shouldn't come into it. I am very happy to be able to save clients some money though. 
See you out there, 
Kieran. 
Kieran Hayes Landscape Photography Ireland Kieran HayesSquarespace vs Wix vs Wordpress vs Zenfolio vs Webflow vs Duda vs Pixpa My review of wordpress vs Squarespace vs wix vs zenfolio vs pixpa vs webflow vs Duda. 20th November 2021  5 5 0 5 5 0 43