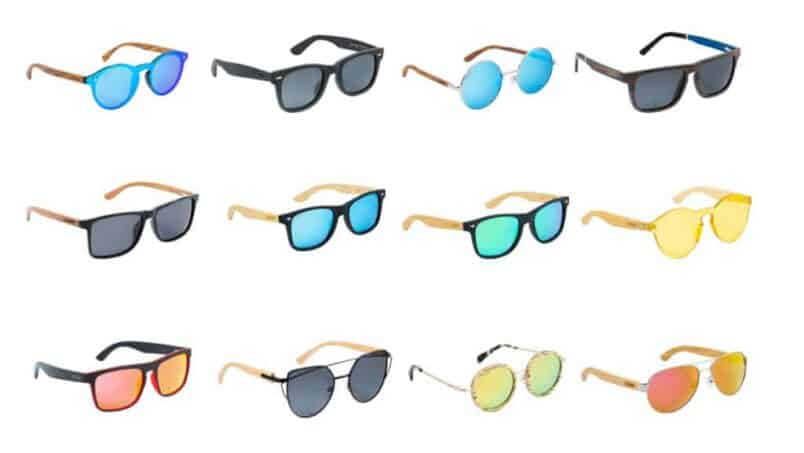 How to use my Crann discount code
Get 15% off with my Crann discount code
KIERANHAYES
Simply enter this promo code at checkout to get 15% off 🙂
For full disclosure I may make a slight commission from sales with my discount code but the good news is you save 15% on awesome sunnies and watches. I pay for a tree to be planted with this commission so…. you win (15% off) I win and mother nature wins how fantastic is that?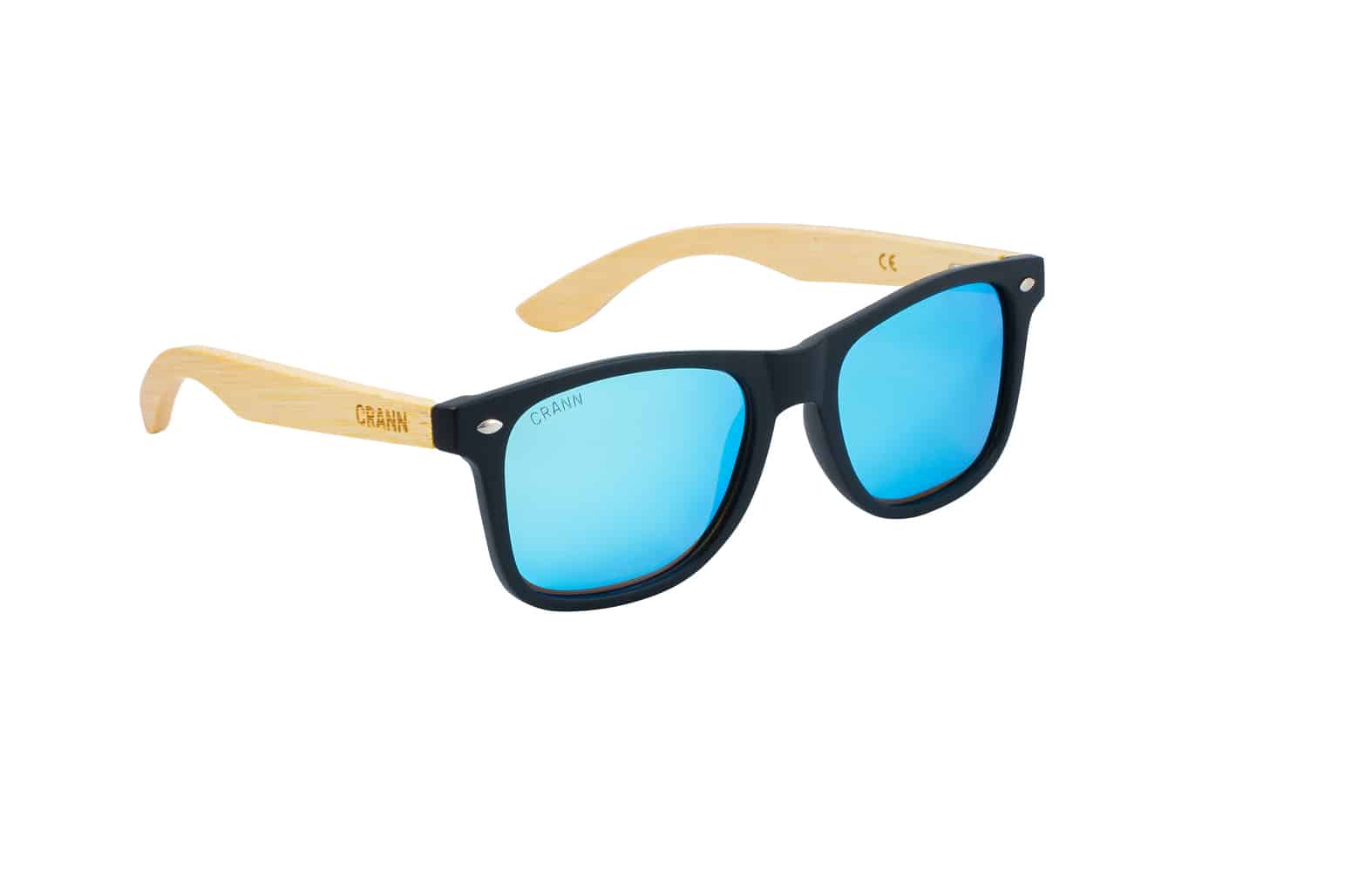 So why buy a pair of Crann sunglasses or blue light glasses?
Well that's fairly simple really, let's look at what you get apart from a beautiful pair of glasses.
They are made from 100% recycled materials. Gotta love that…
They have a lifetime warranty. Ah now that's cool….
The company is family run and 100% Irish owned.
4.- Awesome product shots, yes I did the product photography for them 🙂
I should mention they also sell some really nice watches.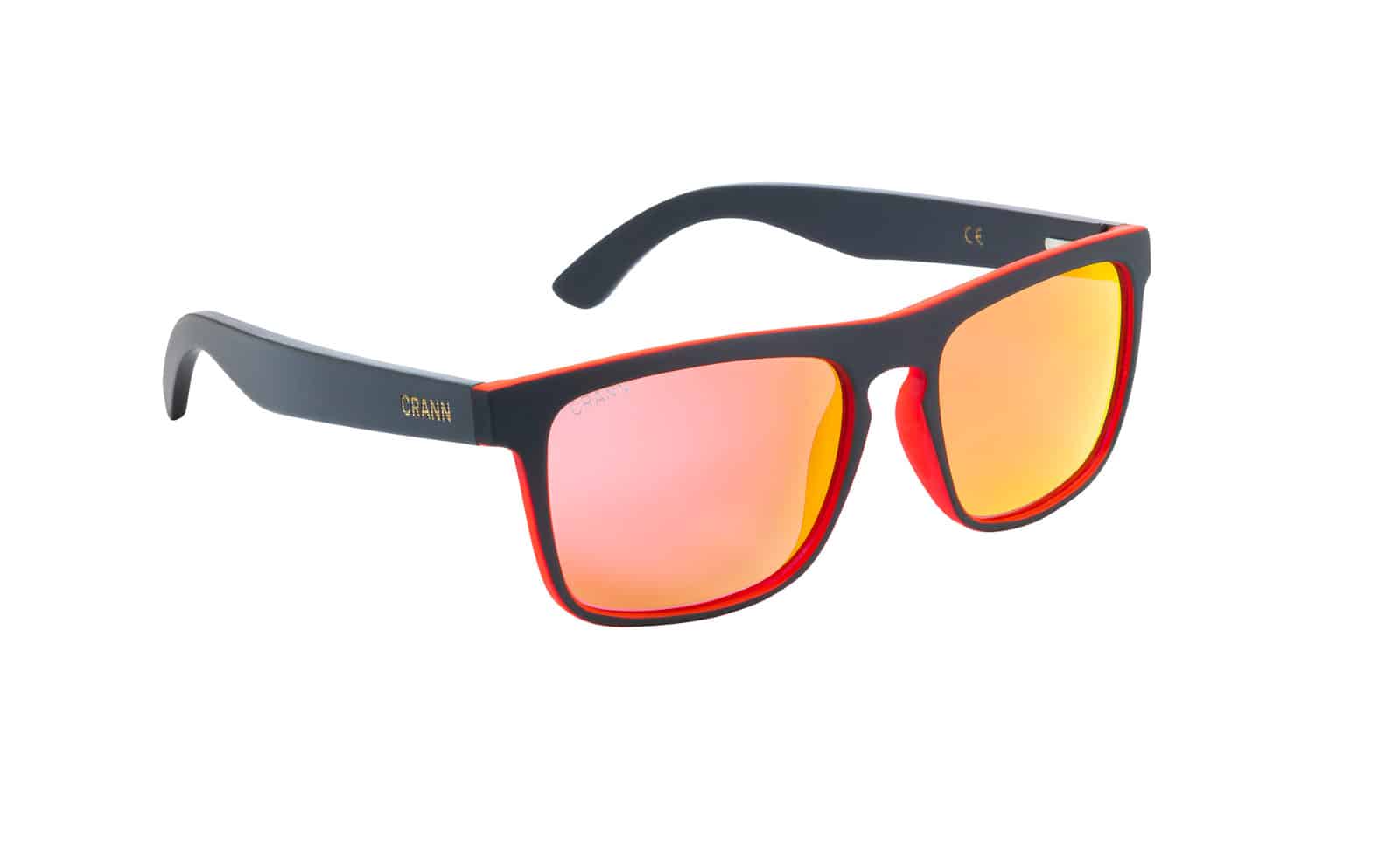 So why am I helping to promote this brand? 
Well, Crann have some awesome designs firstly and honestly if we could all just do a little bit more for the environment wouldn't that be great also?
As a seascape photographer I regularly come across plastic on our beautiful beaches sadly and every little bit of plastic we can reduce or recycle is a step in the right direction for me.
What's even better is I took the product photographs of the sunglasses so I have actually held all of them in my hands at one stage. I should say drooled over them but that might be a step too far…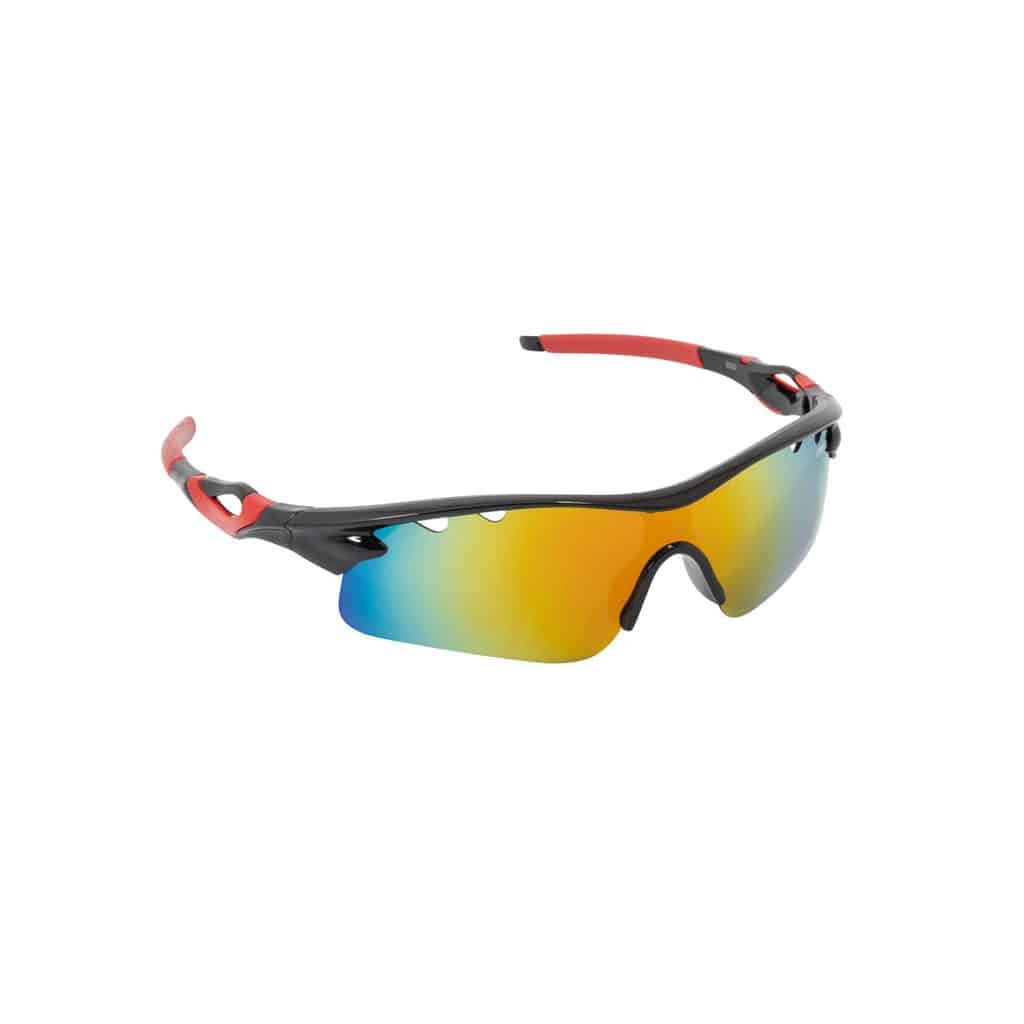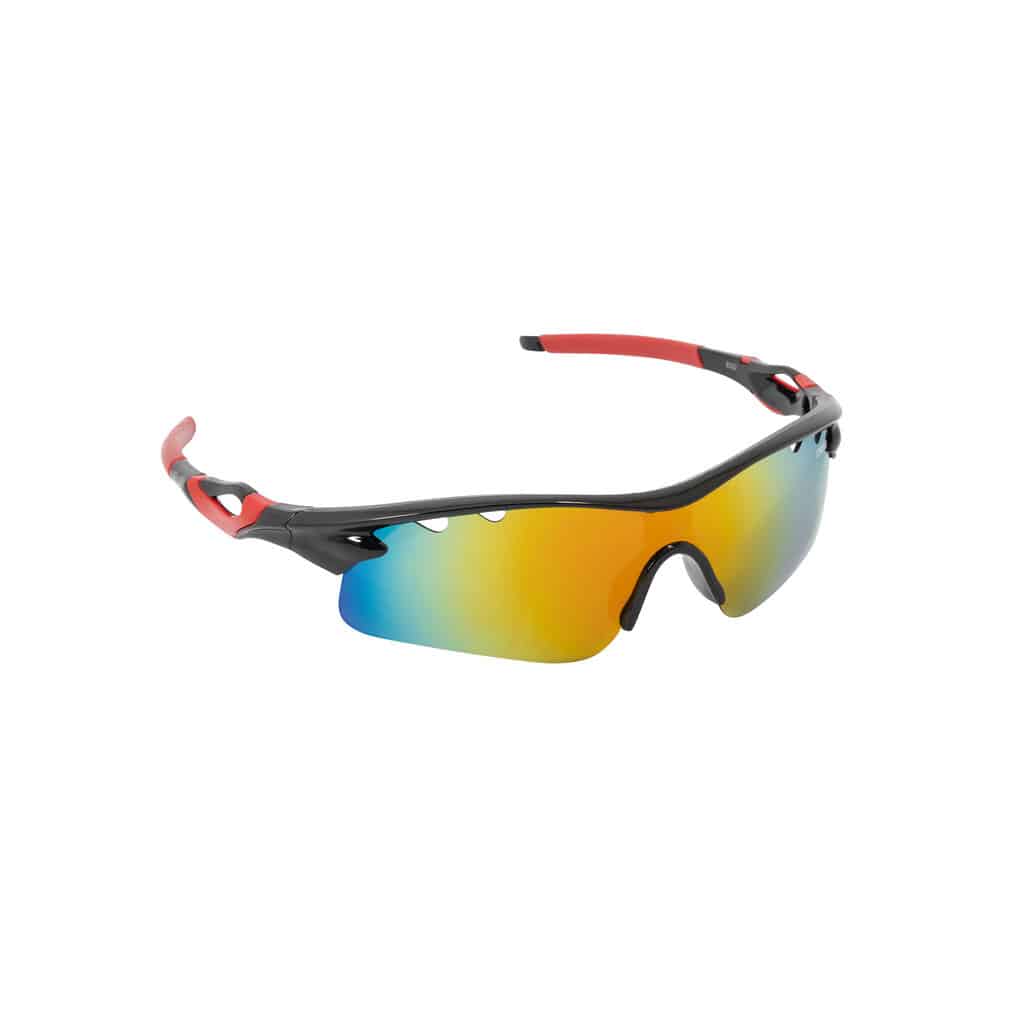 So again why promote sunglasses as a photographer?
Funnily enough you will usually find me wearing sunglasses when I am out taking photographs and it's actually one of top my photography tips. With a pair of sunglasses on even on an overcast day you can see all the texture in the sky whereas if you look at the sky with your naked eye it all seems to be grey and flat. So for me sunglasses are a must.
The only issue I have is that I need prescription sunglasses so I can't actually use any of the Crann sunglasses, which is a complete pain, damn you eyes…
Only for that I probably would never have returned any of them after photographing them 🙂
I have to say the people at Crann are super nice to deal with and you have to respect their attitude towards the environment and recycling.
I should also mention that if you purchase a product from Crann I also get a slight commission from the sale which I use to help pasy for a tree to be planted to help keep this planet beautiful. Then again you also get 15% off the price, so it's a win-win for everyone.
See you out there,
Kieran.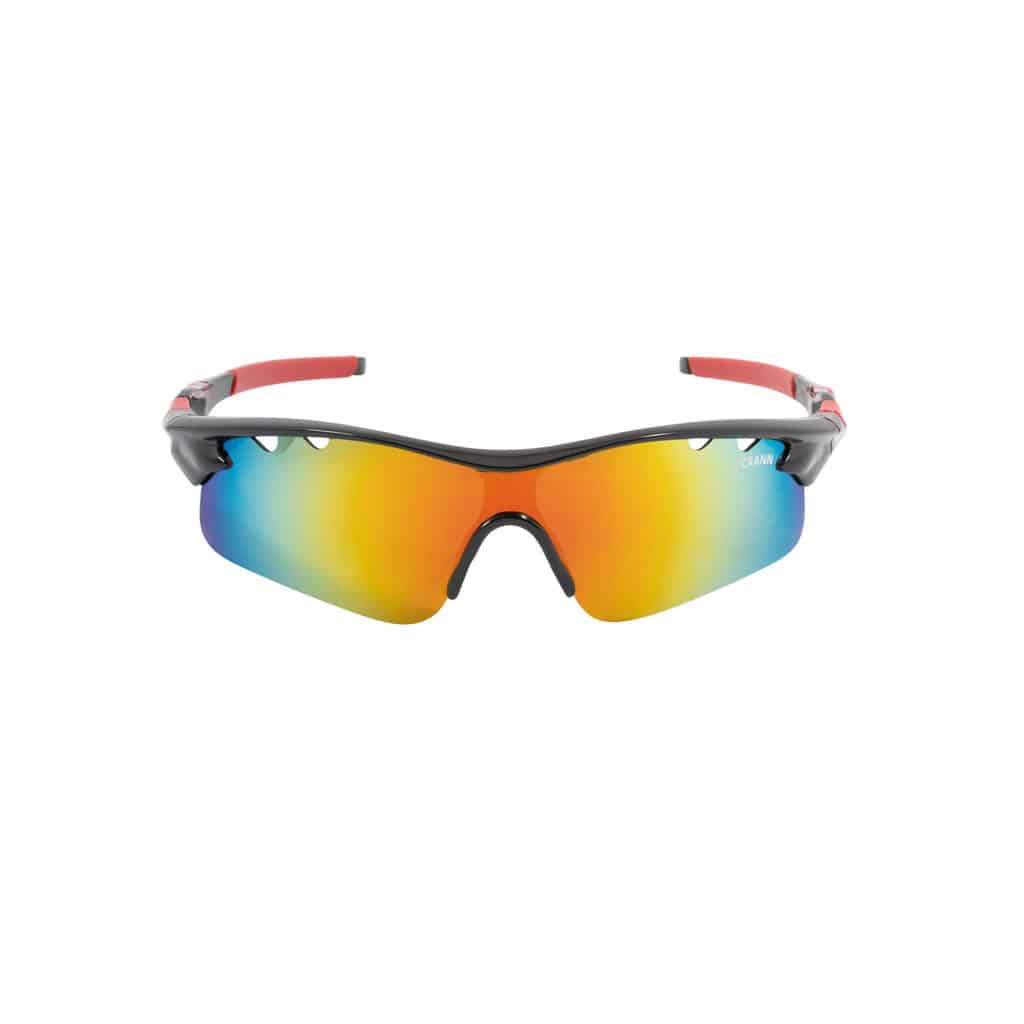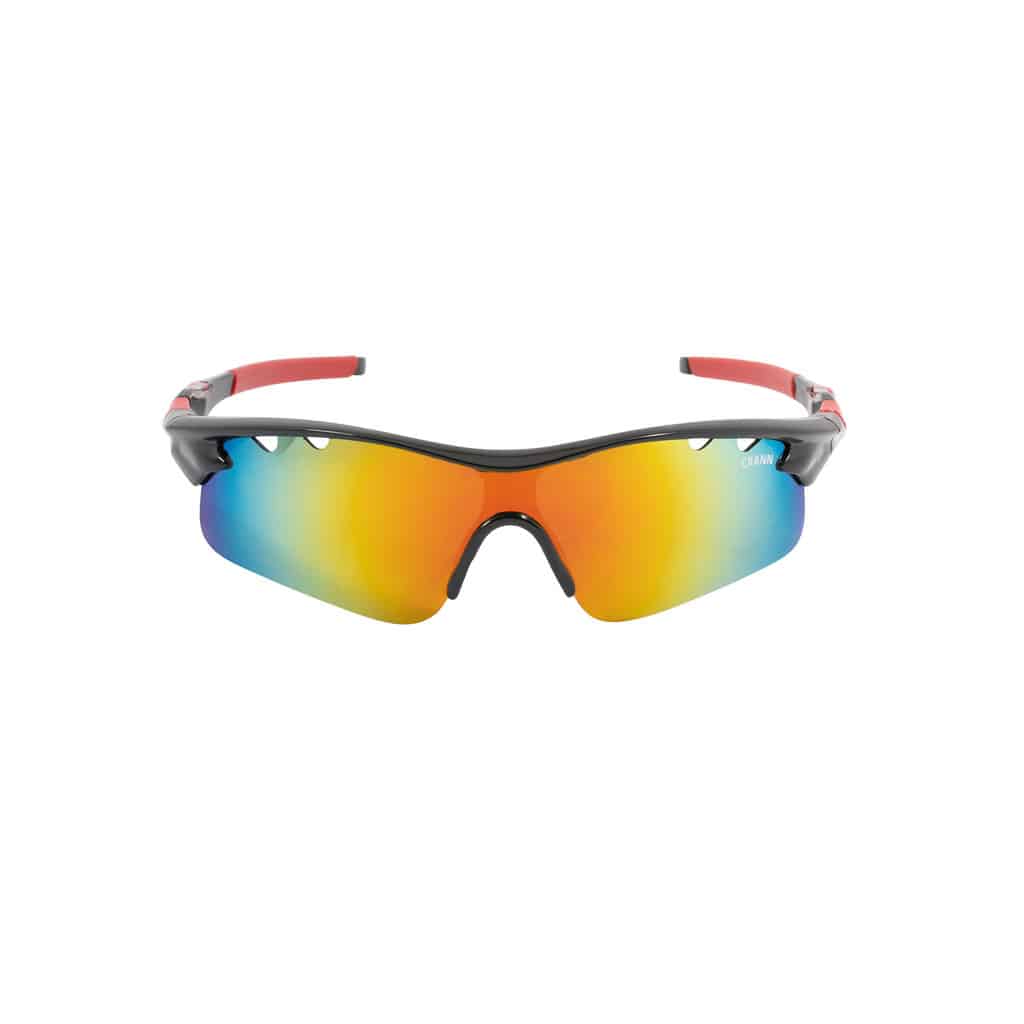 Kieran Hayes Photography Crann Discount code for their watches and sunglasses, 20th of Septemeber 2023.