***Buy 4 prints and get the 5th free***
See below for details of this offer.
Free worldwide delivery on all order of €50.- and over.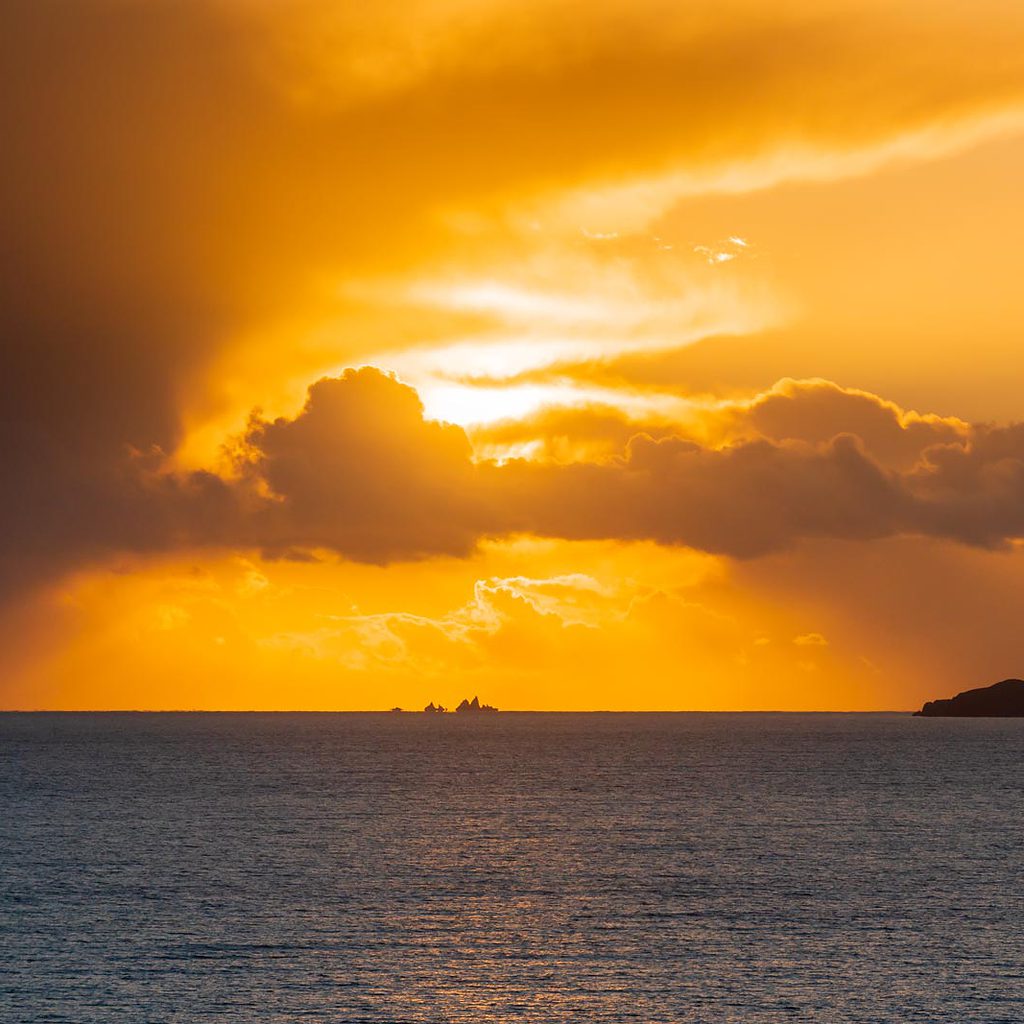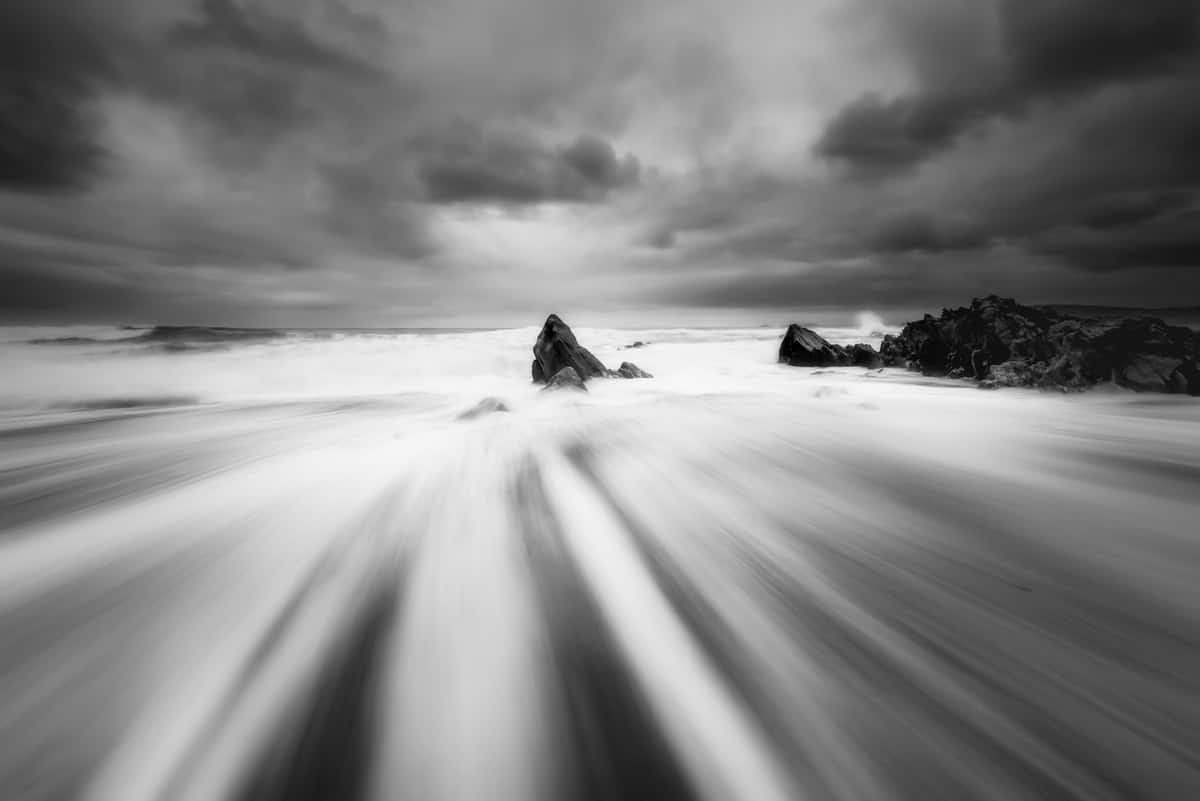 My Photography prints of Ireland with free worldwide delivery.
My West Cork made photography prints are readily available in a few different sizes with free worldwide delivery, if you have a specific size you are looking for then please 
 and I can arrange to have that printed and shipped to you.
You can also collect framed prints from me in Clonakilty, Co. Cork, Ireland. I can ship them worldwide also but there would be a delivery charge for the framed prints sadly.
All my professional prints are printed by me in my West Cork studio in Ireland with professional grade photographic paper and a pigment ink printer to ensure your print stays beautiful for years to come.
***Buy four prints and get the fifth absolutely free***
Simply order all four prints online and I will email you back about your free print of your choice. The four prints need to be in the one order to get the fifth free.
Thank you for taking the time to view my Ireland print galleries and if you have any questions then please feel free to contact me on the form at the bottom of the page.
If you are thinking of visiting West Cork then please checkout my Cork Photography Workshops I would love to show you some of the amazing west Cork coastline.
Soon I will be adding the following galleries also.
Cork
West Cork
Clonakilty
Inchydoney
Kerry
Northern Ireland
Please note some images are panoramic shots so they wont fill an A4 or an A3 print. I will be adding another print option for them shortly.
Stock photography Ireland
I have a large selection of images available for stock photography use also.
Click on the image below to see the stock photography Ireland galleries.
The galleries will soon be divided into separate sub galleries of different areas once all the images have been uploaded.
Stock photography rights are for website, social media or print media use only. You are purchasing the rights to use the image or images in a way to promote your business for a period of two years.
Full vat receipts can also be issued for all purchases.
These images are not for private printing as they are lower resolution and not suitable as professional prints.
These images can easily be paid for online via credit/debit card or Paypal.
If you want to get a price for high resolution images then please contact me and we can discuss your project further.
The galleries should be completed by Mid July with a number of sub-galleries also set-up at that stage.
The following galleries will be available soon.
Cork Photography
West Cork photography
Clonakilty photography
Kerry photography
Northern Ireland photography
Stock Photography Gallery