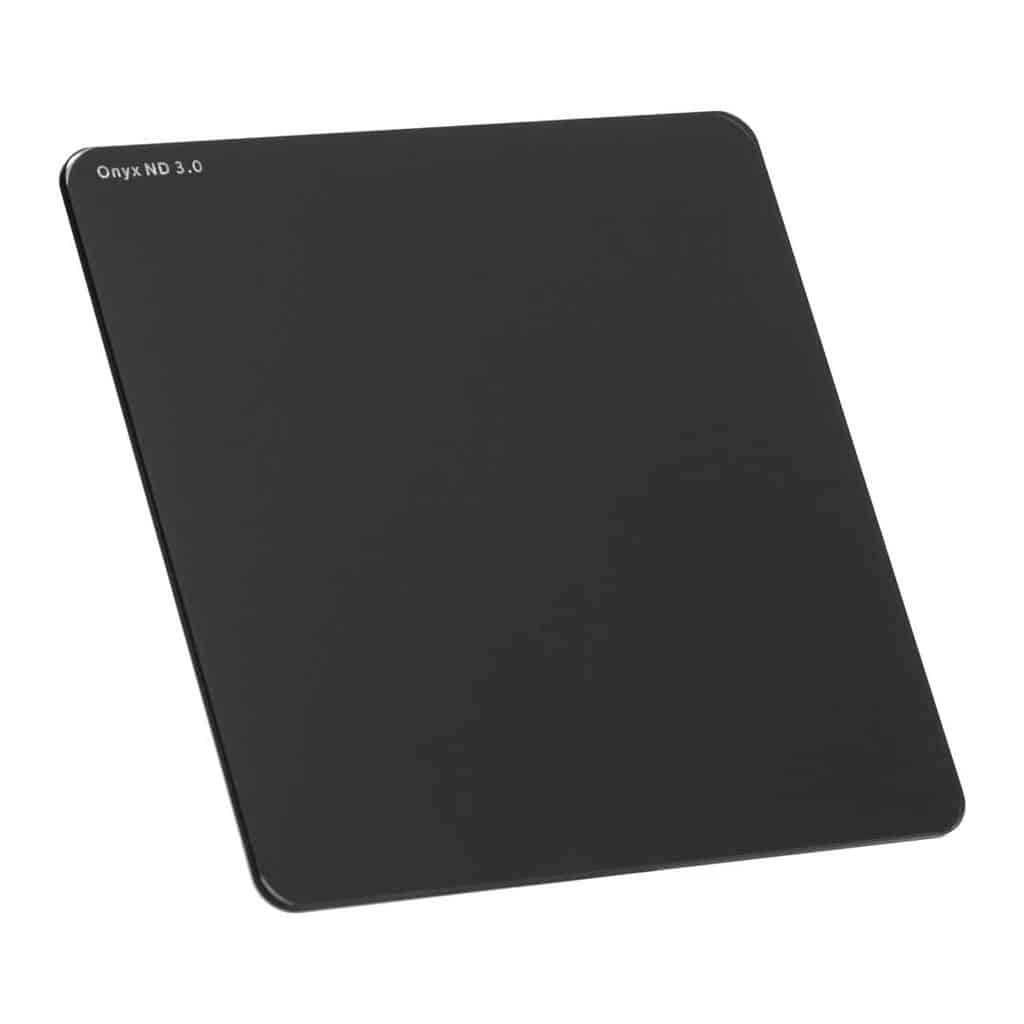 Welcome to my review of the Formatt Hitech Onyx filters.
So what makes these filters different to everything else?
Well, they are made of hardened optical grade glass which means they are more resilient and stand a greater chance of surviving a fall. Now I should add here that if you drop any filter then there is a chance you are probably going to damage it but these ones just may bounce a little better than the rest.
I have seen companies claiming their filters are drop proof… well let me tell you straight up no filter is completely drop proof.
I will add though that these filters are every bit as as drop proof as any filter currently available on the market today.
Ok, just to clarify that a small bit they will survive a lot more of an impact than the standard filters and that's a huge bonus but don't go thinking you can drop these and they are definitely going to be ok afterwards. Look at it as a bit of extra insurance… or a bit like your mobile phone is probably also drop tested to exactly the same standard as these filters but I think most people will try their best not to test that 🙂
The other really nice thing about these filters is that every time Formatt Hitech sell an Onyx filter they pay for a tree planted. Now I really love that as I think as photographers we all appreciate the beauty of the world around us and small steps like this help combat the daily damage we all do.
Should you buy these filters?
Now that's a very good question and all I will say is if you aren't going to buy the Firecrest Ultra filters then the Onyx filters are currently the next best thing on the market, have no doubt about that.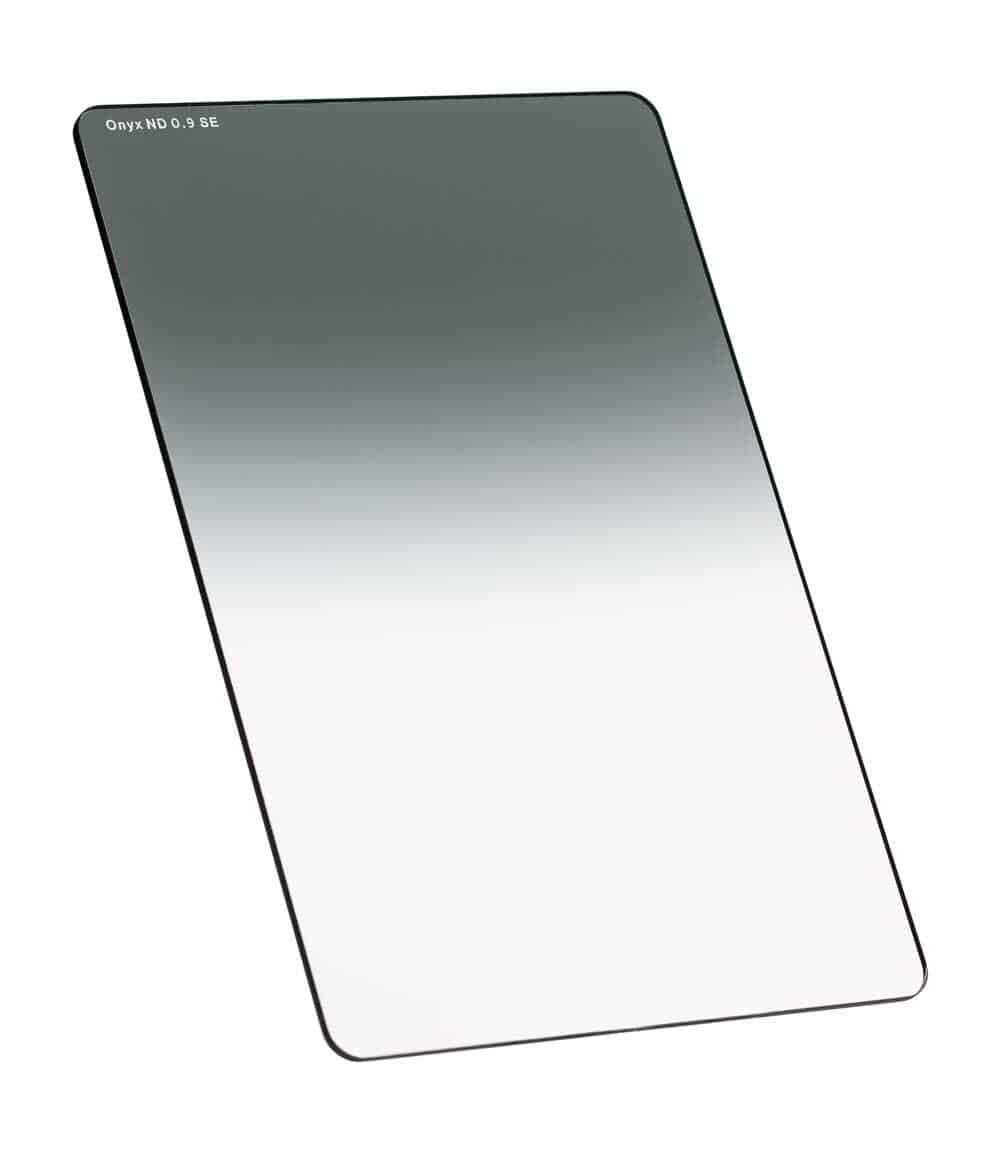 They are beautifully sharp and colour neutral so how could the Ultra filters possibly be any better?
Well to answer that we have to look at their construction and the construction of the Firecrest Ultra filters. The Onyx filters as well as being hardened glass filters are also coated filters like nearly every other filter out there. This means the ND coating is on the outside of the glass and it's easy enough to scratch any coated filter and remove this coating hence damaging the filter.
The Firecrest Ultra filters are made of two sheets of optical grade glass with the ND coating bonded in between the two layers of glass making it impossible to damage the actual coating. So if you are a seascape photographer like me and you are regularly exposed to flying sand, seaweed and the odd tiny pebble also the Ultra filters are going to put up with far more abuse then any other filter on the market. Hence they are the best filters on the market as far as I am concerned.
I go into a lot more detail about the construction of the Firecrest Ultra filters in my review here which also helps to explain why they are used in blockbuster movies and television shows an d the choice of professionals. They are truly the most unique filters available.
Onyx then being the second best as they are sharp, more droppable (if that's even a word) colour neutral and at a great selling price oh and don't forget the tree being planted for every filter sale.
It's at this point I should mention another bit of good news.
Don't forget the 10% off Formatt Hitech discount code HAYES10 which works on all Formatt Hitech products worldwide.
For the sake of clarity I should add I also get a slight commission from Formatt Hitech for each sale made via my discount code, this helps me write blog posts like this and hey you also get 10% off too.
That brings us all very nicely to… Are the Onyx filters any good?
Hell yes, they are worth it that's simple and they work incredibly well, Just look at the two shots below with and without the filter fitted. The sunlight had moved a bit more to the right on the second shot as the clouds moved but the clarity and neutrality on the Onyx filters are clearly excellent.
So would they make it into my bag?
That's a really tough one, I have to be honest here and for me personally no they just wouldn't. If the Ultra filters weren't available or if I was starting out again in photography again then they certainly would be and I wouldn't even think about it.
As I mentioned earlier as a seascape photographer I get destroyed on a regular basis between flying seaweed, sand and on occasions tiny pebbles in water hitting me and my filters I need a filter that's going to be tough and the Ultra filters may not be drop proof but they are really tough.
I have a full explanation on the Ultra filters and their construction here if you really want to know more about them.
The Onyx filters work perfectly in the new Firecrest Magnetic 100mm filter holder reviewed in the video below
Would I recommend the Onyx filters?
Yes, it's very easy to recommend them and they are incredible value for money and pin sharp. Optically there they are nearly perfect so how could you not say a big yes to them then?
I have been using these filters for weeks and the results have always been very impressive with them, I just think as a seascape photographer the Ultra filters will put up with more abuse as they are not externally coated filters like nearly every filter on the market.
As I mentioned earlier don't forget to save yourself a bit of money on all Formatt Hitech products with my discount code HAYES10 which will get you 10% off all products on the Formatt Hitech website (apart form clearance or sale items).
Also feel free to check out my other discount offer pages incl. Editing software, Tripods, Filters, Camera bags, Websites, etc… with more to come soon. 
Don't forget every time a filter is purchased Formatt Hitech pay to have a tree planted also.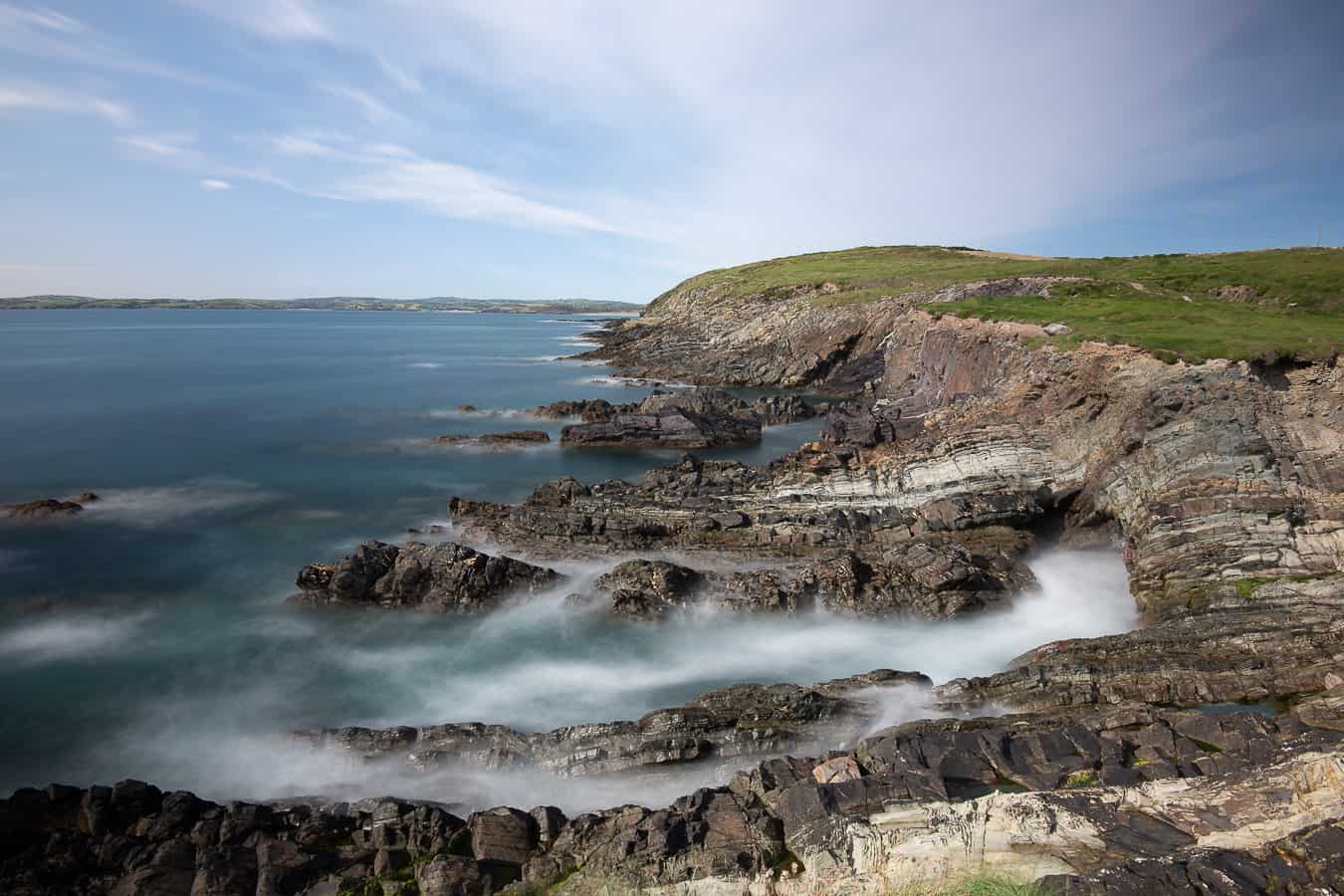 The above shot was a 30 second exposure with the Onyx ND 3.0 (10 stop) filter attached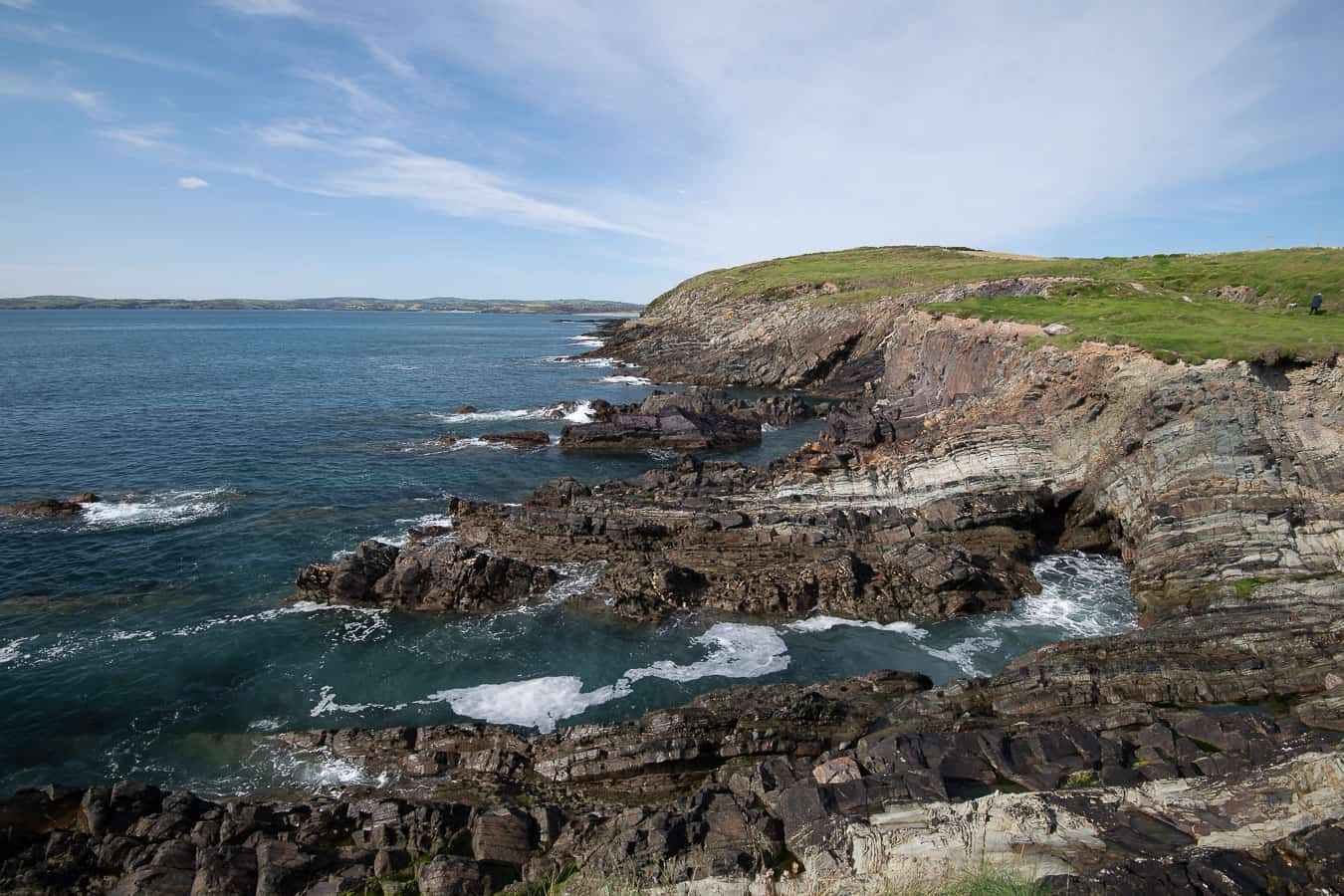 The above shot was 1/30th of a second without a filter.
10% off offer
As a Featured Artist, Photography Educator and Brand Ambassador for Formatt Hitech I can give you 10% off their products all year round with discount code… HAYES10 you get 10% off all their products  at checkout on both the USA and worldwide site. Simply enter the code  HAYES10  at checkout to get your extra discount.
This review is not completely finished as of yet as Covid has limited my ability to test them even further, so there will be more photographs to come soon.
See you out there,
Kieran.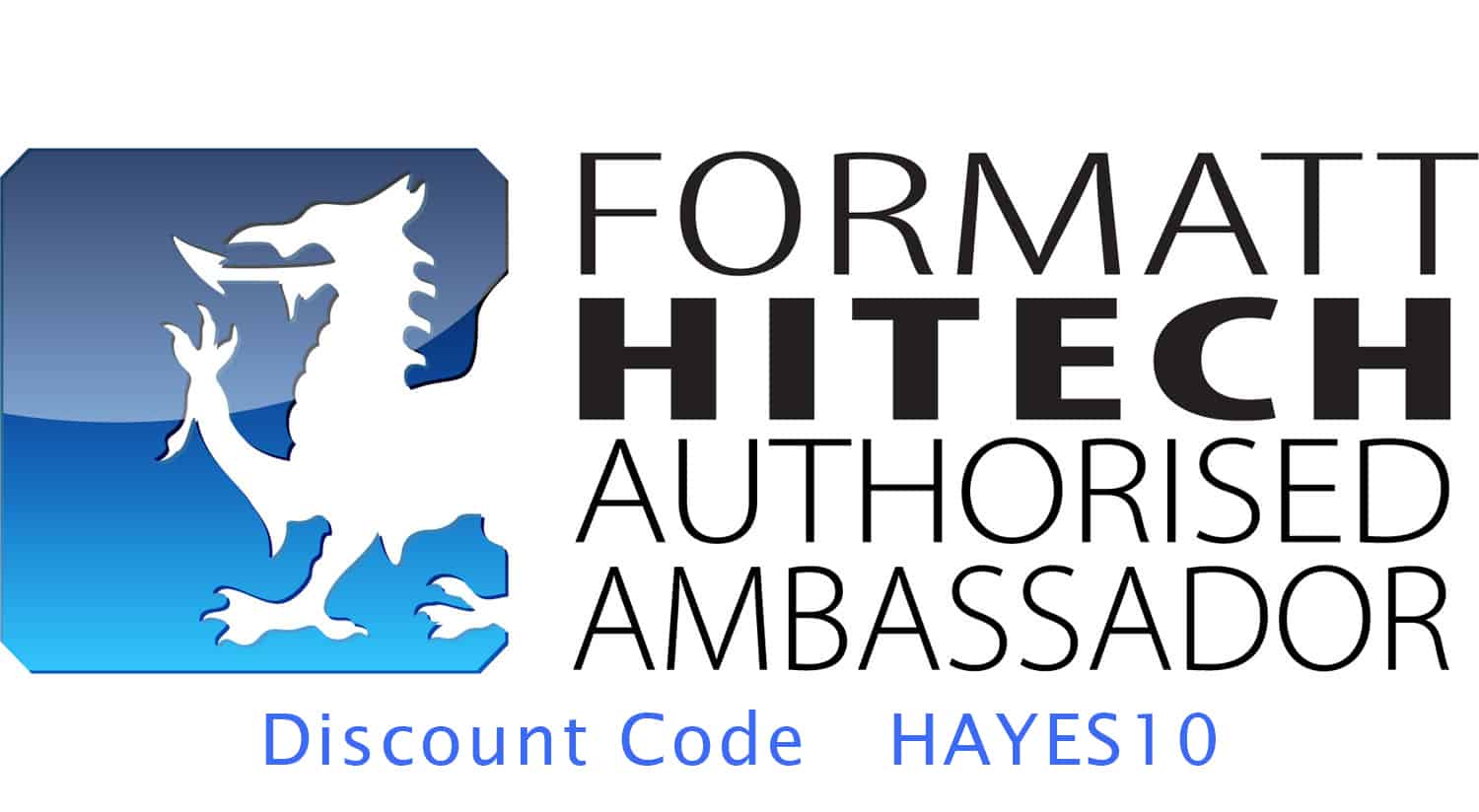 Kieran Hayes Kieran Hayes Photography Landscape Photography Ireland Formatt Hitech Onyx filter review. My in depth review of the Formatt Hitech Onyx photography filters 30th of September 2022 https://www.landscapephotographyireland.com/firecrest-onyx-by-formatt-hitech 5.0 39 10% off code
My in depth Formatt Hitech Onyx ND filters review IN 2022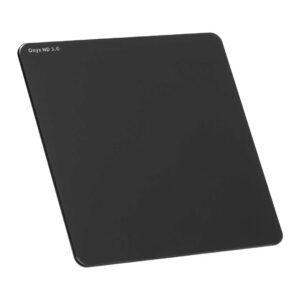 My review of the Formatt Hitech Onyx filters, how good are they? Are they worth it? and would I buy them? Click here to find out more...