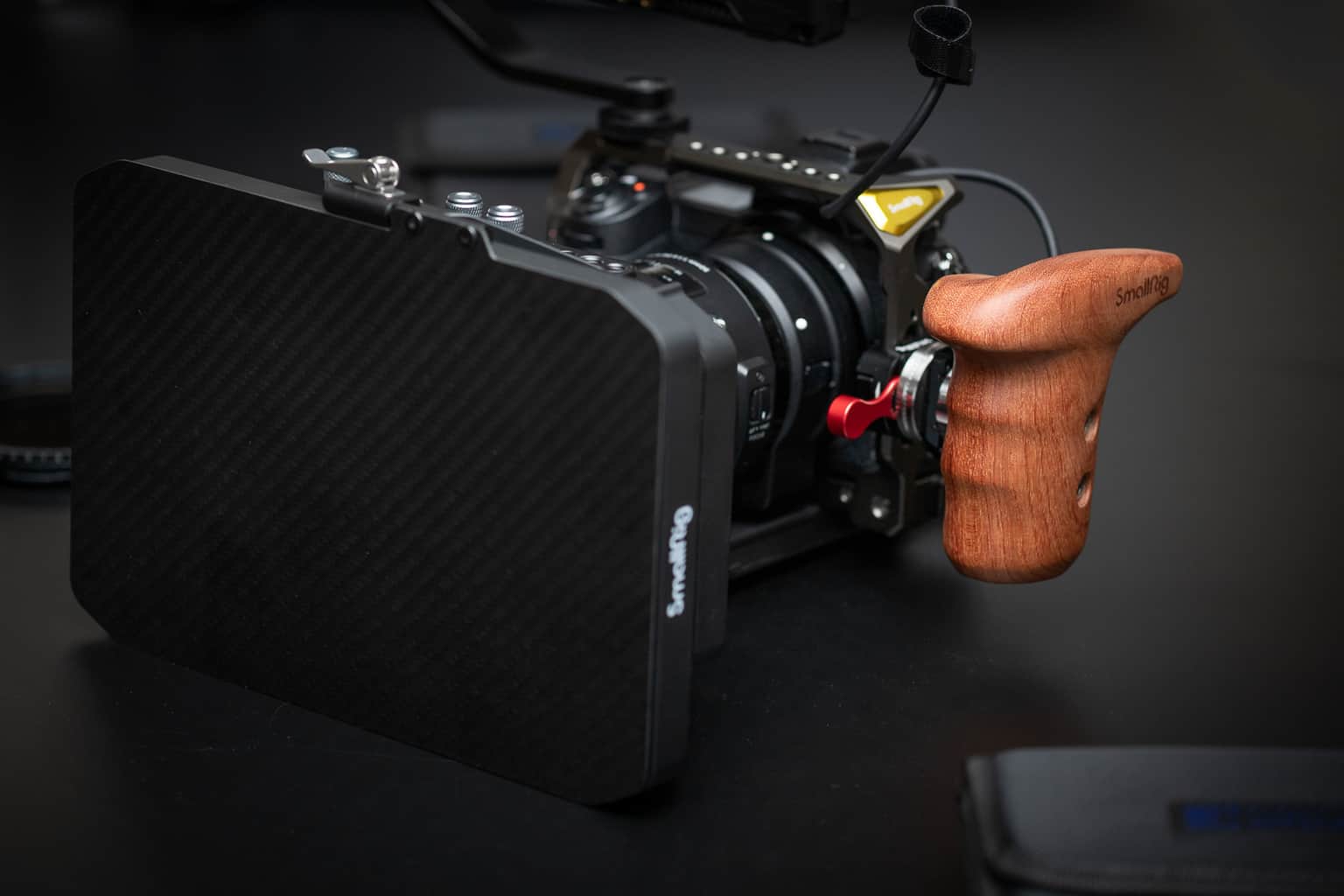 Why buy  a NATO side handle?
Well if you're asking yourself this question then you have probably never used a good side handle before. Side handles give you far more stability over your shot firstly and secondly they offer more comfort generally also. The extra width a side handle gives you to your rig greatly increases the stability of your footage giving you less work in post and smoother footage. So if you are sitting on the fence about buying one then I say jump off that fence and just go get one, you won't regret it.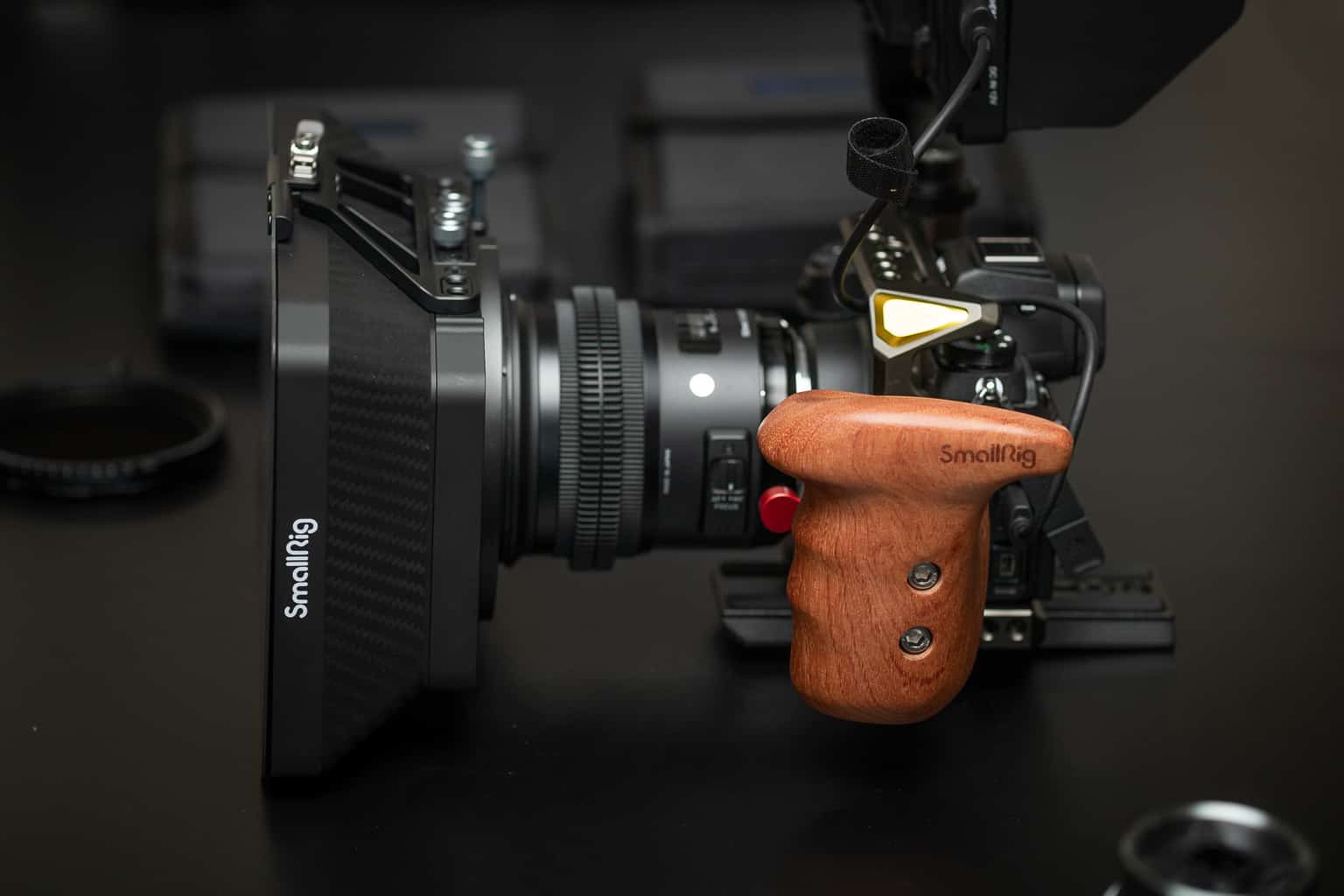 SmallRig NATO Left Side handle price.
Why buy this SmallRig NATO left side handle?
I have to say this has to be the most comfortable side handle I have ever used, it's ergonomically perfect and not only that but it looks good also. Now I have tried a few side handles and while they all do the job and fit the bill this one was just a step above the rest for a number of reasons.
1.- It fits perfectly in my hand and just makes it so comfortable and gives me a really secure feeling while holding my rig.
2.- It comes with a NATO clamp and NATO clamps are incredibly handy for quickly mounting and dismounting your handle or other accessories to your camera cage or NATO rail. The ability you have to quickly adjust and slide the side handle up and down the NATO rail to find the perfect positioning for your current rigs setup is fantastic. For example depending on what I am shooting with and the angle I am shooting at I like to adjust the position of the handle to suit it and it only takes a second to do it. There is no screwing bolts in and out just simply flick the lever and position the handle and flick the lever back again to secure it.
3.- This handle also comes with an Arri Rosette mount fitted so you can open the locking screw and adjust the angle of the handle in seconds. Again it's very handy if you are shooting either high or low angle shots.
4.- Build quality, this NATO handle is really solid functional, feels great and just works.
The Rosewood looks really beautiful also and the bright red NATO release arm looks the part also and while looks wont help you get the job done there is something nice about having a rig you're proud of also.
I nearly forgot to mention the allen key that slides into the handle and like most other SmallRig products it's held in place by magnets. This allen key can be used for two things. You can use it as a lever to tighten or loosen the Arri locking thumbscrew and you can also change the position of the NATO and rosette connections on the handle by opening two screws with the allen key.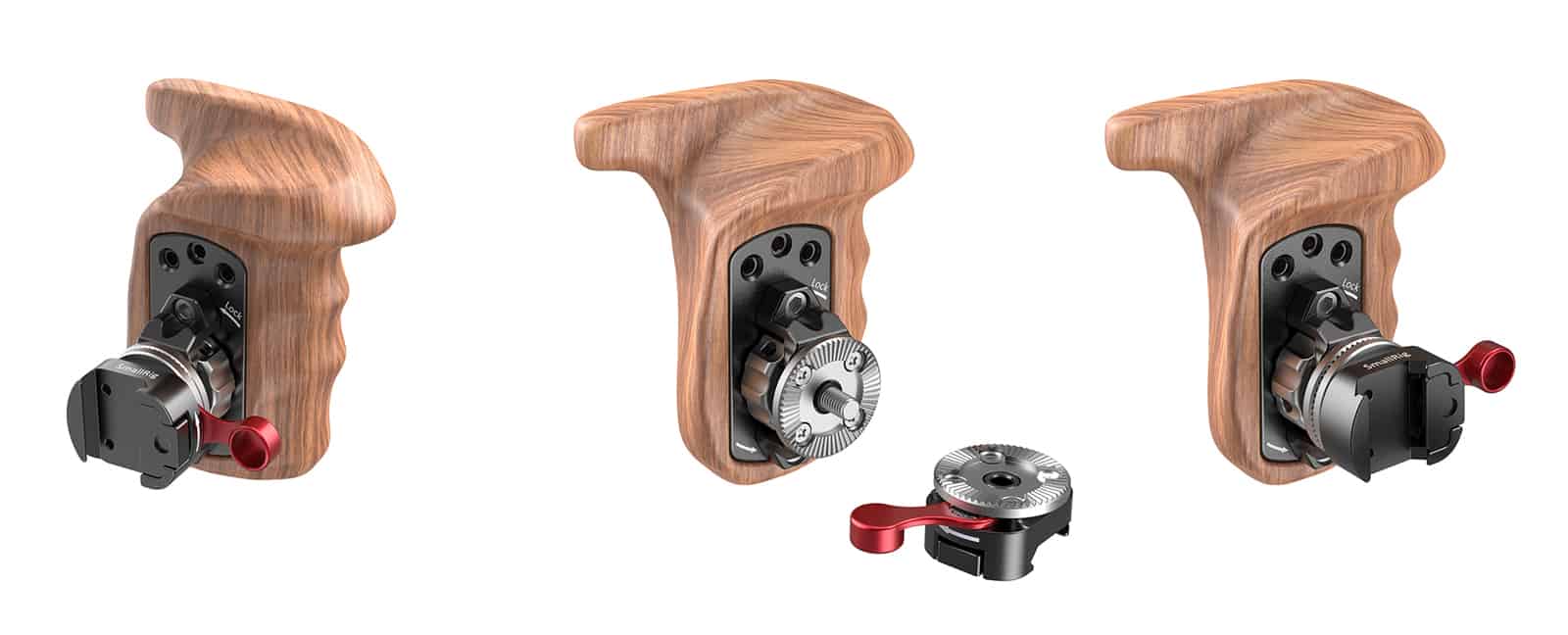 You can of course take off the rosette to NATO adaptor if you don't need it for say a shoulder mount rig with Arri Rosette mounts and just pop it back on again very easily for your handle held rig where it might be going straight onto your cage.
 You can order the left side handle from the SmallRig website here or you can also get if from Amazon by clicking here.
If you have any questions on the Nato Left Side Handle then please do feel free to ask me and you can also watch my rig build video below to see how easy it is to fit to a camera cage with a NATO rail.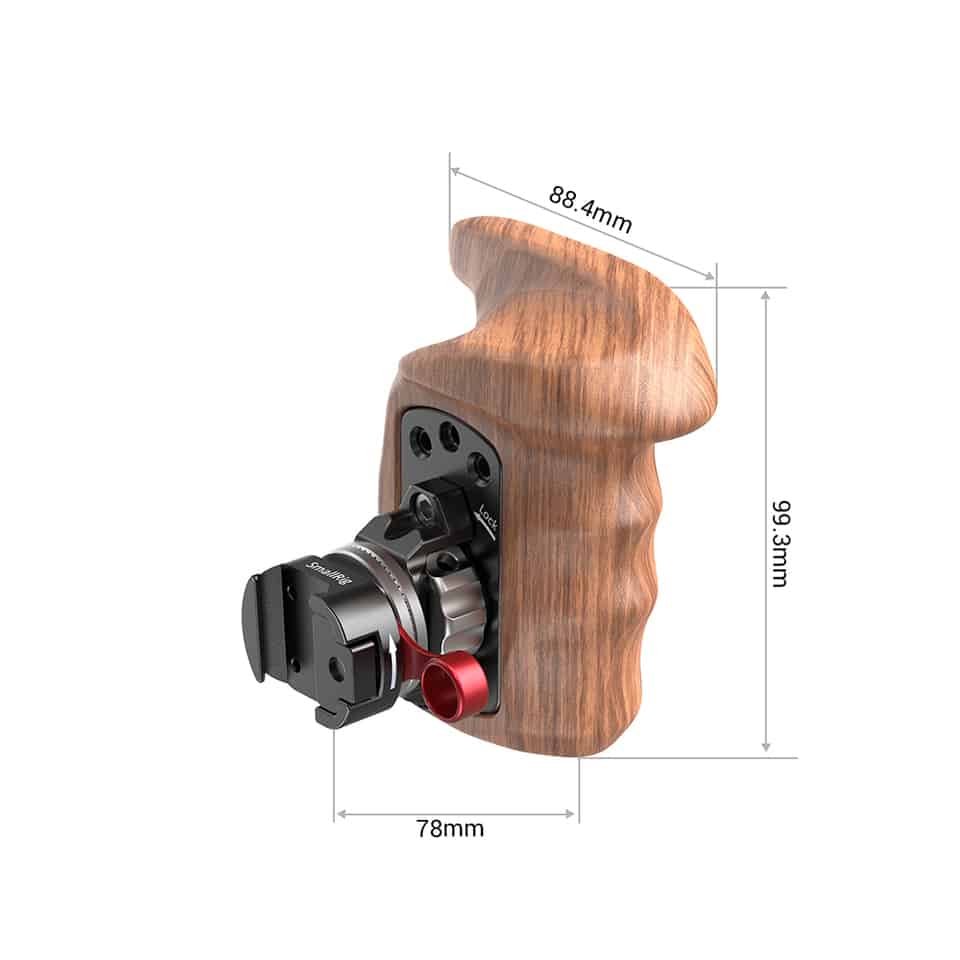 Kieran Hayes, Landscape photography Ireland, SmallRig NATO handle review. My SmallRig Left Side Wooden NATO handle review model no.2118 review.10% 5 5 0 5 5 0 43 14th of August 2021 https://www.landscapephotographyireland.com/smallrig/smallrig-left-side-wooden-nato-handle-review