Luminar Neo release date, price & system requirements.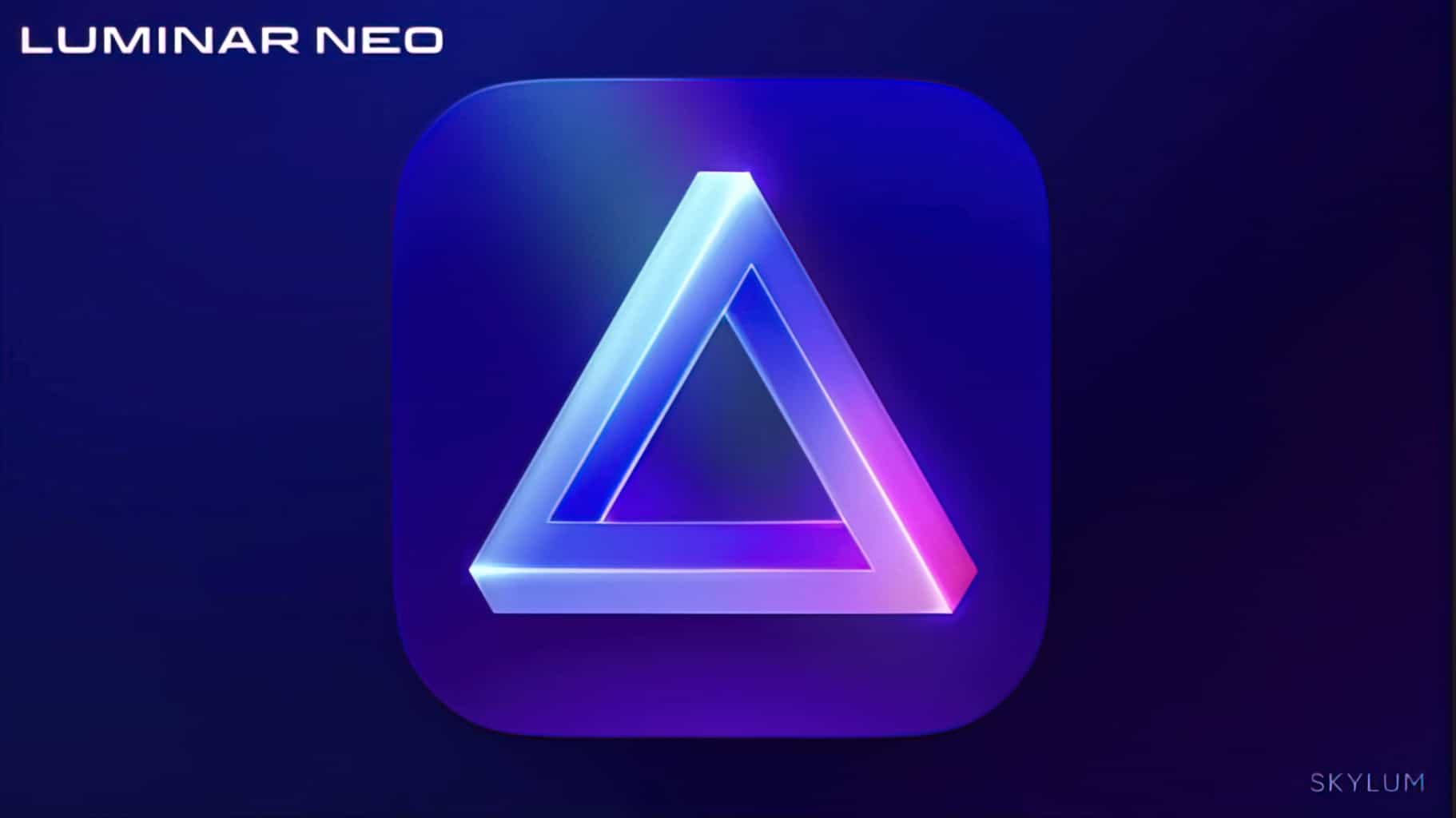 What is Luminar Neo and what's happening with Luminar AI?
***For the Luminar Neo Release date just skip down the next section.***
Luminar Neo is a new bit of photography editing software that's being announced by Skylum software today the 9th of September 2021 and firstly no it's not a replacement for Luminar AI it is a different bit of software aimed more at professional end users like Luminar 4 was with layers, masking and loads of other really cool stuff and all with a new AI engine too. Luminar AI has been brought up to full the "full feature" mark I am told so there will "probably be" no more new features added to it but that is not set in stone either. It will continue to be sold though and supported as it's an ongoing product.
Luminar Neo is available to download right now in the Beta form if you have already bought it, I have all the details on my blog post here on how you can download Luminar Neo right now.
For a full comparison between Luminar Neo and Luminar AI click here to read my blog post on the two.
Luminar Neo release date
Update… Luminar Neo is now available to download (10th of Feb 2022) if you are one of the 30,000 early bird customers. I have an blog post here on the official luminar Neo Release date here and a rant about it if you want to read it.
The Luminar Neo release date has now been set by Skylum as the start of February 2022 but wait it's not as simple as that. That is the general Luminar Neo release date but if you ordered it in one of the early bird offers then you will be getting it before February 2022 and while I can't say too much about it as I am under an NDA my Luminar Neo release date prediction as you can see below was the 15th of December and I was not too far off with that date it would appear.
The Luminar Neo release date will probably be between the 18th of November and the second week of December as looking at the history of the other products below you can see a distinct pattern there. I am not breaking any NDA with Skylum as for now we haven't been given a date for the Luminar Neo launch and when writing this I haven't been at a briefing as of yet so I honestly don't know the exact date and if I did I couldn't say it as of yet.
The original Luminar's release date was on the 17th of November 2016

Luminar 2018 release date was in late 2017

Luminar 3 release date was on the 18th of December 2018

Luminar 4 release date was on the 18th of November 2019

Luminar AI release date was the 15th of December 2020.

There was an earlier Luminar AI release date for early bird subscribers but the main Luminar AI release date was the 15th of December.

I am guessing here that Luminar Neo will be launched around

 the 15th of December 2021. 

Once I know the date and I am released from the NDA I will release the date here.
The people that sign up to the early bird offer will get there copies first before the official launch I am told also. So if you are bursting to try it out like me then don't forget to order your copy here.
Luminar Neo Price or how much does Luminar Neo cost?
It seems a bit strange to be talking about an early bird special offers on a piece of software we know very little about other than it is more of a replacement for Luminar 4 than anything else (there is a strong hint in there btw), so what is the Luminar Neo price? For now the Luminar Neo price is based on the early bird prices below and they have prices for a new user and a Luminar Neo price for an existing user in the options listed below. Please note once the early bird offer has passed the Luminar Neo price will be increasing.
Check out my video on the differences between Luminar Neo vs Luminar AI below…
Luminar Neo Dust Removal AI
What the hell is Dust Removal AI in Luminar NeoI?
Well, it's exactly what the title says it is…. it's an automatic dust removal tool in Luminar Neo powered by AI. The thinking is it will cut down on that slow labour intensive task of removing dust spots on your photographs.
You can find out more about Dust Removal AI here…
What Skylum Have told us about Luminar Neo in the press launch.
Transform photos with new relighting options.
Luminar Neo analyzes each image to recognize the depth of a scene and its subject which allows precise control over exposure and tone.
Remove blemishes and distracting elements.
Luminar Neo automatically recognizes and removes artifacts caused by a dirty camera sensor or lens. New tools
make removing unwanted background elements easier than ever before.
Powerful background replacement.
Take full control of the background for portrait photos by quickly replacing it with an all-new image or background. See sample images at the end of this article.
Round-trip mobile image management.
Our new companion mobile app makes it simple to add pictures captured on a mobile device to your Luminar Catalog. Once edited in Luminar Neo, results can be sent back to the mobile device for easy social sharing or viewing on the go.

Precise control with flexible editing
We designed Luminar Neo with input from working photographers, artists, and colorists.
With this guidance, we built Luminar Neo to help artists break new creative ground with an image editor that allows precise control over every aspect of the final image while providing artists a flexible toolset that can be tailored to their unique creative workflow.
These capabilities include:
AI-Driven Compositing
● Smart, AI-based masking easily isolates elements in individual images.
● Add numerous images as layers to create entirely new art.
● Apply any tool and any mask … to any layer, in any order, multiple times.
● Use creative blending modes, guided by AI, to achieve clean, precise, composite images.
Improved Ease of Use
● Users can save their photos as well as presets for easy reuse.
● All editing steps remain editable for complete control over the final image.
● With a minimalist user interface, the whole process is enjoyable and easy.
High performance
An all-new editing engine drives Luminar Neo, making it possible to apply multiple tools to an image without significant performance loss. Luminar Neo allows for complex layering of several raw images. Our new Luminar engine enables Skylum to further optimize and refine the entire image-processing pipeline.
Why is Luminar Neo a new product?
Yes, it's another now yearly launch from the team at Skylum and before you go shooting the messenger can I just poke the bear and say that from my point of view I am very used to buying new software every year and yes I would love it if you didn't have to. I currently have Topaz labs Sharpen AI, DeNoise AI and Gigapixel AI as well as Portrait Pro, the Adobe suit of Photoshop and Lightroom and Skylums Luminar AI also. Now as you can imagine that all adds up when you are paying for them and incidentally every single one of them costs more than Luminar AI. I should also add that Luminar AI does more than most of them too.
Good news just in from Skylum is that the Luminar 4 and Luminar AI catalogues will be possible to migrate to Luminar Neo but it wont happen at launch as there is a good bit of work to get the process perfect due to the different AI architecture.
I think to be fair to the Skylum team they keep pushing photography editing forward with awesome products and they have finished me paying for Portrait pro now which incidentally cost nearly twice the price of Luminar AI and doesn't do as much as it and it's also updated yearly. So from my perspective I have to say I am very thankful for Skylum and their software. Luminar Neo will soon be added to that group of software and hopefully it will bring something new to the table for us photographers.
It shouldn't come as a surprise to any of us that every year now Skylum updates their software lineup with a new product. All you have to do is look at the timeline I shared above and you can see how their new releases are planned. Don't buy any software if you don't want to update it down the road.
Now I know there are some people that will highlight the issues that Skylum have had in the past with fulfilling updates and features but since I have been with Skylum software 15 months now they have followed through on everything they promised for me, so I have to say well done Skylum from that perspective, giving us an amazing product for such a good price.
What does Luminar Neo do?
Well so far I can only tell you it can do the following…
Luminar Neo is for image editing and as you can see there I said "image" so Luminar AI was for fast and easy to use photography editing and Luminar Neo is for Image editing with some very nice features coming with it also. We will see layers making a return in Luminar Neo as well as masking with a suite of additional features also. I have not seen Neo working as of yet and I can't say anymore on it for now.
You like me have probably a hundred different questions right now, I would would love to answer them but I can't for two reasons…
Firstly, I just honestly don't know all the answers as of yet and secondly I am under a non disclosure agreement with Skylum so I am not allowed to share some information as of yet.
Now, I will be getting a Beta copy soon and I will be playing around with it a lot and editing "Images" before it's released so I plan to release preview videos on my youtube account here so make sure to subscribe to stay up to date on the latest Luminar Neo news and also other Skylum software products.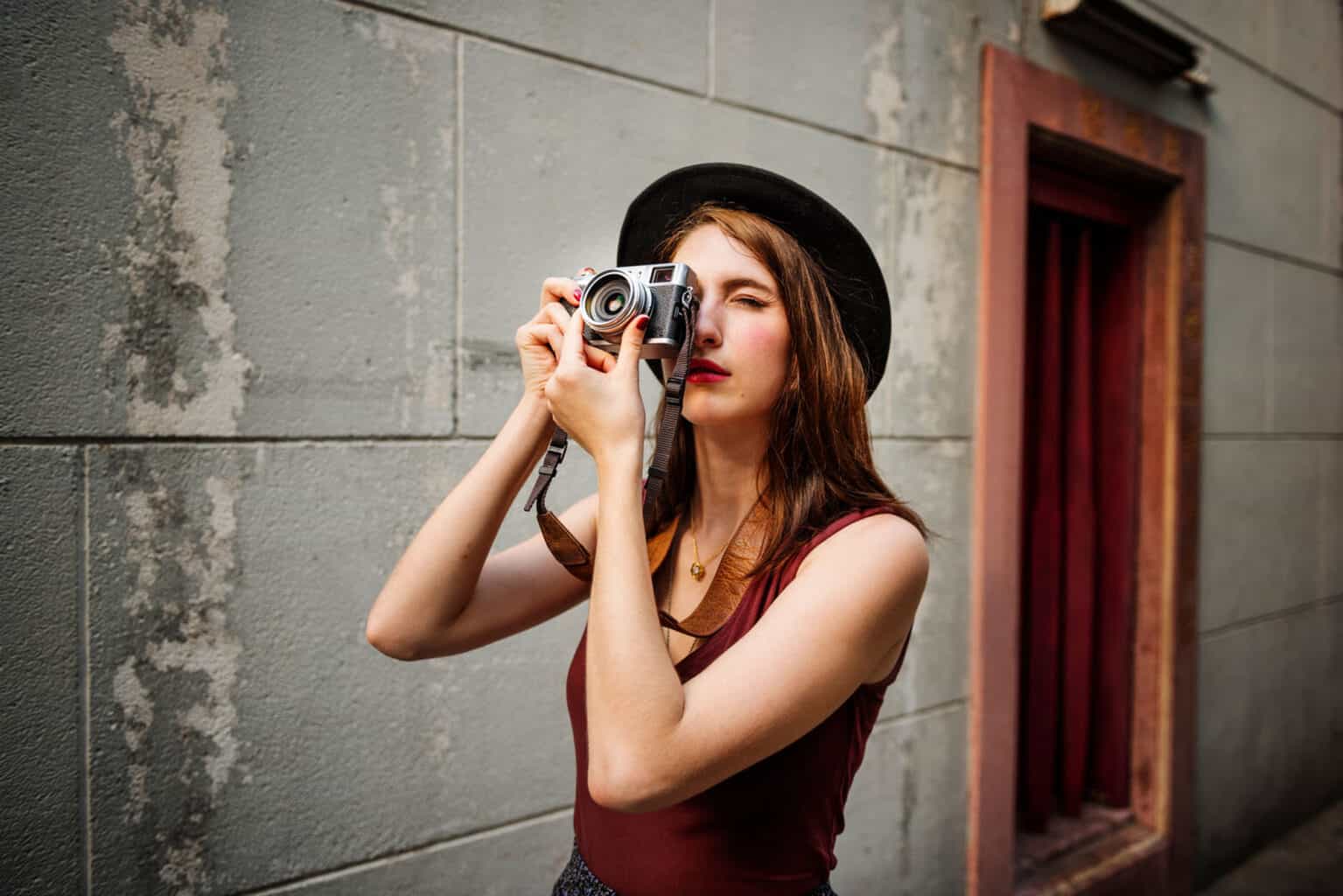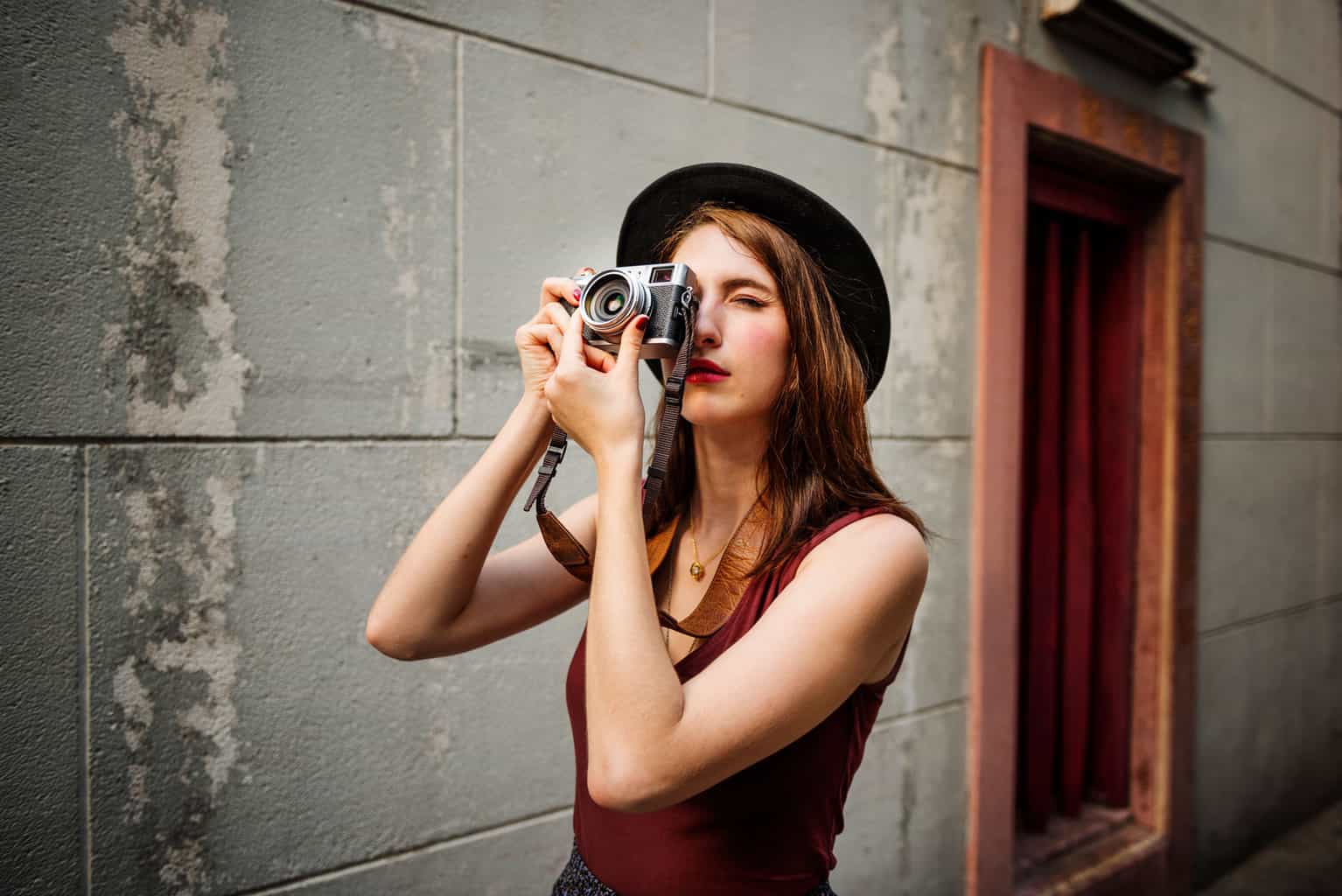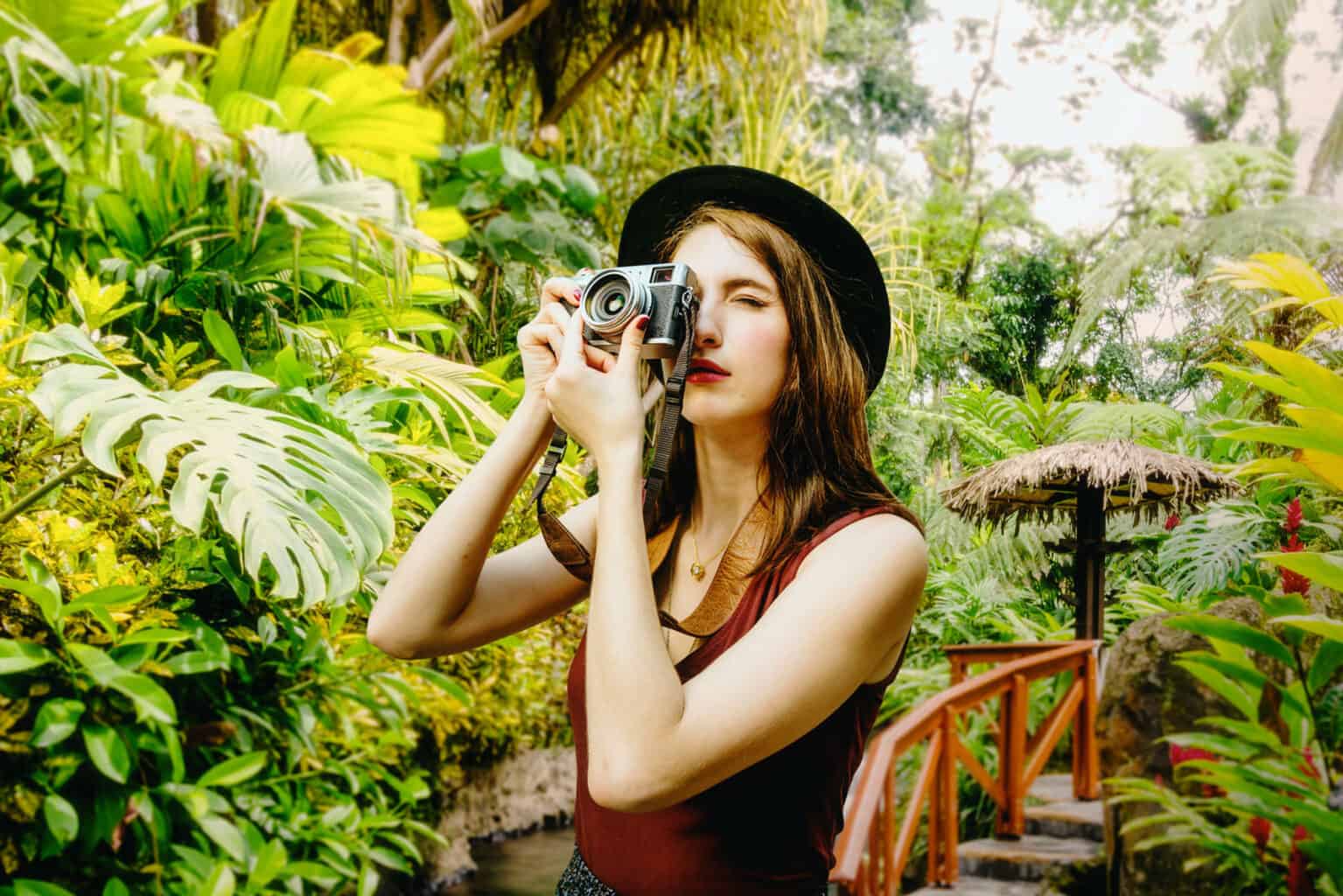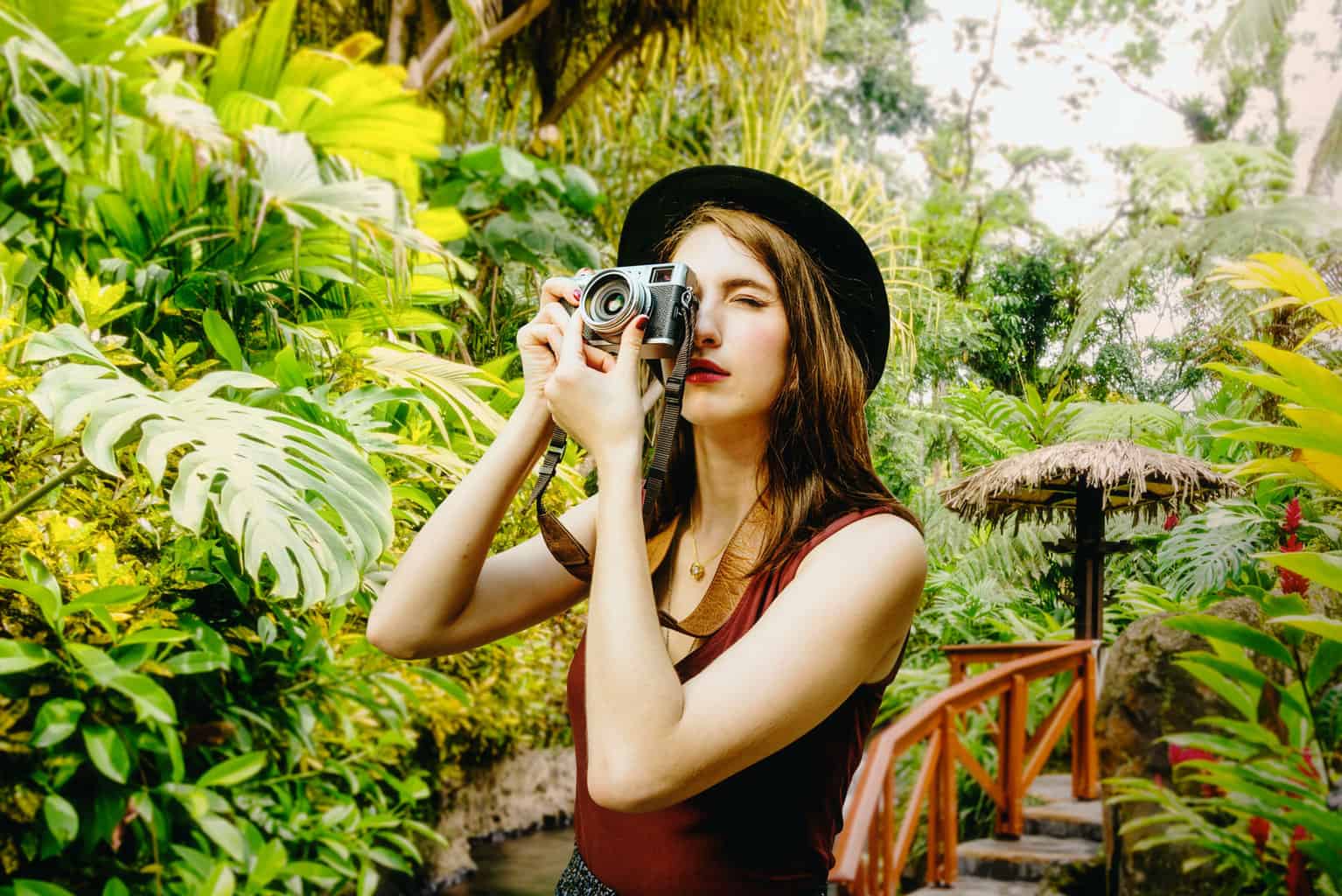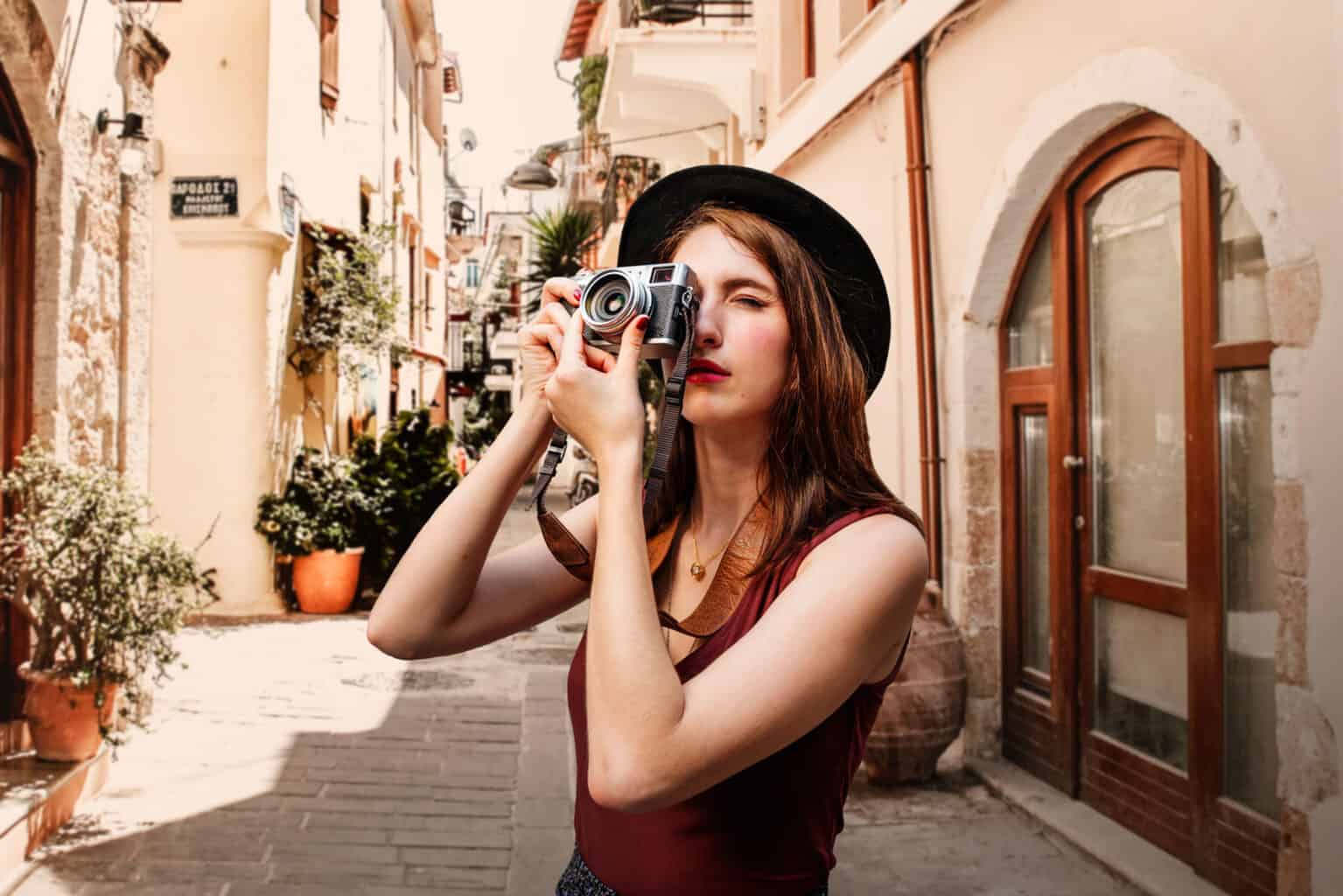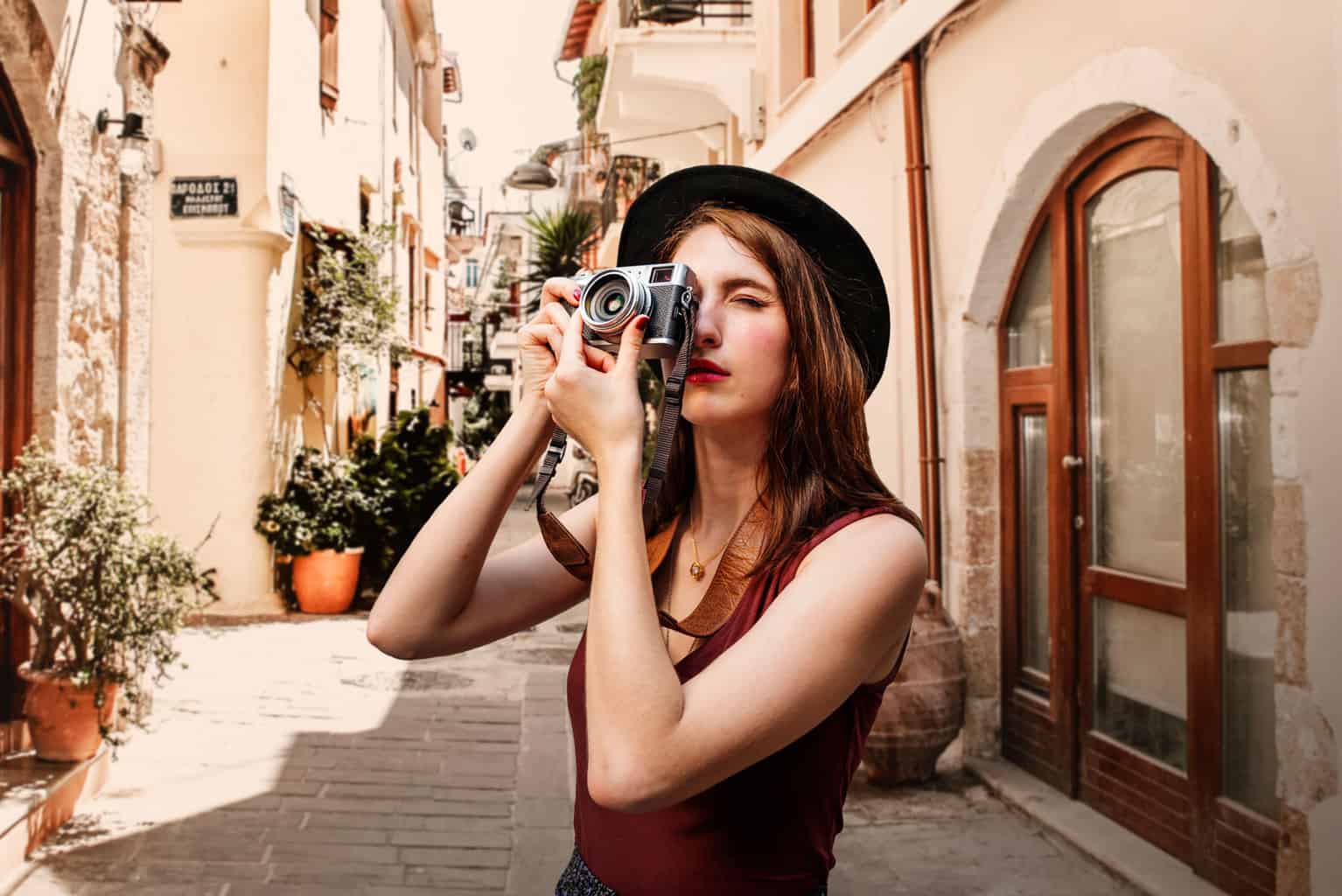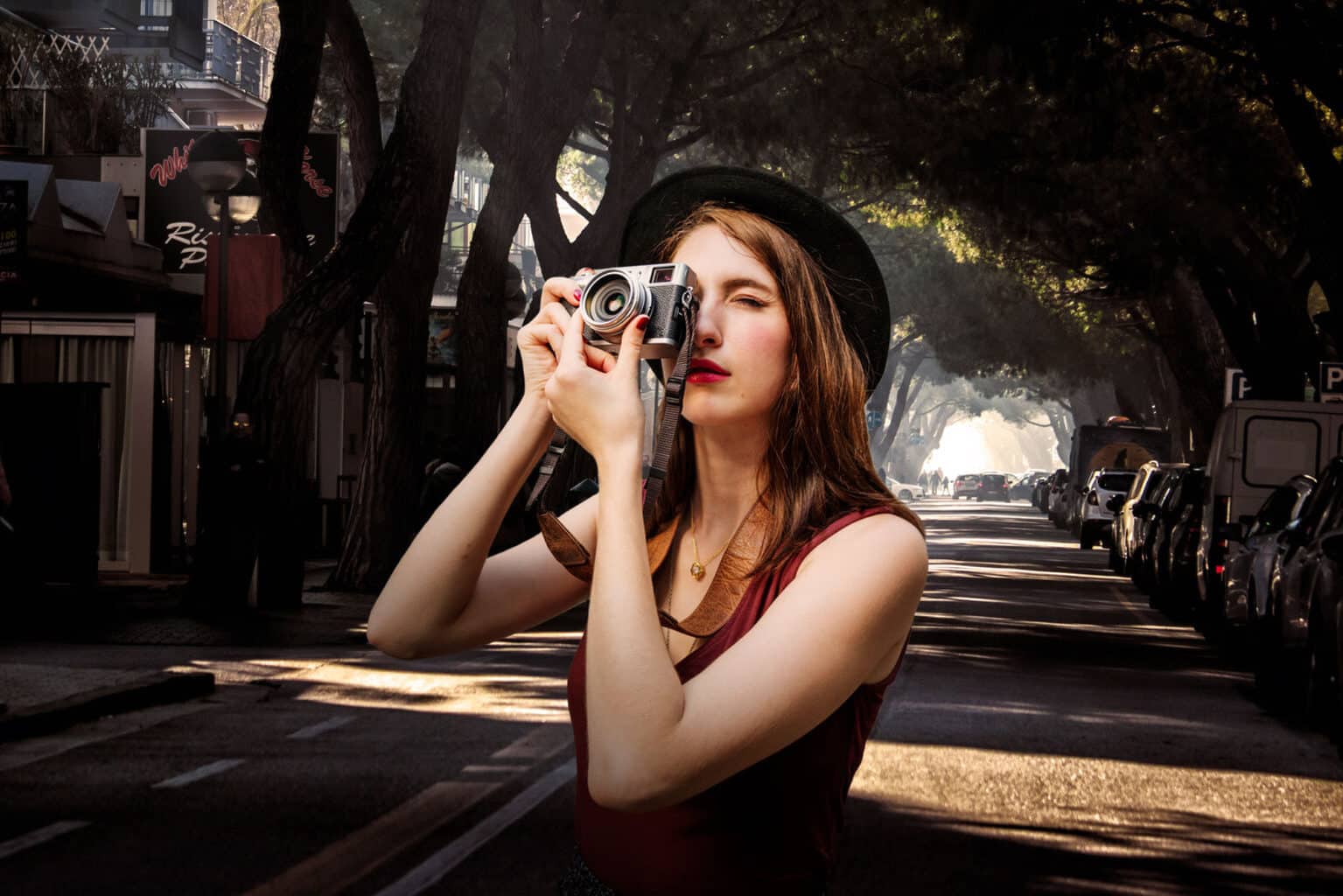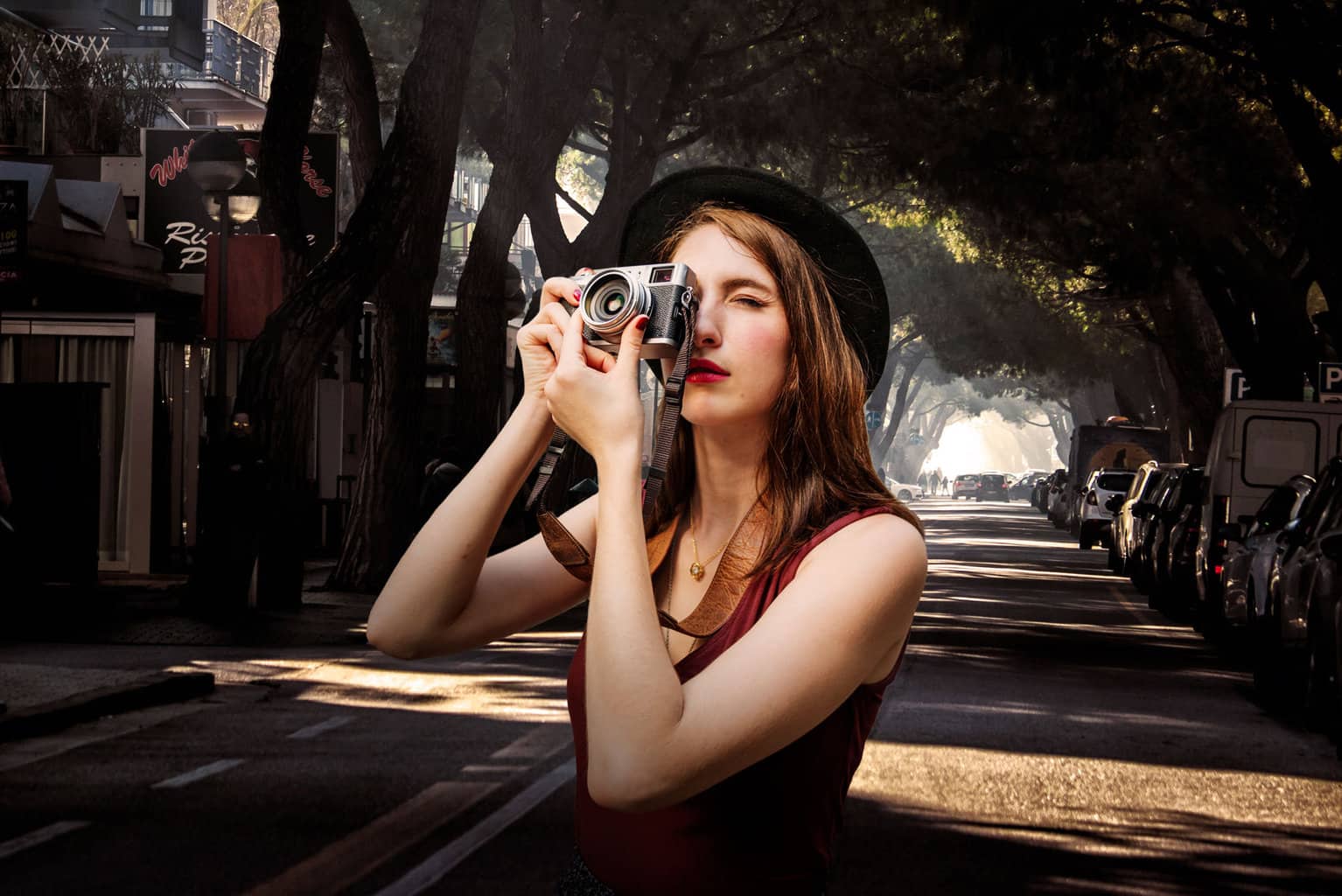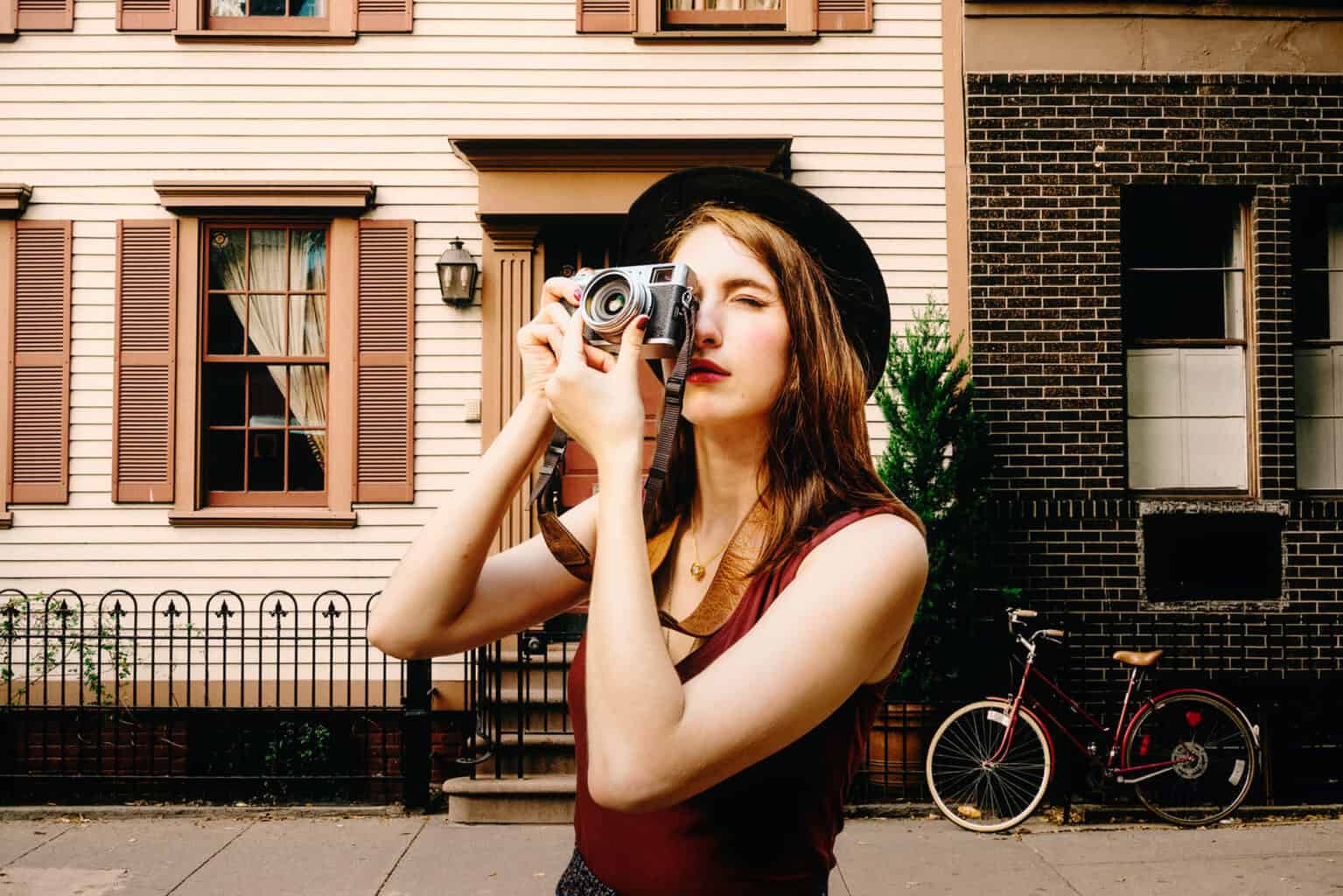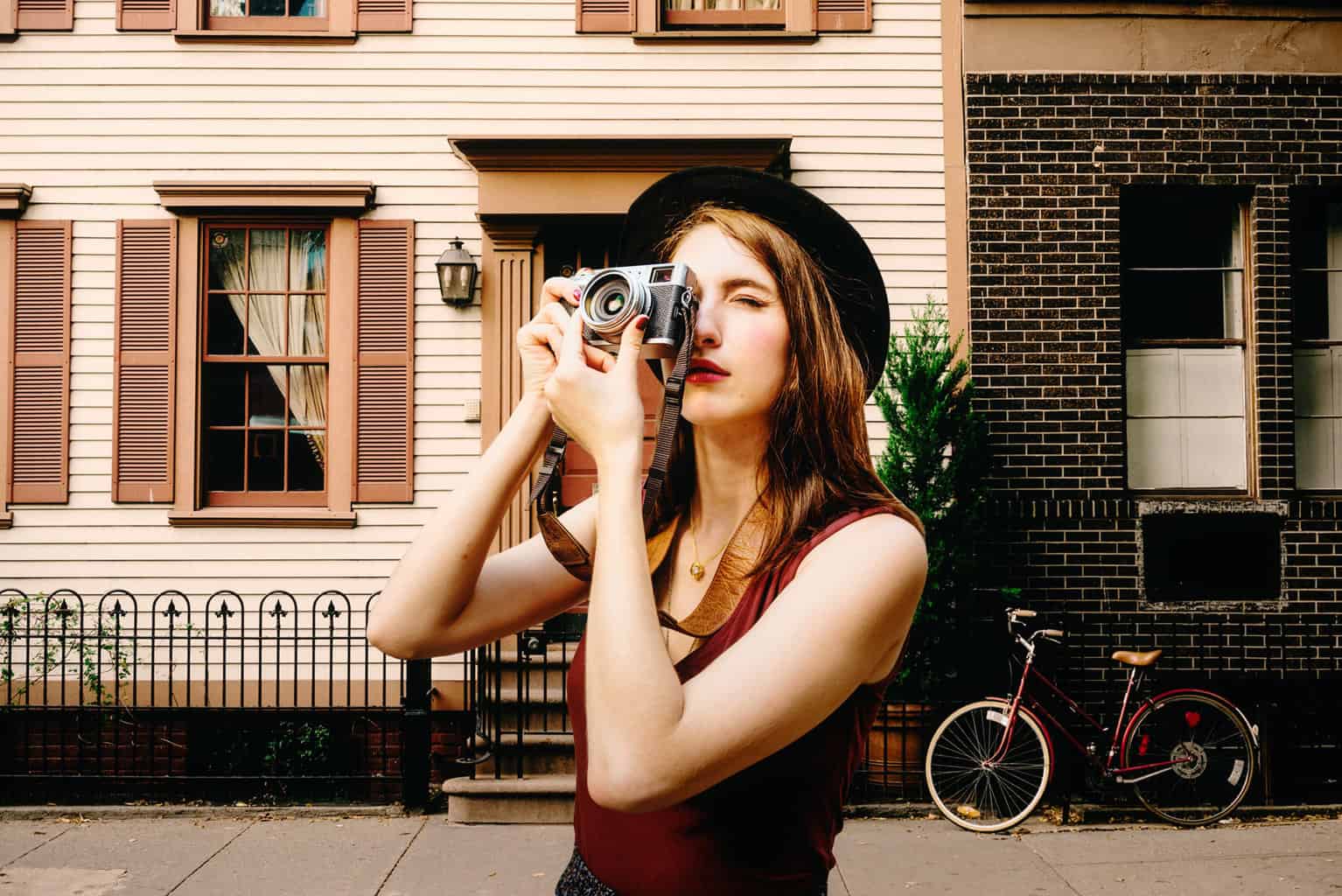 Kieran Hayes Landscape photography Ireland Luminar Neo announced and price Luminar Neo has been announced and what do we know so far and how does it compare to Luminar 4 and Luminar AI. 5 5 0 5 5 0 43
https://www.landscapephotographyireland.com/luminar-neo/