Luminar Neo Noiseless AI… destroy noise not your photographs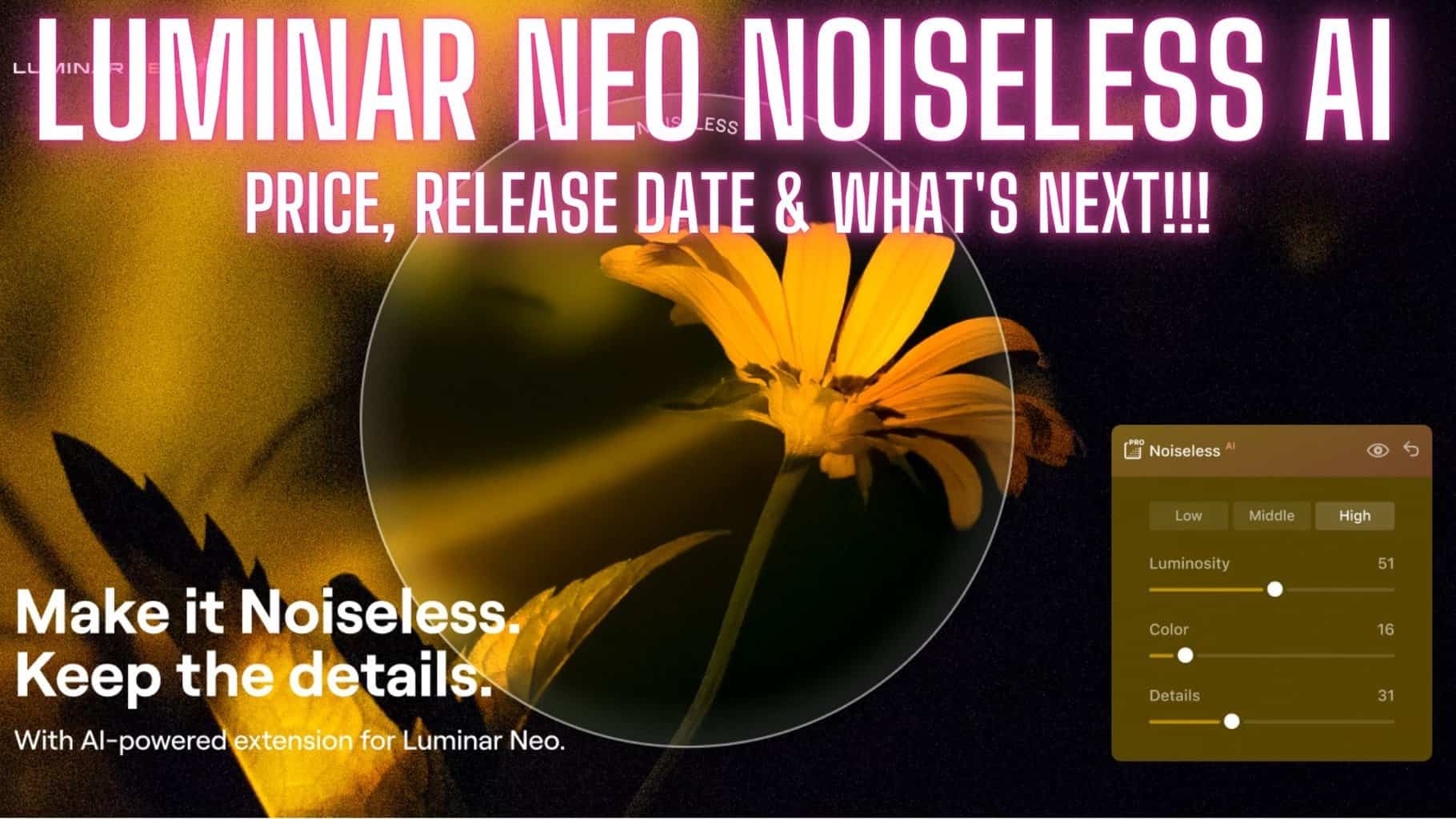 Luminar Neo Noiseless AI… I think we all know where this is going!!!
Am I the only one that is super excited about Luminar Neo Noiseless AI and the 5 more expansion packs coming really soon? If you missed the first expansion pack or HDR Merge announcement review you can check it out here.
Ever since I got the email from Skylum about Noiseless AI I have been dying to share this exciting news.
There are of course loads of Questions about Noiseless AI like it's price, features, how well it works and how fast is it? I will try and answer all these questions as best as I can below.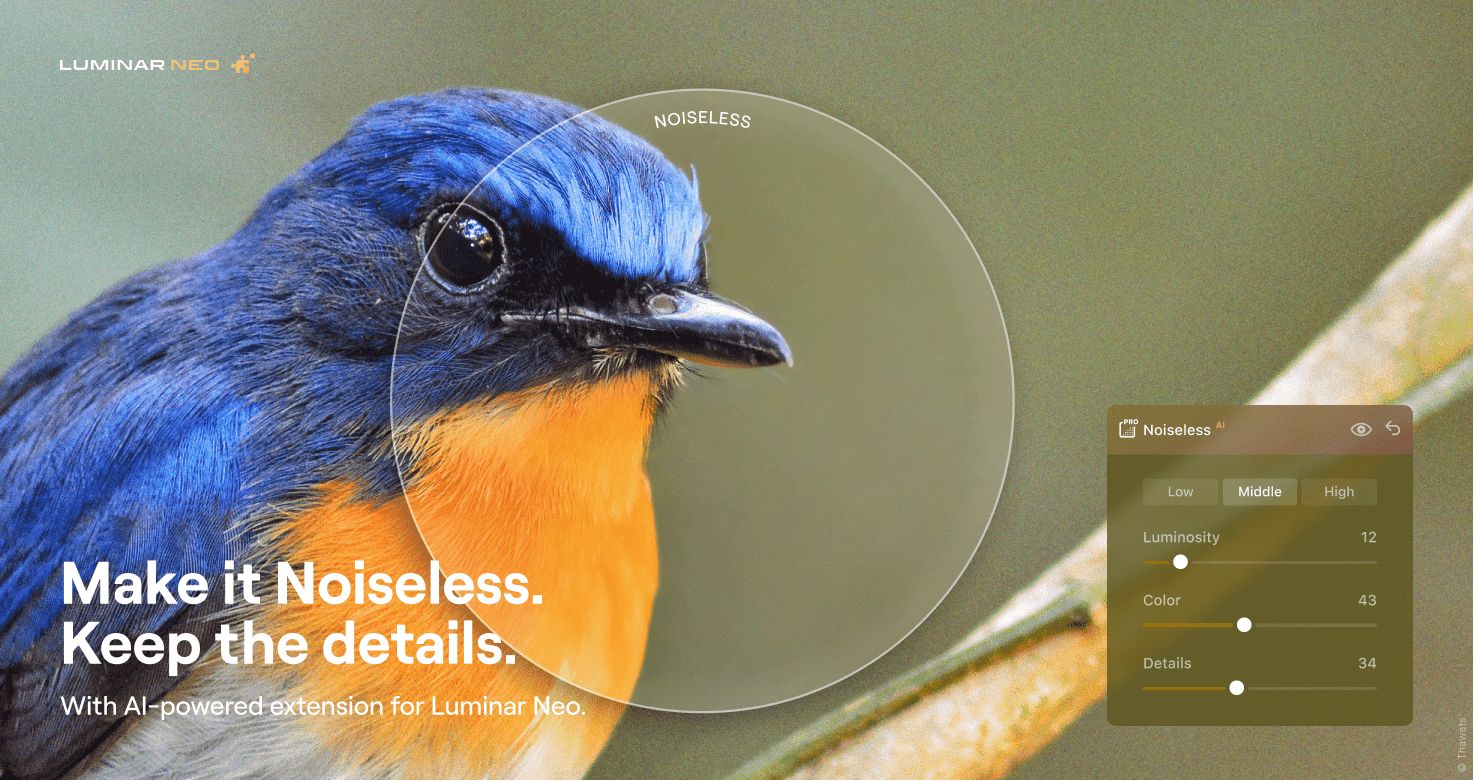 What is Noiseless AI?
Noiseless AI is an expansion pack for Luminar Neo and you obviously don't have to get it but let's say you were using Topaz Labs Denoise AI (review here) or ON1 NoNoise AI (Review here) then this could not only be a time saver but a nice money saver also. For nearly the price of a yearly Topaz DeNoise AI subscription ($79.95) you can nearly get the whole Luminar Neo editing suite including HDR Merge and Noiseless AI in the early bird sale right now!!! Yes, that's right not just Noiseless AI but Luminar Neo also!!! Now that is exactly why I am so excited about this launch and why you should be too.
So please continue reading or check out my video below where I show you exactly how Noiseless AI works.
Don't forget to Subscribe to see my latest video and hit that notification bell 🙂
So what is the latest Noiseless AI price?
There are a few different options for getting Noiseless AI right now (if you want to get it) and they are explained for you below. I have to say that I think Skylum have really considered everyone here and the pricing is spot amazing, so have a look below and pick the right one for you…
Don't forget my Luminar Neo discount code further down below also to save yourself a nice bit of money on this awesome software and get a free gift also 🙂
Speaking of subscription plans Skylum will be announcing a few new subscription plans also to include all these future expansion packs.
So why the new plans and what one will be right for you? That right now is a very good question but the Pro plan appears to include all future expansions so if you are using the Topaz Labs Image Quality bundle for example this could be a serious money saver then.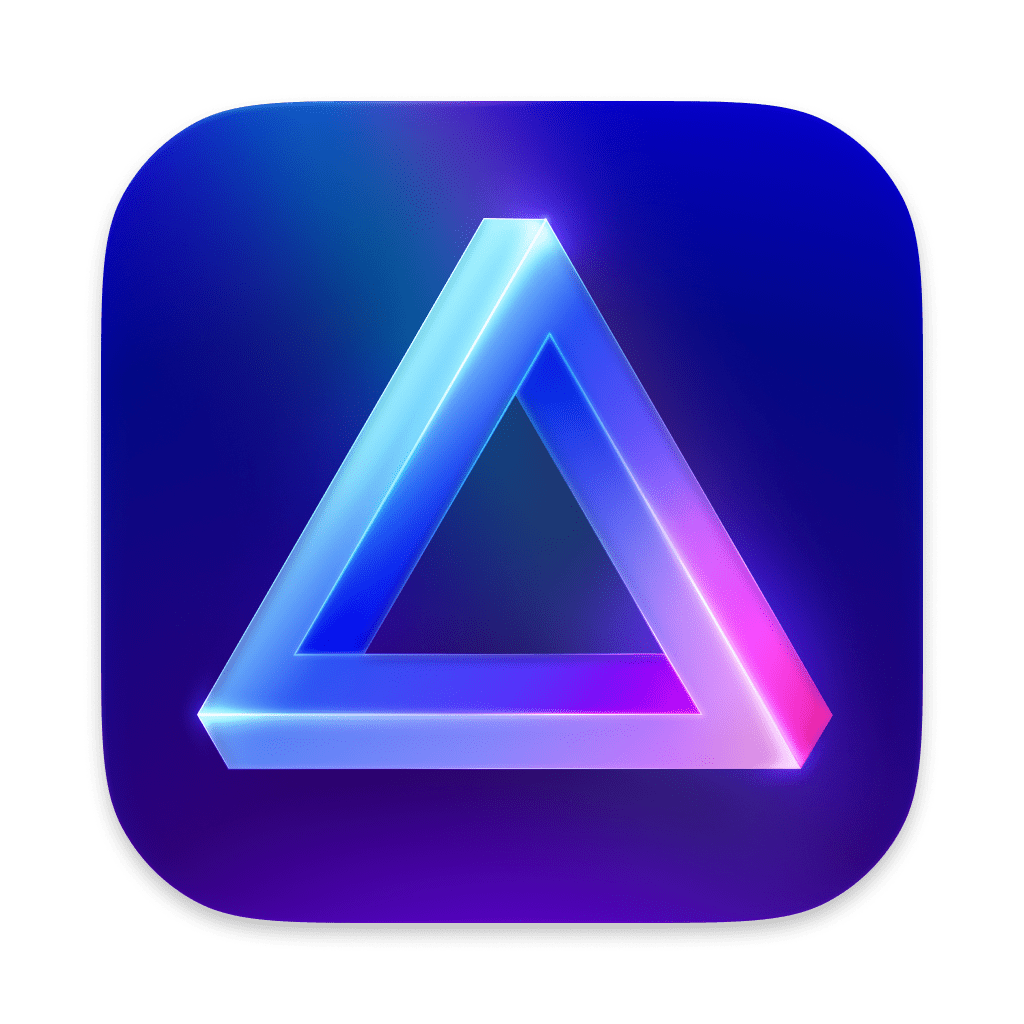 Luminar Neo Promotional Code
Details
My Luminar Neo Discount Code and free special gift worth €25.- to get the special offer click the show code button and before you purchase pretend to leave the page and you will get a free gift.
Luminar Neo Promo code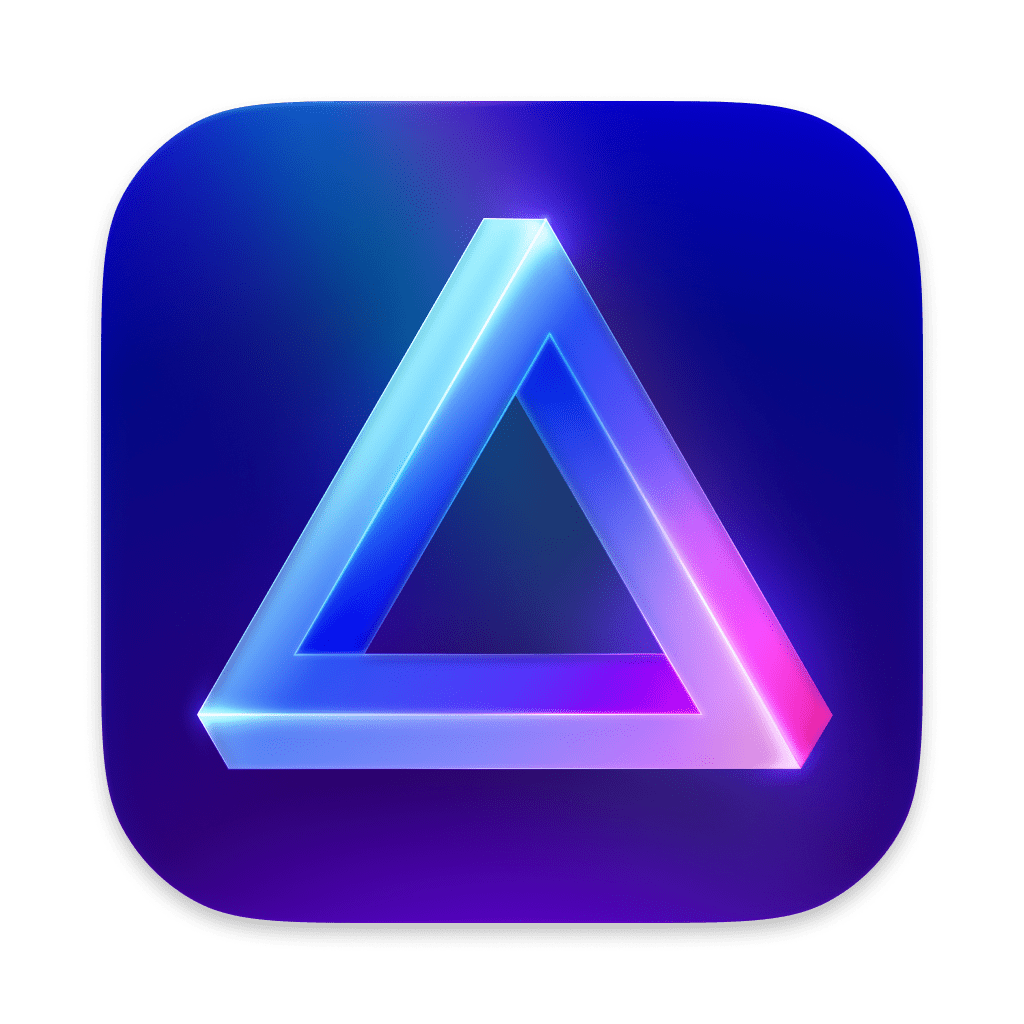 Luminar Neo Promotional Code
My Luminar Neo Discount Code and free special gift worth €25.- to get the special offer...
Show More
My Luminar Neo Discount Code and free special gift worth €25.- to get the special offer click the show code button and before you purchase pretend to leave the page and you will get a free gift.
Show Less
It doesn't cost you anything to use my Luminar Neo Discount code in fact you actually save money by using it but I also get a slight commission for any qualifying sales with my code or purchases made via affiliate links. I use this commission to help run this website and I also pay for a tree to be planted to help keep this planet beautiful as my way of giving back and helping mother nature.
So what's to get excited about Kieran???
Well, everything as this is not the only expansion pack that Skylum will be releasing for Luminar Neo… so can you now see where this is headed???
In 2022 there will be 7 expansion packs announced with even more planned for 2023, so we have 5 more to be announced after Noiseless AI is released and that's just this year!!!
Which has already got me wondering what could they possibly be adding? I am like a kid in the candy store right now picking my favourite possible expansion packs and hoping they will be adding A specific Sharpening App as well as a resizing or upscaling app etc…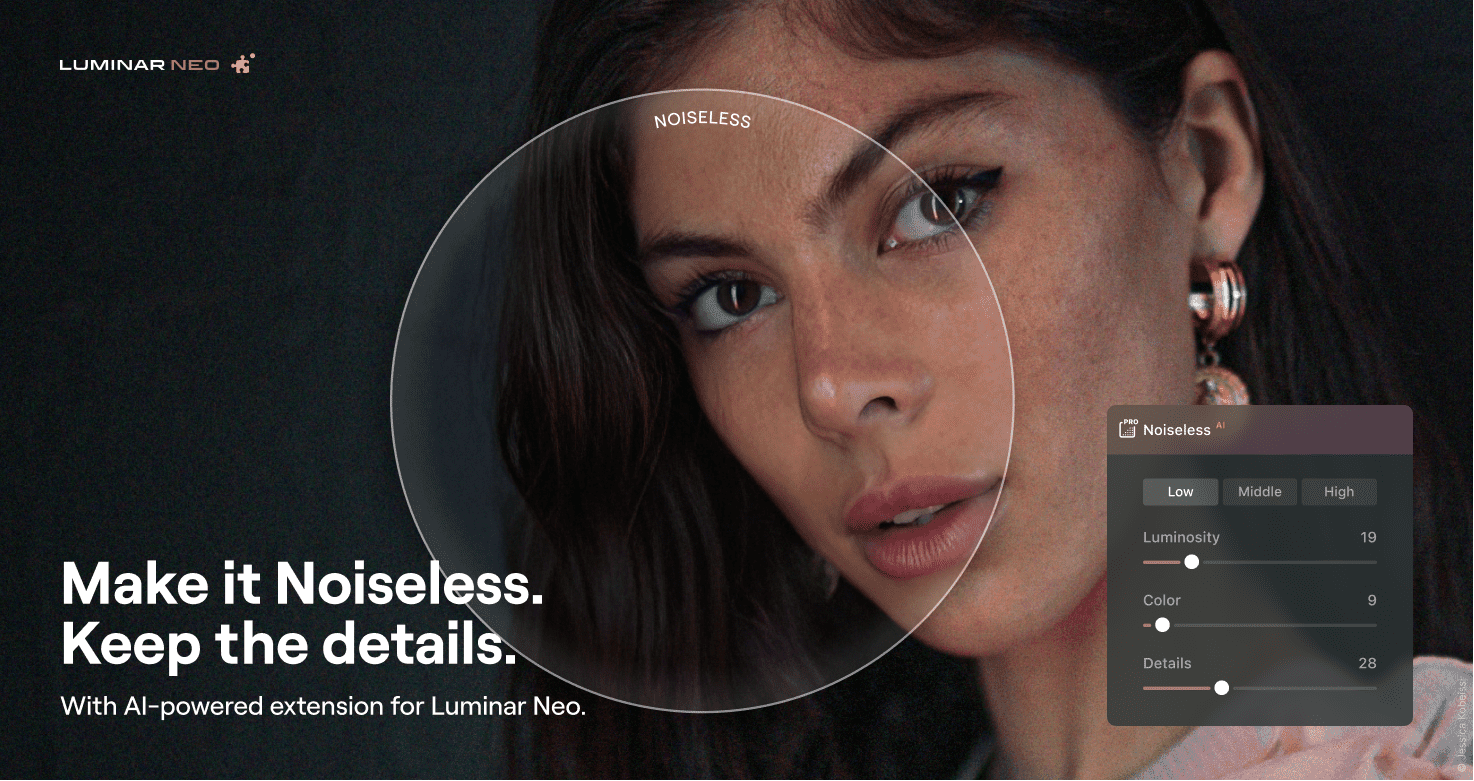 Noiseless AI release date

The official release date for Noiseless AI is the 30th of August 2022 which is just 2 weeks away from the announcement date and in the following month to 3 months we will be getting more releases or expansion to Luminar Neo. This in my mind will make Luminar Neo the most complete photography editing app out there.
So why all the excitement Kieran have you even used Noiseless AI?
Well, no I haven't but that's not the point here, I know the Skylum team and what they are capable of and this must really be frightening a lot of companies out there now, Topaz Labs and Adobe to name just two of them. I have worked with both companies and I can tell you I don't think they were ready for this level of competition.
At the end of the day competition is fantastic as it pushes companies hard and we as consumers get amazing products for a far more reasonable price which is a really nice bonus. That is the reason I am so excited about this and for some fresh blood to enter the market and shake it up a little bit also.
How Noiseless AI actually works
Right now Noiseless AI is shrouded in mystery and I know is it will have several different parameters to choose from "Low, Middle and High Noise Redution" the AI will be based on "Deep Photo Analysis" so we are looking at serious AI based noise reduction platform that will of course be constantly improving as per every Skylum product out there.
I will be sharing more on Noiseless AI very soon with you and I will have a lot more details in just a few days after I get on a video call with the Skylum team on the 18th of August.
We all have loads of questions right now on Noiseless AI and my main two are will it work on RAW files and then will it work as well on JPEG files?
There are loads of others like… How fast is Noiseless AI? How well does it work? and of course what is the normal price going to be? Never mind the more important question of what are the 5 other expansion packs that are on the way???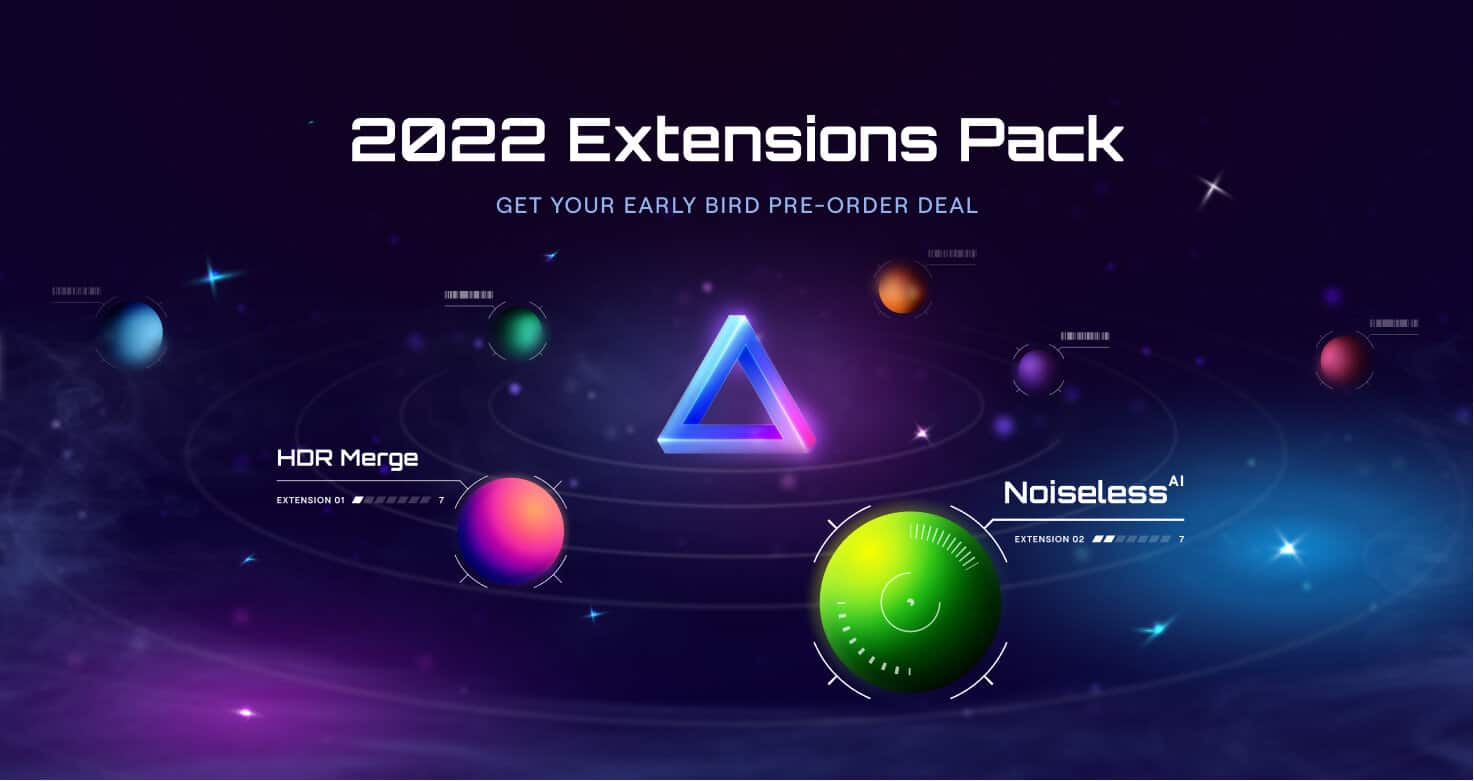 Is Luminar Neo going to stay?
I know some people love Luminar software (me included) and others don't like the platform because of all the changes they had adopted over the last few years going from Luminar 4 to Luminar AI and then onto Luminar Neo. From the very launch of Luminar Neo Skylum stated they would be keeping this platform for as long as possible and it would be possible to build on it and improve it as time went on which is exactly what is happening right now.
Now Skylum have started to expand out into the ever widening photography editing market and are aiming at not changing their platform but adding to it with some great new additions or expansion packs and I for one am super excited about this. So excited in fact that I keep saying it 🙂
The coming weeks are bringing something new and exciting with them so stay tuned and I will be sharing a lot more with ye very soon.
Don't forget to checkout my Luminar Neo Review here also.
See you out there,
Kieran.