Luminar Neo Magic Light AI review and tutorial
My Magic Light AI Review how good is this new Extension for Luminar Neo?
Hello and welcome to my Luminar Neo Magic Light AI Review, where I look at this curious new extension from Skylum software.
Magic Light AI gives you the ability to add star bursts to your light sources in your photographs in post processing and not alone is it super fast but it's also crazily simple to do.
Magic Light AI Release Date
The official Magic Light AI Release Date is the 15th of December 2022, it was officially announced on the 15th of December 2022 in a press release from Skylum Software. I was lucky enough to get an advanced copy in early December to play with before the official release date.
Magic Light AI Price
Magic Light AI is available to buy in both the 2022 expansion pack bundle or you can also purchase it separately here for €49.- or $49.-  
I have a full Luminar Neo Review here if you want to know more about it.
The good news on price here is that the team over at Skylum software have given me a few different discount codes.
10% off Today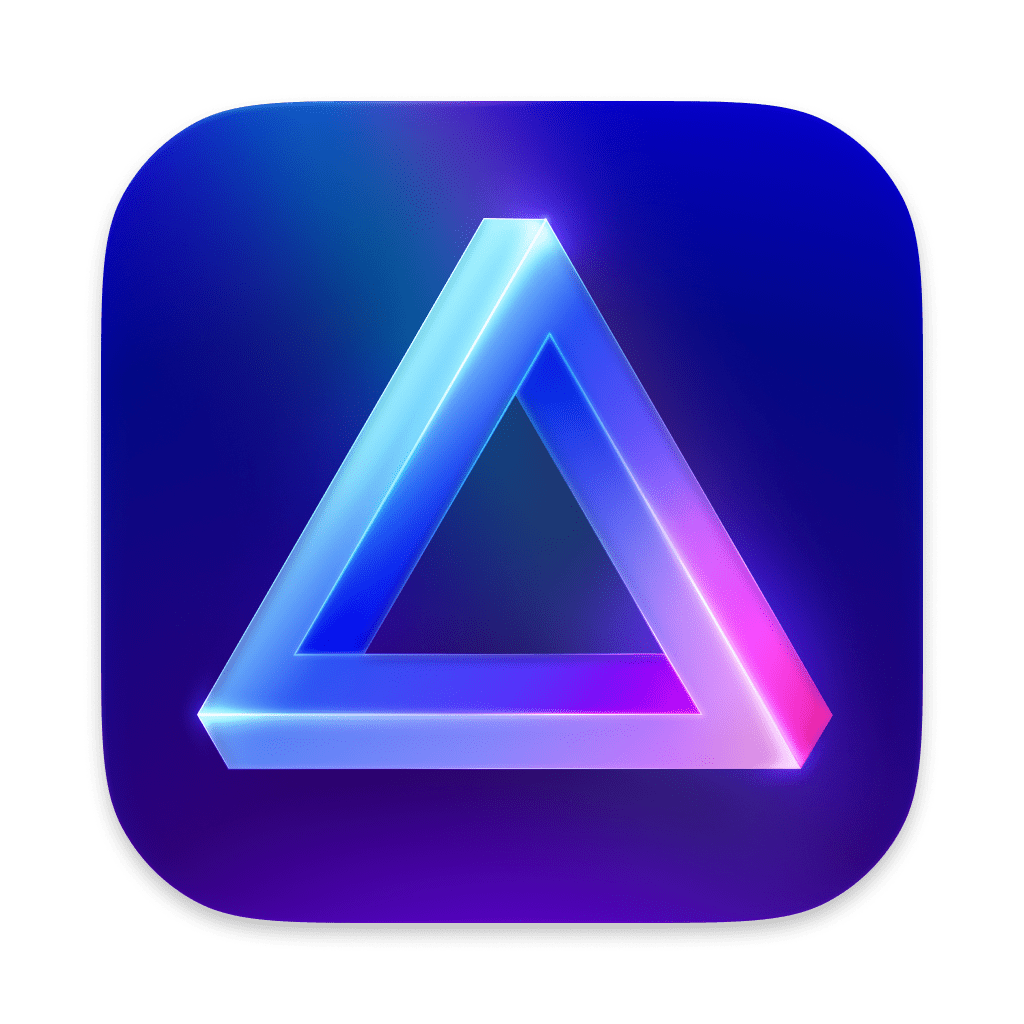 Luminar Neo Coupon Code
My 10% off code valid all year round and worldwide, simply copy it and enter my Coupon at...
Show More
My 10% off code valid all year round and worldwide, simply copy it and enter my Coupon at checkout and you can also get a free special gift worth €25.-, to get the free gift offer click the show code button and before you purchase pretend to leave the page and you will be offered a free gift 🙂
Show Less
Luminar Neo Magic Light AI Extension Review Demo & Tutorial... WOW.
My Magic Light AI review, tutorial and demo of the latest Luminar Neo extension.This is a pre-release copy of Magic Light AI the new extension from Luminar ...
Magic Light AI oh no…. What have you done Skylum.
When I first got this pre-release copy, I had absolutely no information on it and in all honesty the name alone was enough to send a shiver down my spine…
I was sitting there thinking what have they done now? This sounds like a total gimmick and what could it possibly even do???
After playing around with it for a bit with several photographs, yes it took me a few minutes to figure it out 🙂
I found it added starbursts to the light sources and crazily I found myself relaxing a small bit, breathing a deep sigh of relief and actually enjoying using it.
In the video above I edit two different photographs to give you a very good idea of how it works and how you can use it in your photography editing workflow.
There is also a nice little trick in there showing you how to add starbursts to light you might add yourself.
I also run you through masking and why you might need it at times.
So go on and have a look at the video and don't forget to like comment and subscribe 🙂
Magic Light AI Review
As I mentioned above Magic Light AI is super fast and very easy to use so that's a brilliant start.
The real beauty of Magic Light AI or dare I say the Magic behind it is that it not only adds starbursts to all the lights in your image (don't worry you can mask some of them out if you want) but it also adds the correct colouring to the rays coming off the starbursts which is going to save you a lot of time in post processing.
The starbursts it does add can all be very easily edited via the sliders in the extension, now the point here is that the sliders adjust all the starbursts in the image.
We all love a good starburst in our shots and yes it's not always possible to get one so sometimes we might have to add in in post processing and that can be a bit of a pain if you have a lot of lights in an image, like the street lights in the shot below
As you can see the above shot is missing that little bit of magic but hey just a minute later we have that nice soft glow with a few subtle starbursts popping our light also giving us a more dynamic shot in mere seconds as you can see in the shot below.
Magic Light AI Review AI Conclusion
Magic Light AI is one of those bits of software that will surprise you and while I never thought about seriously adding starbursts to any of my cityscape shots or portraits via editing software… I would now seriously be very tempted to do it as it's just so incredibly easy and as you can see from the shots above and the video the results just work.
See you out there,
Kieran.