Luminar Neo New Features and Studio Light Beta Review.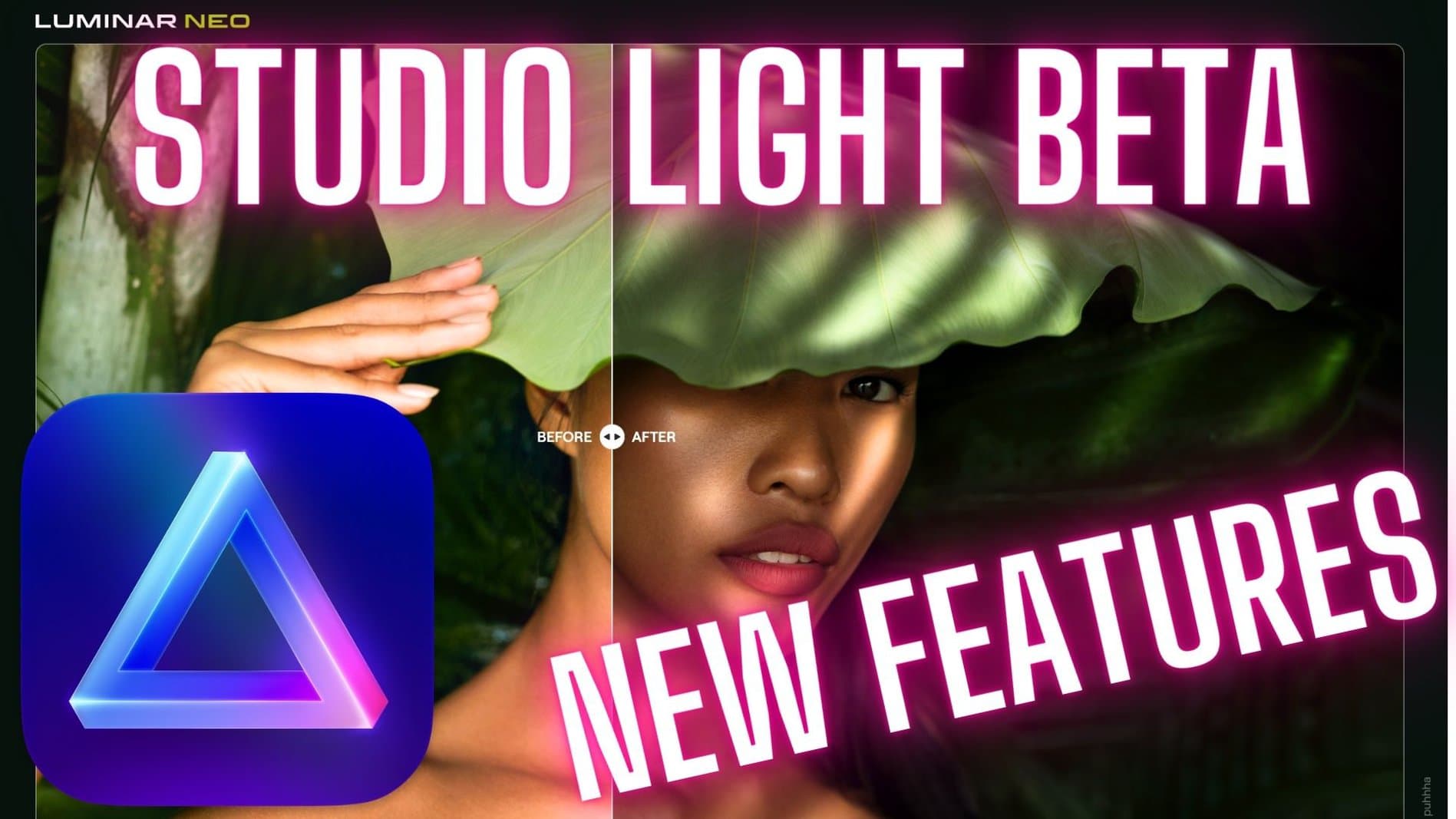 New Luminar Neo features coming in the next few weeks… 
There are a lot of changes coming to Luminar Neo in the coming weeks with loads of new features being added including… 
StudioLight.
GenErase.
SceneExpand.
SceneSwap.
WaterEnhancer.
Neon & Glow.
I will be explaining all these features in detail further down the page and they are also covered in my video below or you can read my full
Luminar Neo review here
.
It's also worth noting there are special offer on right now that I am again going to explain below the video. My
Luminar Neo Promo Code
also gives you a nice discount so don't forget to use that…
Please note that some of the above links are affiliate link and if you use them I may get a slight commission but you also save money with my promo code so it's a win win for everyone and better again I pay for a tree to be planted with every approved sale.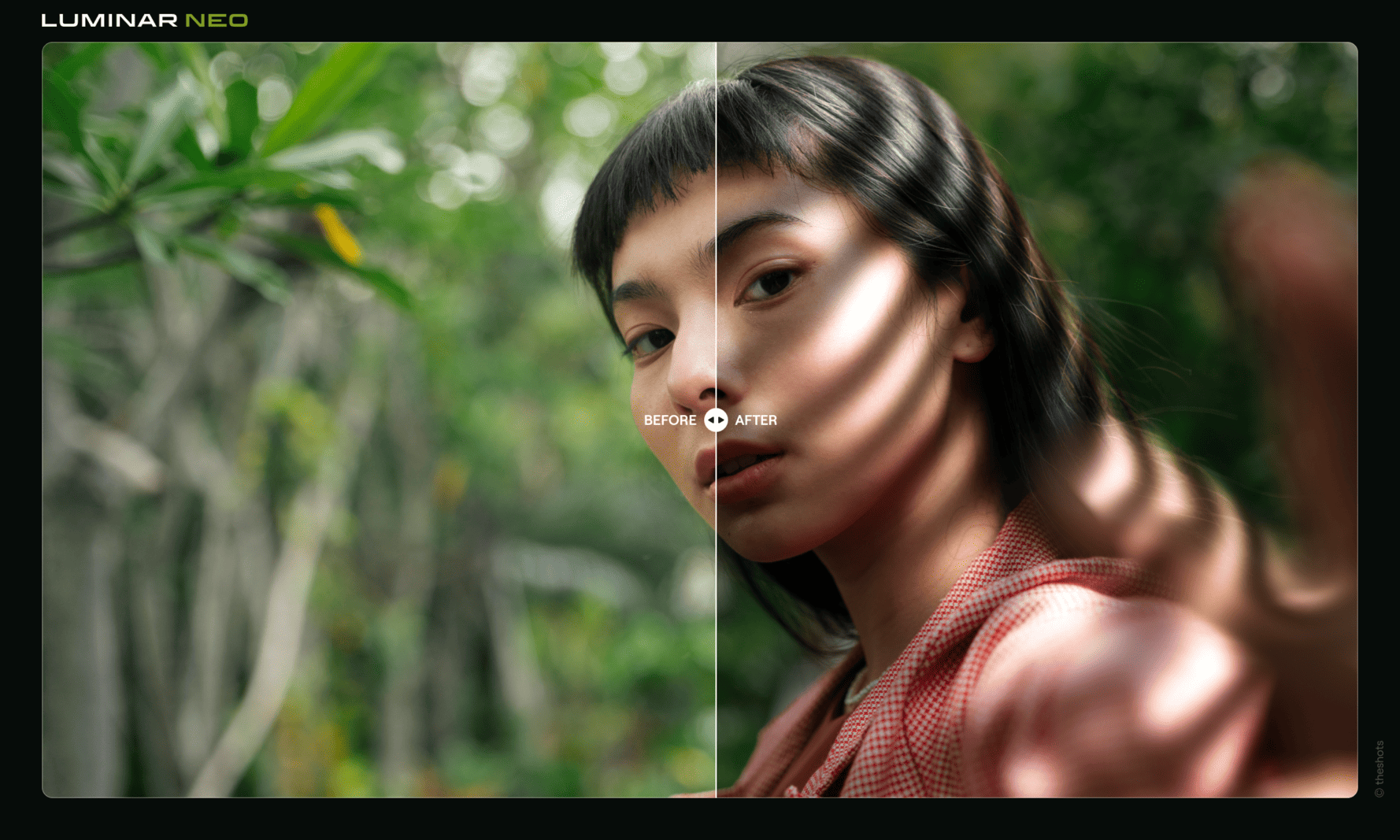 Studio Light explained.
Luminar Neo studio light will be released on the 31st of August 2023 and anyone on the Pro plan will get it automatically.
So what does Studio Light do?
It adds lighting effects on people but it's not as simple as that… Studio Light has 3d depth mapping to give you very realistic studio light effects in post production. Again to see this in action properly it's worthwhile watching the video above.
In the Beta version you have the choice of Dots or Strips but I am told Luminar will be expanding beyond those options, I am not sure if they will be available for free or if they will be optional purchases.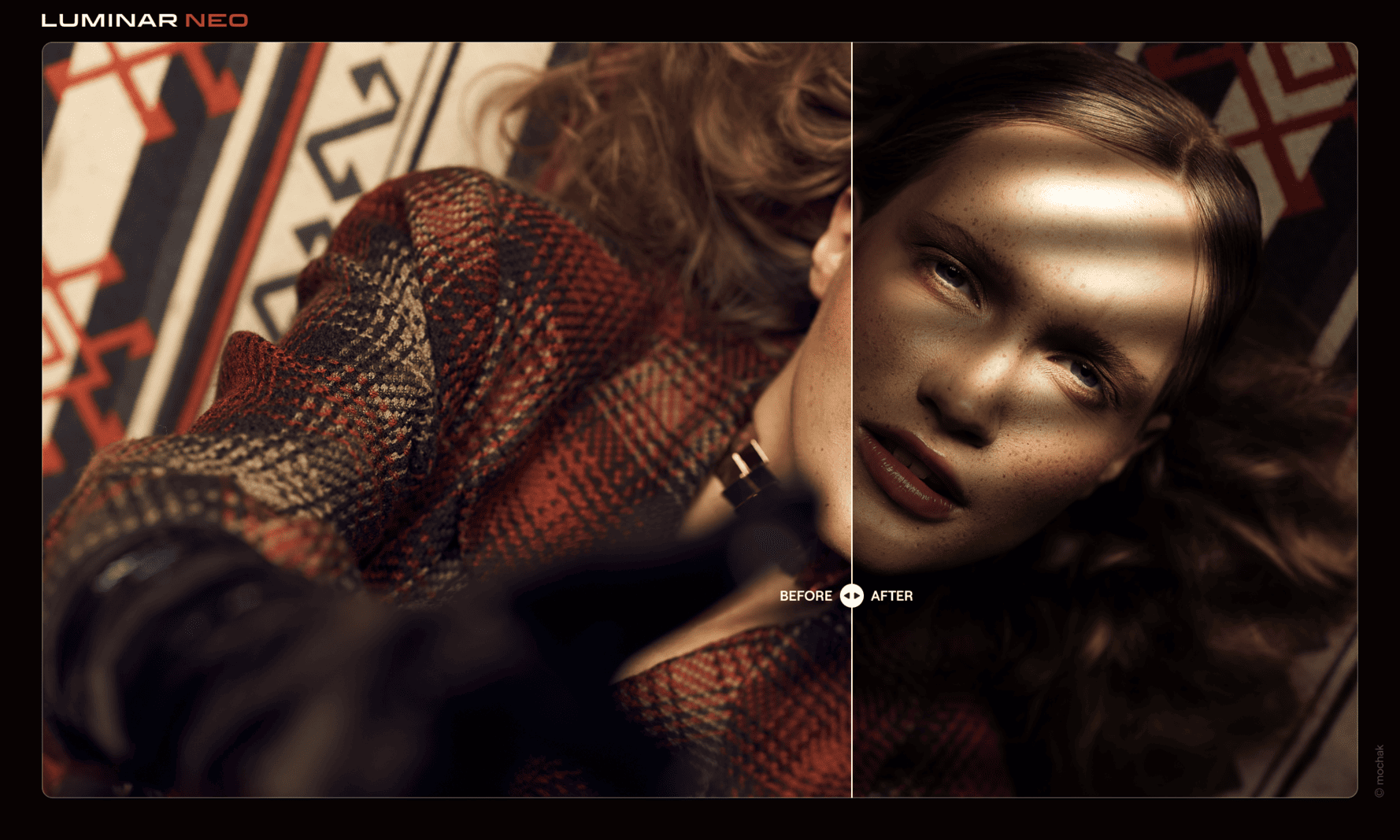 Luminar Neo GenErase
GenErase is included in the Pro Plan and will be coming soon to Luminar Neo but right now we have a rough outline of what this product will do… which has been proved to me by the team over at Skylum Software.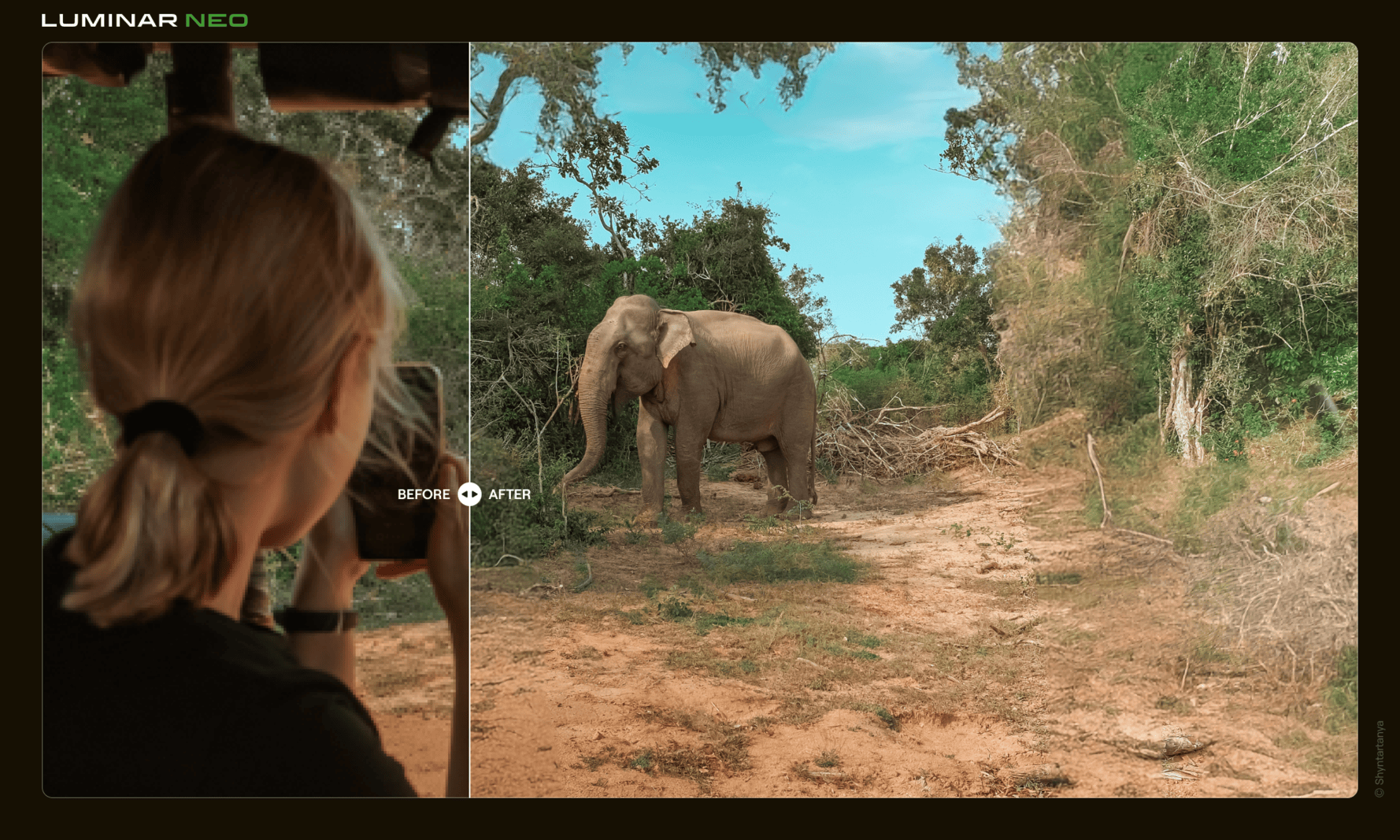 As you can see from the image above GenErase not only erases the truck interior but also the person from the shot and it then generates the new elements of the image to seemlessly match the rest of the photograph.
I have not personally seen this working as of yet but it looks to be mind blowingly good if it can really be that good.
In the photograph below you can see it has erased the canopy over the hammock and regenerated the image in such a way that you could only believe it actually looked like that in the first place.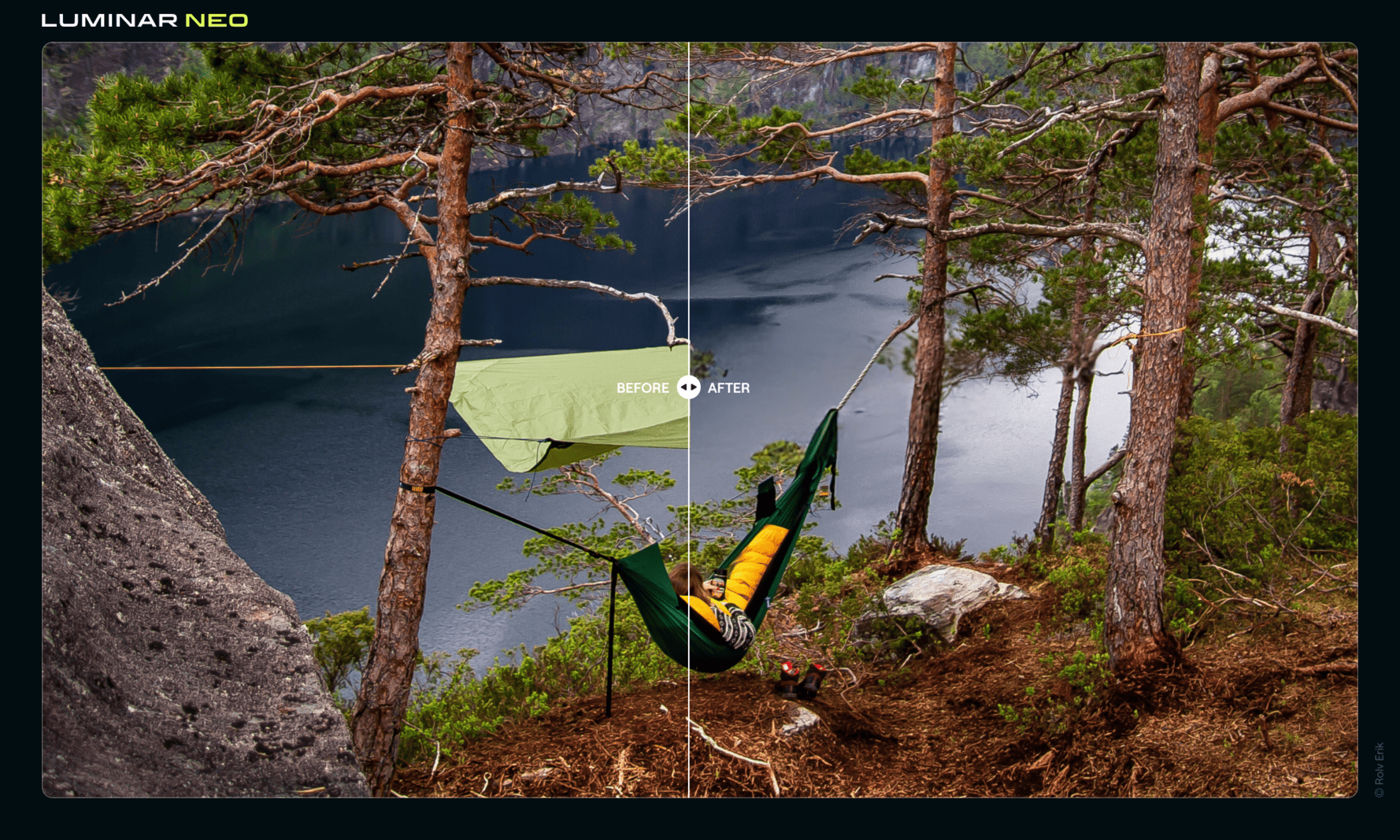 SceneExpand
SceneExpand is also coming to Luminar Neo very soon. Now as the name implies this new addition is there to expand your canvas or image.
So, let's say you took the shot below but then thought afterwards you would love to have that in a wider format…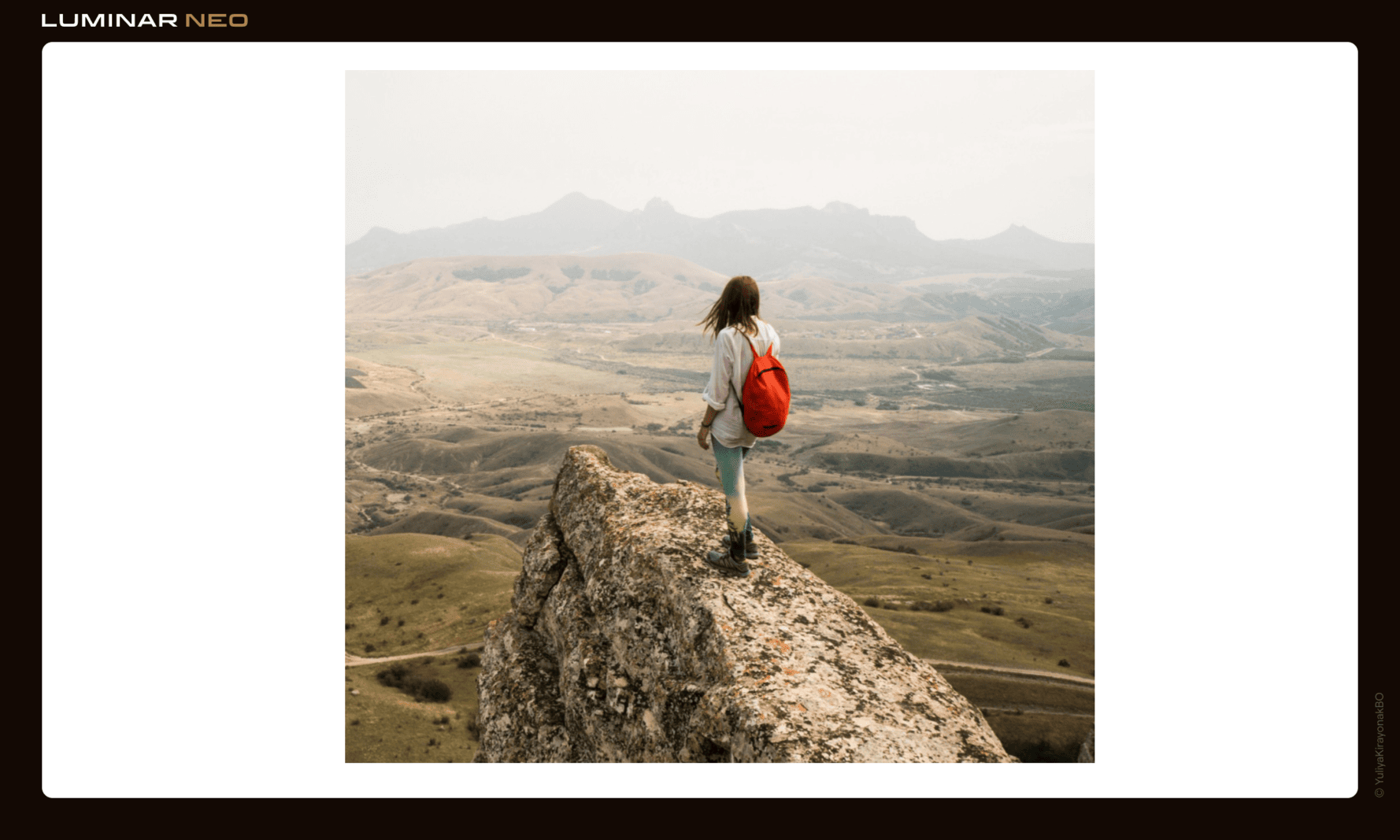 Well, this is where SceneExpand comes in and it generates what it believes the expanded view would look like.
Now please bear in mind this is AI based technology so, no, it's not real, its a computer generated image but for the odd time you might want or need it isn't that impressive.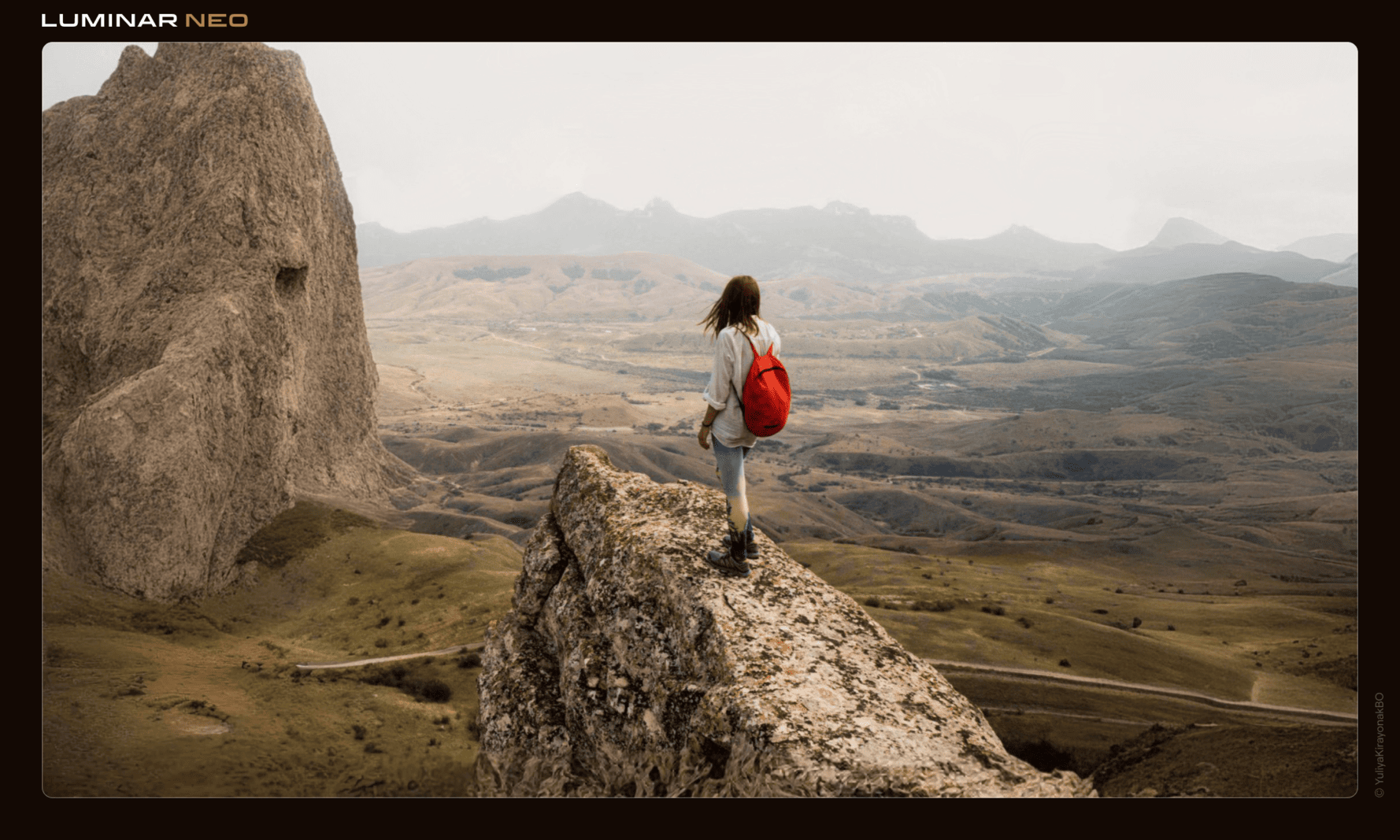 As of yet I have not seen SceneExpand in use or used it myself so I can only go off the images and information supplied to me by Skylum.
The combined before and after shot below really does show just what this software can do.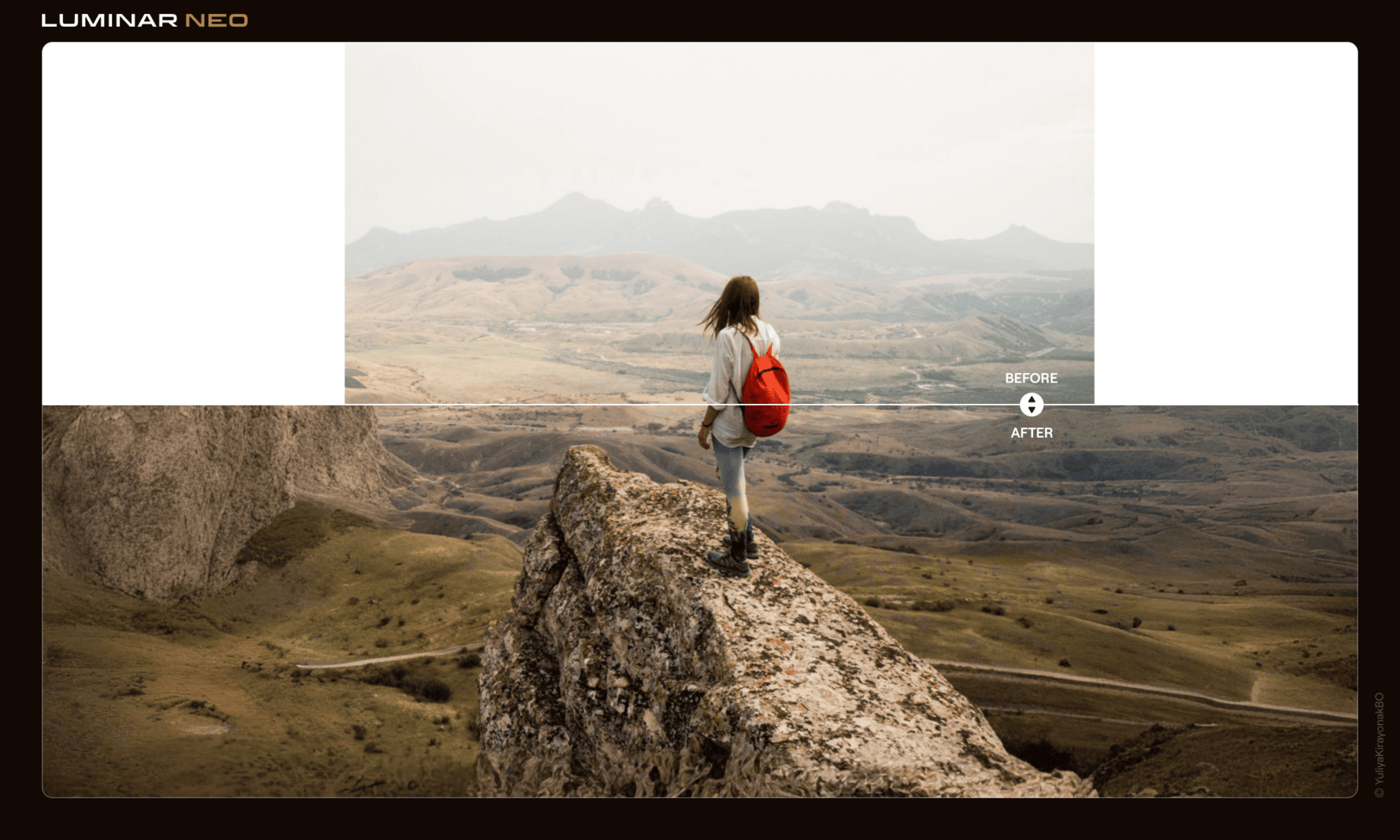 This blog post is still being finished so please do check back later on and I will have it up to date.
Kieran.
Luminar Neo Latest news and My Studio Light Beta Review.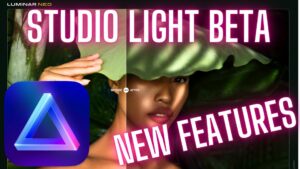 Showcasing all the new features coming to Luminar Neo very soon and my Luminar Neo Studio Light Beta Review and demonstration.