Luminar Neo HDR Merge Review and what's it all about?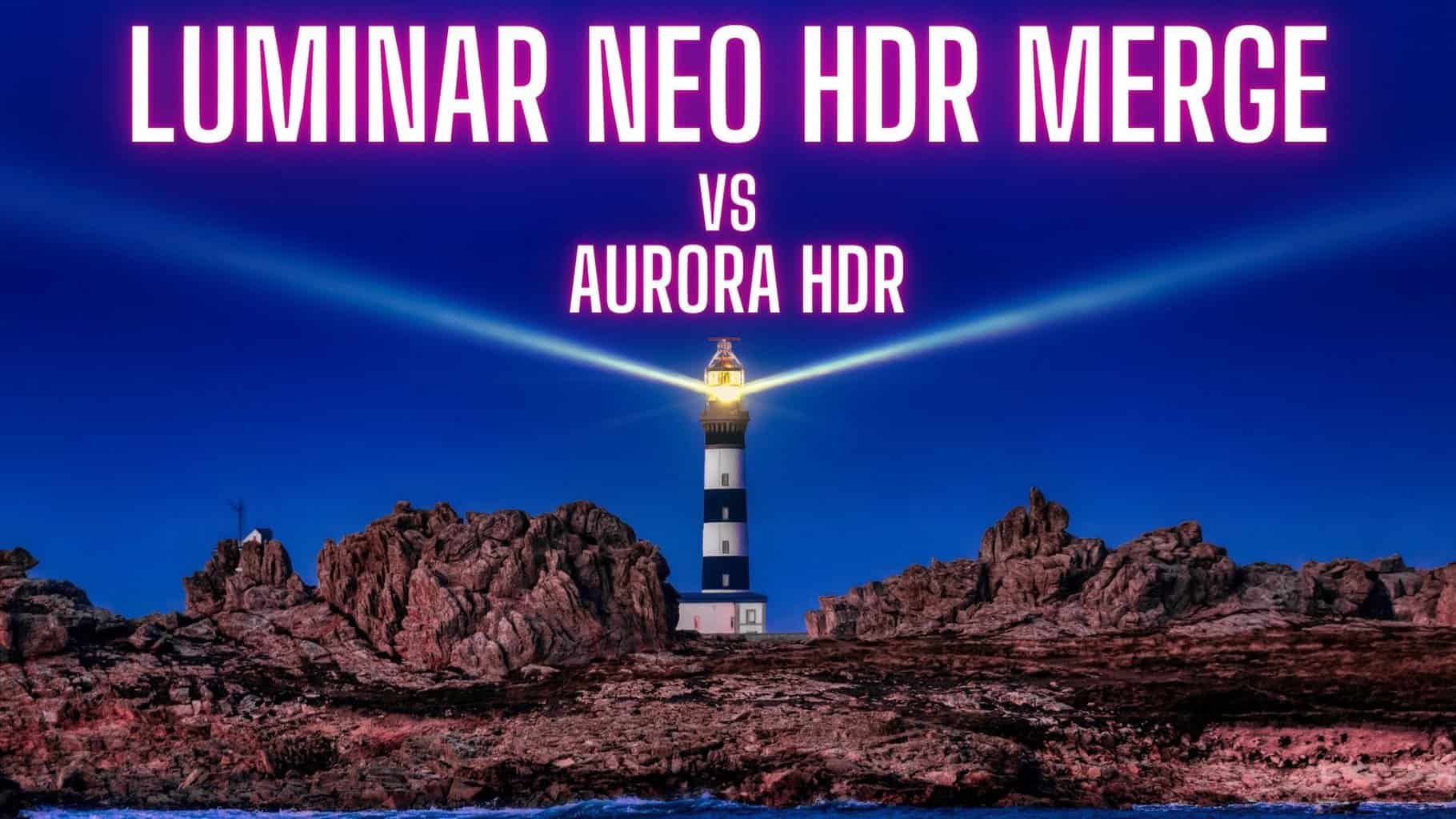 Luminar Neo HDR Merge review and just how good is it?
Anyone who has used Luminar Neo will know how good it is and this new update in version 1.2 has added HDR Merge (essentially added Aurora HDR to Neo) as well as the dodge and Burn tool. Check out the newly announced Noiseless AI Expansion pack for Luminar Neo here… Don't forget to checkout my full Luminar Neo Review here where I have my full tutorial video also. 
Aurora HDR or Luminar Neo HDR Merge?
Well from now on it's going to be Luminar Neo HDR Merge as this is replacing Aurora HDR but the great news is that if you own the latest version of Aurora HDR you can get HDR Merge for free which is a very nice gesture from the team over at Skylum. Now there may be a few of ye saying "wait I don't use Luminar Neo" so for you there are two points here if you own Aurora HDR then you will get a loyalty discount for Luminar Neo and get your Complimentary copy of HDR Merge also. The second point is you really should be using Luminar Neo now as it is without doubt the most complete editing tool out there. The other point I should say is that the Clone and Stamp tool will be coming soon to Luminar Neo also, I can't say when as of yet but it will be soon enough thankfully.
How much is Luminar Neo HDR Merge?
HDR Merge is $49.99 or €49.99 if you purchased Luminar Neo out right and it's free upgrade if you own it via the subscription option. It is also free if you own the latest version of Aurora HDR. Don't forget to check out my special offer section below which includes my Luminar Neo discount code to save you some serious money.
10% off Today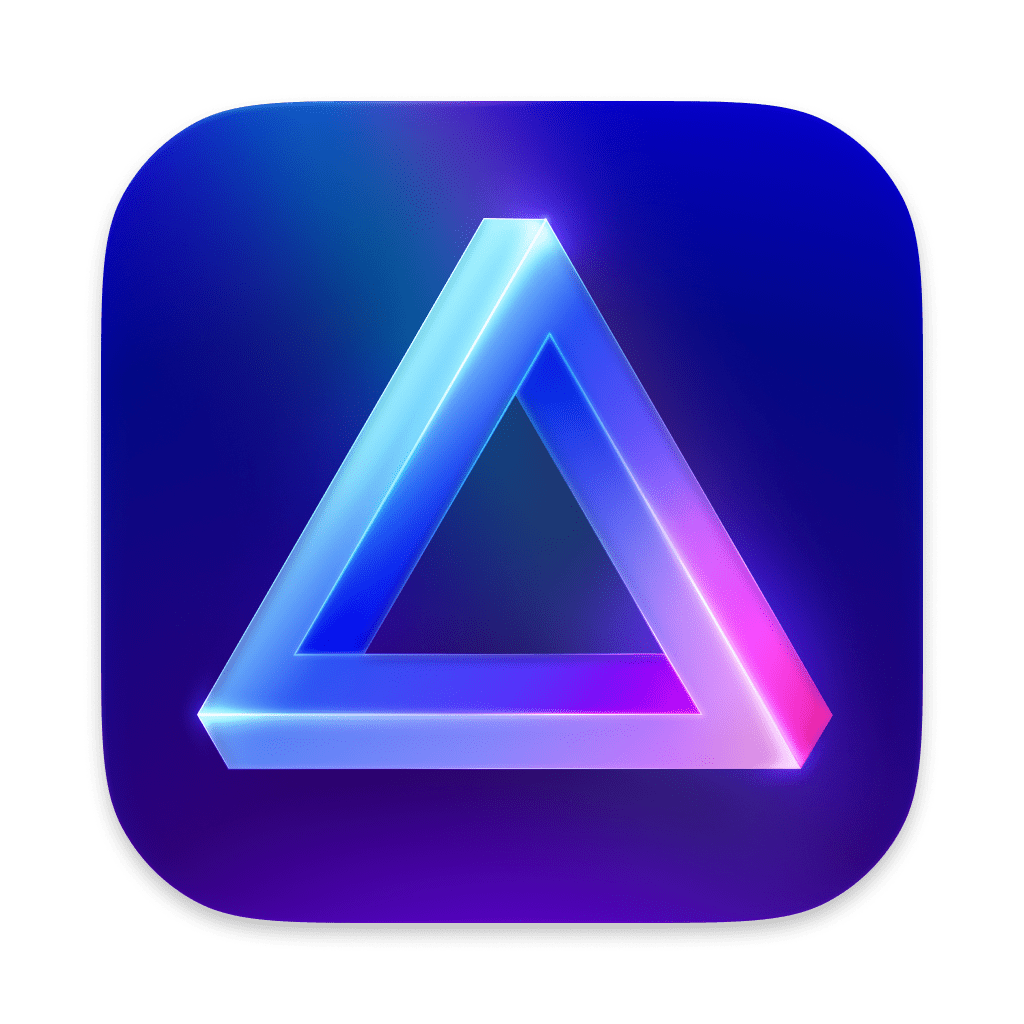 Luminar Neo Coupon Code
My 10% off code valid all year round and worldwide, simply copy it and enter my Coupon at...
Show More
My 10% off code valid all year round and worldwide, simply copy it and enter my Coupon at checkout and you can also get a free special gift worth €25.-, to get the free gift offer click the show code button and before you purchase pretend to leave the page and you will be offered a free gift 🙂
Show Less
How good is HDR Merge? What is it used for and why?
Well HDR Merge has take over the crown from Aurora HDR and we all know how good that was… There will be a raft of presets available soon for HDR Merge and you can also make your own. If you are like me and you mainly use HDR facilities for real estate or architecture then the standard HDR setting may not appear very true to life so you can modify them to your own taste with your own presets.
So, is HDR Merge better than Aurora HDR 2019? Not really, the results so far are nearly exactly the same but I will say the images are just fractionally sharper in HDR Merge and of course it's built into Neo so it's far more convenient now too.
HDR Merge will mainly be used for scenes where there is high dynamic range between your scenery and a single shot just can't capture this diversity. HDR Merge uses tone mapping to blend the images together so let's say you take 5 different images of a scene then the AI or magic in HDR Merge will take the best parts of each scene and blend them all together to give you a balanced image with yes you guessed it High Dynamic Range. Saving you valuable time and effort in editing of course, the HDR file will then be saved as a 16 bit Tiff file.
You also have Auto Align and Anti Ghosting facilities built in which are extremely handy also. The process is fast enough and once the image has been Merged it will add it to a new folder called "HDR Merge". You can also move it to whatever folder you want after that of course.
I will be adding a new video to this HDR Merge Review shortly showcasing it's features very soon.
So thanks again for spending the time reading this post and don't forget to check out my full Luminar Neo review here.
See you out there,
Kieran.