Luminar Neo SuperSharp AI Review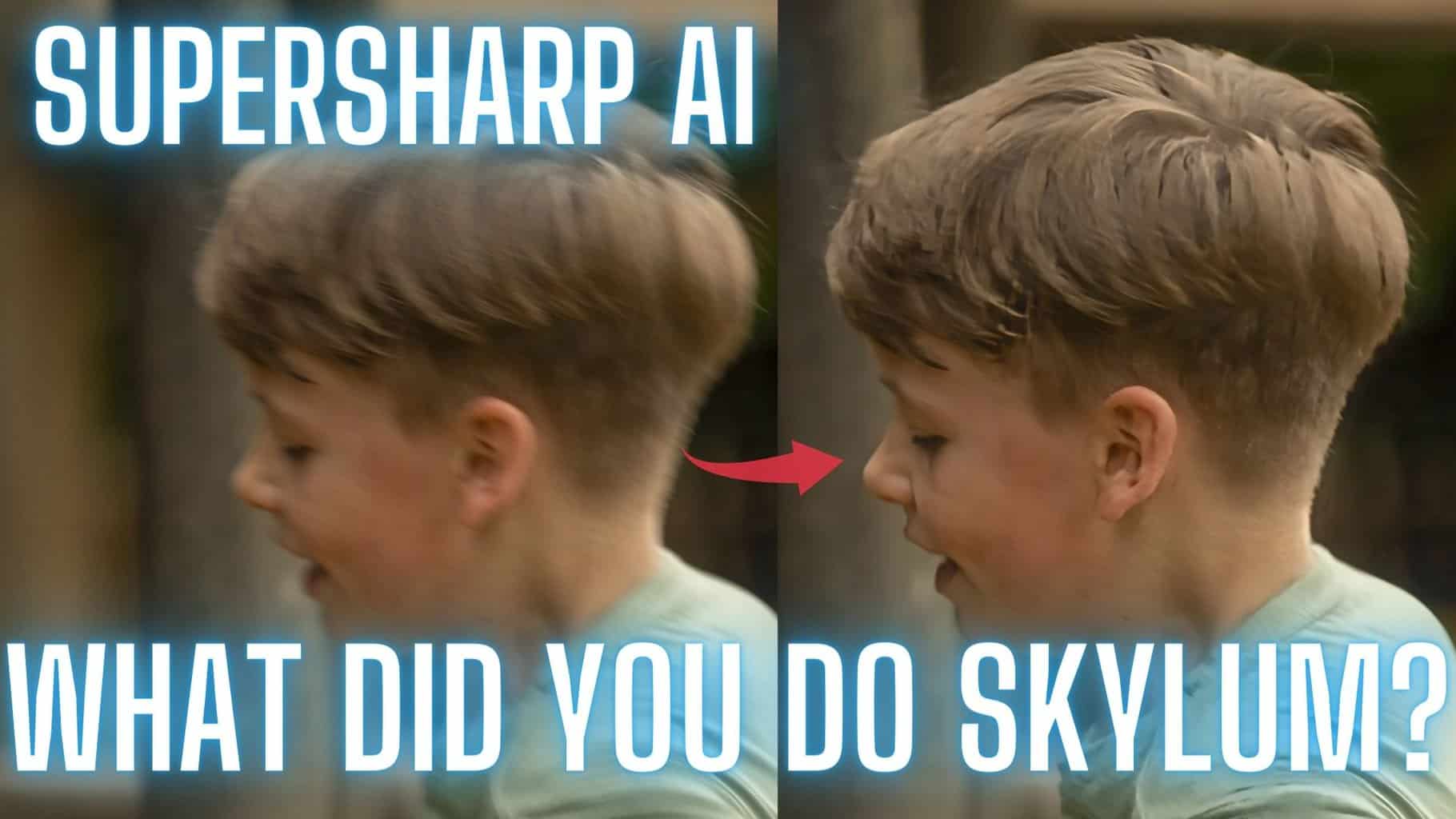 Luminar Neo SuperSharp AI Review this is pure magic
Welcome to my Luminar Neo SuperSharp AI review and if you are wondering just how good is this new bit of Sharpening software from Luminar Neo and the team over at Skylum, then let me just tell you it blew my mind the first time I tried it and it hasn't stopped since then.
You can read my full Luminar Neo review here
SuperSharp AI price
Super Sharp AI is right now only available as part of the Luminar Neo 2022 expansion pack but as soon as all the expansions for this year are released you will be able to buy this pack on its own. Until then have a look at the special offers below and my discount code also.
Luminar Neo Discount code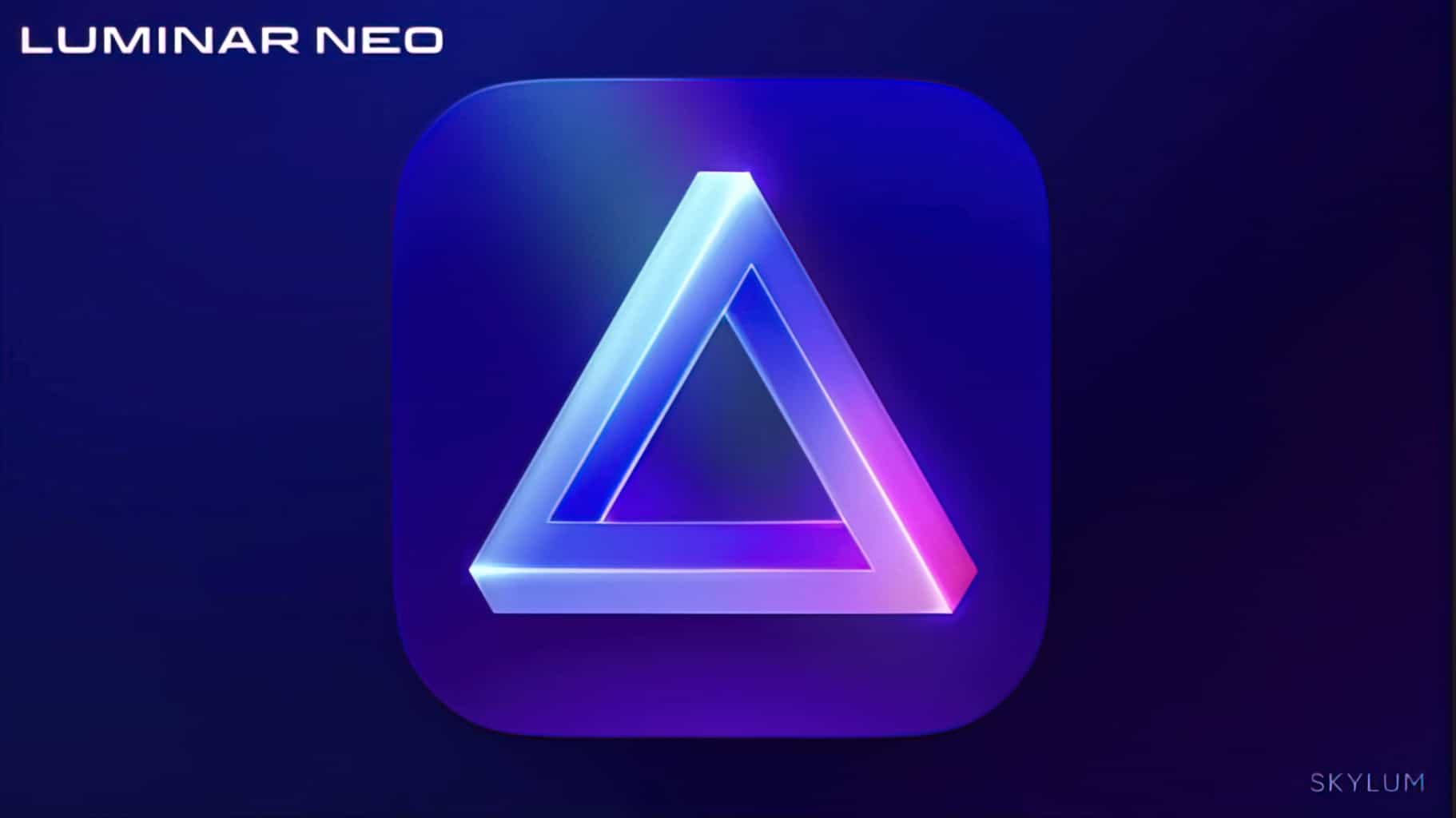 My Luminar Neo Discount Code and free special gift worth €25.- to get the special offer click the show code button and then copy the code and then go to get offer. This will take you to the Skylum website but before you purchase the product pretend to leave the page and you will get  a free gift included with your purchase....
More
Less
Luminar Neo SuperSharp AI Review
I used to use Topaz Sharpen AI for my image sharpening over the years, if I ever needed any but right now I have to say it looks positively ancient in comparison to SuperSharp AI.
My SuperSharp AI review video below shows you exactly what is so special about this software and also how to use it also.
Luminar Neo SuperSharp AI Conclusion
As you can see in the video above this software performs small miracles on your blurred images, right now it has the "motion blur" option available with "Universal" and "Defocus" options to come very soon.
It's is a massive thumbs up from me though for SuperSharp AI and I can't wait to see what the other two sharpening options will do for you when they are released.
You can read my full Luminar Neo Review here.
See you out there,
Kieran.