Focus Stacking In Luminar Neo, how to use it and is it worth it?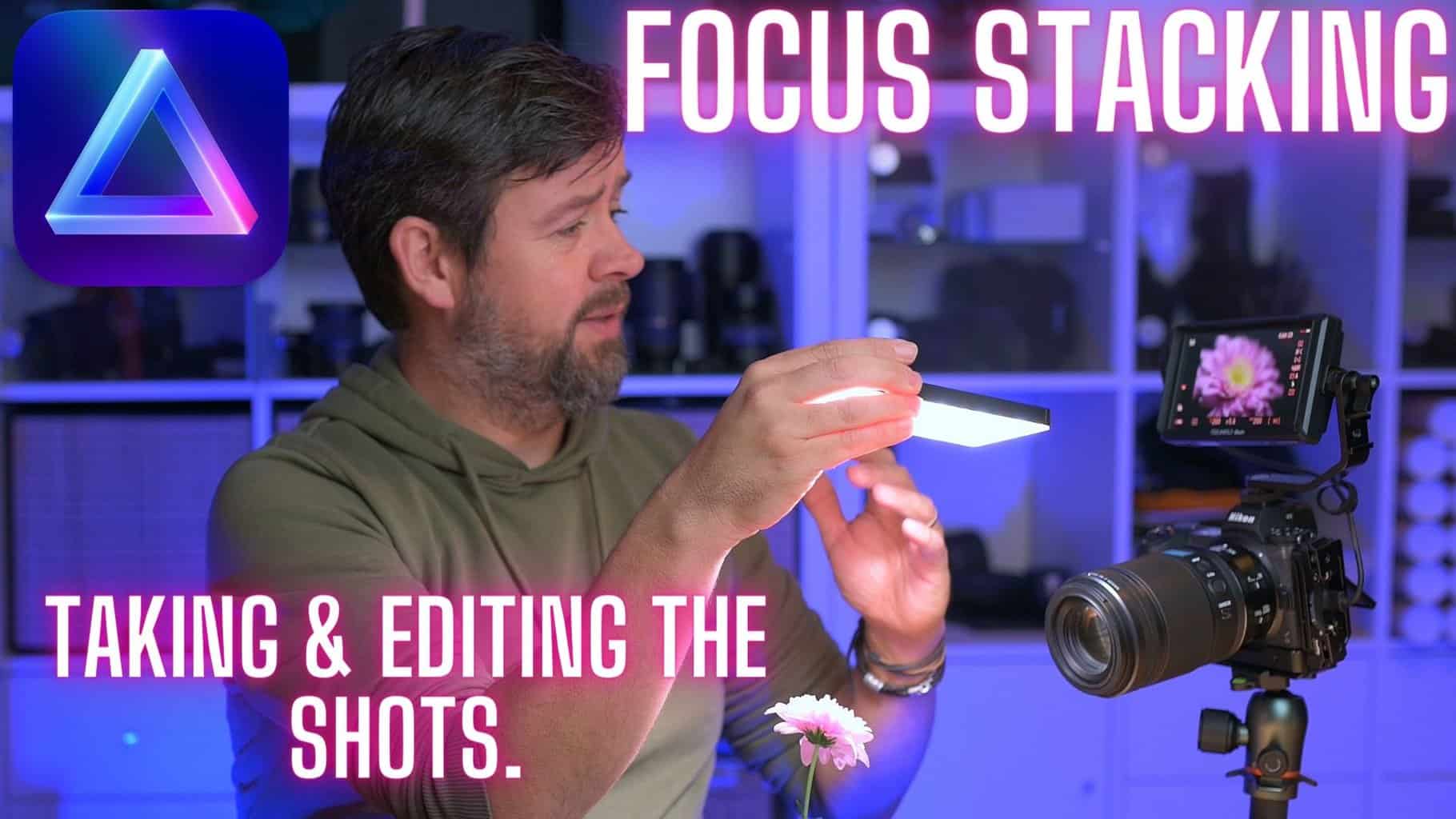 My Luminar Neo Focus stacking Review
Welcome to my in-depth Lumianr Neo Focus stacking review and is this new extension Neo worth it? I explain and also show you how to use the new Focus Stacking extension for Luminar Neo in my video below.
Focus Stacking Price
You can buy Focus Stacking on its own very soon right now it is only available in the 2022 Expansion pack.
Focus Stacking
works as an extension for Luminar Neo and as a stand alone plugin for Adobe Lightroom classic, Photoshop and Photos for Mac.
So right now you can't buy Focus stacking just on its own but as soon as all of the 2022 extensions you will be able to purchase it separately.
Speaking of pricing if you want to save yourself some money on Luminar Neo then please do feel free to use my discount code below.
30% off Luminar Neo Promo code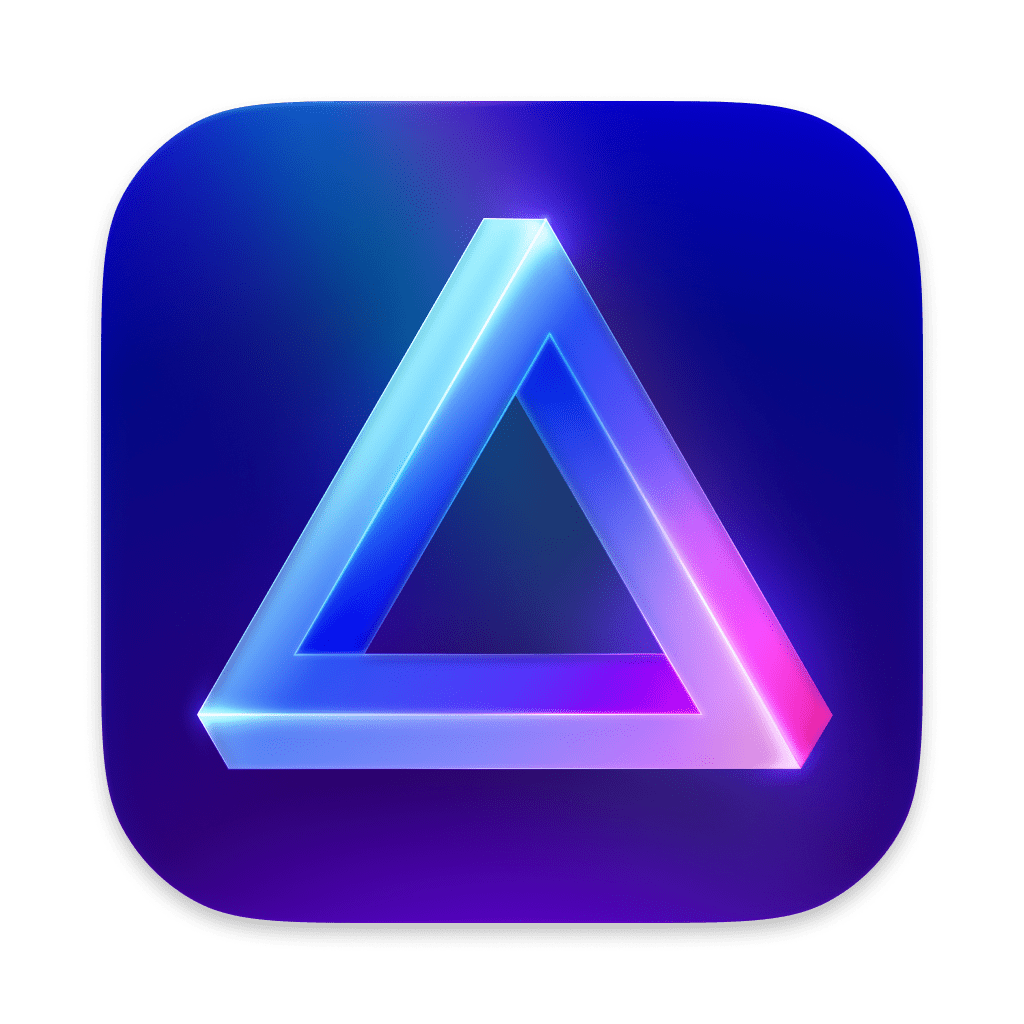 Luminar Neo Promotional Code
To get my 10% off code simply copy it and enter my Luminar Neo Discount Code at checkout...
Show More
To get my 10% off code simply copy it and enter my Luminar Neo Discount Code at checkout and you can also get a free special gift worth €25.-, to get the free gift offer click the show code button and before you purchase pretend to leave the page and you will be offered a free gift 🙂
Show Less
Luminar Neo Focus Stacking Review.
Before I go any further I have to say I am only ever focus stack my images for commercial work but that could all change now with this new extension. To say I am impressed is an incredible understatement.
I went into this review not really caring about this new Focus Stacking extension, I thought, oh ya that's great and I am sure a few people will use it but it's not for me.
First step is how do I test this new Focus staking Extension? Do I shoot a ring or a watch or something I have here for a product shoot that needs to be shot anyway, you know, kill two birds at the same time.
I had a ring setup and then thought to myself why not do something completely different, I remembered I had bought my wife some nice flowers recently and I could try shooting one of them.
Before I knew what I was doing I had a flower in front of me and I was thinking about how I could shoot a macro of it. Now to be fair I had never done this before, in my defence I do shoot a lot of product photography so it's not something very new to me also.
The photograph and Focus stacking 13 images.
Ok, so as you gathered above I have a flower setup now and my Nikon Z7ii with a 105mm Macro lens also, now I just needed to light it to separate it from the background so I brought in my trusty SmallRig M160 light and we were ready.
I fired off the shots and popped them into Luminar Neo's focus stacking extension and after a few minutes we had a final image and it blew me away, suddenly I found myself very interested in photographing flowers who knew that was going to happen.
The best way to see all this is to watch the Luminar Neo Focus Stacking review video below.
Luminar Neo Focus Stacking Extension Conclusion.
If you watched the video above you can see I messed up the first shot as there was way too much going on, I was holding the light with one hand, focusing the camera with the other hand and pressing the shutter button with my small finger then too. So yes I missed focus slightly on one of the shots but off camera I reshot the flower again and focus stacked 30 images to get the below shot.
I am still a bit blown away by the detail and the beauty of it and yes I am now a flower loving focus stacking photographer, who saw that coming?
Do I think this new focus stacking extension works well? The simple answer is yes, I was very impressed with it and i can imagine the final version is only going to get faster but in all honesty even if it doesn't the results are worth the wait.
As always my friends if you have any questions or requests then please do feel free to reach out to me as I am only too happy to help in any way I can.
See you out there,
Kieran.