Background Removal AI Review for Luminar Neo, Price and Release Date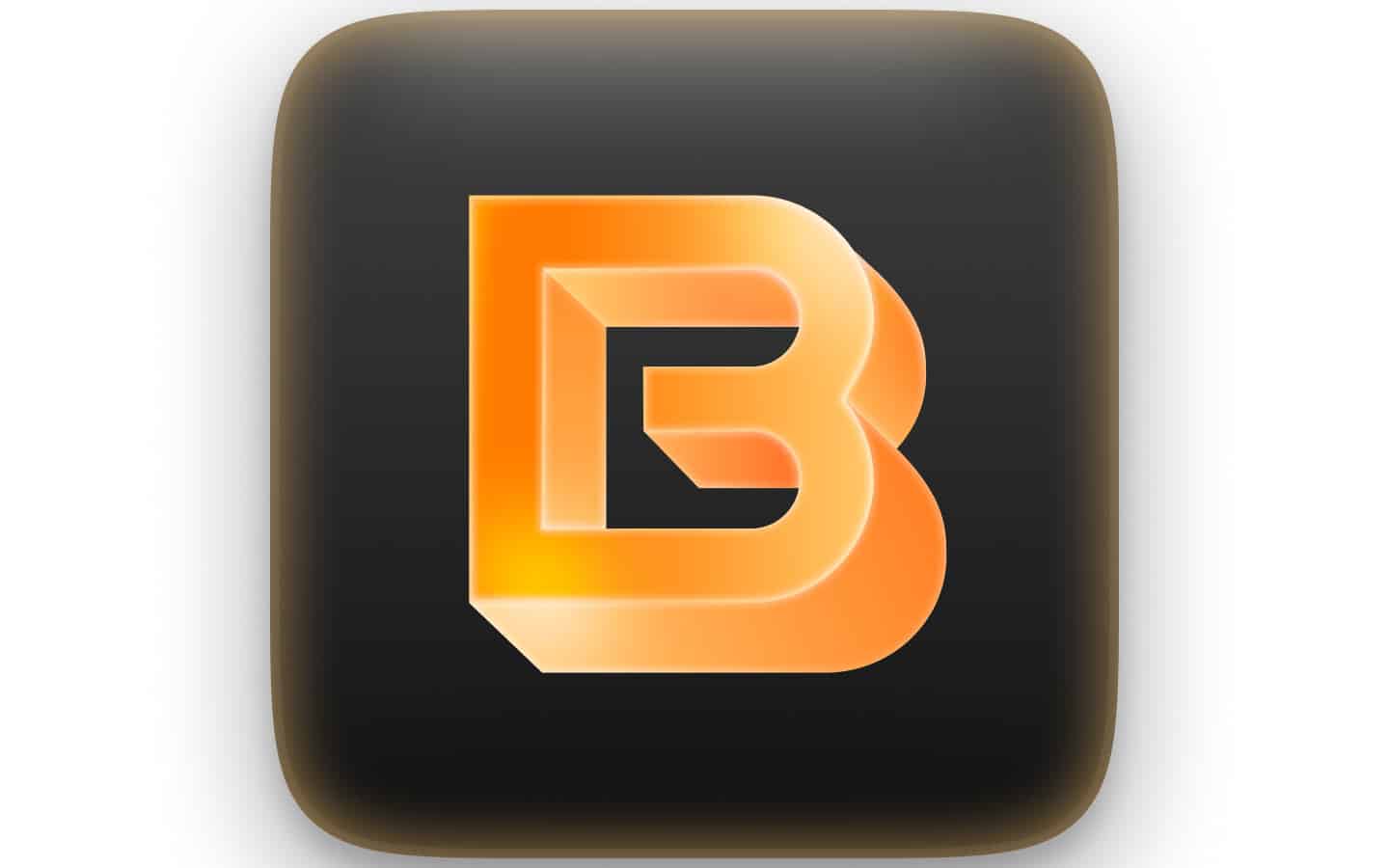 Background Removal AI Review and how to use it.
Welcome to my Luminar Neo Background Removal AI review where I show you how to use it and what it can do for you.
Before we get to that and my video which shows you exactly how to use this new Extension for Luminar Neo, let's look at it's price, release date and feature list first.
Background Removal AI Price
The price of Background Removal AI is a slightly funny one as at the time of writing this review you can only buy this new extension with all the other 6 extensions in a completely bundle.
Once all the extensions have been released then you will be able to purchase the extensions separately if you want to of course.
I also have my Luminar Neo discount code below so do use that to save yourself some money on Luminar Neo and all it's extensions.
10% off Today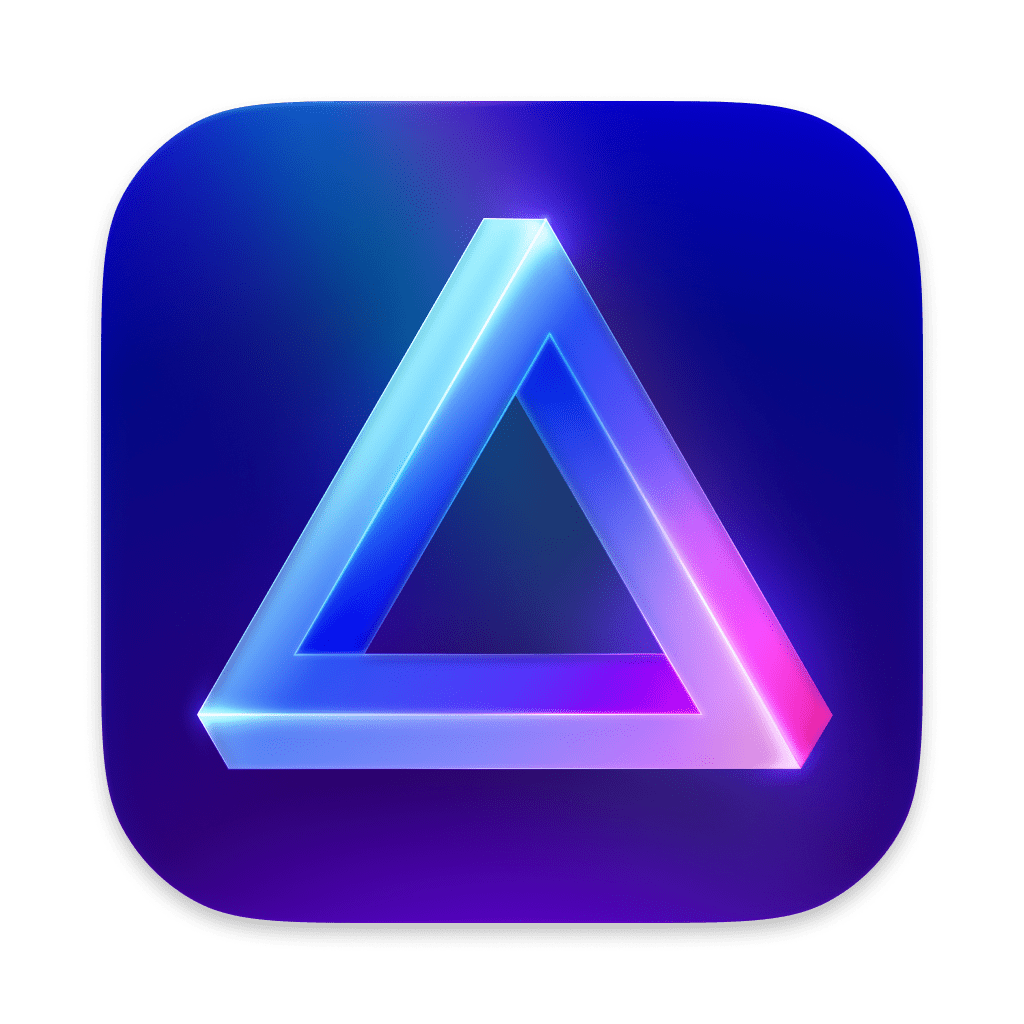 Luminar Neo Coupon Code
My 10% off code valid all year round and worldwide, simply copy it and enter my Coupon at...
Show More
My 10% off code valid all year round and worldwide, simply copy it and enter my Coupon at checkout and you can also get a free special gift worth €25.-, to get the free gift offer click the show code button and before you purchase pretend to leave the page and you will be offered a free gift 🙂
Show Less
Background Removal AI Release Date.
AI Background Removal will be officially released on the 10th of November 2022 along with Focus Stacking, Upscale AI, SuperSharp AI the new image enlarging extension for Luminar Neo.
How to use Background Removal AI
I have my video review up above and I go through exactly how to use this software, it truly is very easy to use and you can easily enough edit the mask and adjust the background removal settings to exactly what you want.
Background Removal AI Conclusion
Background Removal AI works well and no it's not perfect but it was never going to be perfect. If you have very clean lines it works beautifully but if you have out of focus areas that need to be cut out it does struggle a small bit. In the video above you can see it does fly through the edits quickly. Again this is the Beta copy so expect the final release to be even better again.
See you out there,
Kieran.