An interview with Martha Suherman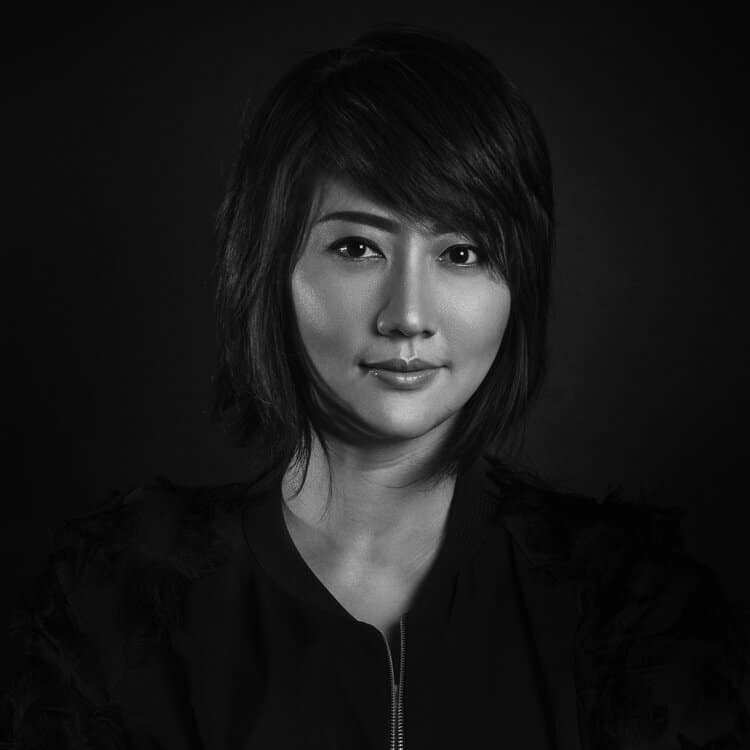 An interview with Martha Suherman
Martha Suherman is a Professional Photographer, an International Award Winner and an IVF Survivor (Mother of Three). Starting her career as a freelance Graphic Designer in year 2000 and in the same year, she started to learn about Photography in Trisakti University, Jakarta Indonesia.
Martha started to focus on corporate and commercial photography in 2007 and in 2009 she found "Tiny Miracles Photography', a baby, child and family memories Photography Service.
She's also a Nikon Indonesia Official Photographer (since 2016), Capture One Pro Ambassador (since 2018) and affiliate with EIZO Monitor (2019), she has experiences as a speaker and also a mentor for a private and invitational events.
How I got to know Martha.
Martha is a fellow moderator at @jaw_dropping_shots an Instagram hub. We chat in the group chat and I again I have been following Martha's work for sometime and she produces such a beautiful mix of work, from commercial work, newborn photography and Landscapes there is always something new to see from Martha and it has been a pure pleasure to follow her work.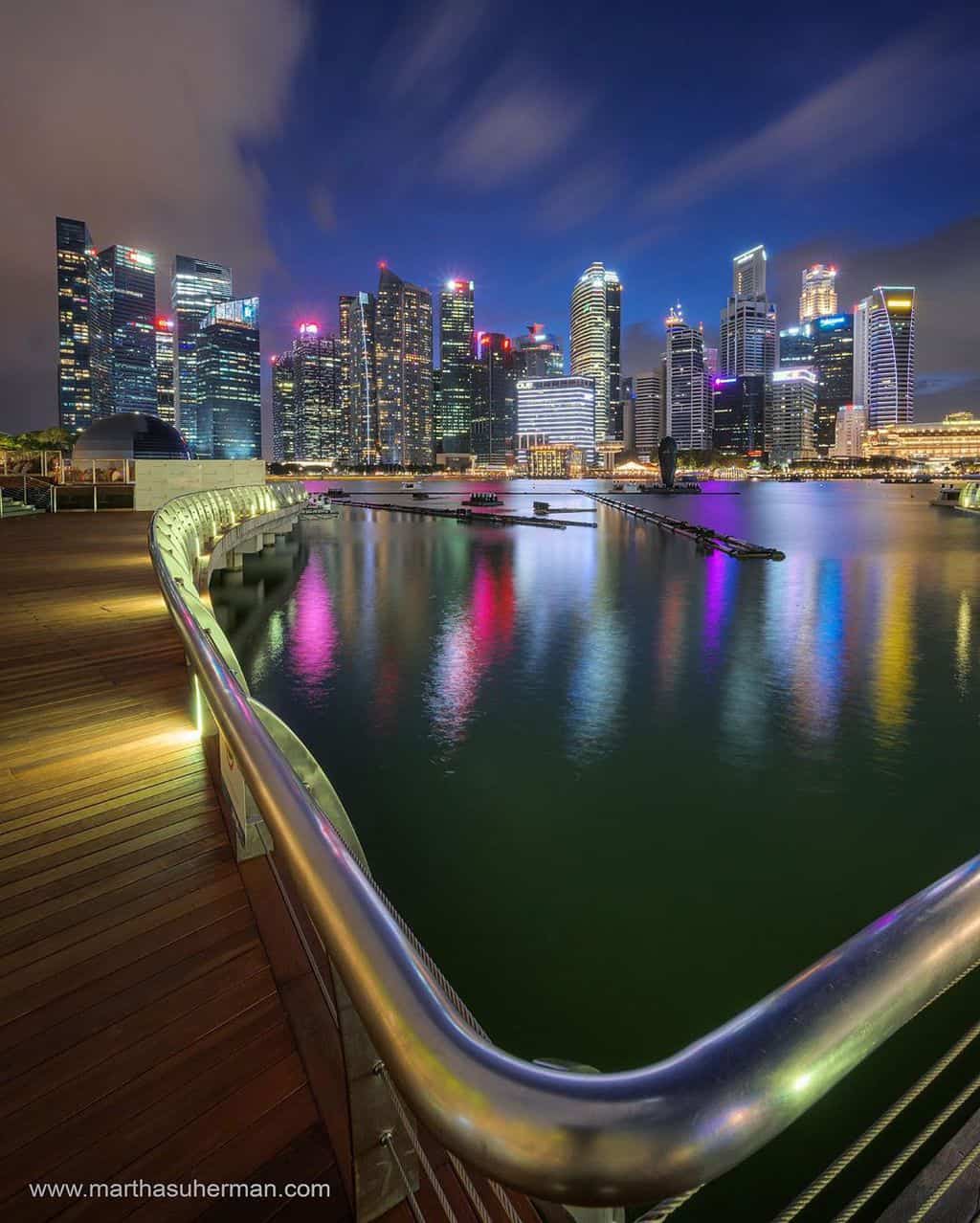 1.- When and how did you first get interested in photography?
It was when I was in high school, I love to collect the bookmarks especially for bible. I was always amazed when I knew some of them were taken by my seniors. And then in the year 2000, I studied as a Graphic Designer and one of the majors is photography. So, it was like "finally, I have a chance to learn photographing things"
2.- If you could go on a photo shoot with anyone who would it be and why?
Maybe Benjamin Von Wong, he is my number one idol. He has brilliant idea and always out of the box with positive influence.
3.- If you could give a younger version of yourself a bit of advice on photography what would it be?
Travel, I really want to travel around Indonesia, it's like my dream since knowing photography, so actually I had 8 years to travel after getting married before I had kids. Now it seems so difficult for me to leave the kids, so my advice is just do it and not to think too much, because we never know what will happened next.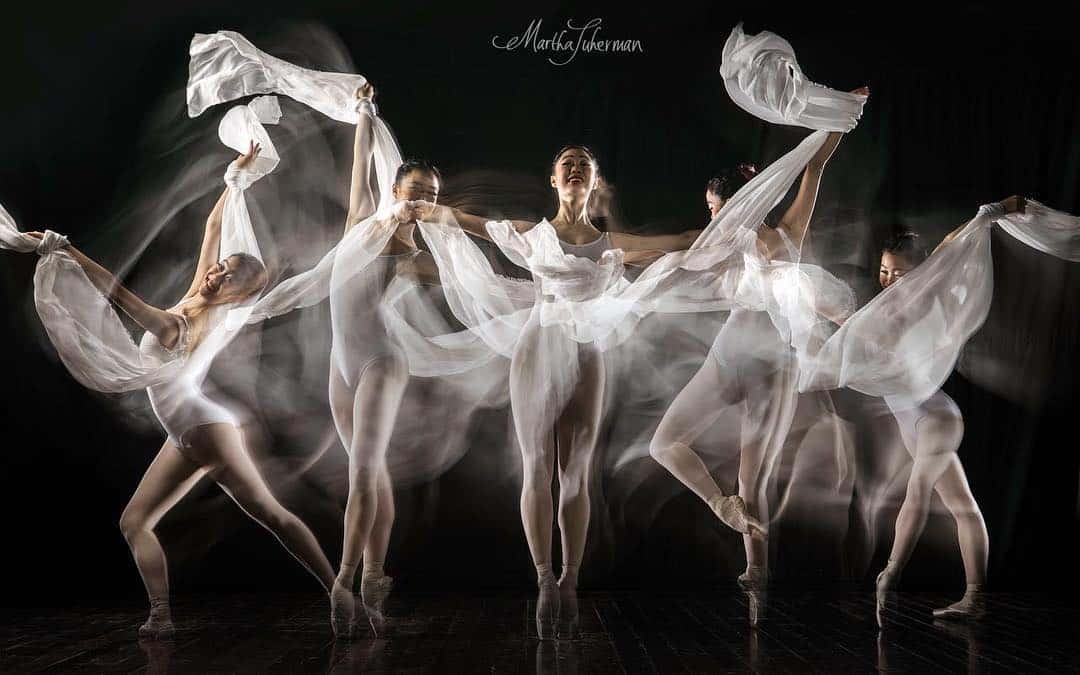 4.- If you could only pick 5 photographers to follow on Instagram who would they be?
@vonwong
@geoffang
@jordi.koalitic
@danielkordan
@clarissa.peddy.photography
5.- What's the number one place on your photography bucket list right now?
It has to be the Artic.
6.- What does photography mean to you?
Photography for me is my profession and it is also as a medium for me to express of my mind. It brings a lot of emotion to myself and people.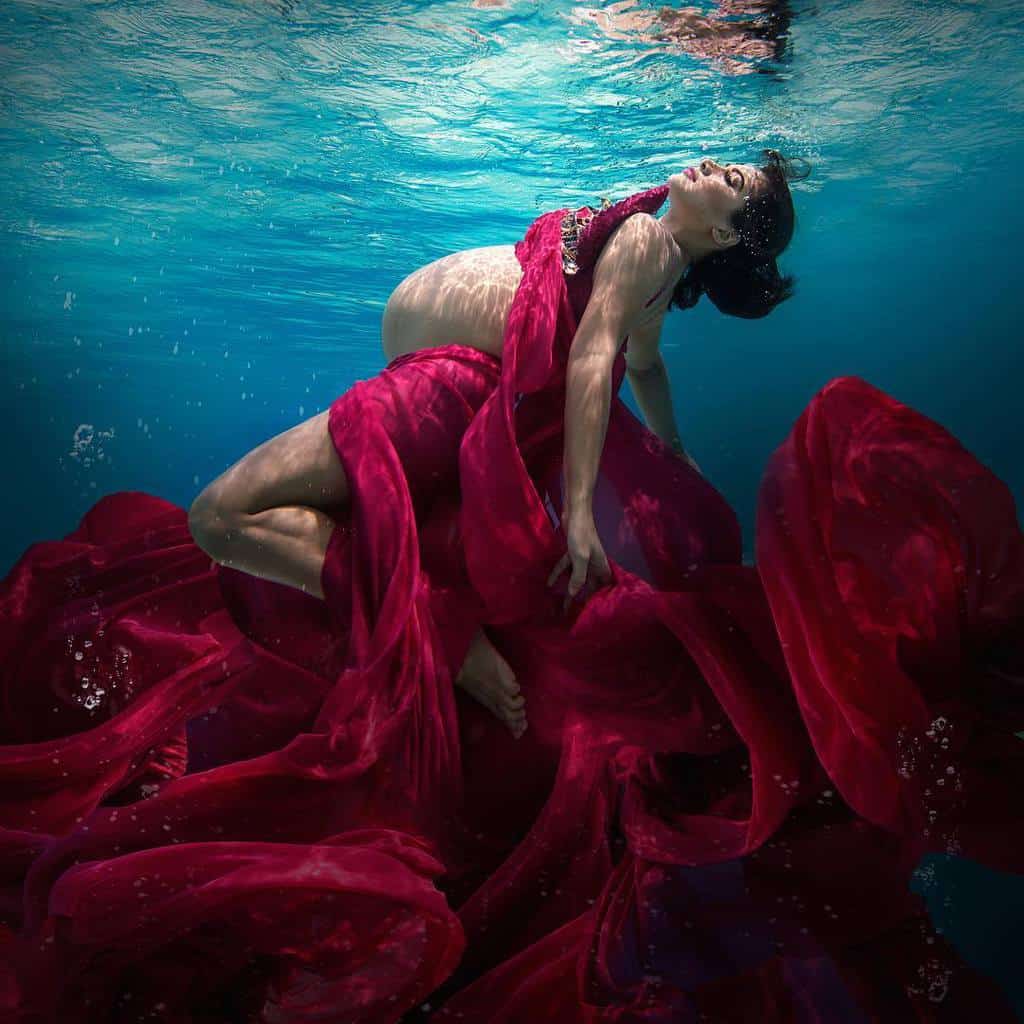 7.- What is your favourite hobby outside of photography?
>I love traveling and gardening.
8.- Tell us three things people may not know about you.
I love silence.
I am a dog person.
I love Gardening.
9.- Which Genre of photography do you love most?
I really love portraiture with motion.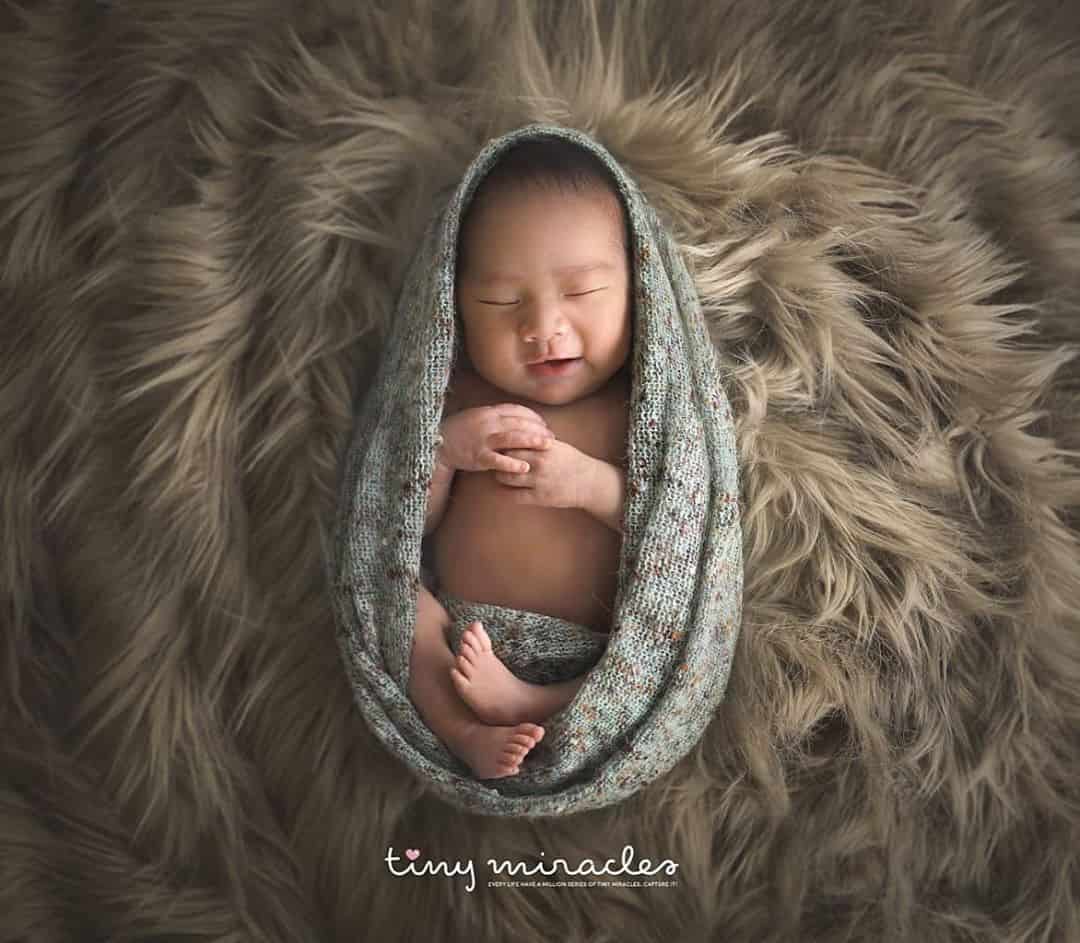 10.- What music do you listen to while editing photographs?
Easy listening jazz, Top 80's
11.- What's your best bit of photography gear in your bag?
Nikon Z7 + 14-30mm for landscape + 19mm PC lens
For my studio shots 85mm f/1.4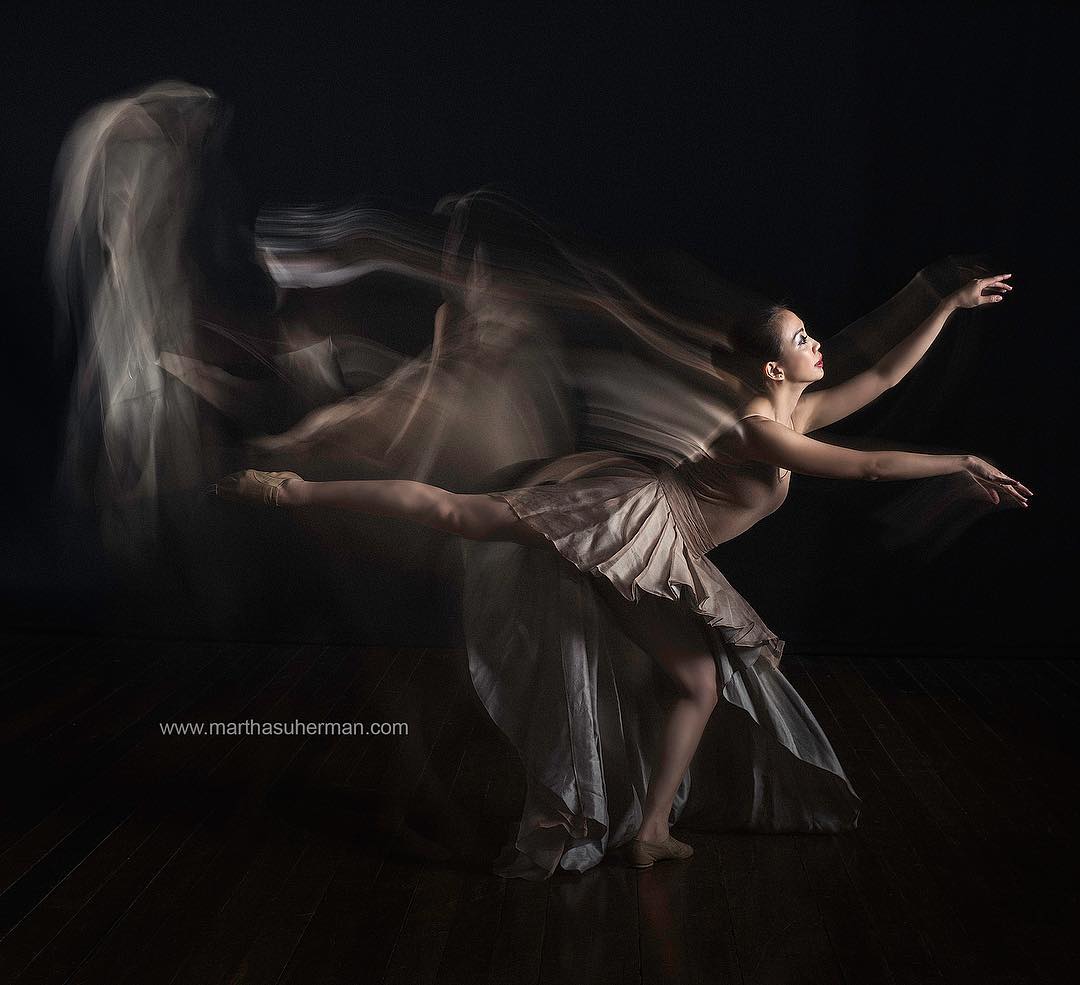 I hope you enjoyed this interview with Martha and please do check out more one her website of her work and give her a follow on social media.
Social Media accounts
Kieran Hayes An interview with Martha Suherman landscape photography ireland Clonakilty Co. Cork Ireland Kieran Hayes