Formatt Hitech Firecrest 100mm mkii filter holder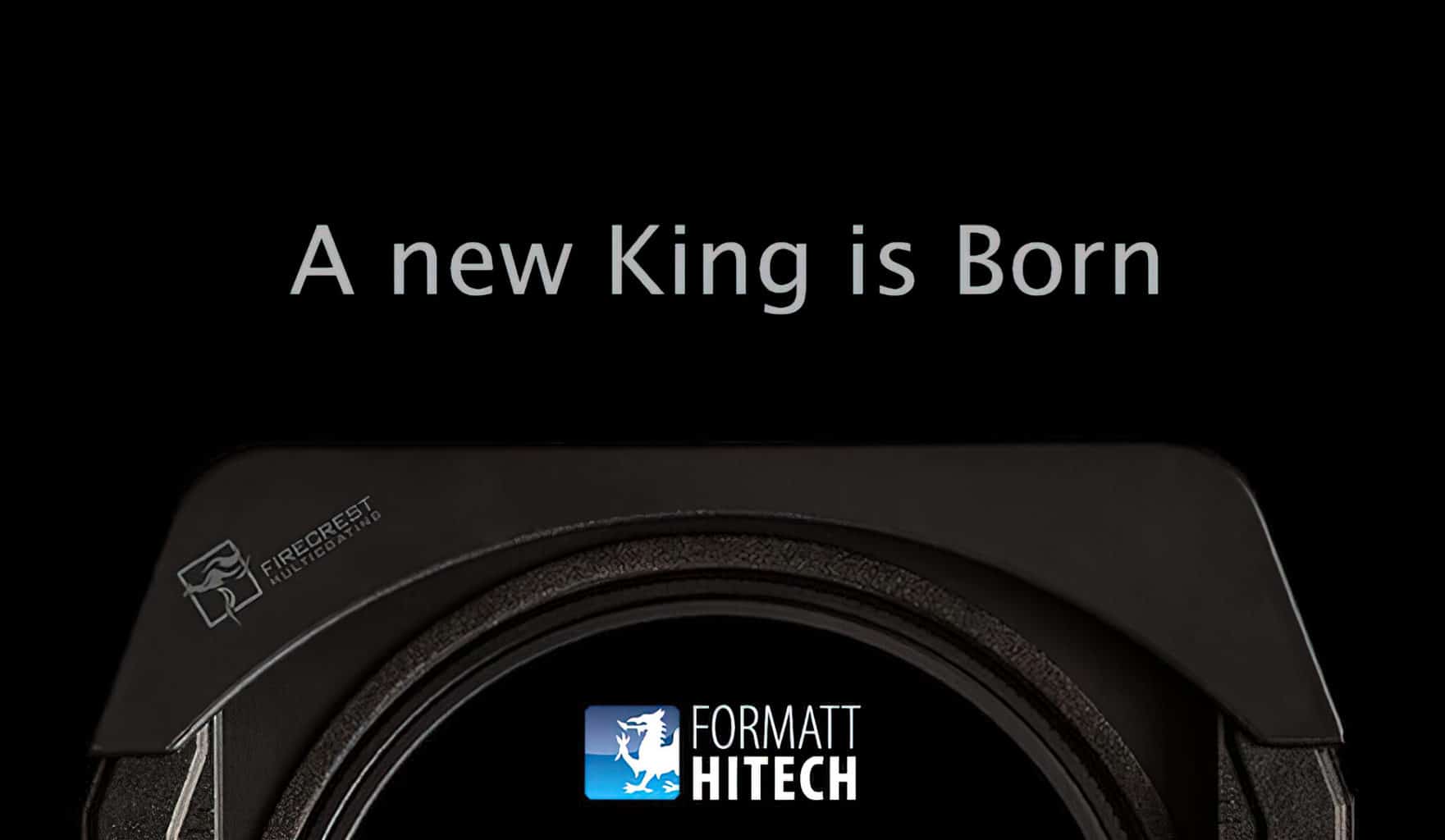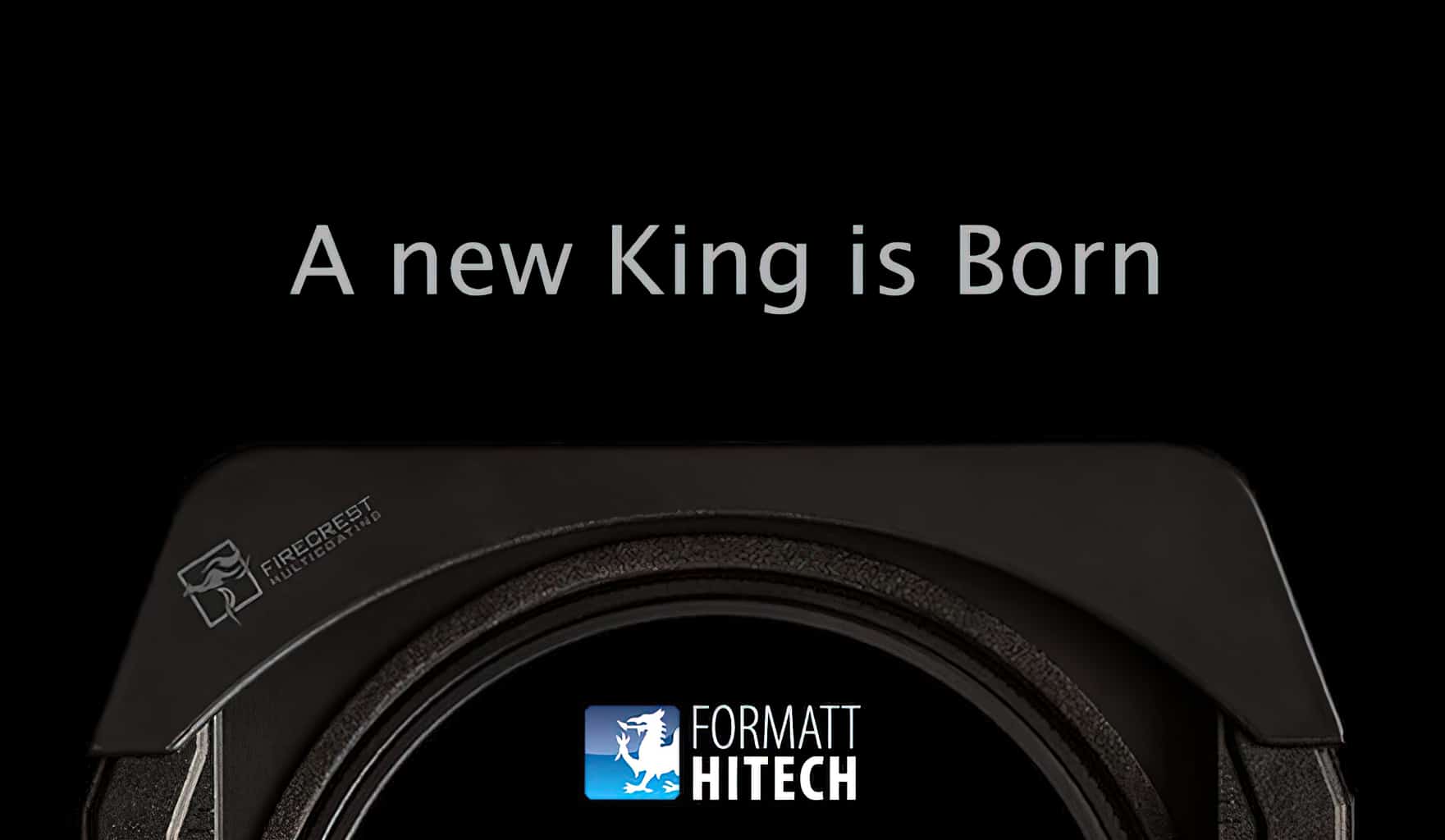 The Formatt Hitech Firecrest mkII filter holder is being launched on Monday the 1st of February 2021
Let's have a look at the tech specs and the differences between this and the Firecrest MKI holder.
The advantages over the Firecrest MKI system on paper are…
MKII has an 86mm cpl, the MKI had an 82mm cpl. This also means they are not backwards compatible.
New locking system with the blue thumb screw to lock the mechanism in place. Not sure why I put in that the thumbscrew is blue there :-). Possibly because it looks nice or is a bit eye catching which is handy when you want to quickly glance to see where it is.
The MKII comes with 2 rotating ring adaptors 86mm and 82mm and with two thread adaptors also.
Wider filter throat so less chance of vignetting with UWA lenses.
The MKII has the extra light shields of the MKI but the slots in the MKII for the grad filter are wider which could possibly be a bit of a shame for me personally. Again I haven't seen it as of yet so I don't know how well that is all going to work.
Apart from that it also comes with longer screws and the option for adding a third filter slot. Just note when you add the third filter slot you can't then use the extra light shields.
The Firecrest MKII holder is coming out on the 1st of February I have updated my 100mm Firecrest MKII filter holder review now after using it for a few days and there certainly is a new king in town.
What's in the Formatt Hitech 100mm Firecrest MKII filter holder Kit?
The filter holder obviously is included, wouldn't be much of a kit without it…
One 86mm to 86mm rotating ring, to fit lenses with an 86mm filter thread.
One 86mm to 82mm rotating ring, to fit lenses with an 82mm filter thread.
Two adaptor threads, one 86mm to 77mm and one 86mm to 72mm lens thread adaptors. To fit lenses with filter threads of 77mm and 72mm.
One 86mm CPL filter, that's a big cpl filter.
Solid light shields. For stacking ND filters.
Vented light shields for use with graduated filters.
Extra slot adaptors and longer screws so you can adapt the holder to work with three filters. The extra light shields won't fit then though.
The carrying case, to keep it all together.
The price is expected to be very close to the MKI pricing also.
I should also add that if you want to buy the new MKII filter holder the I can offer you 
10% off with discount code HAYES10
I get a slight commisssion from Formatt Hitech for any sales made but as I always say you get 10% off so also 🙂
Thoughts on it so far…
It's an exciting prospect and on paper it has a good few positives already. The wider throat on the filter holder and cpl should really help with UWA lenses and I am really looking forward to trying it on my Laowa 12mm F2.8 Zero distortion lens to see if the vignetting is gone completely. I have heard from a fellow ambassador that there is practically no vignetting on the new Nikon Z 14-30mm F4 lens with the MKII holder so that's another big positive.
The locking mechanism is a funny one and I am going to say this straight out I personally loved the clip on system on the MKI holder so I don't know if I am going to be over the moon about the new thumbscrew locking system on the MKII holder. The 85 mm Firecrest holder has it and I like it but prefer the clip on fitting. The ability to slightly loosen the thumblock to rotate and then lock the holder again for graduated filters is handy and I can see that working. Until I get one on my hands I just don't know, I will say I am delighted to see it has a knurled finish so at least it's easy to grip and it appears to be fairly thick also. The last thing you want is a small screw to be trying to turn with gloves on again I haven't tried that either but just my thoughts from the pic's I have seen.

As always I am trying to keep this as honest as possible so until I get the holder I won't be posting my final thoughts on it. All I can say is it has very large shoes to fill in replacing my beloved Firecrest MKI holder and I hope it firstly can do it and secondly that it's a huge improvement. So far I am basing this on specs I have been sent and a few bts shots I have been sent also.
Conclusion
On paper this could really steal the crown away from the MKI filter holoder, the 86mm cpl is a big jump forward so for this alone it could destroy the old MKI holder. Looking forward to bashing it about a bit when it arrives and I will pop up a video then and finish off my review.
Click here to read my in depth review of the MKII holder.
My reason for writing this is that all the questions I get from Monday can be directed here now, I must be getting lazy or something 🙂

See you out there,
Kieran.