Welcome to my Topaz Image quality bundle review and promo code code page.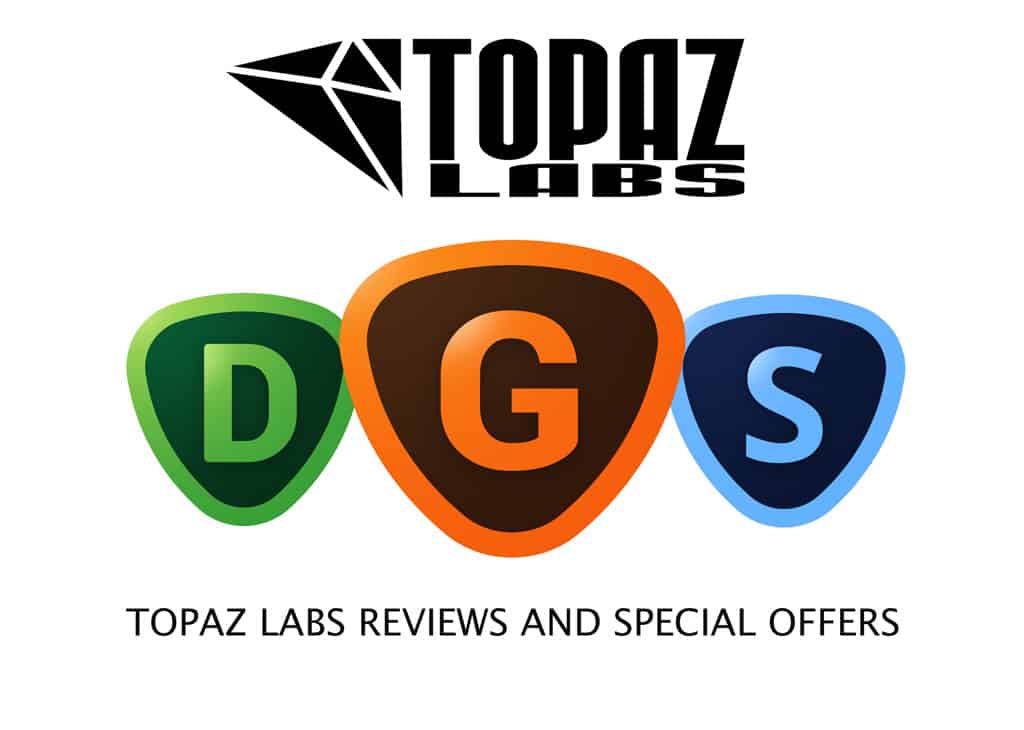 Image quality bundle price
This software bundle normally retails for $259.97 or €259.99 but you can get some great deals on it at times for even less than that. Speaking of deals the kind people over at Topaz Labs gave me a 15% off promo code to save you a nice bit of money and amazingly it can be used on all Topaz products even when there are special offers so it could save you even more then again. How cool is that and thank you Topaz Labs for that. The promo code is below, just click the button to reveal the code and it even opens up the topaz labs website in a new tab for you, so all you have to do is copy the copy and save yourself some money.
So What's in the Topaz Image Quality Bundle?
You get Sharpen AI, DeNoise AI and Gigapixel AI in the image quality bundle so basically everything you need to finish processing your images.
Sharpen AI
Is amazing for a whole host of reasons, firstly they have several algorithms to help… remove motion blur, refocus out of Focus areas in your shot and fix shots that are simply just too soft. I have a full
Sharpen AI review here
if you want to have a read of all of it's features.
DeNoise AI
DeNoise AI is ground breakingly good at remove noise in your images and is a serious help for astro photographer and wildlife photography to name just two genres this software is popular is in. Again I have a full
DeNoise AI review here
if you want to find out more about it.
Gigapixel AI
Gigapixel AI is one of those bits of software that I never ever thought I would use and it was only when I tested it for Topaz Labs that I saw just how awesome it is… If you are like me and you have some old images that are pretty old resolution or even some shots where you had to crop in a lot on the shot then Gigapixel AI is gonna really tranform those low res files into something beautiful for you and boy does it do a good job. I have a video and a
Gigapixel AI review here
if you want to learn more. 
How to use the Image quality bundle.
This is one of the most common questions people ask me and the way I use the image quality bundle is fairly straight forward.
For example I had a photograph of an old family photograph given to me for restoration recently, now as you can imagine this is the stuff of nightmares as the old photograph was already battered and had a few wrinkles in it, the photograph was also low res as it had to be cropped in a good bit. So there I was looking at what was about a 4mp file of a really battered image. The order in which I use way I always use this software bundle is always the same…. DeNoise AI first, then Sharpen AI and finally Gigapixel AI.
DeNoise AI will help to clean up the image and get rid of any noise (if you are sending your image to DeNoise AI try not to sharpen it or edit it first, any sharpening could seriously effect how well it works.). Now we have a clean image we can start to sharpen it or fix any "motion blur" or "out of focus" flaws in it.
We now have a clean sharp image which we can resize, then we can edit out any flaws in it like creases or scratches. The final result is a completely transformed photograph and a very happy client.
As I mentioned above you usually don't need all three on the one photograph but if you do this is the order in which I use them and I have found it works best like this. In each of these bits of software there are similar settings and you might well think that sharpening in DeNoise AI works as well as Sharpen AI but they are in fact very different and each bit is ideally should only be used for the purpose it was meant for. 
It's not going to be a big surprise to anyone that I think this Topaz Labs Image Quality Bundle is amazing and I would be lost without it when it comes to restoring photographs.
If you have any questions on any of the above software do please feel free to reach out to me, I am only too happy to help.
See you out there,
Kieran.
This website contains affiliate links which I earn a slight commission off but they cost you nothing in fact you actually save 15% by using my Topaz Promo code so it's a win win for everyone. 
Kieran Hayes Kieran Hayes Photography Landscape Photography Ireland Topaz Image Quality bundle promo code and review welcome to my Topaz Labs Image quality bundle review and exclusive promo code.  https://www.landscapephotographyireland.com/topaz-promo-code/topaz-image-quality-bundle-review-and-exclusive-promo-code/   5 5 0 5 5 0 43 1st of December 2021 Clonakilty Cork Ireland