ON1 NoNoise AI 2023 vs Topaz Denoise AI shoot out and which one is better?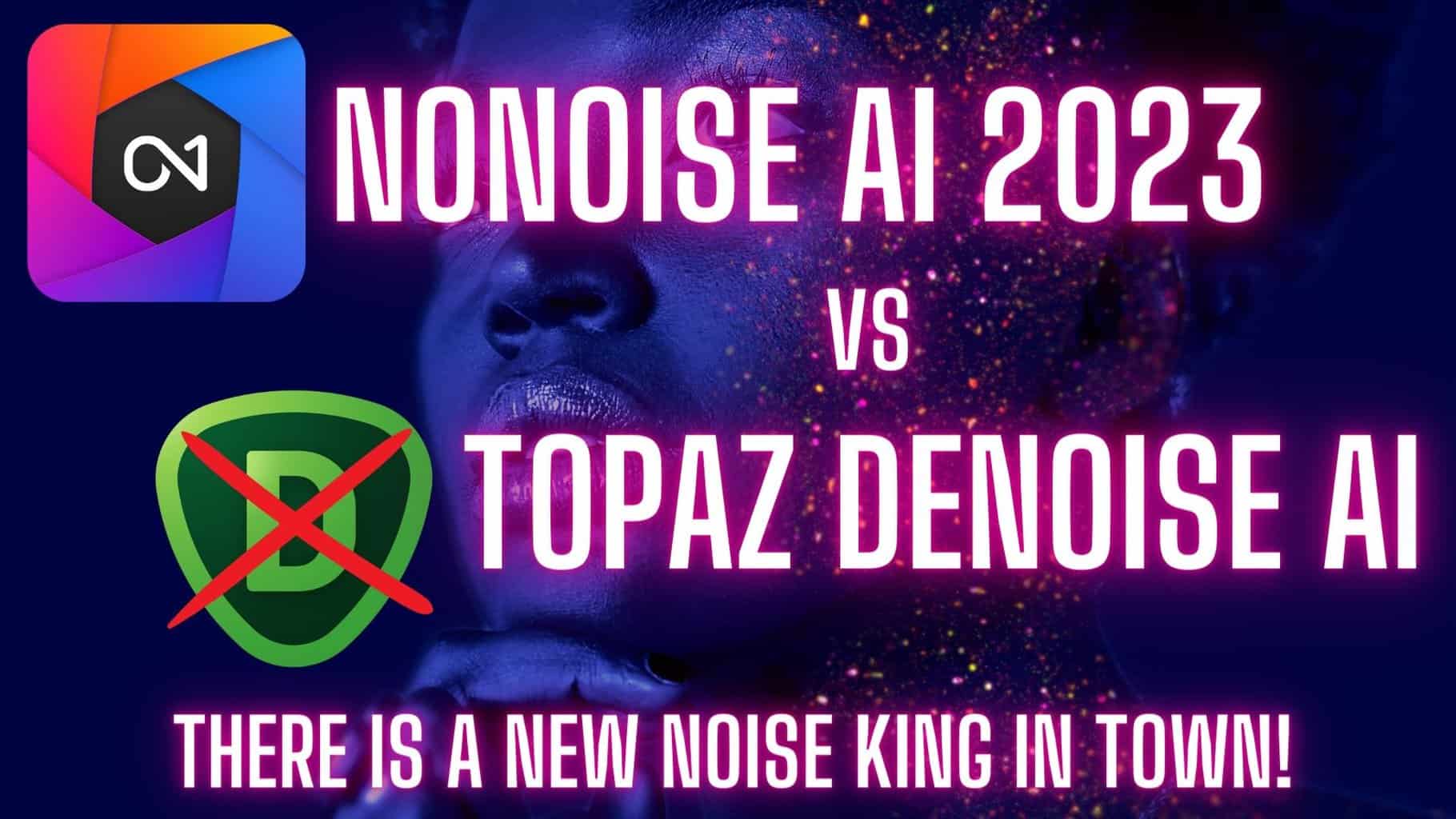 ON1 Noise AI 2023 vs Topaz DeNoise AI, the battle of the noise killers.
The battle of the noise giant and which one is better? Will it be NoNoise AI or Topaz DeNoise AI?
I don't use noise reduction software too mightly often but just like you when I need it… I really need it. So I was seriously interested in this to see which was better or if they just traded blows and one was better in one particular image and the other was yes you guessed it better in another one, I never expected such a one sided review.
NoNoise AI 2023 vs Topaz DeNoise AI

This was scarily one sided check out my video below to see the results for yourself.

Price winner… On1 NoNoise AI 2023
Speed Winner… On1 NoNoise AI 2023
Features winner… On1 NoNoise AI 2023
Results winner… On1 NoNoise AI 2023
Overall editing time winner… On1 NoNoise AI 2023
Let me explain all those points to you in a lot more detail below or better yet have a look at my video review.
20% off ON1 Discount Code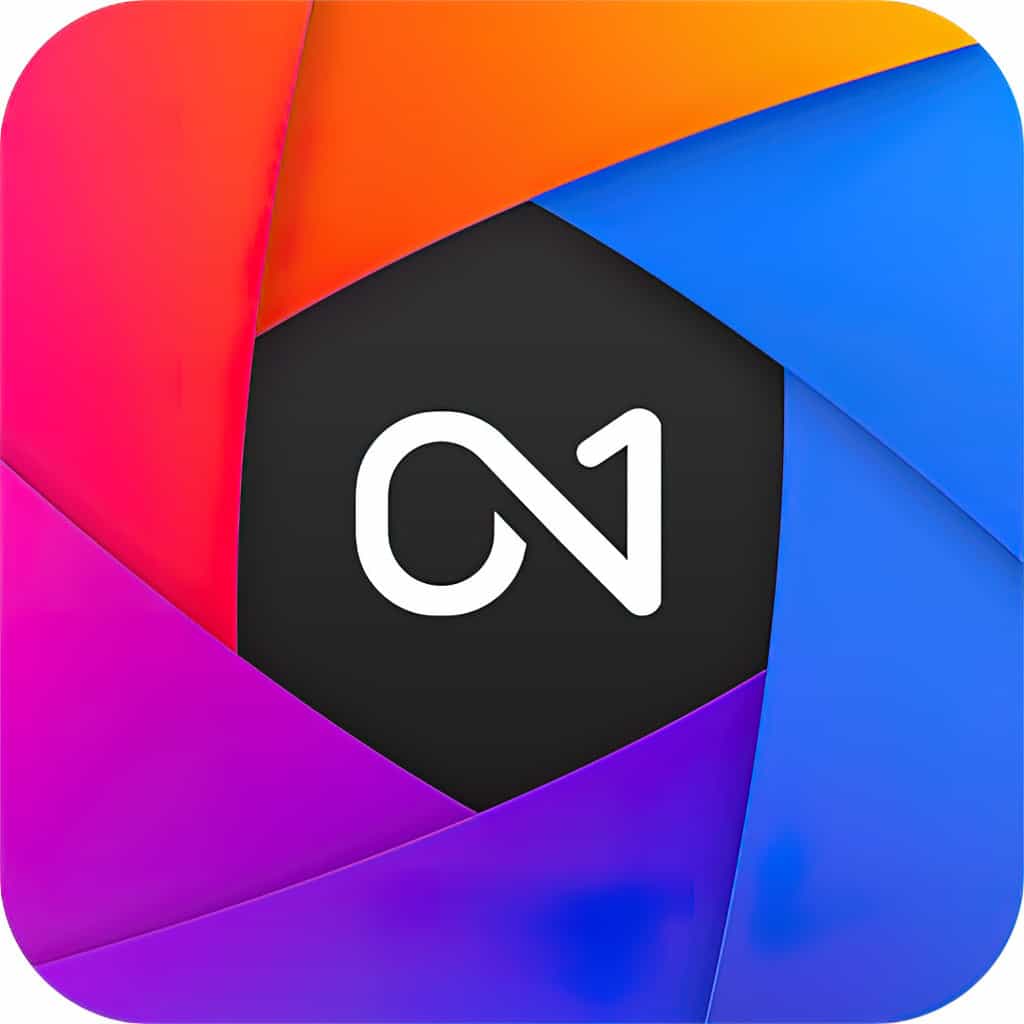 My ON1 Coupon Code gives you an additional 20% discount off On1 photography editing software via their website. Simply click on the show code button below and it will automatically open the On1 website in a new tab. Just copy and paste the On1 coupon code and you save 20% on ON1 Photo Raw 2023, ON1 NoNoise AI 2023, ON1 Effects 2023, ON1 Portrait AI 2023, ON1 Resize AI 2023 and ON1 HDR 2023.
More
Less
It doesn't cost you anything to use my ON1 Coupon code in fact you save 20% off the product price, I also get a slight commission and out of this commission I pay for a tree to be planted to help keep this planet beautiful.
It's my way of giving back to this beautiful world and helping Mother Nature. I have a page here explaining my affiliate links and discount codes and how I use the money it generates if you want to have a read of it.
Check out my video review below where I thrash it out between these two noise reduction giants.
NoNoise AI 2023 vs Topaz Denoise AI Price.
When you look at the price of these two bits of software they are fairly close but again with my discount code and the 20% reduction in price ON1 is the clear winner here again.
Topaz Labs DeNoise AI $79.99
ON1 NoNoise AI $79.99 after the discount it's just $63.99
NoNoise AI 2023 vs Topaz Denoise AI Speed Test.
If you look at the video above you can see that On1 NoNoise AI 2023 is clearly faster when it comes to the initial noise reduction of the image. Now that's not a huge thing but hey time is money as they say. Just wait till we get to the overall editing time winner that's where it really shows the time savings.
NoNoise AI 2023 vs Topaz Denoise AI Features.
With the addition of Tack Sharp AI in NoNoise AI ON1 have really pushed out past Topaz Labs here.
NoNoise AI 2023 vs Topaz Denoise Overall results winner.
This is starting to get a bit boring now but again NoNoise AI 2023 is the clear winner here in this test, the results are clearly sharper and I just couldn't get DeNoise AI to give the same results as NoNoise AI 2023.
In the NoNoise AI 2022 version it was a lot closer between the two of them, they traded blows depending on the image. Which is why I picked such a diverse image to edit as we had multiple different textures and elements to work with.
What is going to be very inteeresting is how well DeNoise AI does against Dxo PhotoLab 6 with Deep Prime XD (Review here).
NoNoise AI 2023 vs Topaz Denoise Overall editing time.
Again we have ON1 clearly coming out on top here, what you don't see in the video above is me spending 30 minutes playing with DeNoise AI checking all the options trying to get it close to NoNoise AI 2023 and I just couldn't achieve the same results firstly and my pet peeve with DeNoise AI is every time you touch a slider or move your image slightly it takes time again to reprocess your image.
That used to drive me nuts and if you have only one image to edit that's fine but if you have twenty or thirty it's more than annoying it's an incredible waste of time.
Now, if it actually gave you better results you might say it's worth it but NoNoise AI 2023 worked straight away on this image and I literally didn't touch a single slider and it was done in about 4 seconds with better results.
The point to seriously remember here is that the copy of ON1 NoNoise AI 2023 I tested was still only a Beta copy, is it possible that it could still be improved before launch? That surely must be an incredibly frightening prospect for Topaz Labs, DxO and Skylum.
Somebody somewhere over in ON1 has clearly sold their soul for this software or has a black belt in black magic or something. I for one can't understand it and maybe this was all just a lucky example but the other shots I tried also had similar results and I had tried them all in the other noise reduction software packages I have
As Sinead O'Connor once sang "Nothing Compares to you" and On1 NoNoise AI 2023 that rings true for you.
See you out there,
Kieran.