Nikon Z8 and the 15 settings I changed immediately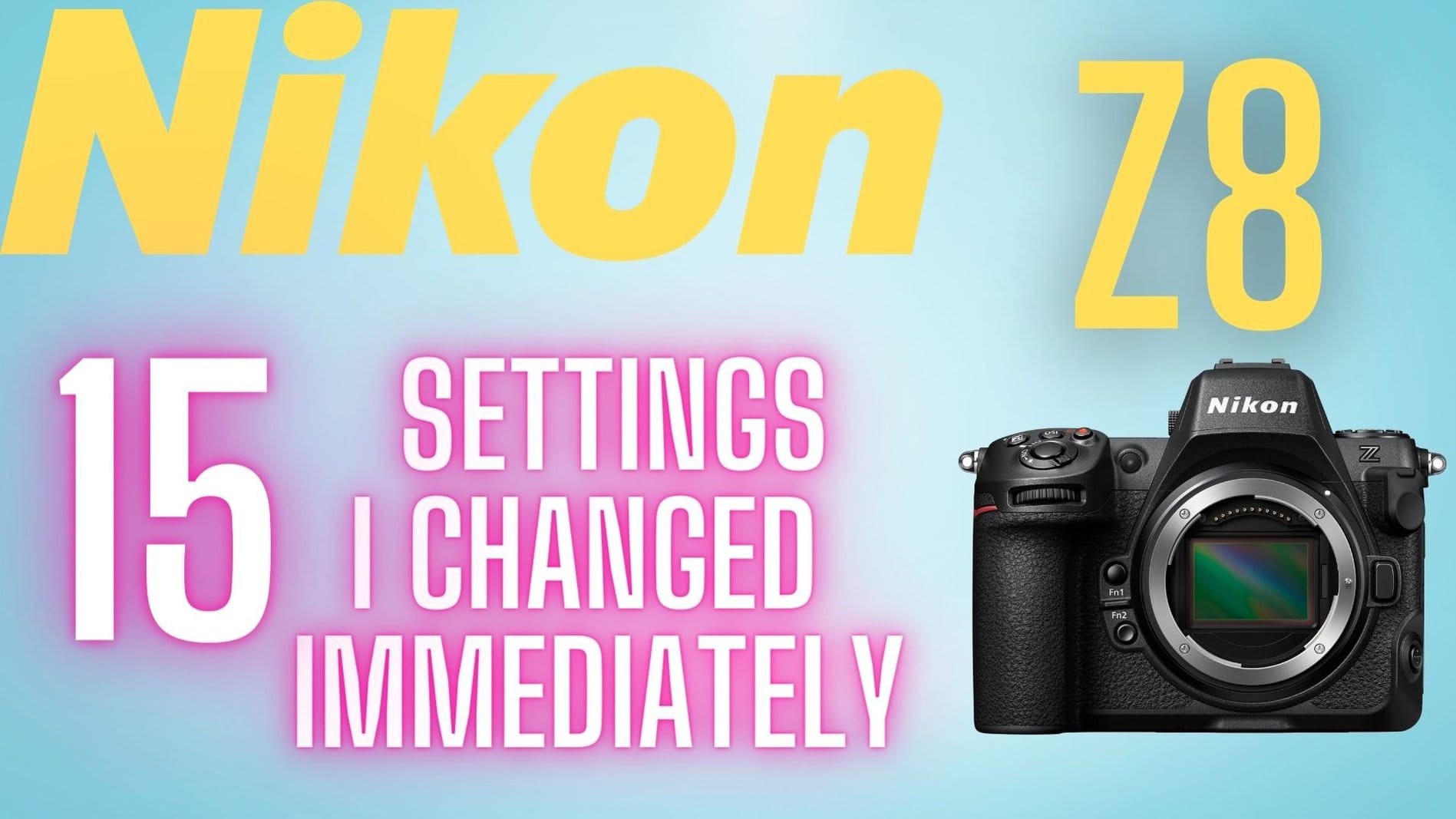 As soon as I got the Nikon Z8 I changed these settings and maybe you should too.
These 15 Nikon Z8 settings will help you transform the Z8 into one of the worlds best hybrid cameras.
The 15 settings for the Z8 that I am sharing today are based primarily around the photography side of the Nikon Z8 so sit back and get ready to boost the performance of your camera with these tips :-).
I cover everything from Focus settings all the way through to setting up the memory banks for your different styles of photography. The real beauty of this camera is how customisable it really is.
The Z8 has nearly got settings for the settings 🙂 Yes, it's that good, now if you just want to make it all a lot clearer then watch my video below where I not only show you what you can change but also how to change it in the menu.
Thanks for watching and look for more videos over on my Youtube channel on the Nikon Z8 like my initial first thoughts video below.
See you out there,
Kieran.
Optimize Your Nikon Z8: 15 Settings I Changed immediately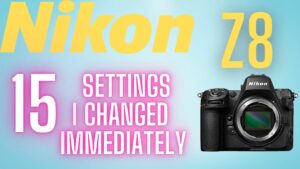 Enhance usability and performance with these 15 essential settings to customize your Nikon Z8 camera. Boost your photography experience now.