My interview with photographer Natassa Triantafyllou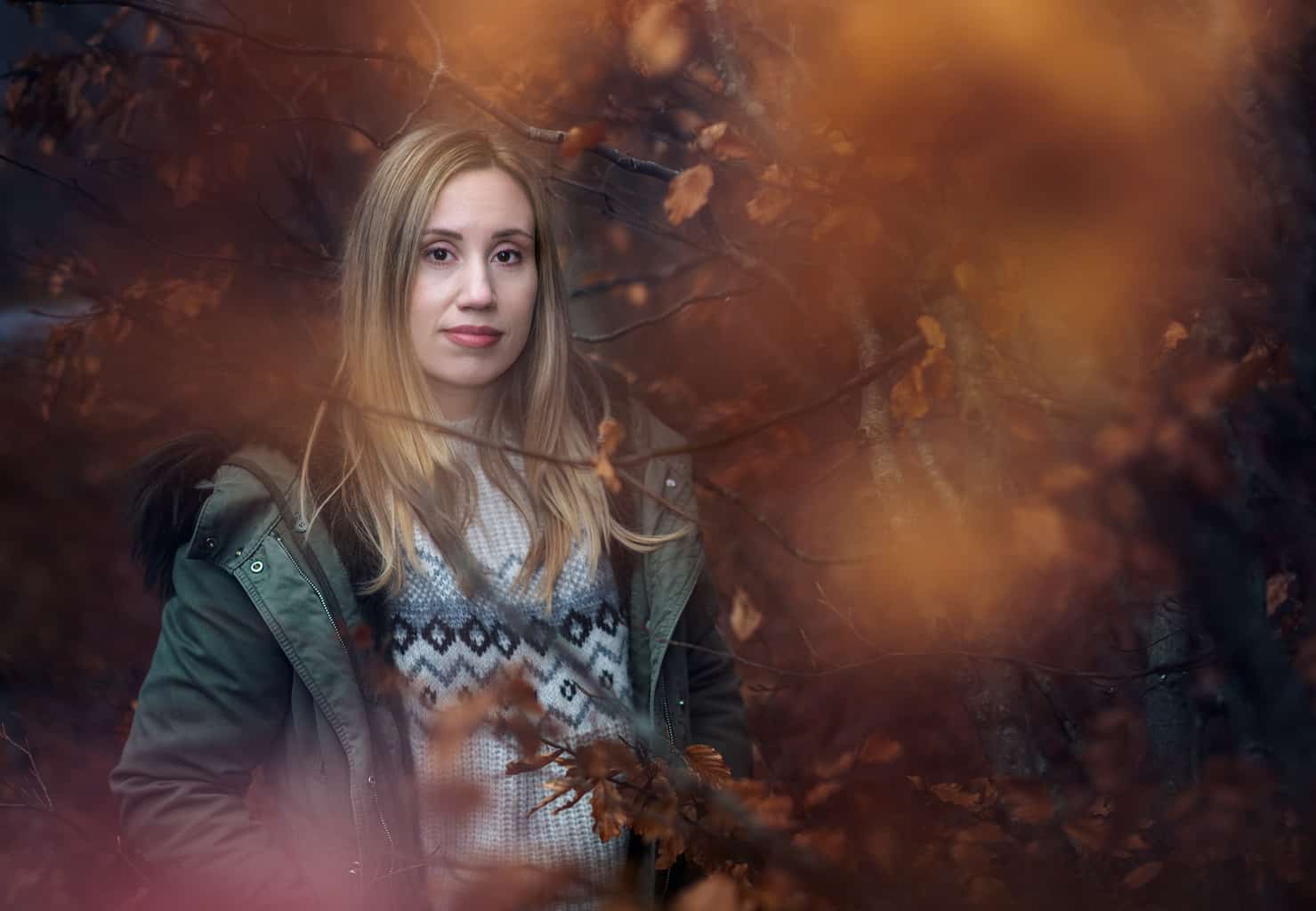 An Interview with Natassa Triantafyllou
For starters my name is Natassa Triantafyllou and I'm based in a small town near Athens, Greece called Thiva. Besides photography in general, editing and learning new and different techniques are also a part of my interests.  I adore my niece and nephew and I enjoy spending time with the people I love.  I'm a big fan of traveling and my goal is to visit new places and learn about new cultures.
How I got to know Natassa
As with most of the photographers I know it was again through social media that I got to know Natassa. 
We have known each other now for a good few years and follow each other on Instagram.
Natassa's work over the last few years has continued to improve and improve and it has been an absolute joy to see her go from strength to strength. I have to say while her landscapes are gorgeous please do also have a look at her macro work on her feed as it's gorgeous.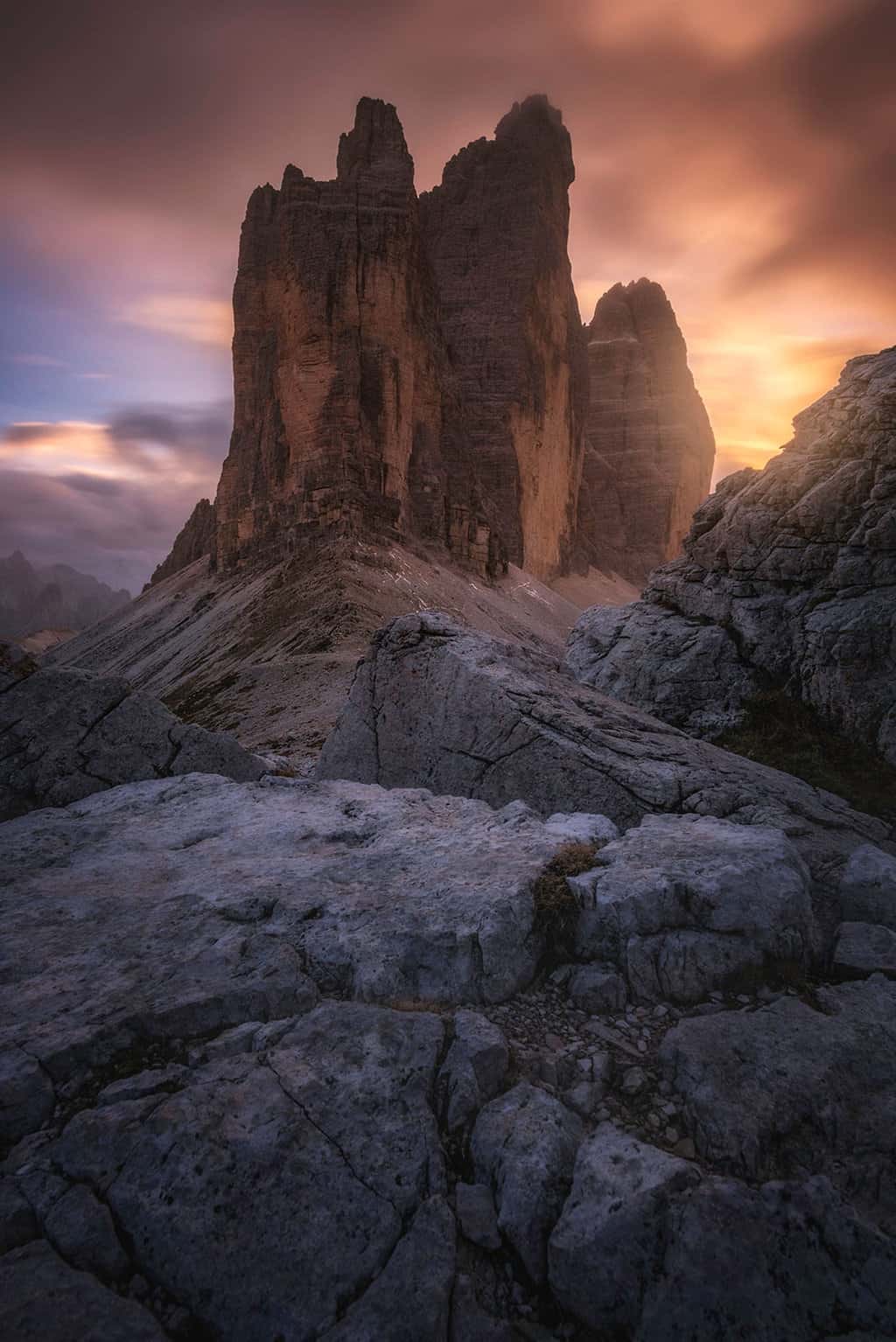 1.- When and how did you first get interested in photography?
My interest started when I bought my first smartphone. Everyone was talking about instagram so I wanted to see what is it about. I remember my first shot was a snowy landscape, something rare for my hometown.
Back then there was @greekchallenge, a Greek hub that was hosting weekly themed contests and I found that very interesting. It was the first time in my life that I had felt creative and I wanted to discover how far I could take that. Now I own two DSLR cameras and I can't imagine my life without photography.
2.- If you could go on a photo shoot with anyone who would it be and why?
My partner in crime and mentor Thrasyvoulos Panou. He encourages me and pushes me to become better and better. His work is so clean and consistent. I hope to reach his level of photography and processing skills at some point.
3.- If you could give a younger version of yourself a bit of advice on photography what would it be?
Always, ALWAYS, check if the shots are in focus ?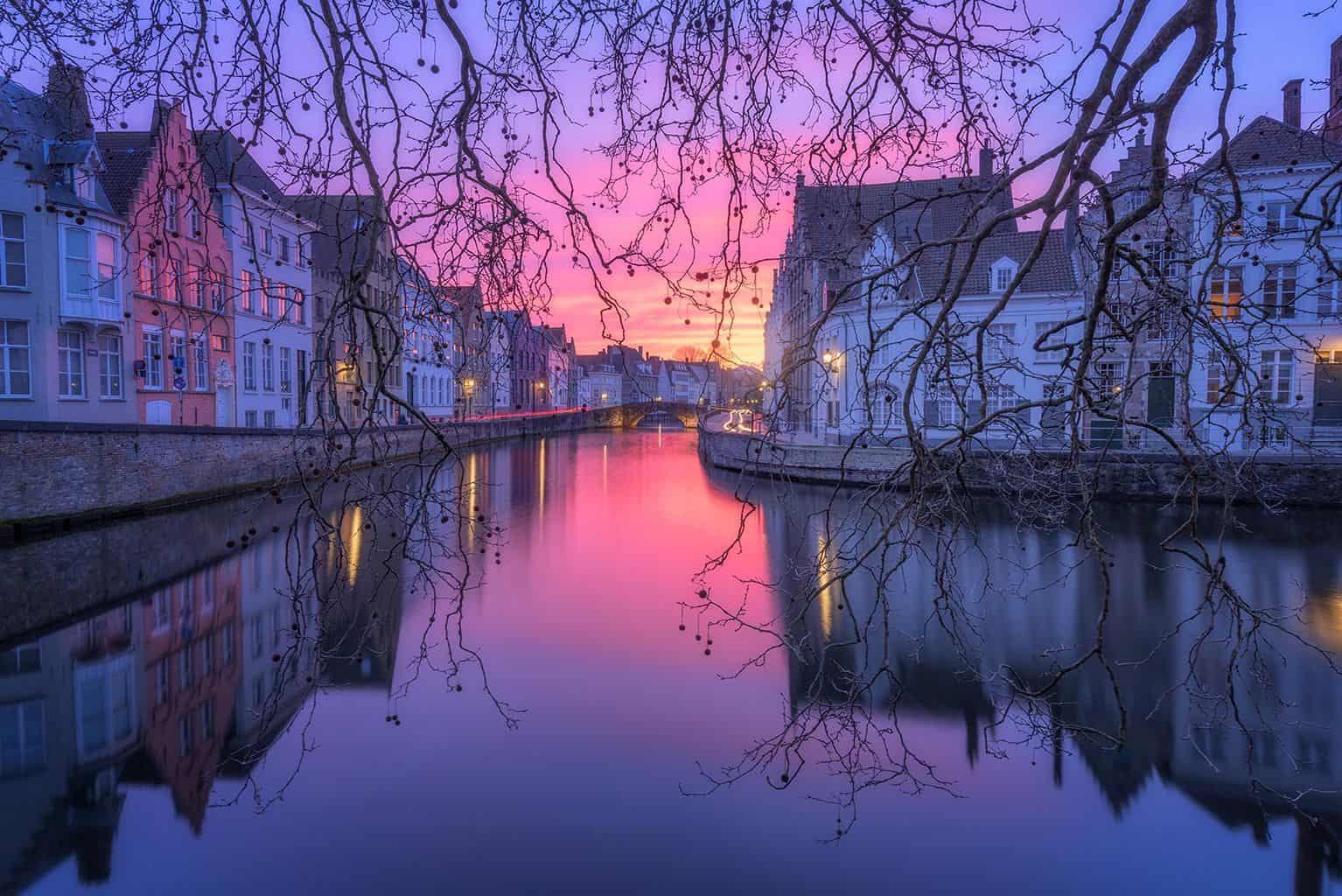 4.- If you could only pick 5 photographers to follow on Instagram who would they be?
I'm so happy that I have had the opportunity to connect with so many beautiful people through Instagram. You should definitely checkout the following accounts!
@thrasivoulosp @danielkordan @shainblumphotography @monsieur_arefin @kaihornung
5.- What's the number one place on your photography bucket list right now?
Iceland, Norway and Faroe Islands are on the top of my list but at the moment I want to fulfill a trip that was cancelled due to coronavirus situation and that is a tulip tour in Holland.
6.-What does photography mean to you?
Photography is a great way for me to escape from the harsh realities of life.  I forget everything else when I am focused on taking pictures.  It's like a beautiful journey to a world you've imagined and now want to live in.  I believe that I became a better person when I started taking shots.  I learned to focus on the details, to enjoy the smallest of moments and also not to get lost in the whole picture.  Photography is a big chapter in my life.  In the end, I feel so productive when I'm creating!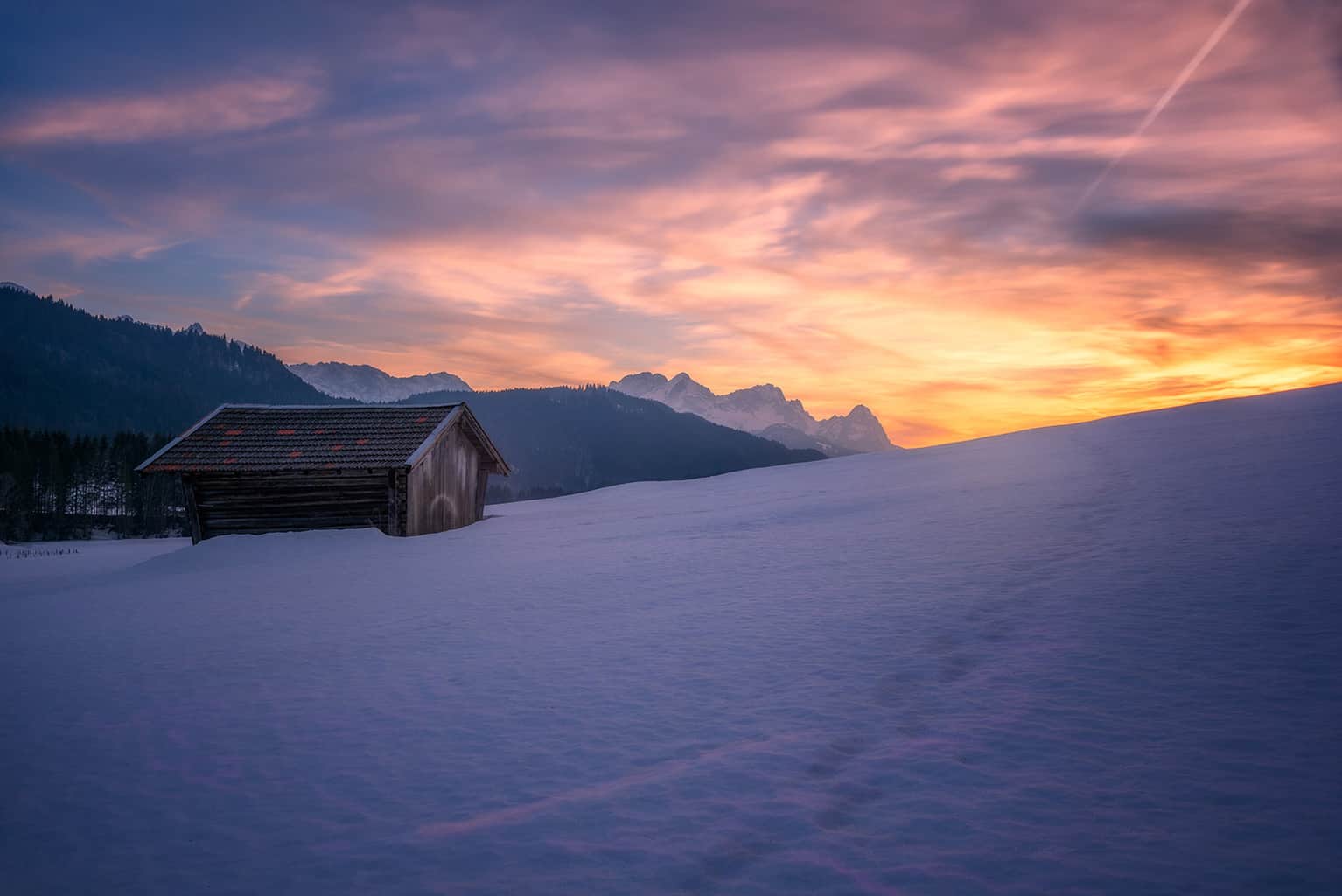 7.-Which Genre of photography do you love most?
As nature-lover, I mostly enjoy shooting anything that has to do with mother nature.  Being out and exploring is the best part of photography. Landscapes, preferably long exposures and macros, are my passions.
8.-What is your top photography tip for anyone looking to improve their photography?
The most important thing is to do what you like and be who you want to be.  The need to get out of my comfort zone is what has led me to progress the most in my work.  Everything I've learned has been by trying and making mistakes.  So go out, explore, try, and Learn.
9.-The funniest thing to ever happen to you while out taking photographs?
I laugh each time I remember this.. I dropped my camera into the Misurina Lake in Dolomites, after not setting up my new tripod properly. My cam, Nikon d750, survived after that.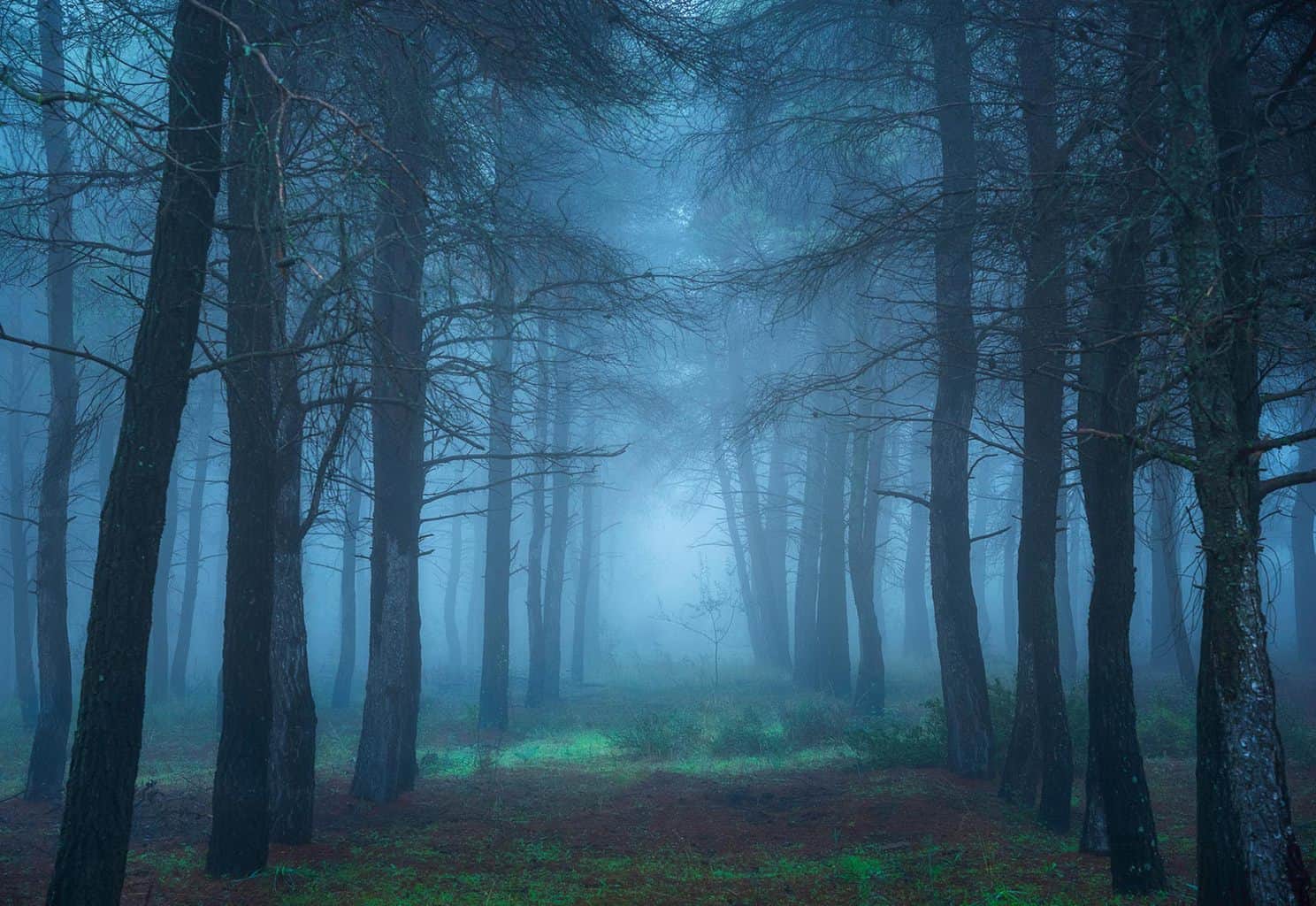 10.-Tell us three things people may not know about you.
My baptismal name is Anastasia.
I have a chess award.
I have a degree at Financial Banking and Management.
Thanks again Natassa for taking the time to answering my questions and good luck on your future photography adventures. It's great to get a bit more insight into your work and thoughts on photography.
Social media links.