An Interview with Larry Marshall Photography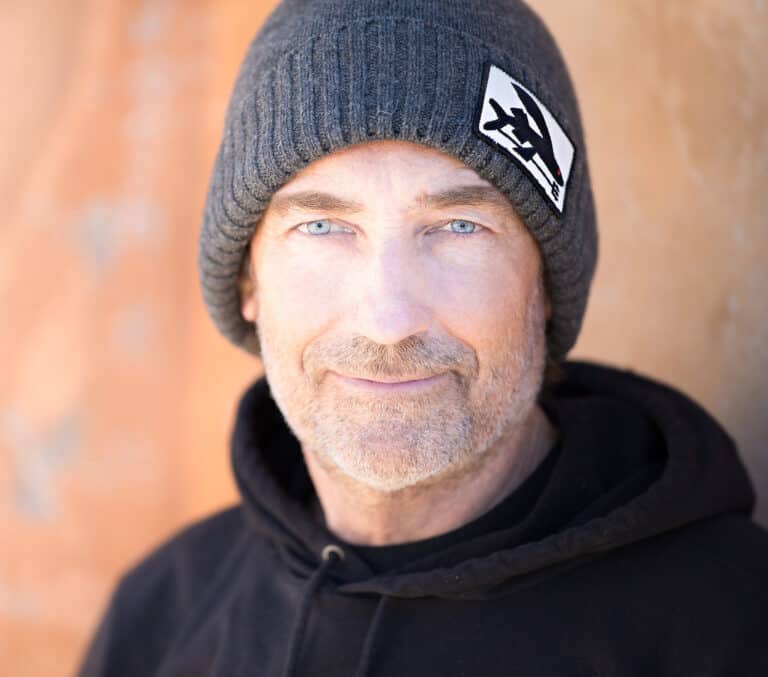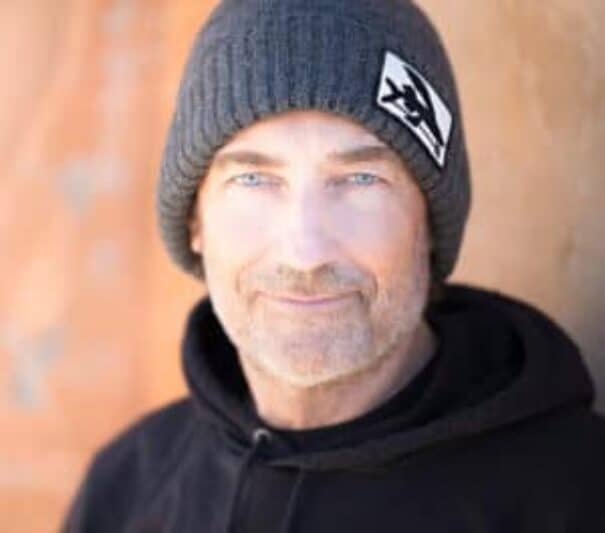 An Interview with Larry Marshall Photography
Outdoor/Adventure Photographer and Educator.
Larry's approach to photography is not only to capture beautiful images, but to tell a story of each destination including the people, landscapes, and culture. Living on the coast in Southern California, Larry loves all types of photography but primarily focuses on seascapes, grand landscapes, abstracts, and most recently, drone photography.  Larry's photography adventures take him to some of the most epic locations on the planet. He is constantly challenging himself to push his creative vision to capture the beauty in life.
He is also is a product promoter / ambassador for several companies including NiSi Filter Systems and FotoPro tripods/heads.
How I got to know Larry.
Well after about a year or two of following his work on social media and admiring his images I had the occasion to briefly chat with him about a competition I was running, shortly afterwards we got chatting again and after that it has been mainly been comments on social media where we interact.
So this truly has been a learning experience for me, after hearing the answers to the questions below I feel I know Larry a good bit better now.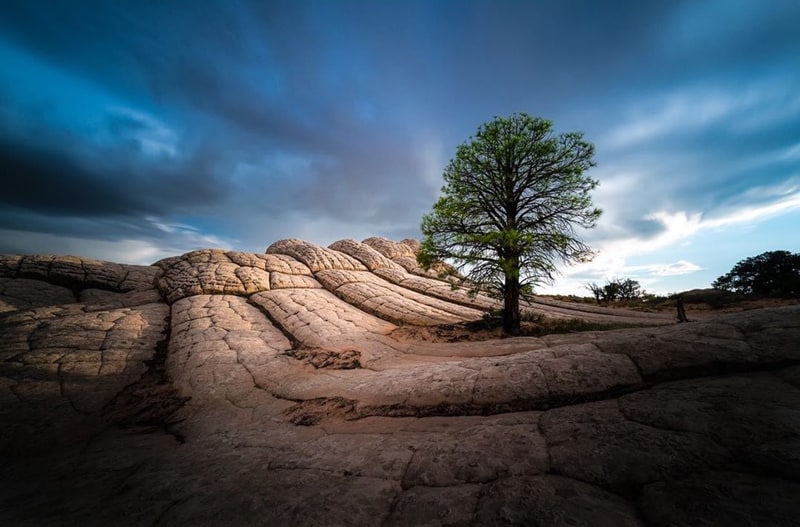 1 – When and how did you first get interested in photography?
I'd have to say that it was surfing. I was a surf rat growing up and was blown away by the photos in the surf magazines. I also went to a lot of surf contests and saw people shooting on the shore with these huge telephoto lenses, and other shooting in the water with their cameras in waterproof housings. Getting a job in the surfing industry was one of my first photography goals. I eventually got on staff at several surf magazines, and even skateboard magazines.
2 – If you could go on a photo shoot with anyone who would it be and why?
A difficult question, but it would be Jimmy Chin. He is an Academy Award winning filmmaker, National Geographic photographer and mountain sports athlete. He's known for his ability to capture extraordinary imagery while climbing and skiing in extremely high-risk environments. I'm sure that I could never do what he does, but I have so much respect for him. He is incredibly talented and accomplished.
3 – If you could give a younger version of yourself a bit of advice on photography what would it be?
If you want to make photography a profession, take business/marketing classes. Knowing how to market yourself is just as, or more important than taking good photos. Good photographers aren't necessarily good marketers. Try and get an internship with an established photographer. Initially, don't worry about having the best gear, instead, hone your basic skills. Take every opportunity to travel. Join photography clubs and make contacts with others in the field. Read and watch a lot of photography related videos. Never think that you don't have anything left to learn. Accept and learn from constructive criticism. Accept that you are going to make mistakes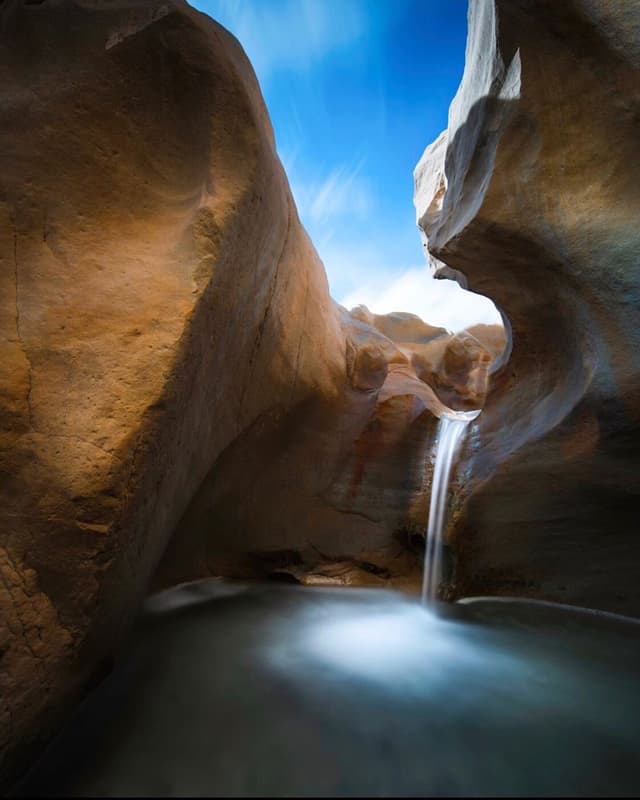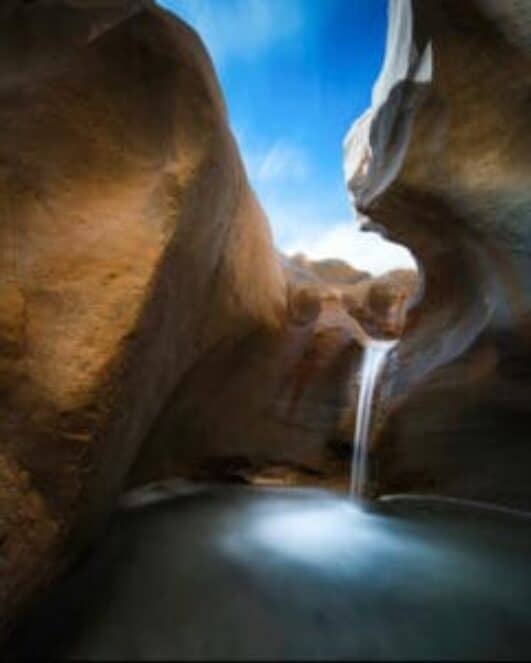 4 – If you could only pick 5 photographers to follow on Instagram who would they be?
I'm actually reluctant to answer that question considering that I currently follow about 600 other great photographers on Instagram. With that said I'd start off my list with Kieth Ladzinski, Chris Burkard, Michael Shainblum, Clark Little, and Daniel Kordan
5- What's the number one place on your photography bucket list right now?
I would have to say Scotland. The rich history and the castles have always been a fascination of mine. The images that I have seen taken with drones are especially beautiful. I've been in contact with a few local photographers, and I am planning to go sometime next year. I need to avoid Spring to late Summer to avoid those nasty Midges in the Highlands!
6 – What is your top photography tip for anyone looking to improve their photography?
This may sound over-simplified……but read your camera manual.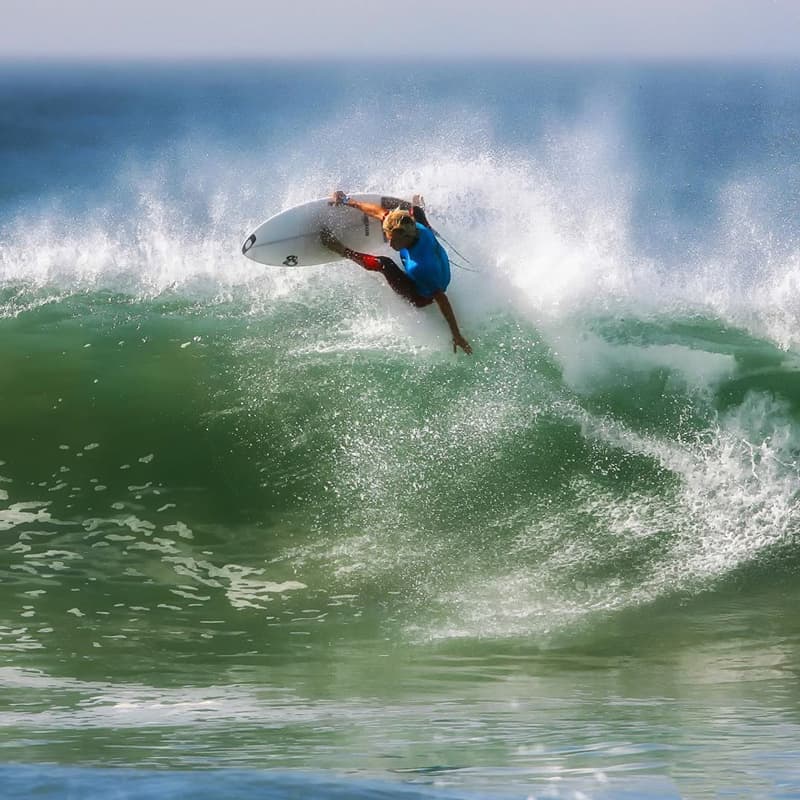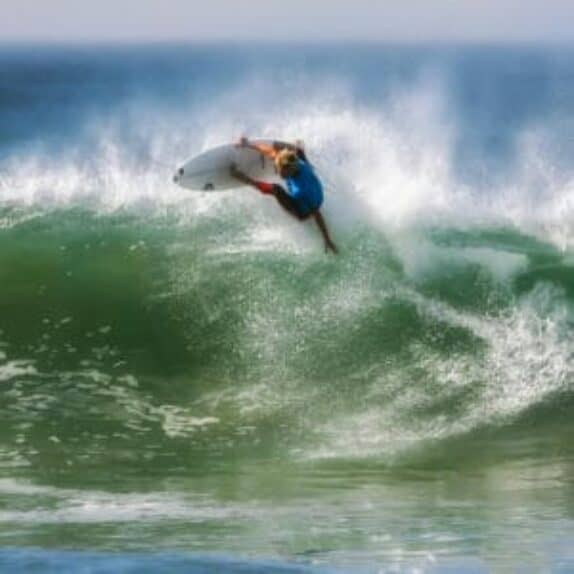 7 – Tell us three things people may not know about you.
A: I moved out of my parents' house just after I turned 18, and moved to Cape Hatteras, North Carolina. This was during the hurricane season. I actually lived in a campground, in a tent. Three hurricanes blew through while I was there and all three times, everything I owned was blown away, never to be found. I was surfing each time, so at least I didn't lose my board and wetsuit!
B: I love dogs and am a certified dog trainer. I have three dogs, two English Labs and a pit bull
C: I taught spin classes for 12 years at large gyms. I pushed my students up to and past their limits. Over the years, several students vomited during class because we were pushing so hard. One person had a heart attack as soon as the class was over. Fortunately he made a full recovery.
8 – What's your greatest photography achievement to date?
It was during a visit to a small village in Indonesia. Even though the residents lived in small one room houses with dirt floors, no running water, electricity, or sanitation, the entire village was so welcoming and friendly. They even cooked us a traditional meal and entertained us with their traditional dances. Having had an opportunity to photograph and document this event is something I will always remember.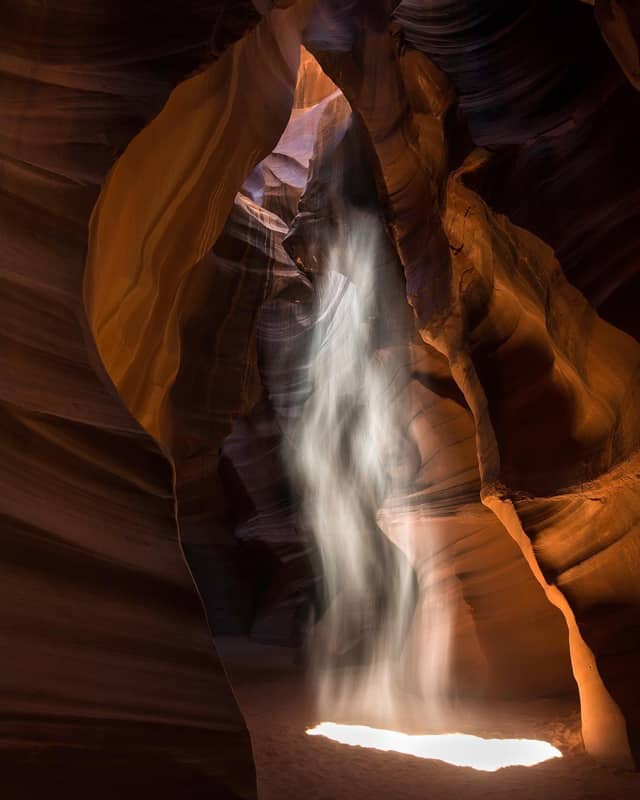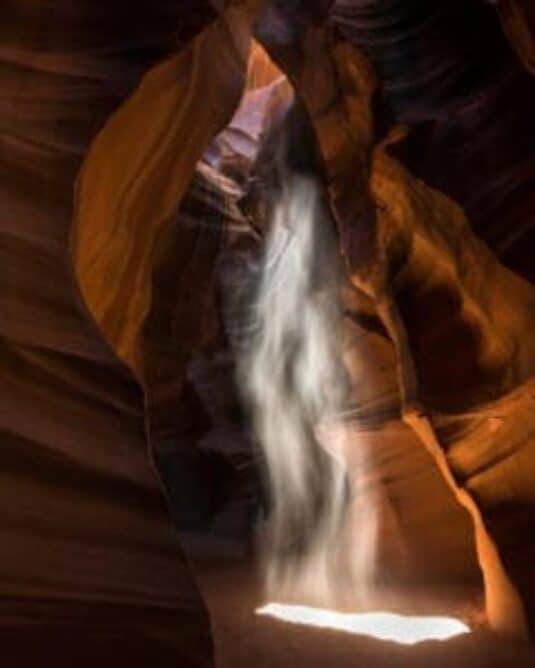 9 – What music do you listen to while editing photographs?
I don't consider myself a fan of country music but Johnny Cash is an exception. I've always loved his music and have a playlist of my favorite songs of his that I listen to often. A big reason I love his songs is the unique quality of his voice, which is so warm and deep and recognizable, that I find it strangely comforting. Also, the lyrics of his music is very appealing, often touching on heartache and loss, and they typically tell a story. With that said, I also love electronic and old school rap!
10 – What's your best bit of photography gear in your bag?
In my bag, it's definitely my NiSi filter system. They are rock solid. The filter holder is very easy to mount, and there is no color cast in any of their filters. My go to is 6-stop solid and 3-stop grad, but I have a full set of filters based on what I'm shooting and the results that I want to achieve. Outside of my bag is easy; it's my FotoPro tripod and ball head. I have several of each, and make my choice based on the location that I am going to. Closer to home, I'm generally using the Eagle series. For road trips, I lighten the load a bit and use the X-Go series.
11 – What is your favorite hobby outside of photography?
I am totally in to flying drones! Besides that, I love to play racquetball. It's such an incredible workout and so fun! I love a challenge.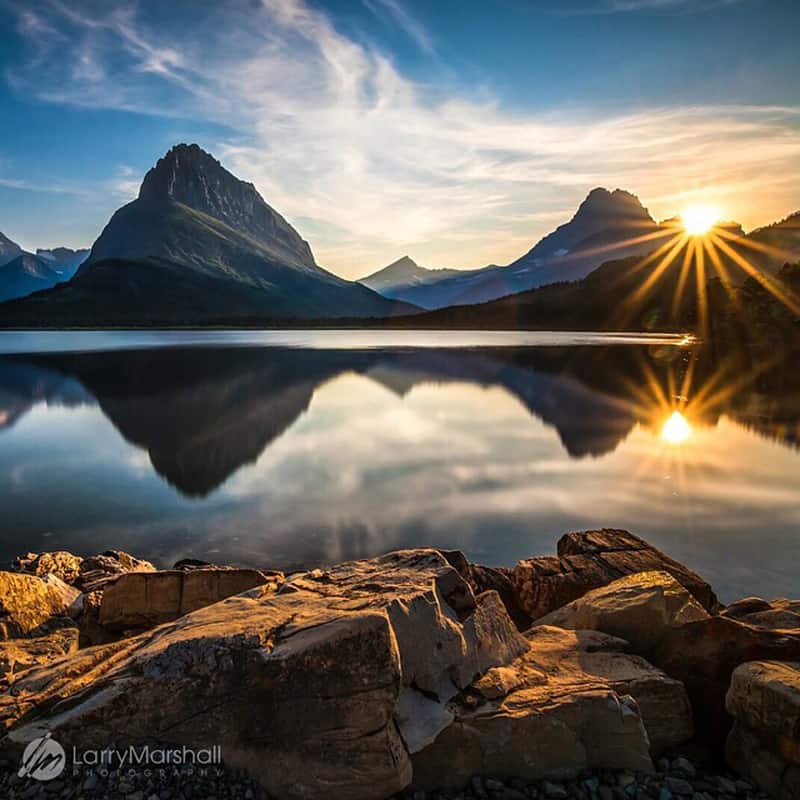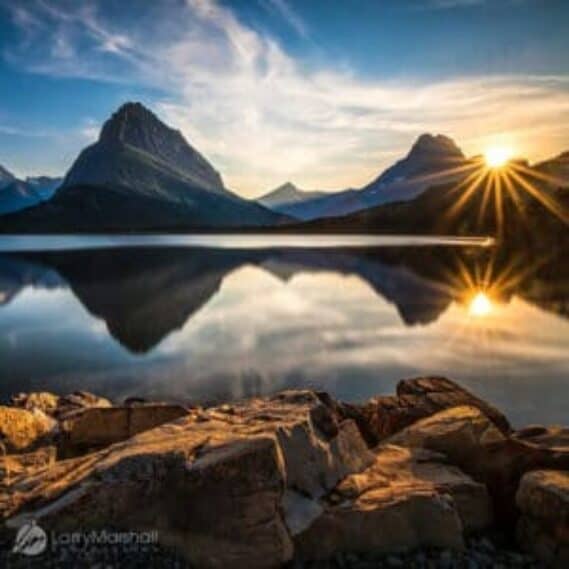 If you are interested in taking photographs wit Larry why not check out his workshops and photograph tours…
Workshops
Larry offers individualized and small group on-location photography workshops. His workshops primarily focus on the selection and proper use of NiSi Filter Systems for long exposure photography, seascapes, sunsets, and basic camera operation.
The workshops are held in various coastal areas of San Diego County. All workshops are customized to the individual's level of experience from beginner to advanced. Larry will give you the individual instruction you need to capture epic images!
San Diego Photo Tours
Planning a visit to San Diego California? Let Larry be your personal photo guide! As a professional photographer and 30-year resident, he intimately knows all of the spectacular locations that San Diego has to offer. These tours are the best way to maximize your precious vacation time by being driven to the most photographic locations in San Diego County. Larry also provides individualized instruction on camera settings, techniques, and composition to ensure that you capture those epic images! Even local residents will significantly benefit from these tours! You can see more of Larry's work on the links below and please do give him a follow, just whatever you do don't follow him into a spin class!!!
Website: larrymarshallphotography.com
Instagram: @larrymarshallphotography
Facebook: LarryMarshallPhoto
Thanks again Larry for taking part in this series of interviews it was great learning more about you after all these years of follow your work, it's great to be able to put the person with the images.
Have a look at my photography tips and tricks section in the menu where I cover everything from…
ND Filters explained and how to choose the right ones,
Photography tips everything from filters to tripods,
Seascape Photography explained
See you out there,
Kieran.