What do you think? Is Sharpen AI worth it?
Should you buy Sharpen AI and Why?
Now if you asked me a year ago should you buy Sharpen AI I would have straight away said save your money and as it doesn't make a massive difference and very few people if any will see the difference. Apart from the pixel peepers out there of course :-).
What do I think now? Well now I have had my mind completely changed for me and I do mean completely, I have gone 180 degrees in the opposite direction now. 
I am now one of those people saying sorry to clients and admitting I was wrong.
Now in my 
defense
 this product has changed a lot over the last year or so.
It has gone from being a tool you would use to get the crazy cutting edge level of sharpness to being a photograph recovery tool.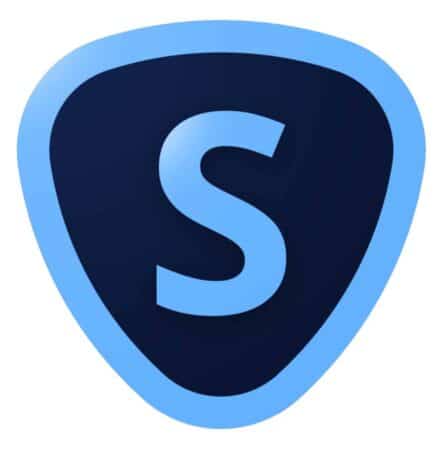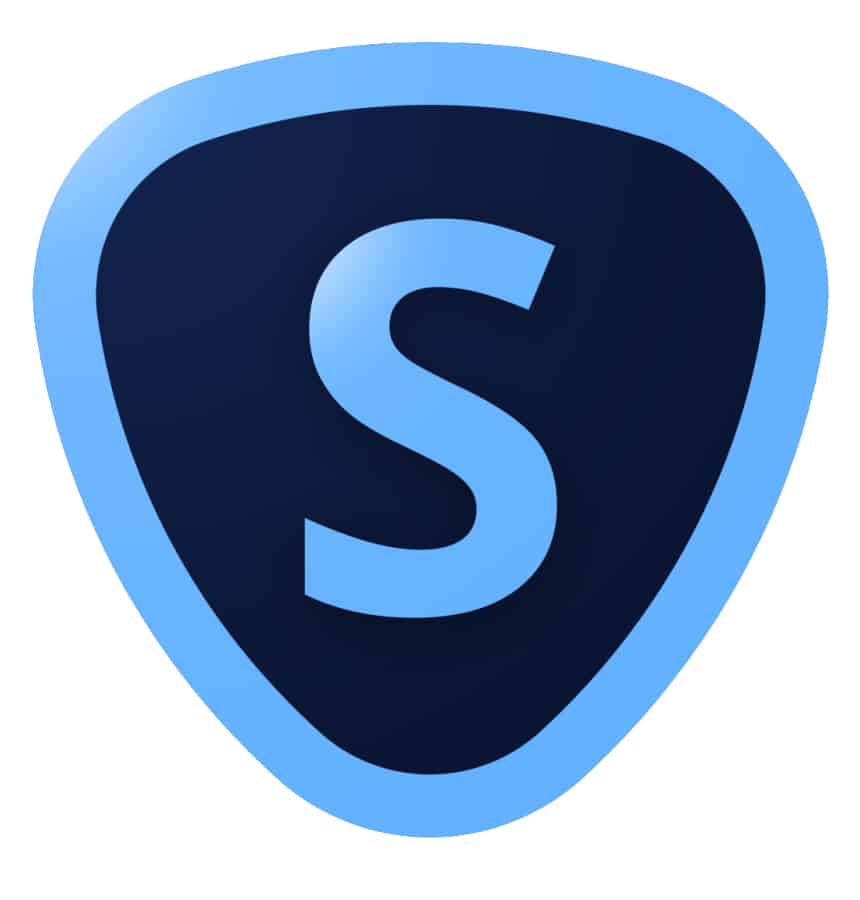 This is a good time to say that the good people over at Topaz Labs have given me a 15% off Sharpen AI promo code click here to get the code and find out more (opens in a new tab), that Sharpen AI Discount code also works on all Topaz products and it works on sale price and special offers also!!!
So how is Sharpen AI a photograph recovery tool? I honestly don't know how they do it, the first time I was talking to Topaz labs they sent me out the software free of charge to try, oh BTW I didn't pay for this software late disclaimer there but Topaz Labs had no input on this blog post nor did they ask for anything in return just that I use it.
So there I was one day minding my own business trying out Sharpen AI and suddenly this gaping black hole appear in front of me and sucked everything I thought I knew about sharpen AI and it's possibilities into it. This tool is amazing and I am not just saying that I think to understand it full you should have a look at the video below as a picture is worth a thousand words and honestly only for using myself I wouldn't believe it.
If you took the time to watch the video above then I am guessing you are about as blown away by this as I am 🙂
If you have tried Sharpen AI I would love to hear your thoughts on it and how it has changed your opinion on Photography editing.
I have a full review of Sharpen AI here if you want to look at it in more detail.
I also heave reviews on the following Topaz Labs products…
Image quality bundle review is here.
Topaz Labs Video Enhance AI review is here.
Lastly I have reviews on Luminar AI and the new Luminar Neo if you want to find out more about them.
Thanks for reading and if you have any questions then please do feel free to ask me I am only too happy to help.
See you out there,
Kieran.
I have affiliate links on this page as it helps me to run my website without that annoying advertising you get from Google ads. The slight commission I get does not cost you anything in fact you generally end out saving a nice bit of money with my discount codes so it's a win win for everyone. I never promote a product I wouldn't buy and use myself so Sharpen AI gets the serious thumbs up from me.
Kieran Hayes Kieran Hayes Photography Landscape Photography Ireland Is Sharpen AI worth it? Topaz Labs Sharpen AI and is it really worth it? 5 5 0 5 5 0 43 23rd of November 2021 https://www.landscapephotographyireland.com/is-sharpen-ai-worth-it 15%