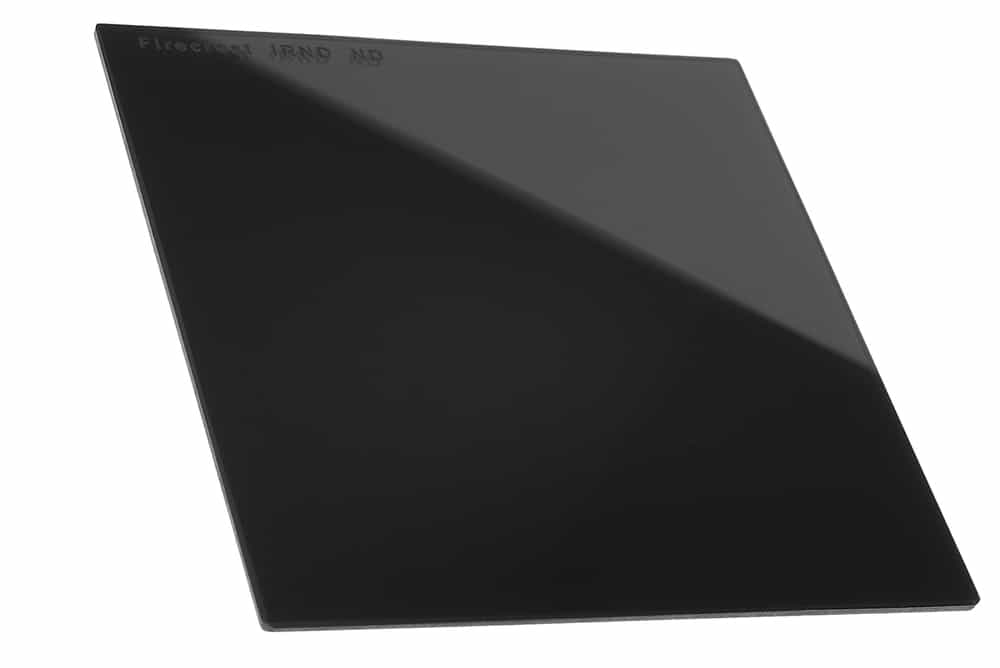 Welcome to my review of the Formatt Hitech Firecrest 16ND filter in both pro and Ultra versions.
Up until about 2 years ago I never really used my Firecrest 16ND or 16 stop ND filter and it's one of my big photography regrets, as I love it now.
Why should you use a Firecrest 16ND filter?
Well that's an easy one to answer… it simply gives you far more creative control in your images. 
For example my two principle uses for my Firecrest 16ND are…
1.- During bright midday sun you can get anything from 1 second to 30 second exposures… yes, in midday you can use this awesome filter to create some super cool Long Exposure shots without having to wait until the light level fades.
2.- Speaking of fading light…. this is where you can use this filter to get anything from 2 minutes all the way up to 10 mins long which is absolutely fantastic for those fantastic minimalistic shots of buildings and seascapes too of course as you have those fluffy clouds sweeping across your image in  a dramatic fashion creating this stunning movement in your image.
If you are thinking abouit buying a Firecrest 16ND filter then please feel free to use the discount code below to save yourself some money on this awesome filter.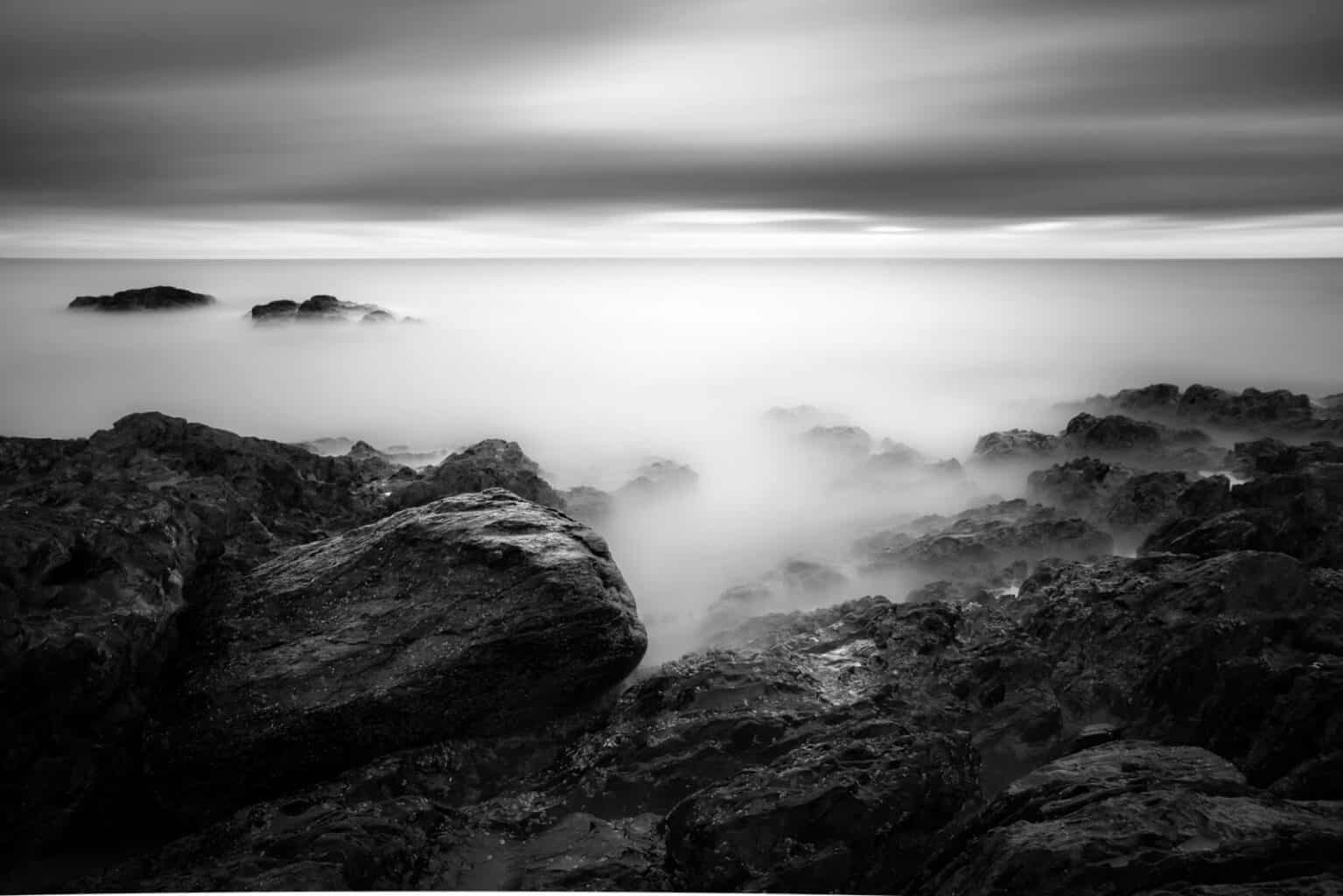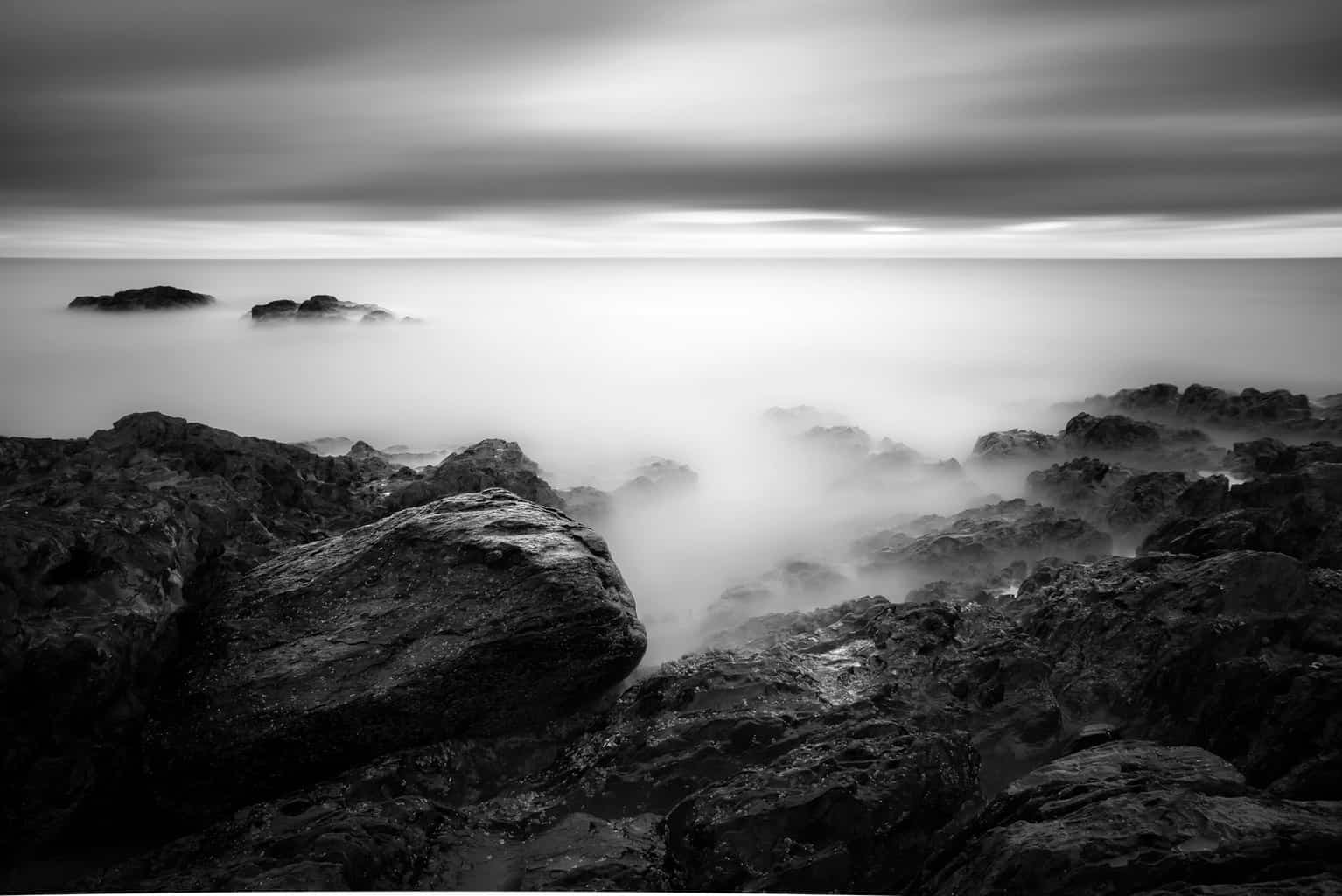 So why should you buy the Formatt Hitech 16 stop ND and not another brand?
Again that's a fairly simple one to answer… Formatt Hitech have been making 16 stop ND filters for a very long time now and honestly they have it perfected, the Firecrest Ultra 16 stop ND filter is colour neutral and dare I say it nearly perfect. But hey wait you said nearly perfect and yes I did… I have yet to find the perfect filter as to be honest with you every element you put in front of your sensors is going to have some tiny effect on the colour or degrade the image in some slight way.
This Firecrest 16ND filter though is as close to perfect as you can get right now though.
Did you know they even make 24 stop ND filters?
Yes, a real proper 24 stop ND filter and again that filter is colour neutral so that's some achievement. 
Which one is better the Firecrest Pro or Ultra filter? 
The Firecrest 16 ND Ultra filter is the best 16 stop ND filter available today, the Firecrest Pro filter is very good but the Firecrest Ultra ND filters are truly exceptional. I have a full blog post that explains exactly the differences between the
Ultra vs Pro vs Onyx filters here
and also why the Ultra filters are so good. It also shows why no other filter on the market comes close to the Firecrest Ultra filters.
Again as always if you have any questions please feel free to ask them.
See you out there,
Kieran.