My Seascape Photography Vlog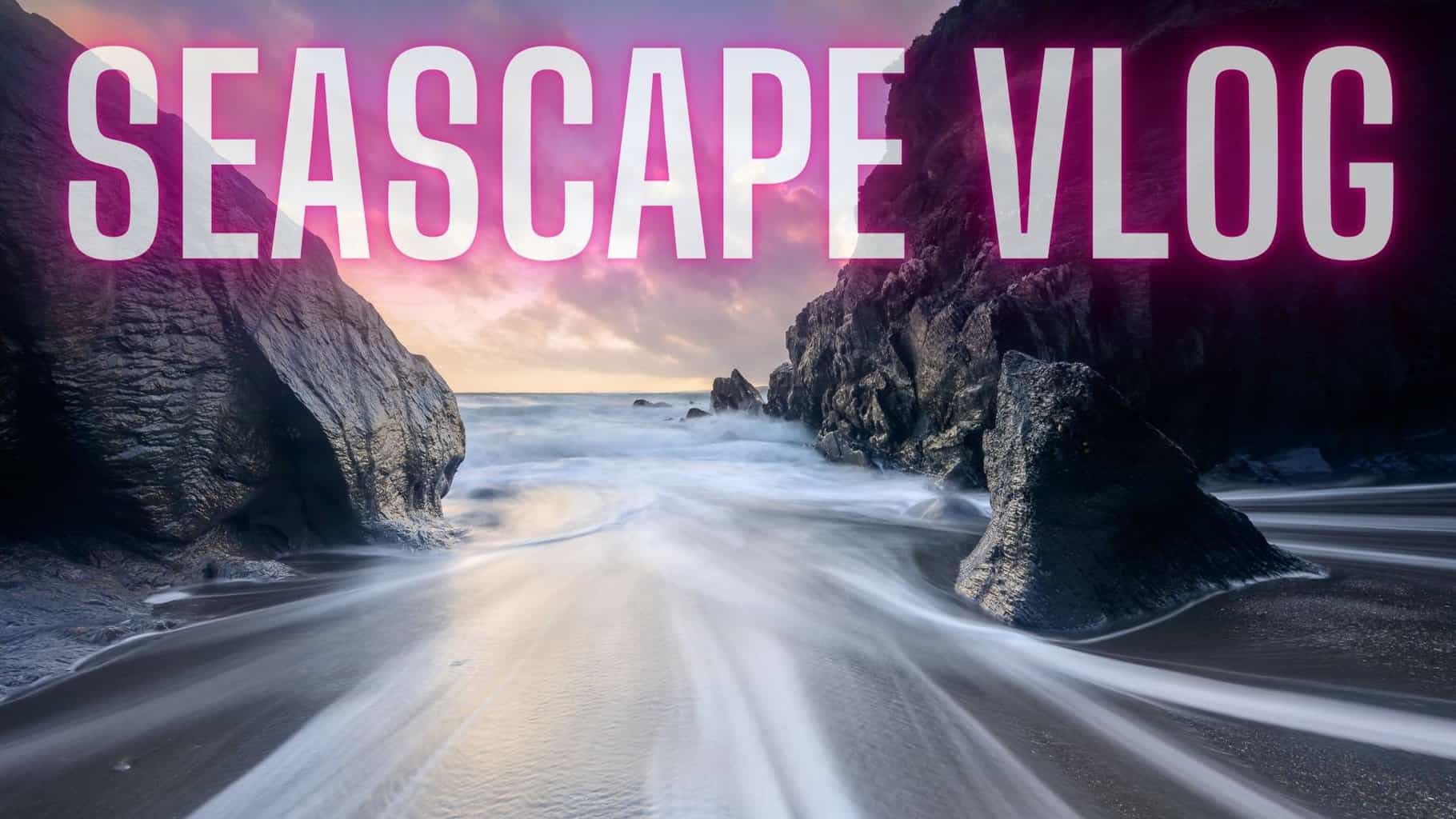 My Seascape photography Vlog and how it all goes so right and so wrong sometimes.
On my first Seascape photography vlog in this serious it all goes so very wrong for a number of reasons.
The weather, the tides and even plastic tubs all conspired against me to create a sort of perfect storm to kill off any chance of capturing a a few very nice shots.
So have a look at my first seascape photography vlog below to see how we all get it wrong some days and then have a look at the second vlog to see how the following day it all just came right on the night and I managed to go home with some really nice shots.
Now as you can see it all just went so wrong for me that day and a lot of the problem was that my head just wasn't with it and I wasn't in the right creative space I suppose you could call it.
So the following evening I went out on a mission to prove I can do this and it does work out when you are in the right frame of mind and also you have the weather with you and a lot of luck also.
As you can see in that video I was a lot luckier and just in the right mood to capture a few nice photographs so it obviously all worked out for me on that day… so what will the next adventure bring and how will the images work out and what lesson will I learn? They are the question I both do and don't want answered.
If you would like to see the next chapter then make sure to subscribe to my YouTube channel to get the latest videos as they are released 🙂
See you out there,
Kieran.