My Interview with French photographer Stéphane Petit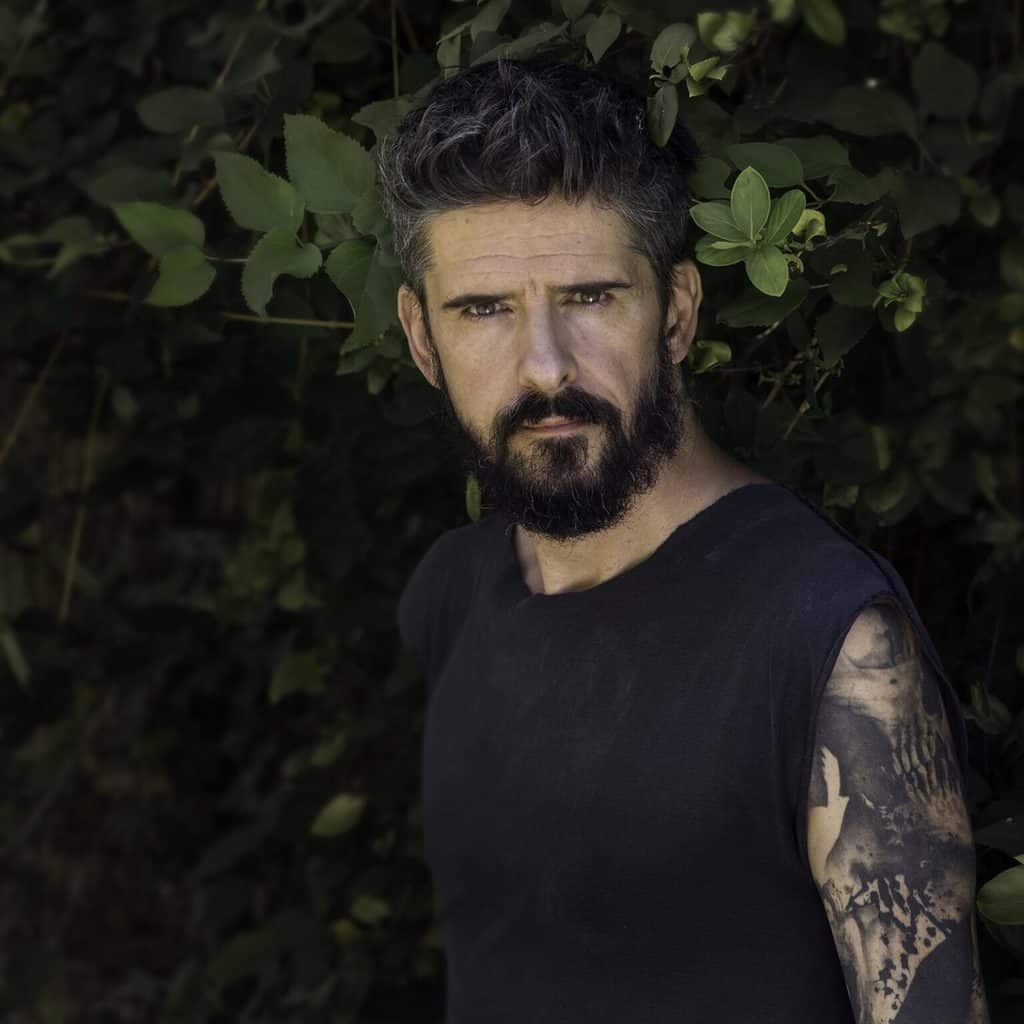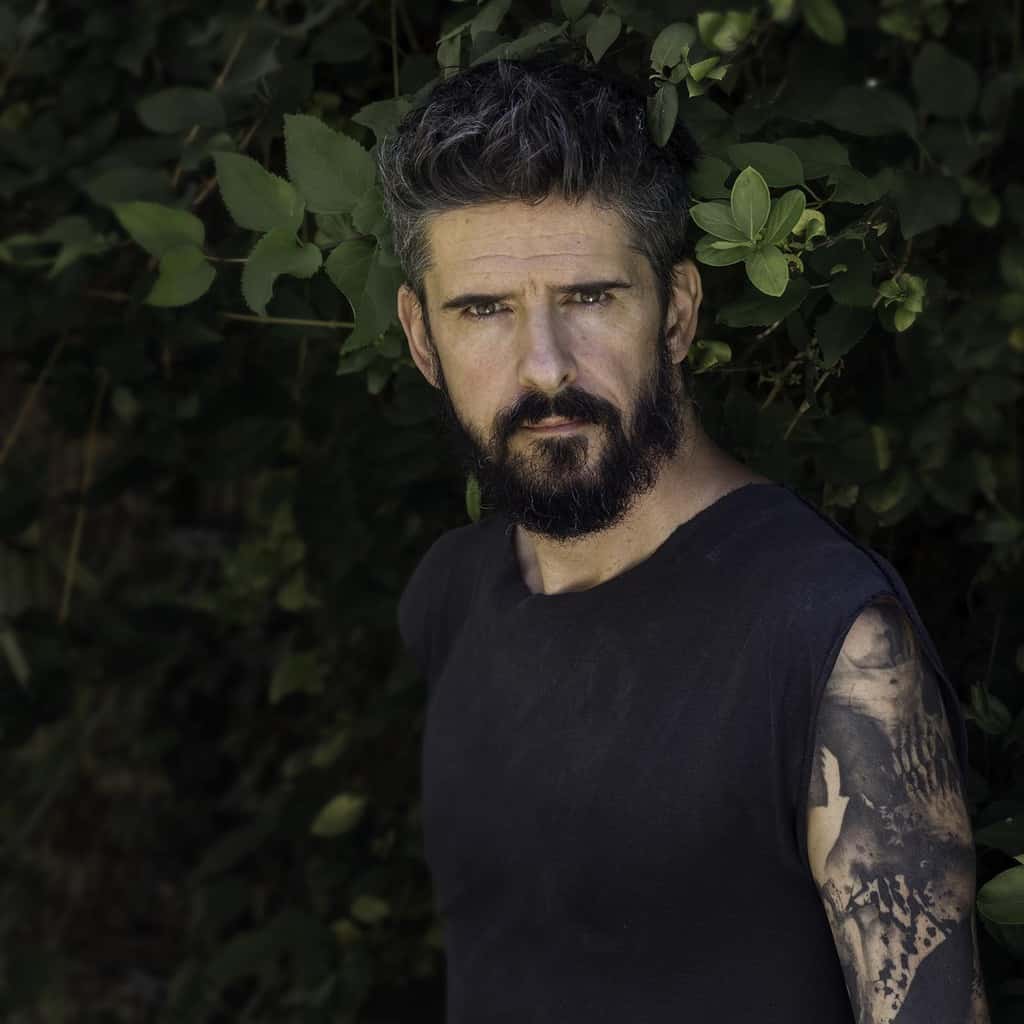 An Interview with Stéphane Petit
I'm Stéphane Petit, a french guy who has photography for both his passion and hobby.
I work as a research engineer in an INSERM unit working on bones and teeth pathologies. Molecular biology is my speciality.
I am 30, for about 13 years now :-). I have a daughter and I live near the beautiful city of Paris.
Thankfully, I don't live in the city or among buildings. My home is located in the heart of the Fontainebleau national forest. It is an easy chance for me to have "my dose of green".
I'm passionate about nature from both big to more intimate scales. I believe photography is an excuse to go outdoors and to be back in nature.
I'm a self-taught photographer. I learned all the basics from taking the shot to editing the photograph from reading books and research on the internet. I don't know how many tutorials I watched on youtube.
I have no website for the moment, I don't lead workshops and I don't have a youtube Channel.
So there's no pressure in my photography activity… for the moment.
How I got to know Stéphane.
Stéphane has been a friend of mine now for a long time and although we have never met (we need to fix that sometime soon) we have talked a lot over the years and hopefully next year when foreign travel is possible once again we and all the team at @jaw-dropping-shots can all meet up together. As you may have already guessed Stéphane is a bit of a character and this year he celebrated his 30th birthday for the 13th time, it's like I always say there is no future in getting old 🙂
Please do have a look at Stéphane's work and give him a follow on social media, he really is a talented photographer.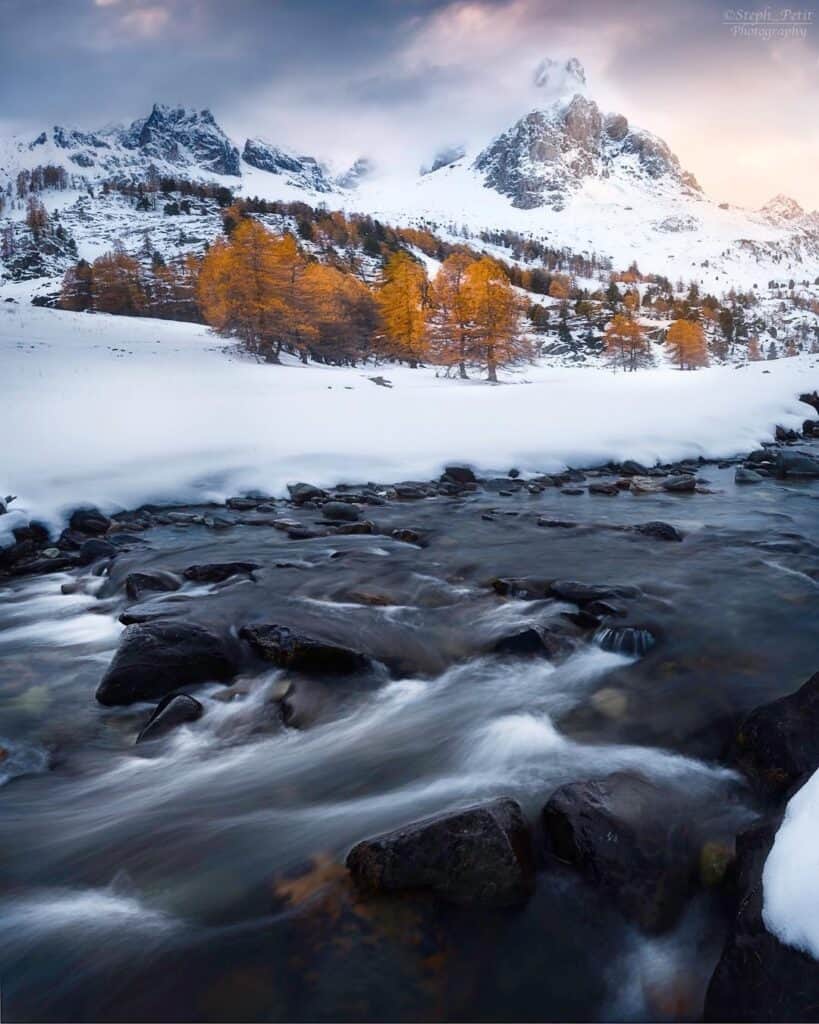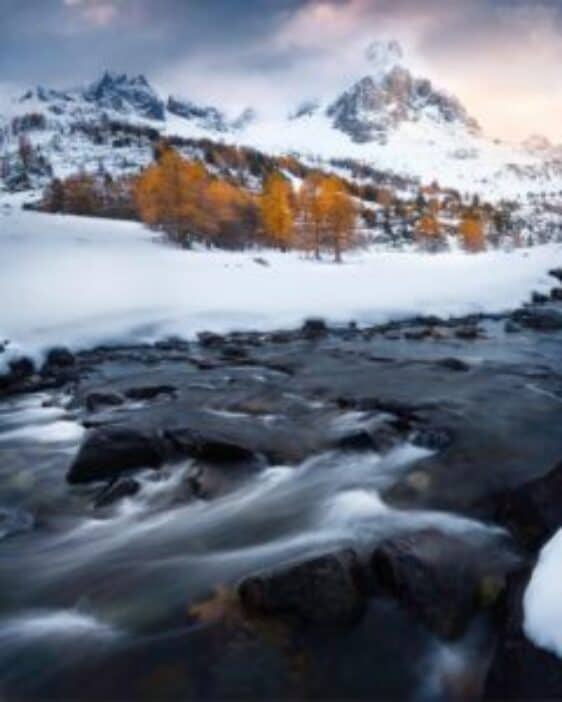 1.- When and how did you first get interested in photography?
It all started 9 years ago. I bought a camera for my girlfriend and a book covering all the basics of photography. I read it and I was hooked. I immediately saw the camera in a different perspective, suddenly it was not only for holiday photos. The creative aspect of photography had been revealed to me. My thoughts went immediately to all the trips I made all these previous years into the mountains. I wanted to go back everywhere with a camera playing with light during sunset and sunrise. It was for me a new way to satisfy my passion for nature. I bought one for myself soon after.
2.- If you could go on a photo shoot with anyone who would it be and why?
Immediately, I would like to say : with Kieran…(great answer Stéphane) but if I'm allowed to give other answers, I would say "with any nature and photography lover who wants to share places he really likes in a region or country he knows very well". The best way to visit a place is to do it with a local person.
3.- If you could give a younger version of yourself a bit of advice on photography what would it be?
Stop running everywhere during your sunset to take as many shots as possible. Take a look, breath and try to find the best one. Take care of your composition and wait for the perfect moment.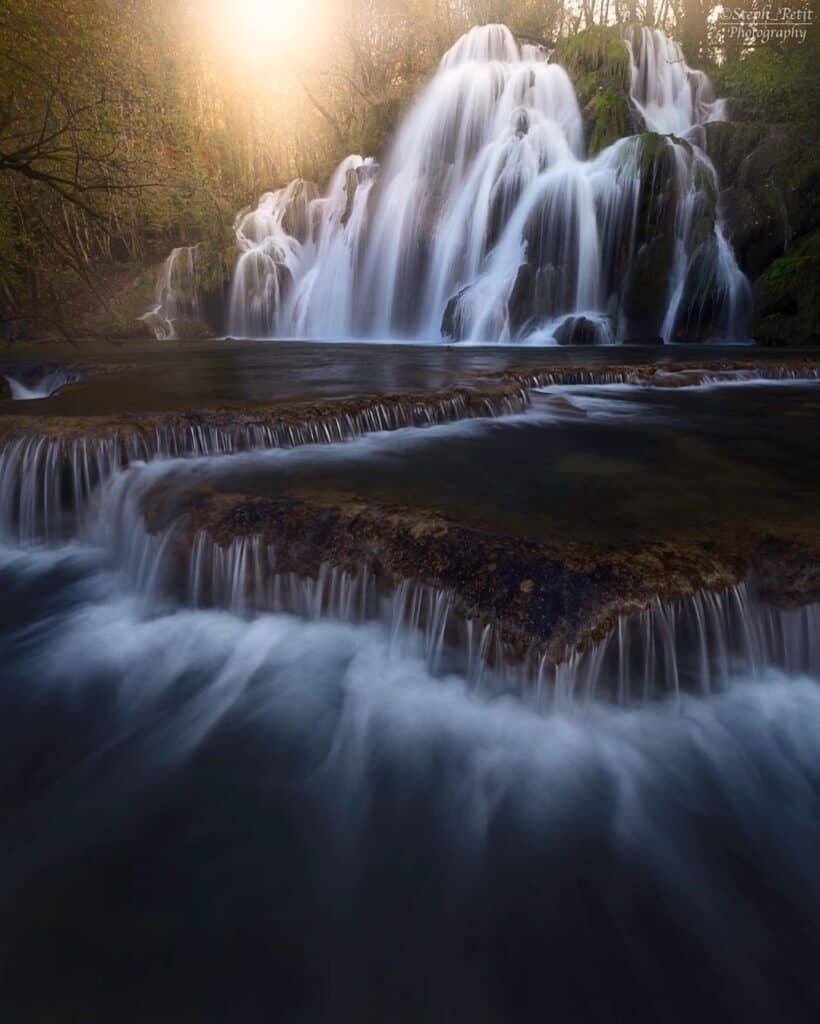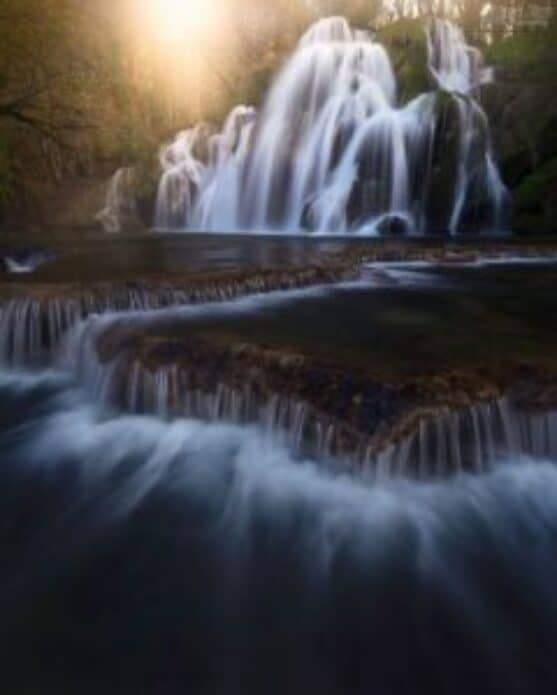 4.- If you could only pick 5 photographers to follow on Instagram who would they be?
Enrico Fossati, Micheal Shainblum, Mark Price, Hans Gunnar Alaksen, Patrick Galibert, Kai Hornung, Dag Ole Nordhaug… Damned, you said 5?
5.- What's the number one place on your photography bucket list right now?
In this time of COVID I would say Anywhere … Otherwise, I would say Patagonia.
6.- What is your top photography tip for anyone looking to improve their photography?
Instagram helped me to improve my skills. At the beginning, my goal was to post 2 or 3 shots per week. It encourages me to go out and shoot as much as possible.
As I work far from home, it gave me a lot of time to look at pictures on Instagram. There, you can see both good and bad shots, analyse them… how I would rather do this shot with a different composition or shutter speed… How I could recreate this kind of mood. It helped me train my photographer's eye.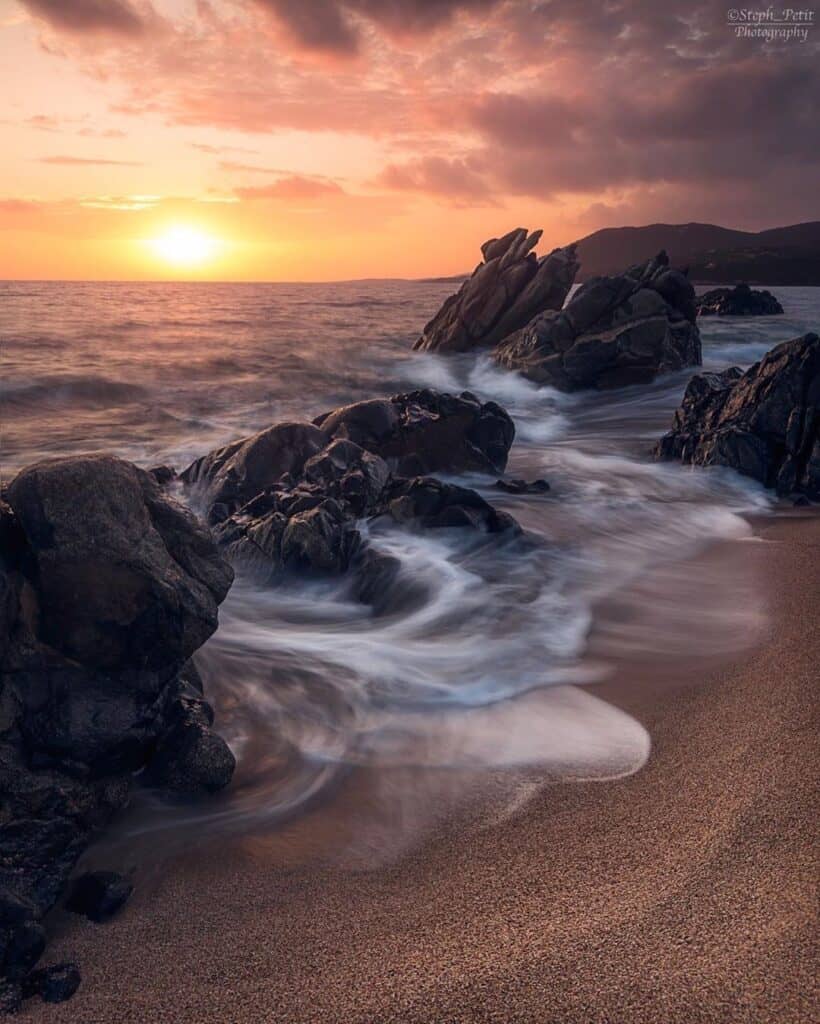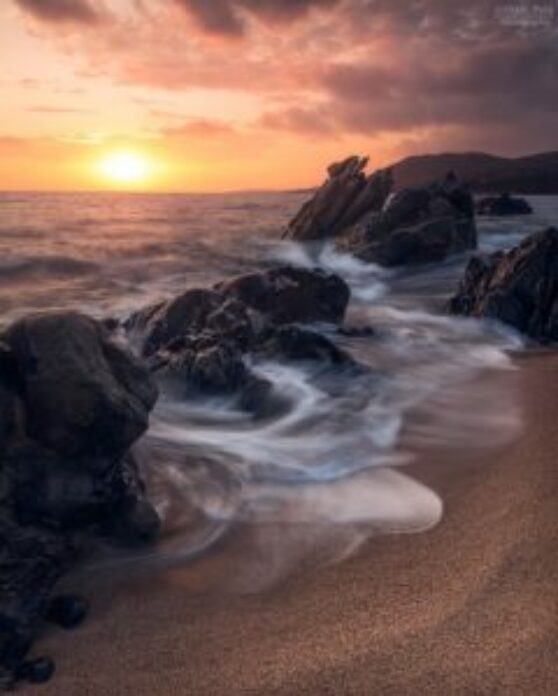 7.- What does photography mean to you?
To help or accompany the eye's viewer in a world of light and shadow
8.- What is your favourite hobby outside of photography?
I love Music and playing my guitar.
9.- Which Genre of photography do you love most?
Landscape Photography but I'm interested in so many other genres also. I would love to be a wildlife photographer, but when I see how I struggle to focus my shots in my rabbit's eyes … I'm not ready for lions and bears…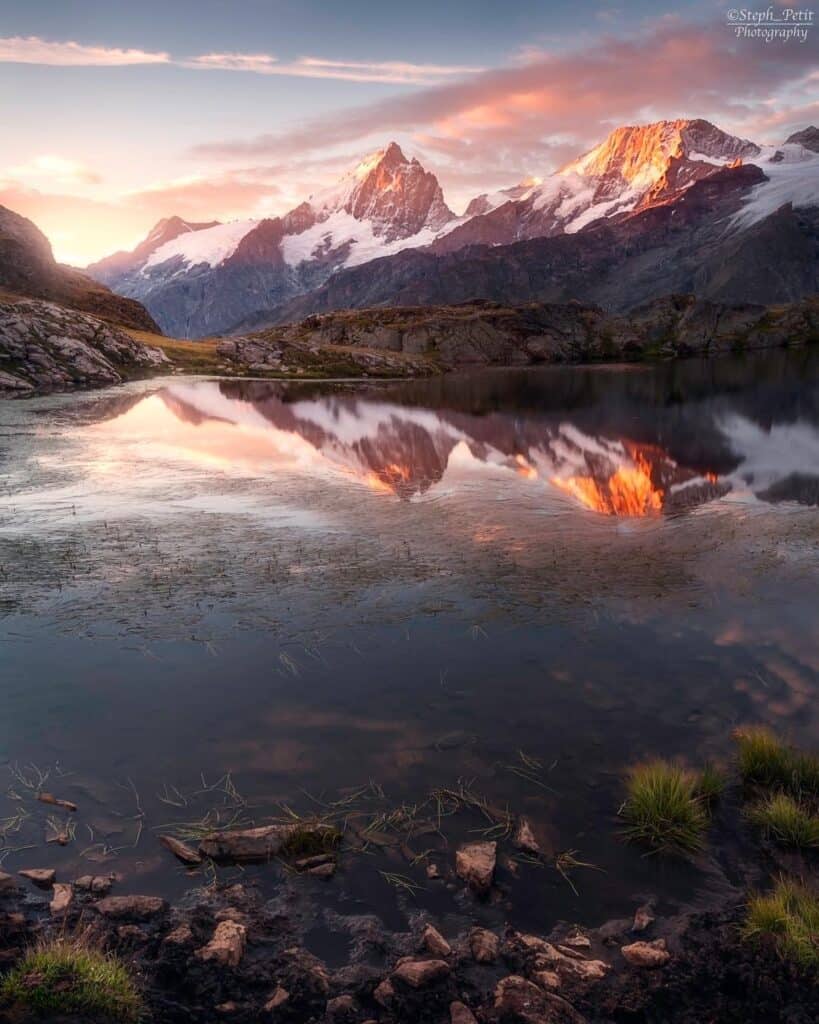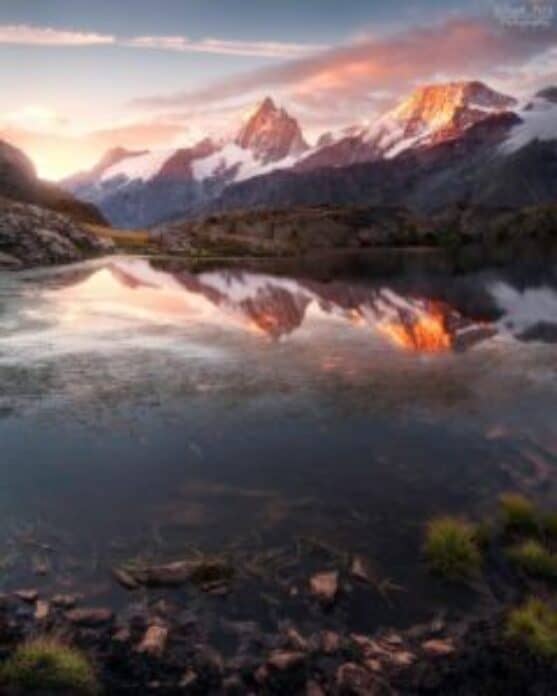 10.- What music do you listen to while editing photographs?
I listen to music which reminds me the mood I was during the shot. Most of the time, Lisa Gerrard fits very well. Specially "duality" album. It brings me back to the sunrise or sunset I was photographing.
11.- What's your best bit of photography gear in your bag?
I love to play with water so I try to never forget cleaning clothes. Very very important and useful in many occasions : seascapes, rivers, waterfalls, rainy days…
Thank you Stéphane for taking the time to do this interview, it has been great learning a bit more about you and I am looking forward to the team meeting next year 🙂
You can find Stéphane on Instagram via the link below. So go give him a follow you won't be disappointed.
Kieran Hayes Landscape Photography Ireland 6th of March 2020 5 5 0 5 5 0 43 My interview with Stephane Petit