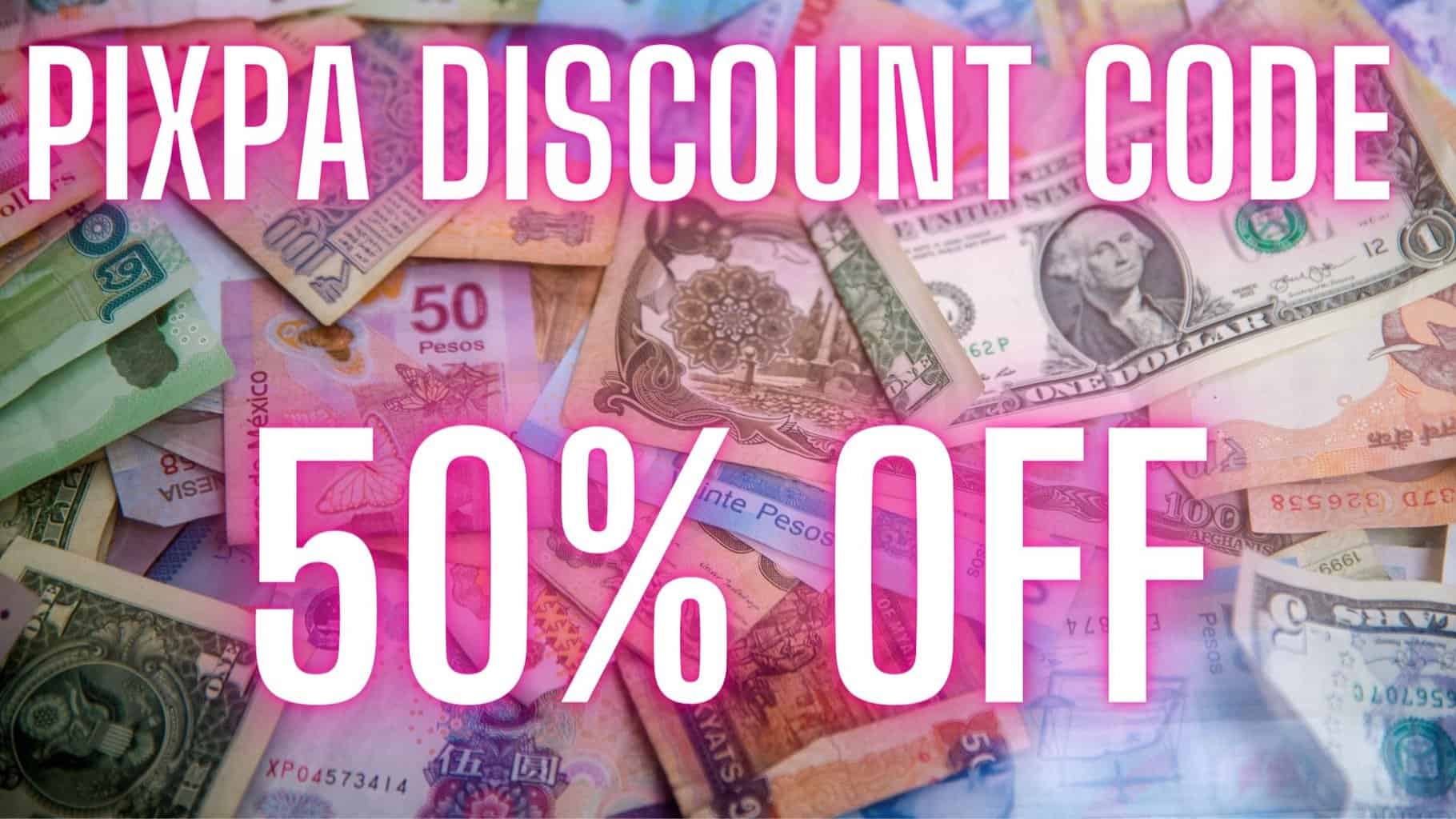 My Exclusive Pixpa Promo code
Welcome to my Pixpa Discount Code page I am very happy to be able to offer you my exclusive Pixpa coupon code to save you a nice bit of money. I originally signed up for Pixpa the same as anyone else and I have to say I really liked their easy to use system. I have been using Pixpa now for over 3 years and for a really simple to setup website system it's amazingly good.
In the first year of starting my website I had hit over 40k visitors a year which is a testament to not only their platform but it's speed and how quickly I could publish articles on it.
The only regret I have is that I didn't have a Pixpa discount code I could have used myself at sign up 🙂
50% off Pixpa Promo Code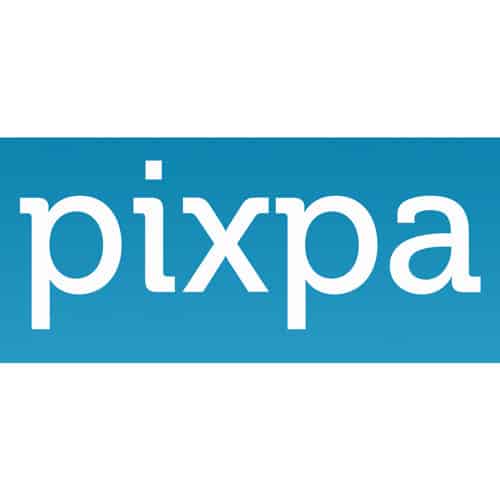 Pixpa Promo Code
Please feel free to use my Pixpa coupon code to save yourself and additional 50% off their...
Show More
Please feel free to use my Pixpa coupon code to save yourself and additional 50% off their website building platform simply click on the show code button below, copy the code in the pop up and go get the deal on their website.
Show Less
I get a slight commission for any sales made with my Pixpa discount code but you get 50% off and I also pay for a tree to be planted out of the commission I get. The end result is you win and so does mother nature. 
I paid for the Pixpa service myself just like anyone else and I am still using their platform and I am still paying for it myself.
Pixpa Pricing
Pixpa have several plans to choose from ranging from around €5.59 up to €23.99 a month depending on what features you want but please remember with my Pixpa Discount code you get 50% off those prices which means you can get a Photography website up and running with a free domain name for less than €34 which is completely nuts I am sure you will agree.
My recommendation here is to go for the professional plan, it's a bit more expensive but you get an awful lot more with it.
For around €100 after my discount code is applied you get a Pipxa expert to setup your website for you for free, you get a free custom domain name, you get "pop up" options for your website, you can sell up to 50 different types of products on your website like sessions or workshop….
You can sell prints commission free which is huge, look at the commission Wix Squarespace and the other website platforms charge. Squarespace charge a 3% service fee (on their cheapest plans still €204 a year!) as does Wix and most other service providers which may not seem like much but could cost you €100 a year if you sell just 30 framed prints.
You can also apply for a Pixpa Student Discount which still only gives you gives you 50% off so yourself some time and use my Pixpa Discount code and get the reduction immediately.
Why is Pixpa the best platform for Photographers?
Well as I mentioned above it's a simple drag and drop so it's as easy as lego.
Their pricing structure is amazing for what you.
Mobile friendly and responsive which is vital these days.
Client Galleries for private password protected viewing.
Sell your images online simply. With 0% Commission Charges unlike Wix and Squarespace.
Right Click Image Protection, protect your images from downloading.
Image watermarks for protection and branding.
Auto-fufillment with Print Labs.
A Pixpa Expert will set up your website for Free with their professional website plan which is just €100.-  after my discount code is applied and also has a free custom domain name included.
Start a blog and get your adventures and thoughts out there….
Awesome customer support that's not only super helpful but very friendly also.
Over 100 Apps and Integrations
Yes you read that right there are over 100 apps and Integrations ready for you to use on the Pixpa app store from the standard ones like Google Analytics, YouTube, Instagram, Stripe, Paypal, Google Maps, MailChimp etc…. You can find the full list over on their website.
Pixpa Free Trial
Get your Pixpa Free Trial here as the best way to save money is not to spend any of it and that's why the free trial is amazing you get to try it out for 2 weeks and when you like it as I am sure you will you can then sign up for the service.
If for any reason you don't like it then you have a 30 day money back guarantee even if you use the free website setup service that comes with the professional and advanced plans. That will tell you how sure they are you will be happy with the service.
How I started using Pixpa
I stumbled across Pixpa years ago now and in all honesty I thought it was too cheap to be any good. That might seem a bit mad but I was paying a lot more to Zenfolio every year for a slower inferior service so how could Pixpa possibly be any good?
I did a free trial with them and to be honest I was busy at the time so I let the timeframe lapse so a few months later when I had time I fired them over an email and asked if I could get another free trial and not only did they give me one but they also helped explain the platform to me.
They even have a plan now where they will set up your website for you for free… How utterly mad is that? A cheap website that is set up for you, how is that e have benwas previously using Zenfolio and the difference between Zenfolio and Pixpa is staggering, it was a really positive move for me changing over to the Pixpa platform from Zenfolio. The Zenfolio platform is slow and I found it very sluggish to use also and I ended out loosing a lot of time on it everyday.
I also tried Squarespace but not only was it more expensive just for the platform itself but it was also more expensive for selling products on it. So yet again I came back to Pixpa.
Squarespace vs Pixpa which one is better and why?
I have a review here on my personal experiences of using Squarespace vs Wix vs Wordpress vs Zenfolio vs Webflow vs Duda vs Pixpa and which one is the best website builder for photographers?
Don't forget to check out the other Money saving tips and Discount code here.
I have moved this particular website over to wordpress for a bit more functionality something 90% of photographers will never need.
See you out there,
Kieran.
Frequently Asked Question
My Pixpa Discount code 2023 by Kieran Hayes for Landscape Photography Ireland.
Pixpa Discount Code or Promo Code 50% off codes.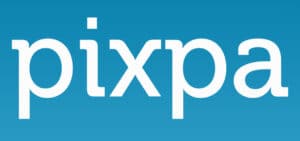 Welcome to my Exclusive Pixpa discount code 2023 where you can save 50% off their website building platform also including my full Pixpa Review.