ON1 Photo Review 2023 Keyword AI Review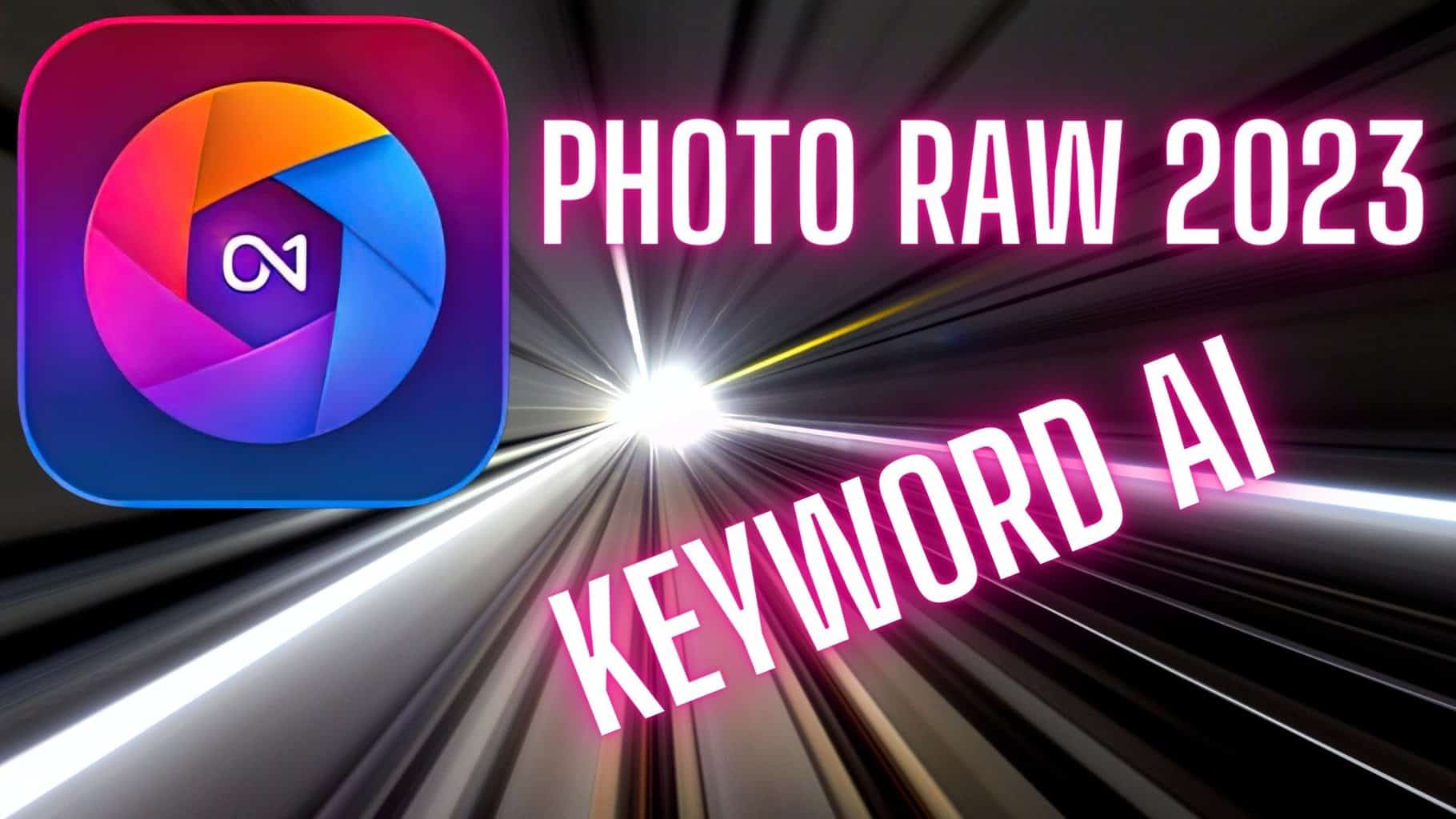 On1 Photo Raw 2023 Keyword AI Review and tutorial
Welcome to my Keyword AI Review where we will have a very close look at this new tool in ON1 Photo Raw 2023 and why you need it.
Now if you are like me and your catalog is a small bit of a mess then you really will find Keyword AI to be a great help to you for a number of different reasons.
Firstly it helps to streamline your catalog and secondly it just saves you a massive amount of time if you need to go looking for a specific photograph.
Check out my review of  ON1 Photo Raw 2024 here.
How does Keyword AI work?
Keyword AI looks at a photograph and breaks down the elements in the image into keywords and these are not just the normal keywords you manually enter in these are stored in the AI Keyword section so it won't mess up your original keywords which is a very nice touch.
You can of course add these keywords into your keyword section if you want to.
Are you confused yet?
I think I am but if can spare a few minutes and watch the video below it will make perfect sense to you then I hope!
How do you find an image with Keyword AI?
Now that's a bit more straight forward, you simply go to your catalog and on the bottom of the page you will see a search facility. Yep you guessed it you just enter in your keyword and hit enter and there are all the relevant keyword images in front of you.
I think you can see where this is starting to come in seriously handy now right?
I will be adding a lot more to this post over the coming weeks once the final version has been released to me and I have had time to play with it also.
I have a 20% off discount code for ON1 below if you want to save some money on Photo Raw 2023 🙂
20% off ON1 Discount Code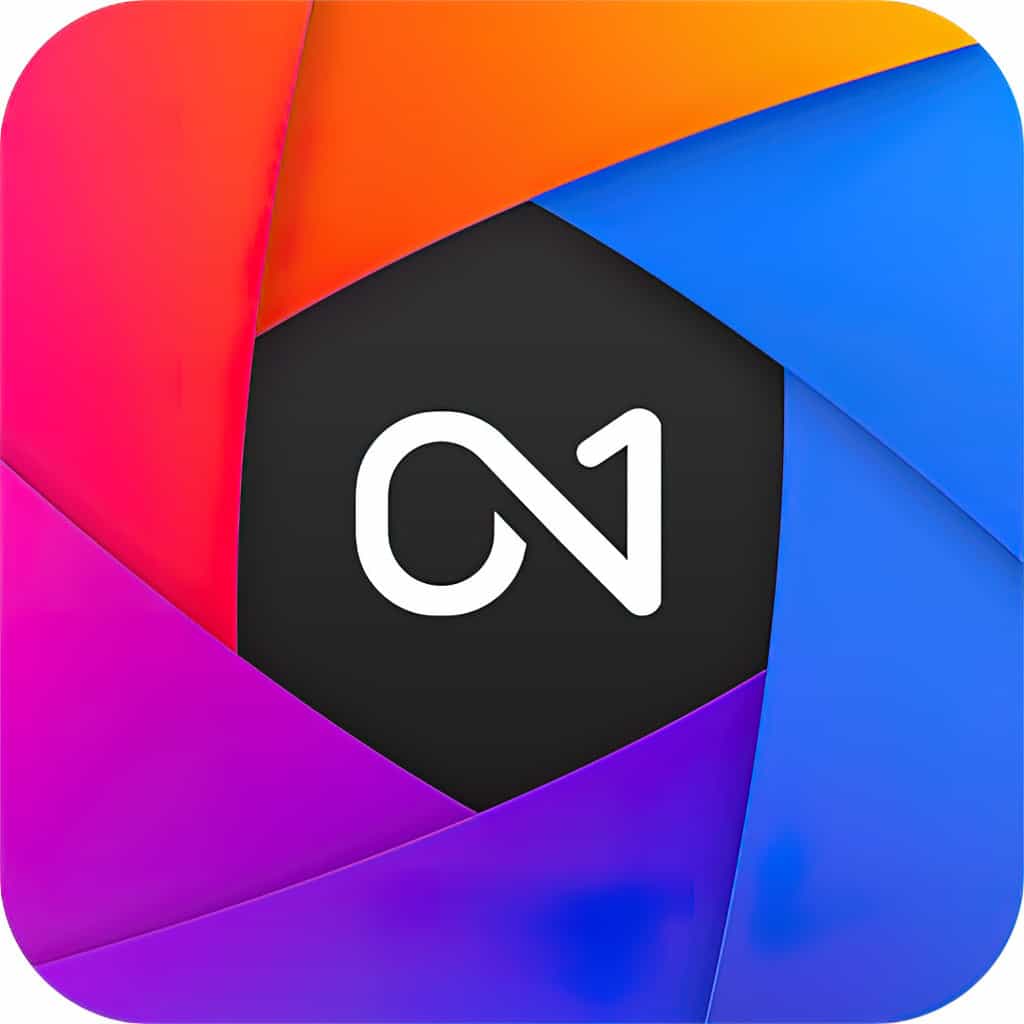 ON1 Promo Code 2023/2024
My ON1 Coupon Code gives you an additional discount off On1 photography editing software...
Show More
My ON1 Coupon Code gives you an additional discount off On1 photography editing software via their website. Simply click on the show code button below and it will automatically open the ON1 website in a new tab. Just copy and paste the ON1 coupon code and you save 20%.
Show Less