ON1 Tack Sharp AI Review and just how good is it?
Welcome to my ON1 Tack Sharp AI Review where we look at it's release date and features.
In this Tack Sharp AI Review I run you through how to use this amazing new feature in NoNoise AI and Photo Raw 2023. I have a video below where I run you through both Tack Sharp AI and Super Select AI (Review here) in Photo Raw 2023. So make sure to have a look at that.
Check out my ON1 Photo Raw 2024 review here to find oput more about the latest news and updates.
Who needs Tack Sharp AI?
Well anyone that takes photographs I guess is the answer I would give most people. Again going back to my sheep photograph below in the video, it's very easy to miss focus on a moving animal or person or get a bit of motion blur in your shot even when using longer focal length lenses. So instead of binning the shot now you can pop it into NoNoise AI or Photo Raw 2023 and let Tack Sharp AI work it's magic and recover that blurred or out of focus shot.
20% off ON1 Discount Code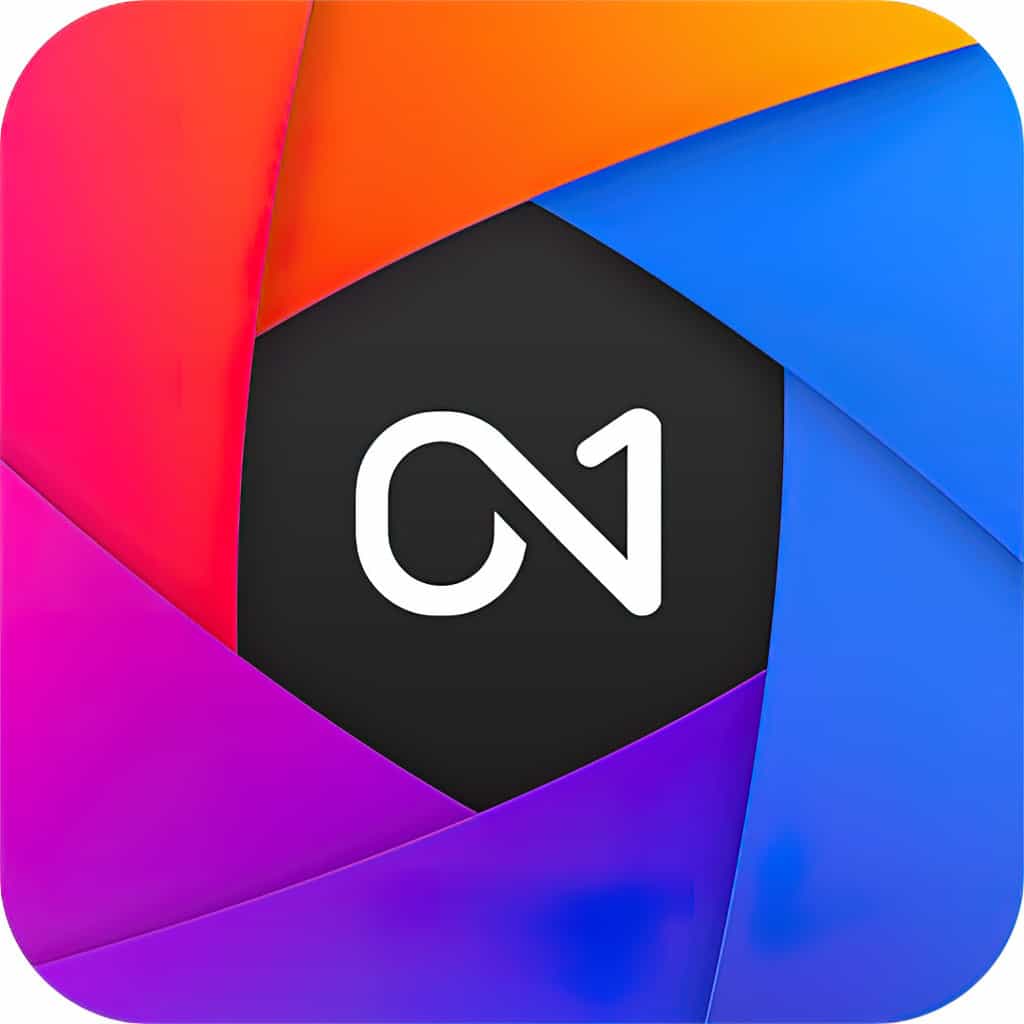 ON1 Discount Code 2023/2024
Simply click on the show code button below, copy and paste the code and you save 20%.
Simply click on the show code button below, copy and paste the code and you save 20%.
Show Less
How well does Tack Sharp AI work?
I am going to be like a broken record here and again say you really need to watch the two videos below to see how crazily well Tack Sharp AI works.
The first time I tried it I was left speechless (that doesn't happen too often) and even a few times later I was still shocked how well it managed to recover that lost sharpness through what can only be called black Magic or something.
Even though as I write this review I am only testing the Beta version I have to say I am really impressed with it and it's a massive thumbs up from me.
I will be adding a lot more to this review once the final version has been released or I get an advanced copy of it.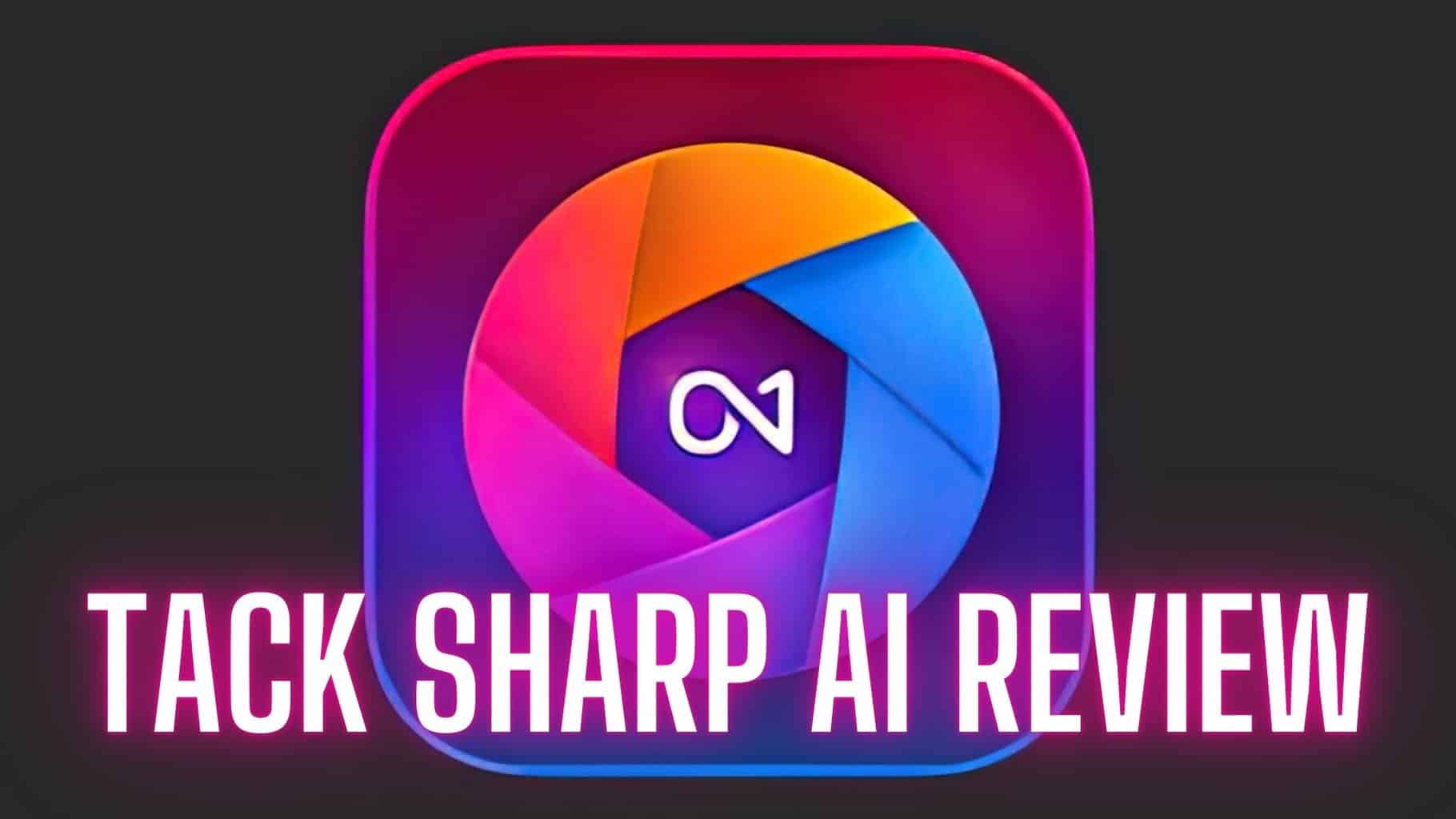 Tack Sharp AI Conclusion
This review will be constantly updated as this software is updated and even released but for now as I mentioned above it's a hugely positive experience using it and it's so incredibly simple to use and fast also unlike some of the other sharpening software out there where you have to wait for it to apply models and do a preview for you. Tack Sharp AI is ready in a moment and the results are great.
I have a full in depth ON1 Photo Raw 2023 review here and don't forget to check out my Super Select AI Review here too.
See you out there,
Kieran.