ON1 Photo Raw 2023 Review Announcement and Release Date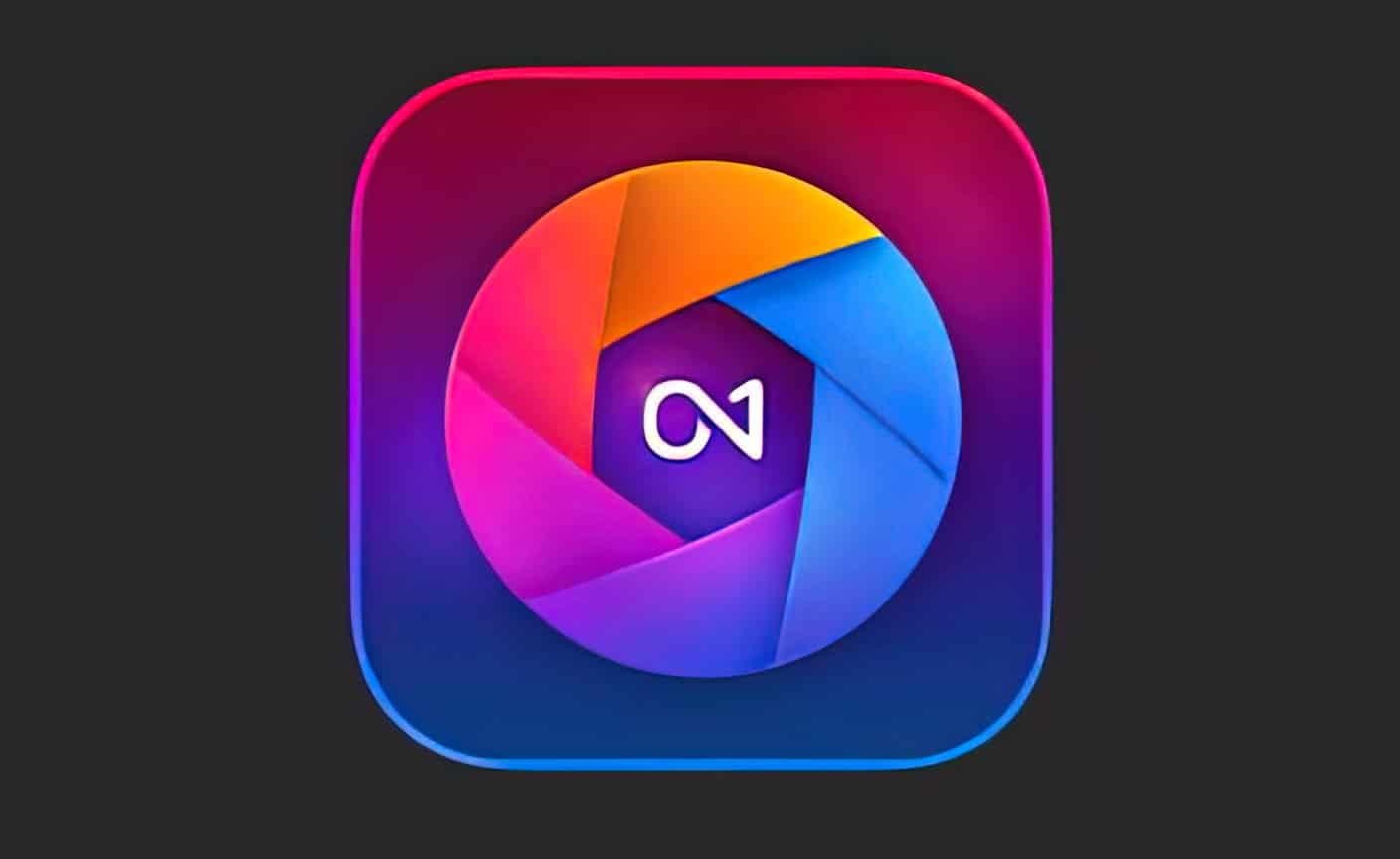 My ON1 Photo Raw 2023 review including it's feature list and release date…
I am super excited to announce that ON1 are brining out Photo Raw 2023 very soon and I have had a chance to play with the Beta version for my ON1 Photo Raw 2023 Review and I am seriously impressed with it so far.
I was on a private zoom call with the ON1 team at the start of September where I was also given a live demo by Dan, I would be lying if I didn't say I was blown away by it there and then.
Dan ran me through a demo of several of the key features including it's specs and also the new techniques they are brining out in PhotoRaw 2023. Can I just say there are some seriously cool features in there that you are going to love.
After I got my beta copy for my On1 Photo Raw 2023 Review I haven't stopped playing with it and I am loving it so far, now I am the first to admit I am no Photo Raw 2022 expert as I just haven't spent hundreds of hours playing with it but the 2023 version looks to me to be a serious upgrade.
Photo Raw 2023 is going to be a product I will be spending hundreds of hours playing with, I can see that already.
Photo Raw 2023 exciting new tools…
So you are possibly asking what's so exciting about Photo Raw 2023 and is this all just marketing… The simple answer is no, it's not, as ON1 have brought out several new features that will genuinely help you. The main ones that stood out for me (the ones that blew my mind) Super Select AI (Semantic masking), Keyword AI and Tack Sharp AI. Let's look at each one individually and what's so cool about them. These are just a few of the things to get excited about…
Super Select AI featuring Semantic Masking
Super Select AI is going to be an amazing time saving feature which basically allows you to edit individual elements in your photograph, Photo Raw 2023 can identify several different features or elements in your photograph and automatically mask them for you, so you can edit them independently. I know that sounds confusing but if you have a quick look at my video below you can see for yourself exactly what it does. I also have a blog post here on Super Select AI that I will be updating with the latest news on it if you want to bookmark it.
Please keep in mind this is only a rough Beta Version. I have a second video below taking a more in depth look at Tack Sharp AI. 
My Tack Sharp AI tips and tricks video below shows you a few little tricks to help you get the most from Tack Sharp AI.
Photo Raw 2023 Price
Before we go any further it's probably a good idea to talk about the price of PhotoRaw 2023. There are a few different purchasing options below and don't forget my Discount code below gives you 20% off that price also.
On1 PhotoRaw 2023 Prices

New customers Price of $99.99

Existing Customers Price of $79.99

Subscription offer of $7.99 0r $89.99 a year.

The Discount code below gives you 20% off the above pricing also.
I should also add that I get a slight commission for sales made with my discount code, for every sale I personally pay for a tree to be planted as my way of giving back to this planet. I have a page here where I explain how this commission is spent if you want to know more.  
Keyword AI… where have yo been all my life!
Now this is super handy and a serious time saver. The Keyword AI tool will automatically generate keywords for your images for you, so once you upload a photograph it looks at it and identifies what elements are in the image. It then breaks those elements down into keywords.
So you can easily search for images with People in it, has buildings, cars, etc… I think you get the idea.
The really cool thing here is if you ad your own keywords they are kept in a separate area of the file data so they won't get mixed up.
I will be popping a video up on this later on once I get a beta copy of it.
Tack Sharp AI in NoNoise AI and ON1 Photo Raw 2023
Yes you guessed it, this is AI based too, Tack Sharp AI automatically sharpens your images once you select it and it is going to be built into NoNoise AI and Photo Raw 2023 also.
This is going to be great for images with camera shake, slight motion blur or slightly out of focus images to help remove any blurred or soft areas to your photograph. The demo I saw was very impressive I have to say. This is going going to be an amazing tool to help you save those blurred shots from going to the bin. When I tested Tack Sharp AI myself I was blown away by how well it worked as you can see in the video above.
Anyone that has used noise reduction software also knows that you often times need to rob Peter to pay Paul so to speak with noise reduction as once you use introduce any form of noise reduction you can often times soften your image. So having the two AI based tools in the one is going to be great.
ON1 Photo Raw 2023 Release Date 
The On1 Photo Raw 2023 Release date is October 2022 there is no exact date as of yet but I would be putting my money on mid to late October 2022 before we see it being released. If you want to keep up with the latest ON1 software news please do make sure to subscribe to my YouTube Channel to get notifications on when my next video is out.
See you out there,
Kieran.